Maintain your lawn with ease through our mowing services. Mowing is a crucial part of lawn care in order to keep it healthy and vibrant in the long run. When you select our mowing services, you can expect us to arrive at your home with state-of-the-art mowing equipment and tools. We'll mow your lawn to an ideal length and edge the sides of your lawn to keep it from growing into other parts of your landscape. Call us today for superior mowing services!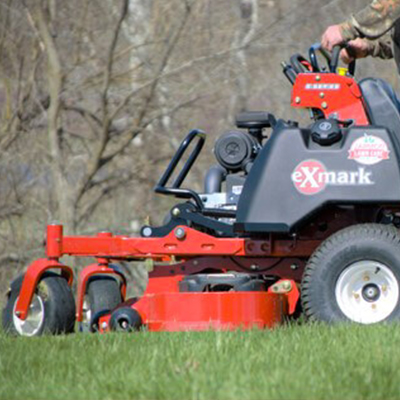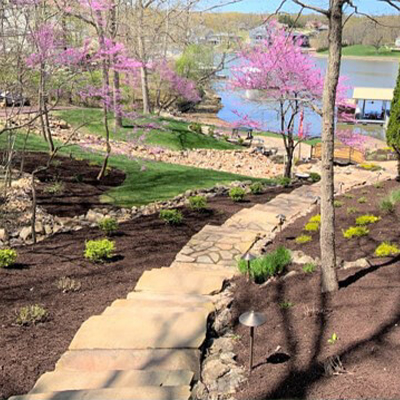 Prevent weeds from taking over your lawn with our mulching services. Our team of lawn care experts will assess your lawn and determine how much mulch you would need to get ideal results. Mulching is an organic and eco-friendly option to avoid weed growth on your lawn. You'll be amazed at the results just one mulching session can bring. Keep your lawn weed-free with just one phone call away. Reach out to us today to get started.

When your lawn isn't growing as well as it should, turn to our fertilizing services. By applying fertilizer to certain areas of your lawn, it will promote exponential growth in a short period of time. We have the necessary experience and knowledge to apply it correctly and give you optimal growing results from just one session. For efficient and effective fertilizing services in Barnett, MO, and nearby towns, contact Jarmon Lawn Care today.