JR's Clock Shop
1381 Mt Vernon Church Rd
Hopkinsville, KY 42240
(270) 475-4222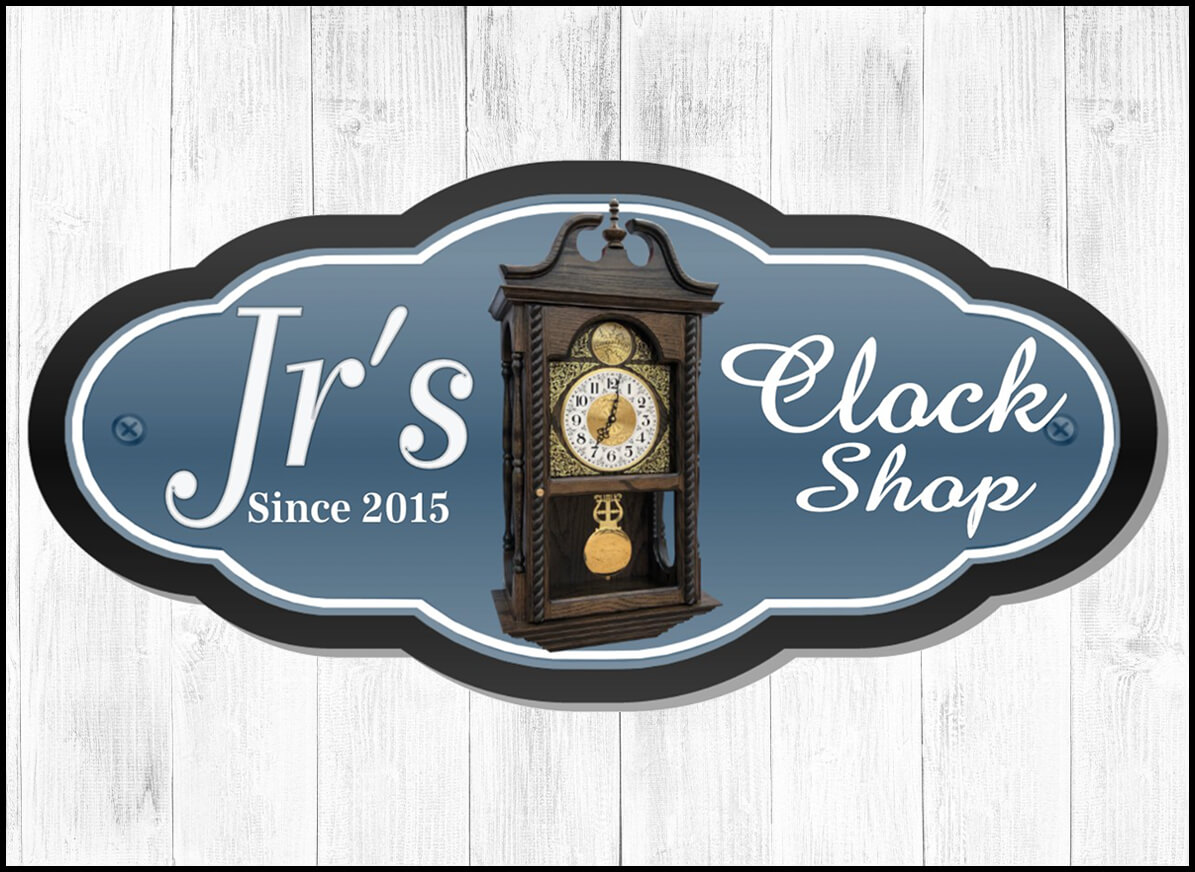 JR's Clock Shop
1381 Mt Vernon Church Rd
Hopkinsville, KY 42240
(270) 475-4222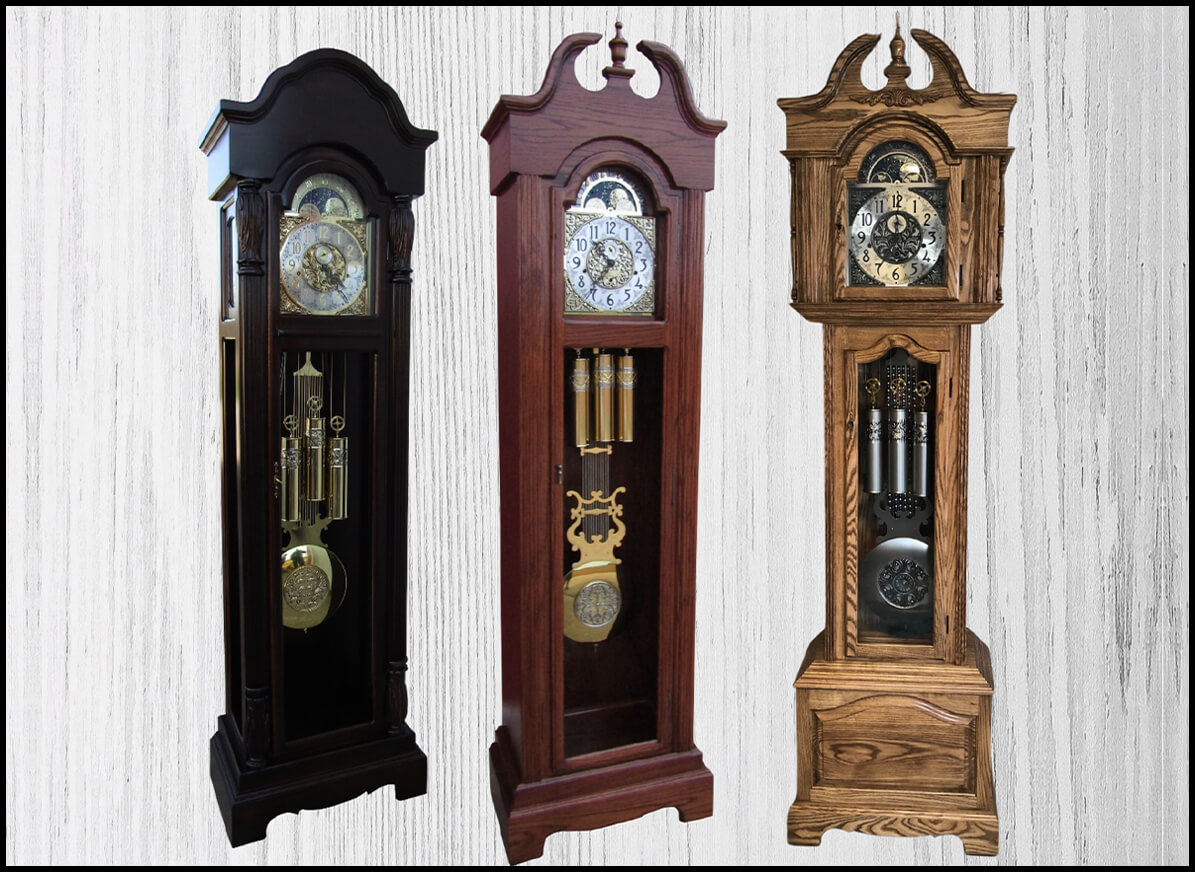 Heirloom Quality Handmade Clocks…
JR's Clock Shop is dedicated to producing the finest quality handcrafted clocks that can stay in your family for generations. They build a full line of clocks, from mantle to grandfather. They also offer a full-service repair shop.
All clocks come with a three-year warranty & 100% satisfaction guarantee.
Phone Hours, please call between 8am – 10am.