Custom Woodwork Elevating Every Room of the House…
With a commitment to enduring quality and a passion for skilled craftsmanship, KCS (Kenton Chair Shop) is a preferred destination for custom made cabinetry and handcrafted furniture.
Family owned and operated, KCS has long been known and much appreciated for their fine furniture selections for all the living and gathering spaces in the home.  From built-to-order dining room and occasional tables to a variety of cupboards, cabinets, desks, and bookcases, from their signature chairs and stools to children's selections…everything created by KCS is made with built-to-last quality and highest precision details.  Customers can choose their stain and paint options.
 More recently, the skilled crafters at KCS have taken on commissions for upscale custom cabinetry for kitchens, baths, and storage areas.  From design to installation, each customer is given the time and attention needed to ensure their dreams become their lived in reality.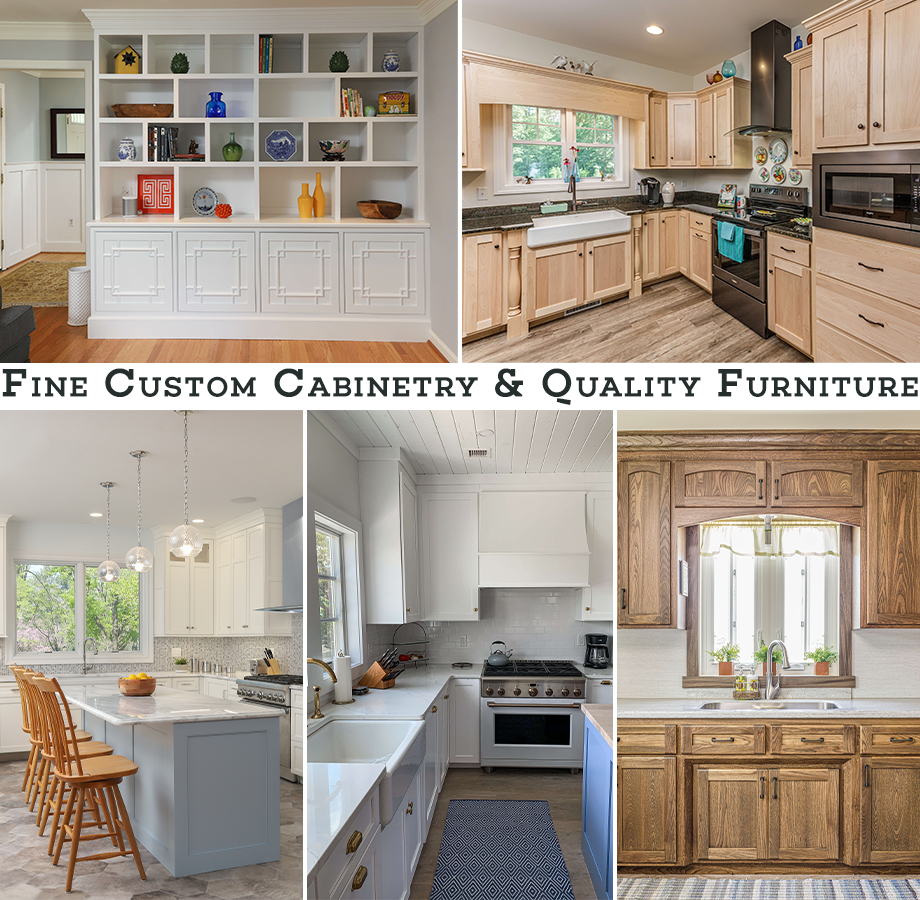 Contact Us!
Phone: (302) 653-2411
Address: 291 Blackiston Rd, Clayton, DE 19938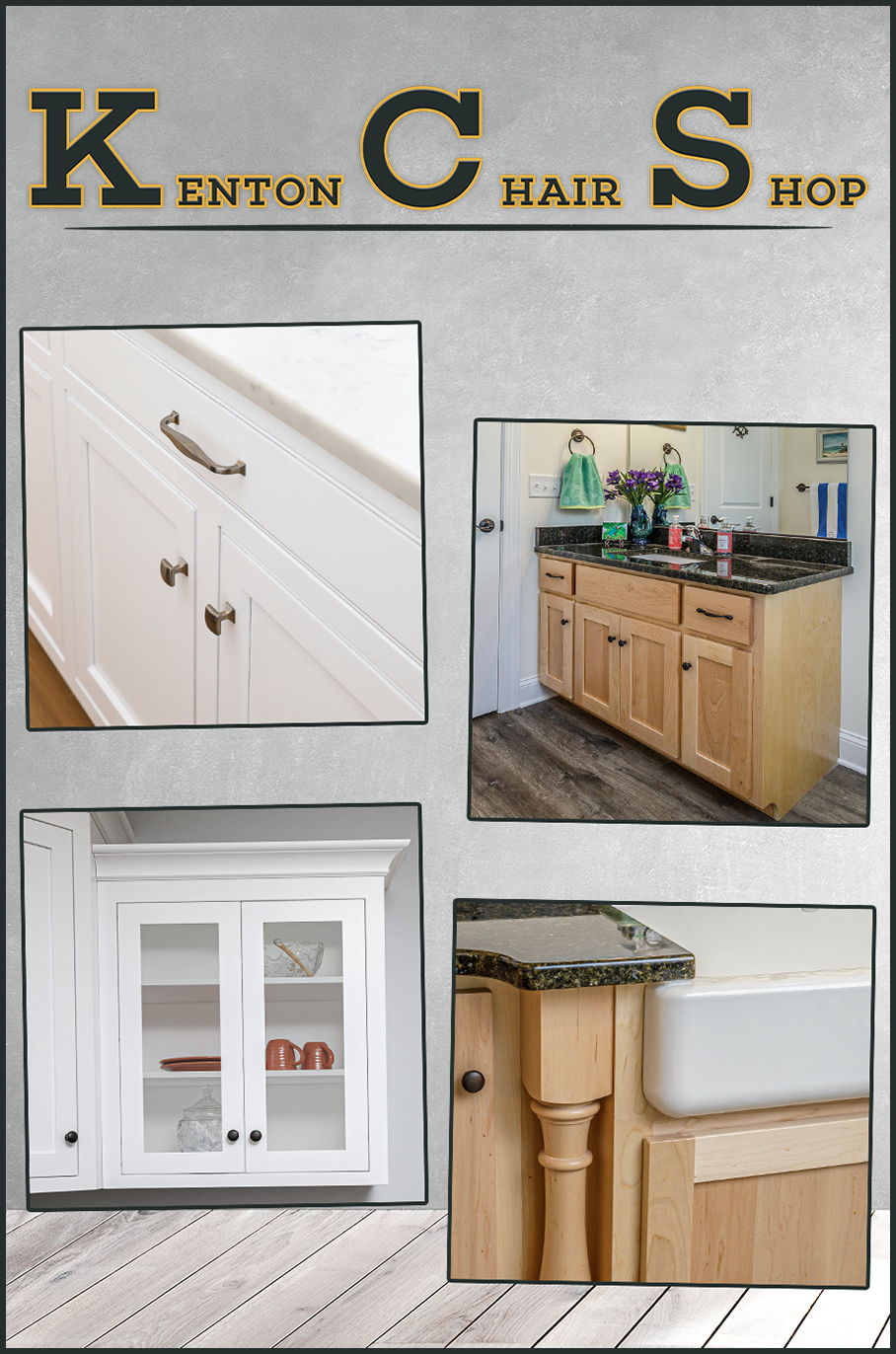 Monday
8:00 AM - 12:00 PM
Tuesday
8:00 AM - 12:00 PM
Wednesday
8:00 AM - 12:00 PM
Thursday
8:00 AM - 12:00 PM
Friday
8:00 AM - 12:00 PM
For visit outside of showroom hours, please call for an appointment.
‎