King's Highway Farm Market
961 W. Kings Highway
Coatesville, PA 19320
(610) 857-0197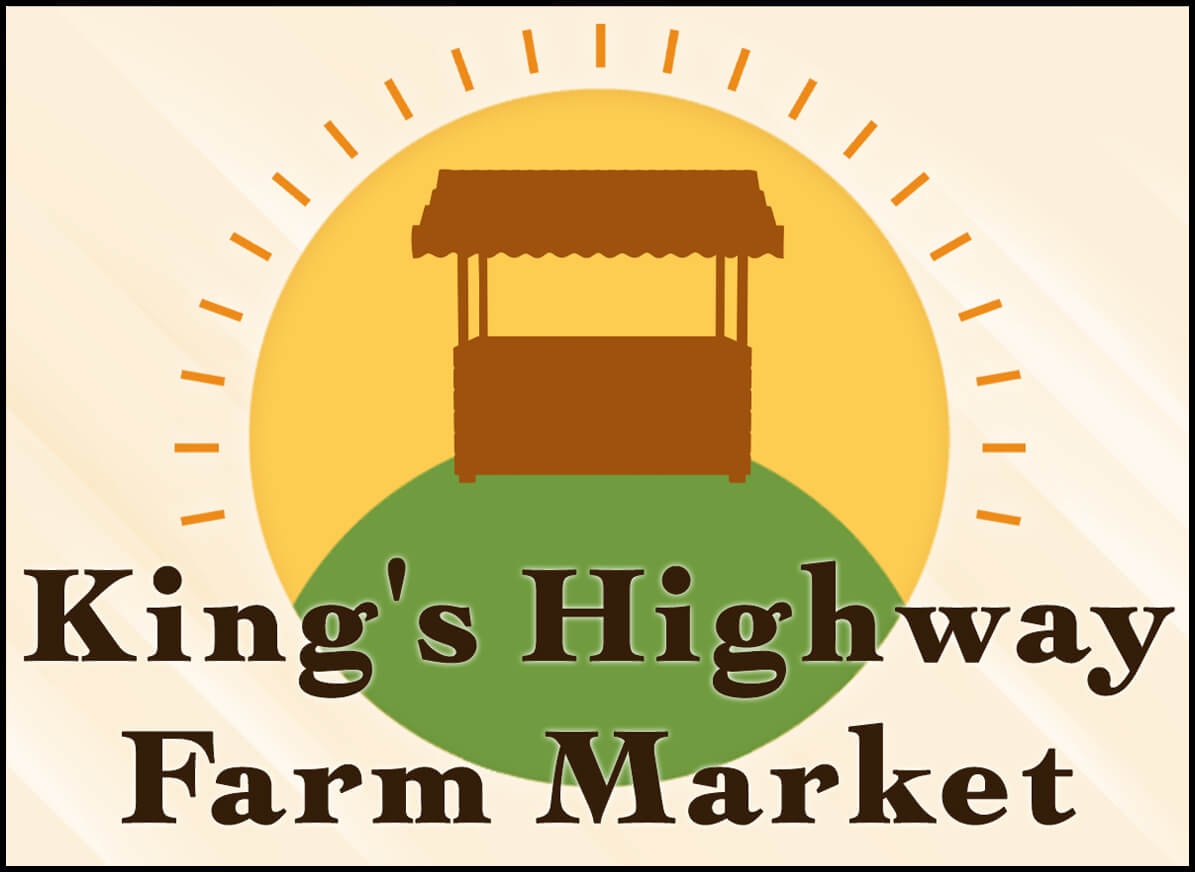 King's Highway Farm Market
961 W. Kings Highway
Coatesville, PA 19320
(610) 857-0197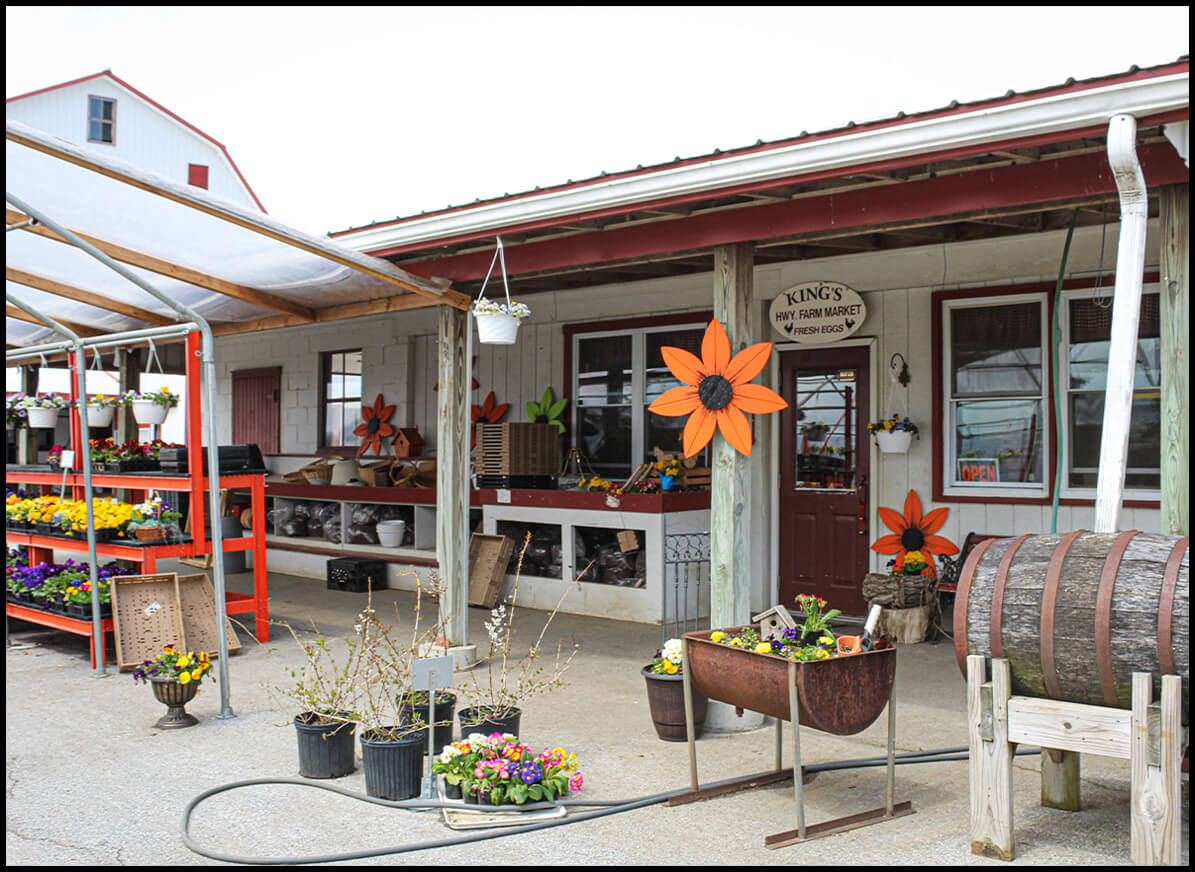 Quality Local Market Fare the Whole Family Will Love…
King's Highway Farm Market is a one-stop all season roadside destination for Chester County and beyond. Throughout the year, they feature farm fresh eggs, local small batch cheese, and homemade baked goods.
During the growing season, they carry all varieties of local produce. Featured PA Dutch specialties throughout the year includes Zook's Chicken Pies, whoopie pies, peanut butter eggs, pumpkin rolls, and breads of all types. During the fall, the market sells mums and fall harvest varieties. During the Christmas season, the Market carries poinsettias and a wide selection of seasonal decorations and goodies.
Closed Sunday and all Christian Holidays.