(717) 490-0561
Located in Oxford, PA near the border
Of Chester & Lancaster Counties
Serving all Surrounding States
PA, MD, DE, VA, WV, and OH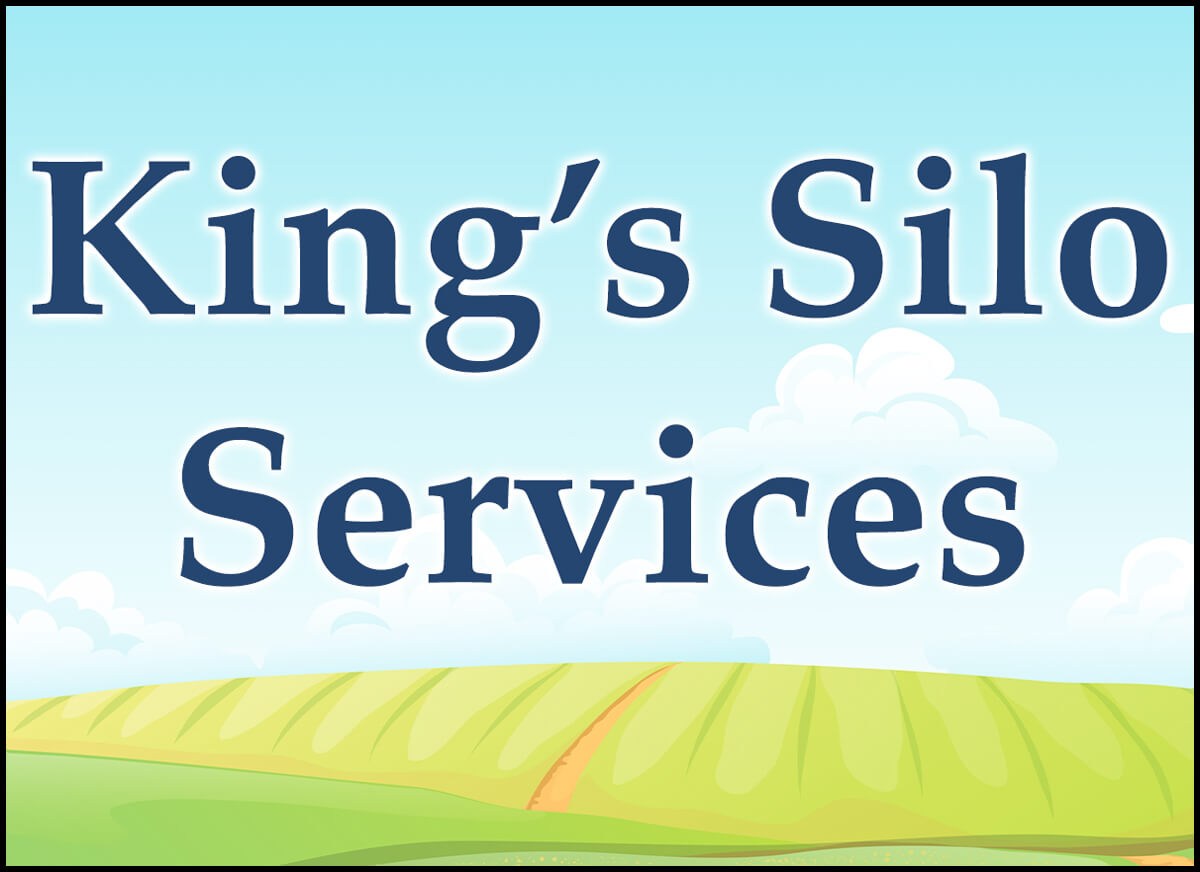 Located in Oxford, PA near the border
Of Chester & Lancaster Counties
Serving all Surrounding States
PA, MD, DE, VA, WV, and OH
(717) 490-0561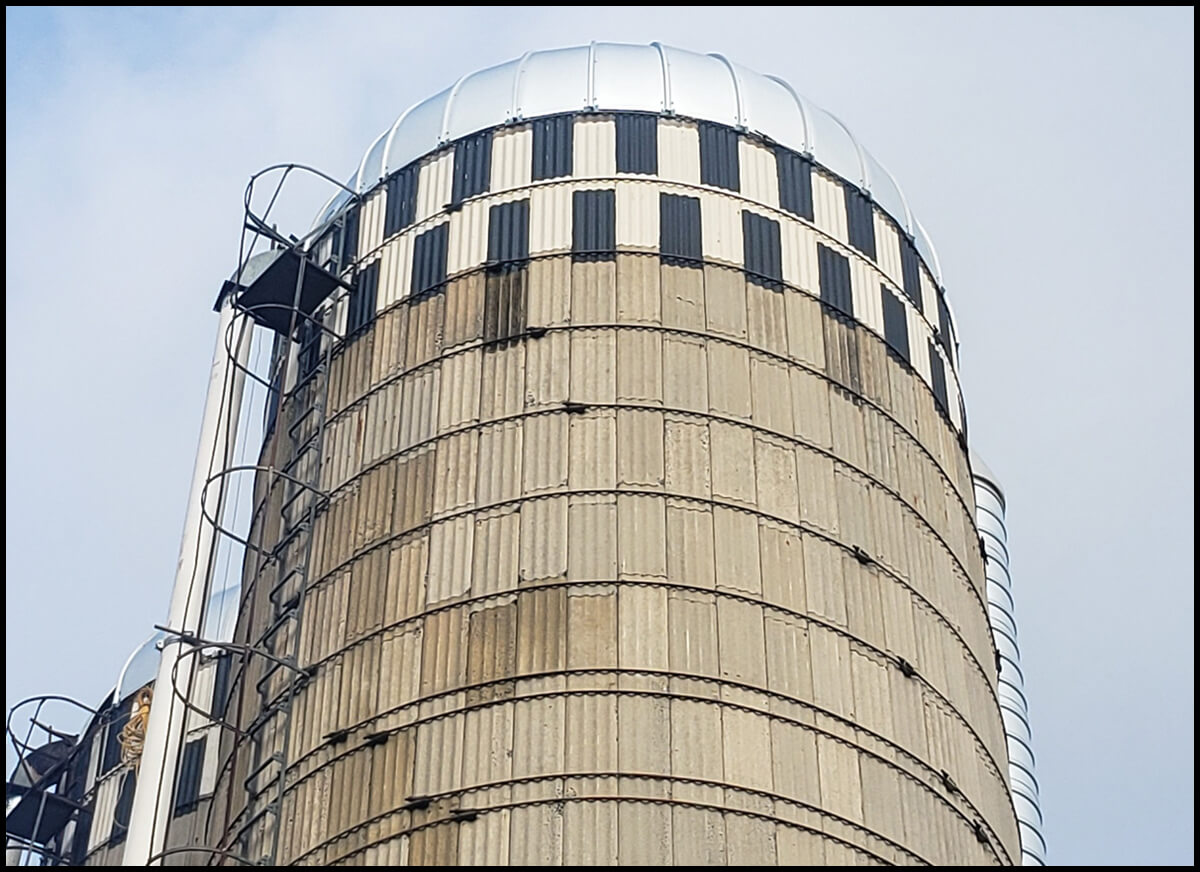 The Trusted Name in Silo Building, Repair, and Demolition…
With Amish farmlands surrounding our home base in Oxford, PA, we are a family owned and operated business specializing in all variety of silo services.  The primary mission of  King's Silo Service (formerly known as Oxview Silo Services) is to provide our valued customers with great service at competitive prices.   Supported by his dedicated employees, Owner John King communicates directly with each customer, from initial consultation through project completion.  He is on-location for every job, ensuring quality work is performed at every step of your project.  Call John today for consultation and a quote.
Experienced Silo Construction
Looking to build a new silo on your land?  Contact King's Silo for our full range silo erection services. We will engineer and build the right silo for your needs and your space. We specialize in stave silos which are constructed using precast concrete blocks (staves) that interlock and are reinforced with exterior, galvanized steel hoops which help compress walls and provide the necessary tension for structural integrity. We can tear down your existing silo and build a new one on the same spot. No silo job is too big or too small for us.
Safe Silo Demolition
If you have an old or damaged silo that needs to be removed from your property, you can trust King's Silo for all your silo demolition and removal needs.  We can tear down your existing silo to build a new one on the spot or have it reconditioned for a different purpose. We will remove all reusable silo materials before tearing it down for future rebuilding purposes.
Skilled Silo Repair
If your silo been damaged by a weather event or has simply worn down by the aging process, you can keep silo safe and functional with repair services offered by King's Silo. No repair job is too big or too small for our skilled and experienced work team. Satisfaction is guaranteed for all silo repairs, including silo shotcreting, ladder repairs, chute repairs, gooseneck repairs, pipes and distributor repairs, silo re-hooping, and silo door repairs & replacements.
Dependable Silo Roof Services
Protect and extend the life of your silo with King's Silo roofing services, including all variety of needed repairs and reroofing options. Depending on your roofing needs, you can upgrade from concrete to metal roofing.
Increase Your Silo Capacity
If your current silo is too small for your current needs but you prefer not (or can't afford) to build a new one, you can contact King's Silo and explore their silo extending services.  They can can take your existing silo and make it bigger with a safe and effective silo extension.
Reline and Reinforce Your Silo
King's Silo offers professional re-shotcreting services that will extend the life of your silo, helping to retain its appearance and value.  Our shotcrete system involves pumping concrete and blasting it onto silo surfaces needing reinforcement or sealing. The high velocity of the sprayed concrete application makes for excellent bonding and a dense finished product.  We can reline the siding of your silo to help it last longer against the elements. We can also power wash the inside of your silo and shotcrete the insides with a troweled smooth finish to keep your silo from tilting or buckling.
Silo Parts for Sale
For the silo owner who is also a do-it-yourselfer, King's Silo offers a wide assortment of durable and dependable silo parts. Whether you're doing repairs on your own or just want to have "just in case" parts in the event of an emergency, our stocked inventory of silo parts includes doors, chutes, pipes, gooseneck, safety cages, ladders, and roofs.