Everything Your Garden Needs to Thrive…
Family owned and operated, Kreider's Greenhouse offers a huge selection of beautiful hanging baskets, potted plants, succulents, annuals, perennials, ferns, roses, vegetable starts, and much more. They feature an extensive collection of pots, planters, garden décor accessories, and various gardeners gifts.
Kreider's Greenhouse is open year-round. In addition to supplying their customers with springtime and summer selections, they feature mums and fall harvest selections in the fall season. During the Christmas season, stop by for poinsettias and wintertime décor.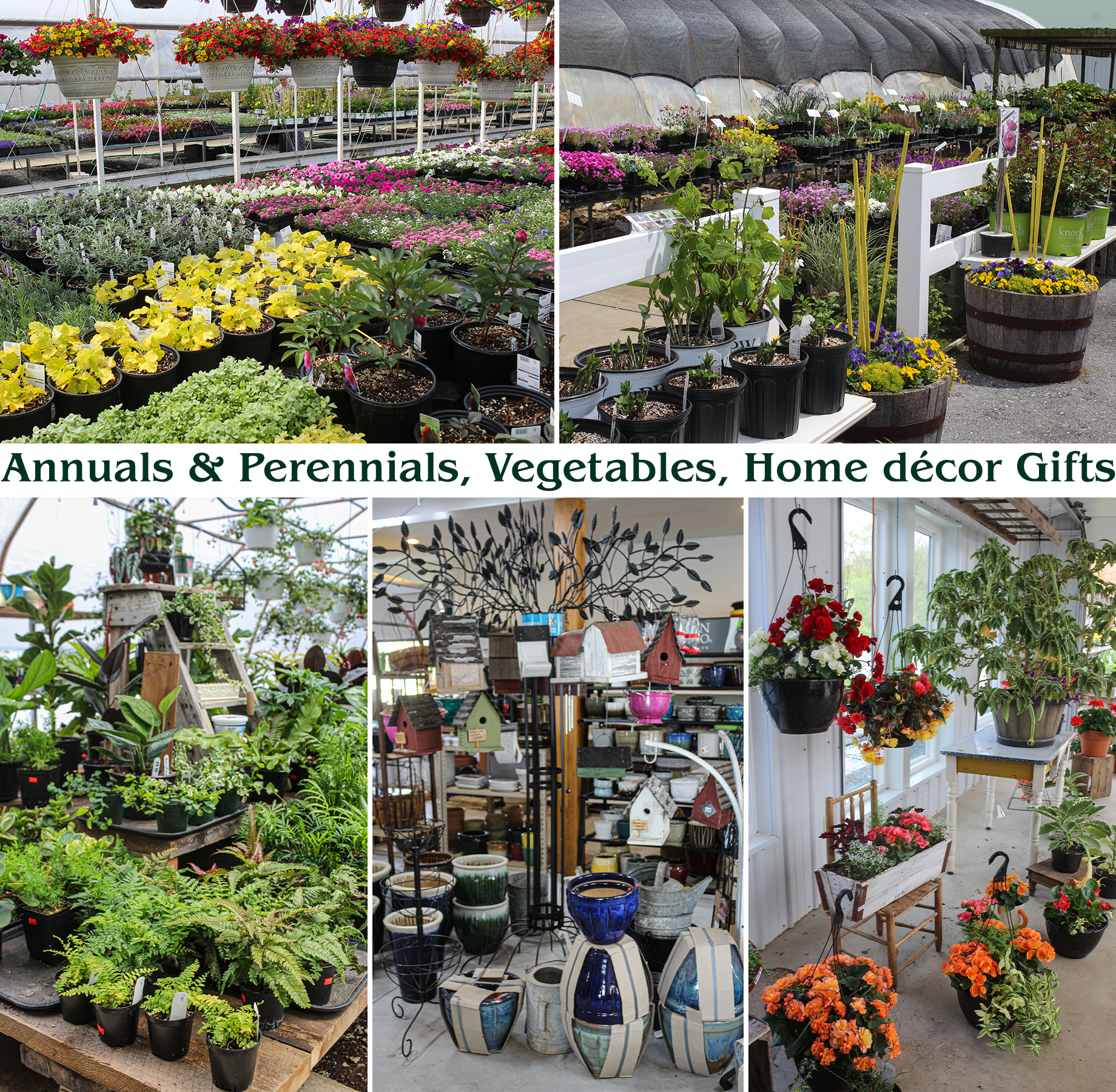 Contact Us!
Phone: (717) 933-8340
Address: 821 Airport RoadBethel, Pennsylvania 19507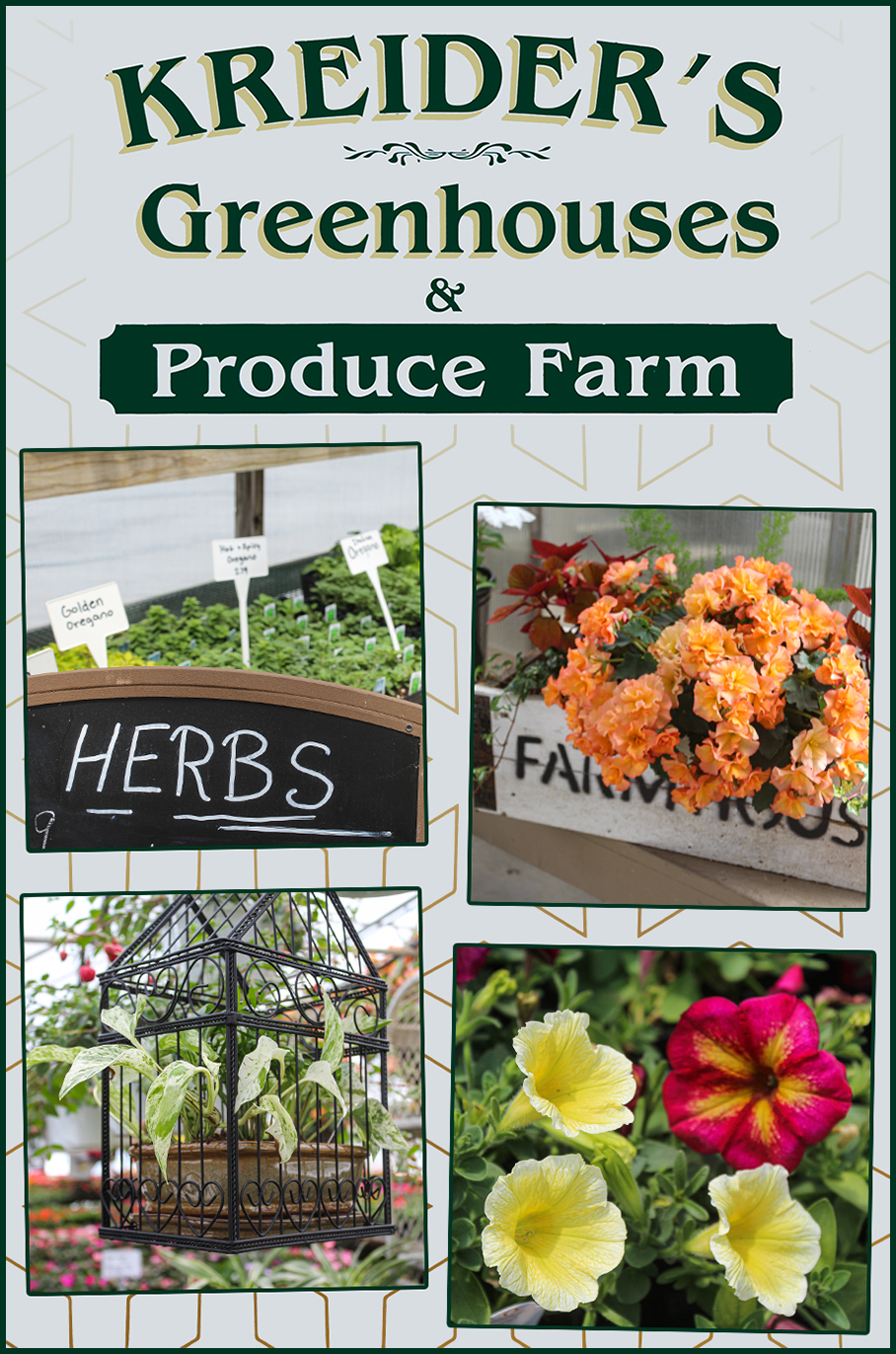 Tuesday
8:00 AM - 6:00 PM
Wednesday
8:00 AM - 6:00 PM
Thursday
8:00 AM - 8:00 PM
Saturday
8:00 AM - 6:00 PM
Good Friday, Ascension Day, and Other Christian Holidays
Closed