The Only Greenhouse Your Garden Needs comes Spring…
Located just off Route 283 in the Landisvile-Salunga area of Lancaster County, Leabrook Flowers  is your one-stop greenhouse destination.  Join with the many loyal customers who rely upon Leabrook in helping to make their landscapes beautiful and their gardens bountiful.
With flowers and plant selections carefully arranged and neatly staged, this locally owned and family operated hidden gem is a place of inspiration and birth place of ideas for both the seasoned gardener and the aspiring green thumb.
From your early springtime planting needs in the garden to your summer floral arrangements on the patio, you will be thrilled with Leabrook Flower's quality and selection of vegetables & herbs, bedding plants, hanging baskets, and wide selection of annuals and perennials.  They are adding an increasing selection of succulents that are arranged in a variety of interesting and easy to maintain planters, pefect for adding accents of beauty to your own home or as a gift giving choice for those you love.
Stop by in the fall for colorful mums and a wide variety of harvest decorations.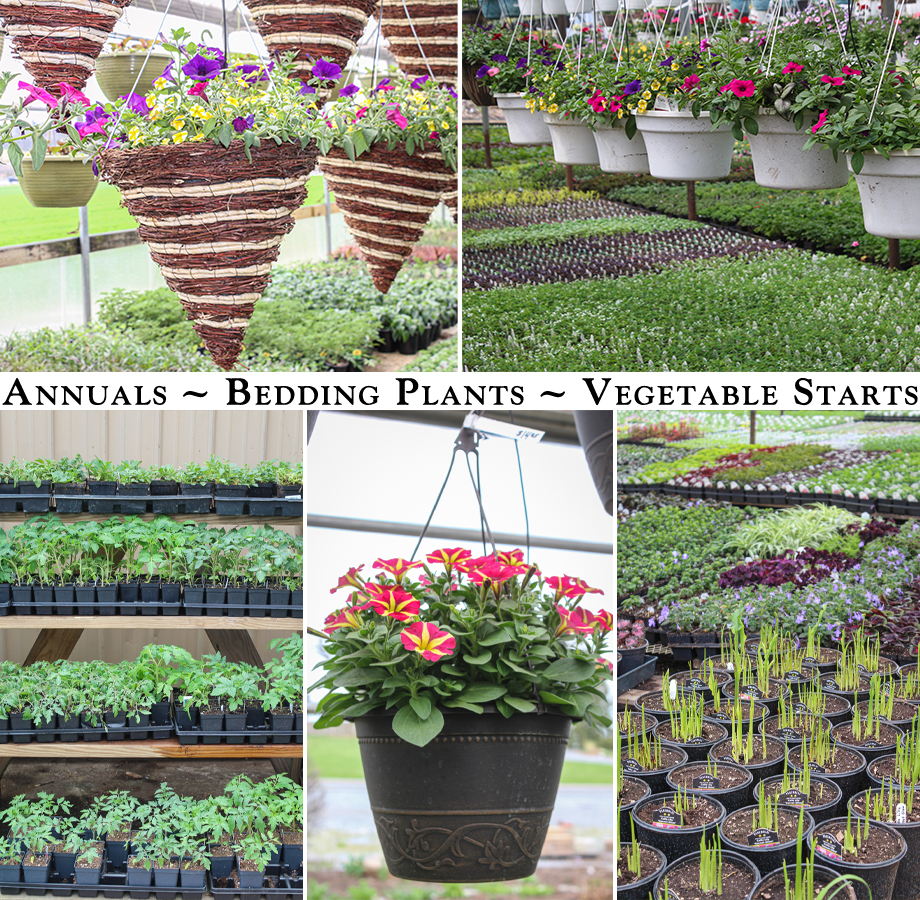 Contact Us!
Phone: (717) 556-0985
Address: 589 Musser School Rd Leola, PA 17540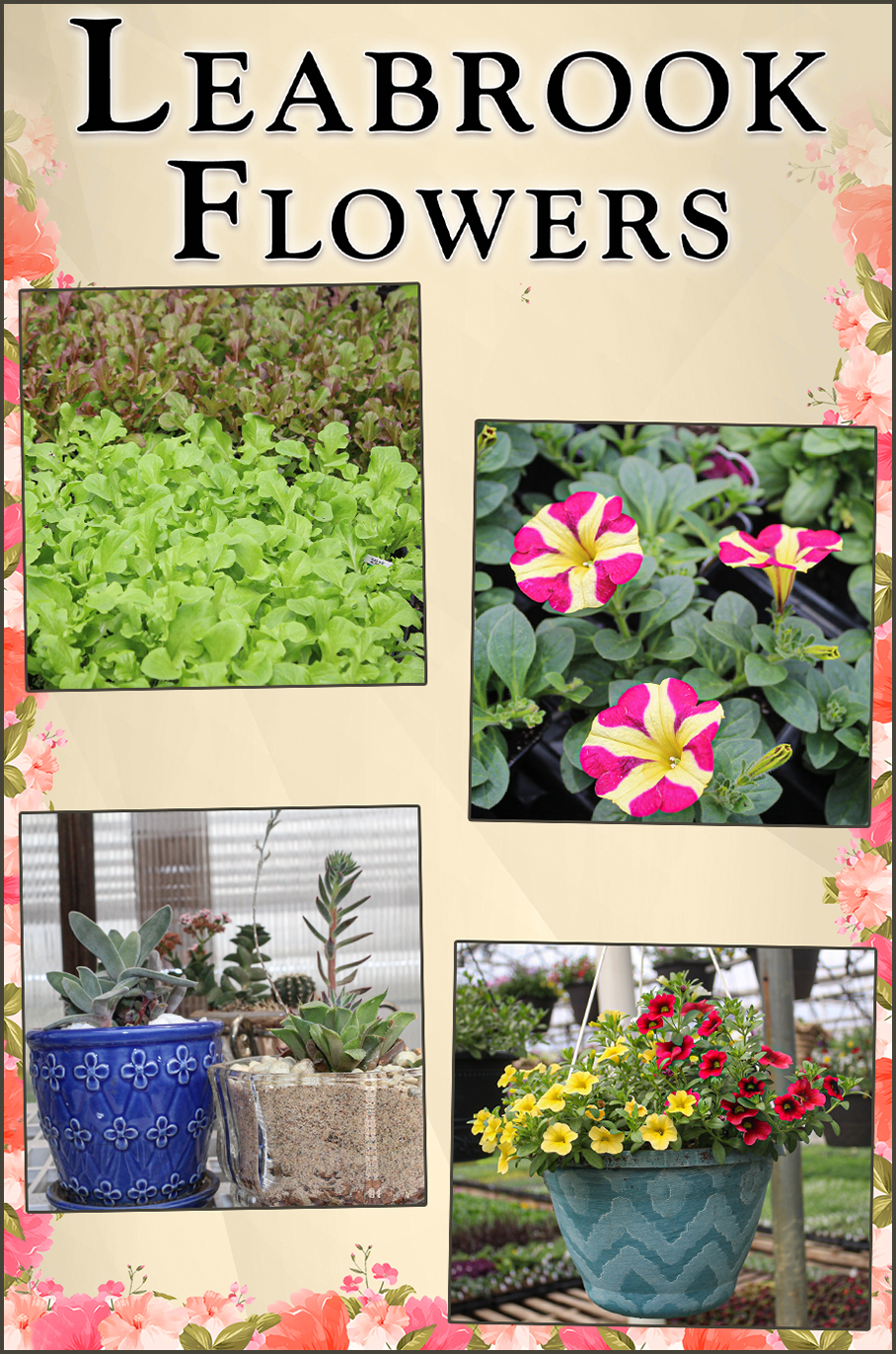 Wednesday
8:00 AM - 6:00 PM
Thursday
8:00 AM - 6:00 PM
Saturday
8:00 AM - 5:00 PM
Good Friday, Ascension Day, and Other Christian Holidays
Closed