A Grocery Store Valuing Quality and Affordability…
Join the ever-growing list of satisfied customers who are extending the buying power of their weekly shopping budget at Leid's Market.
Locally owned and family operated, Leid's is not a second-rate "bent-n-dent experiment" that is here today and gone tomorrow.  They faithfully serve Loysville and surrounding Perry County communities, earning the loyalty of those who value quality and appreciate savings.  You will enjoy the clean and spacious aisles with shelves that are fully stocked and neatly organized.
Discover & enjoy the Leid's Market difference….from their wide selection of bulk foods to the first quality fruits and fresh vegetables, from unique specialty and gourmet items to an ever-increasing variety of gluten-free options and organic selections…Leid's market offers you more for less.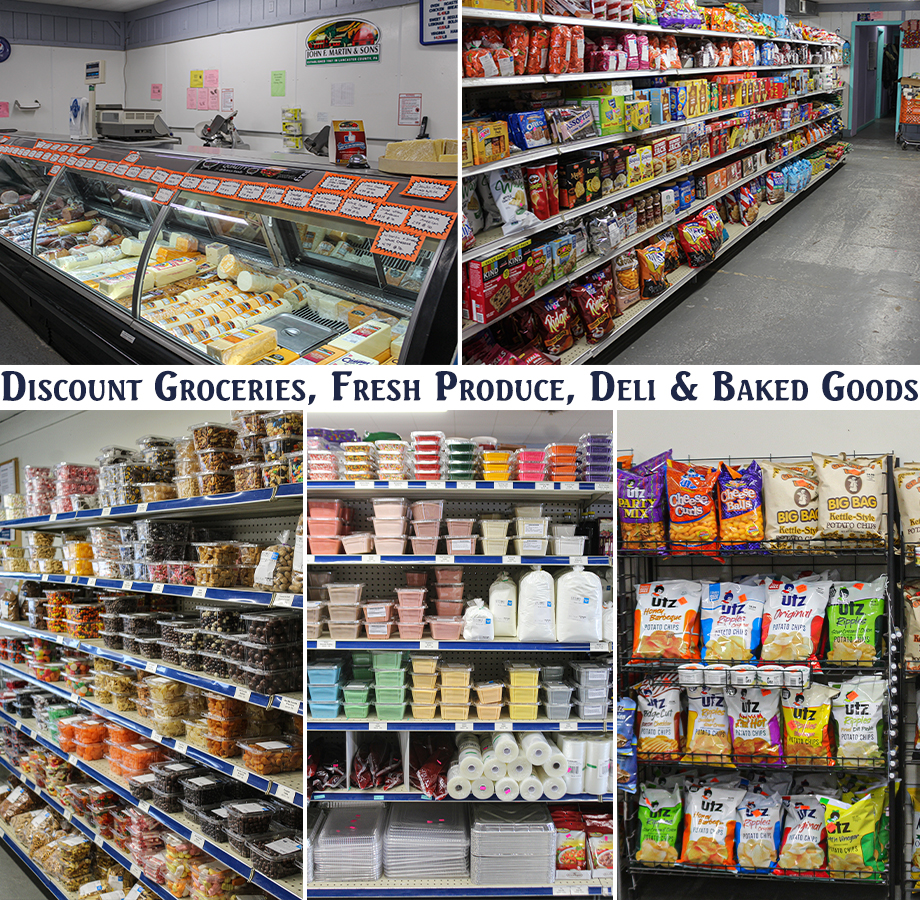 Contact Us!
Phone: (717) 789-2052
Address: 3684 Shermans Valley Road, Loysville, PA 17047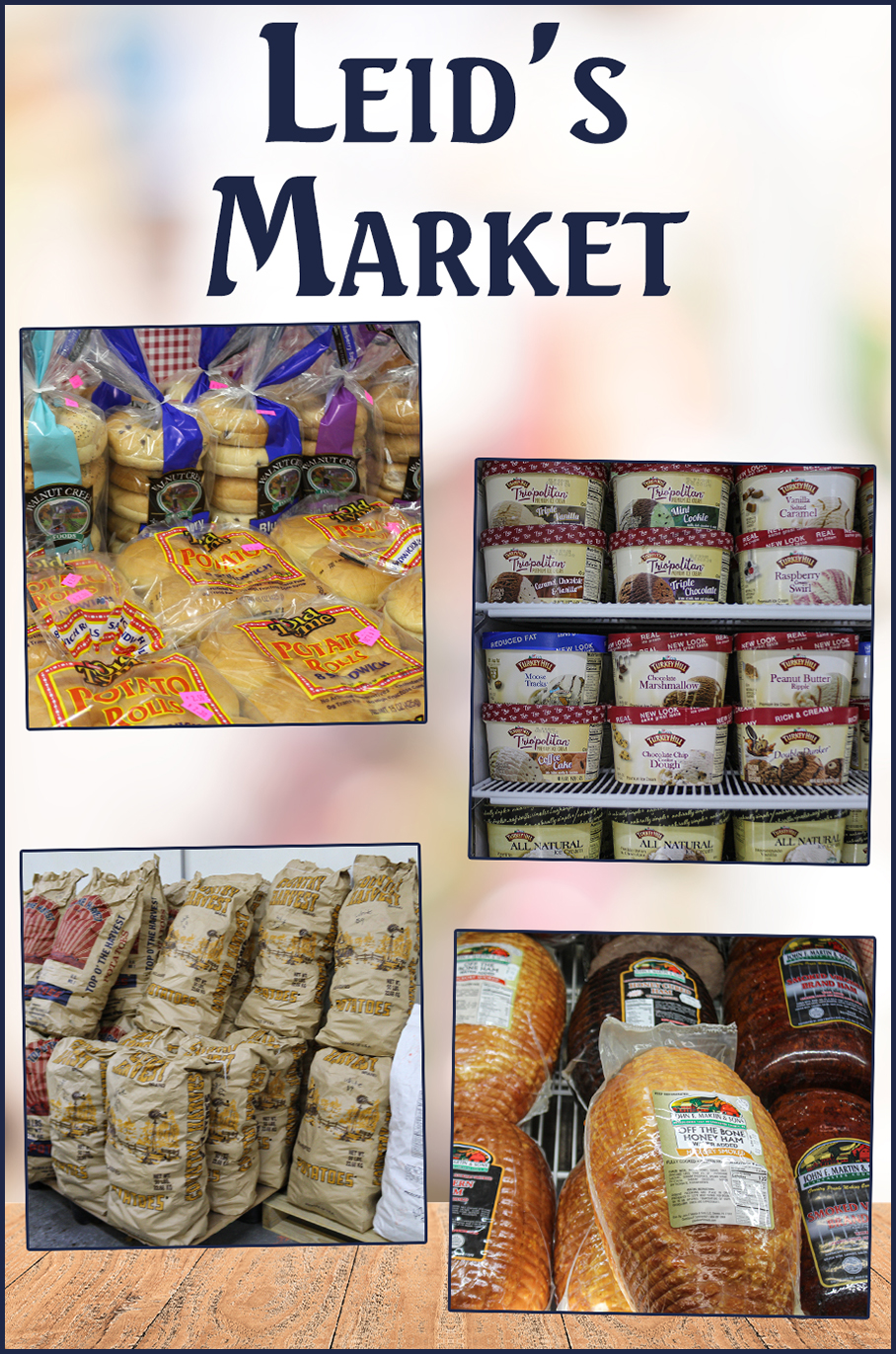 Wednesday
8:00 AM - 4:00PM
Thursday
8:00 AM - 6:00PM
Saturday
8:00 AM - 4:00PM
Good Friday, Ascension Day, and Other Christian Holidays
Closed