Locust Creek Enterprises
1726 CR 1240 N
Sullivan, Illinois 61951
(217) 234-2208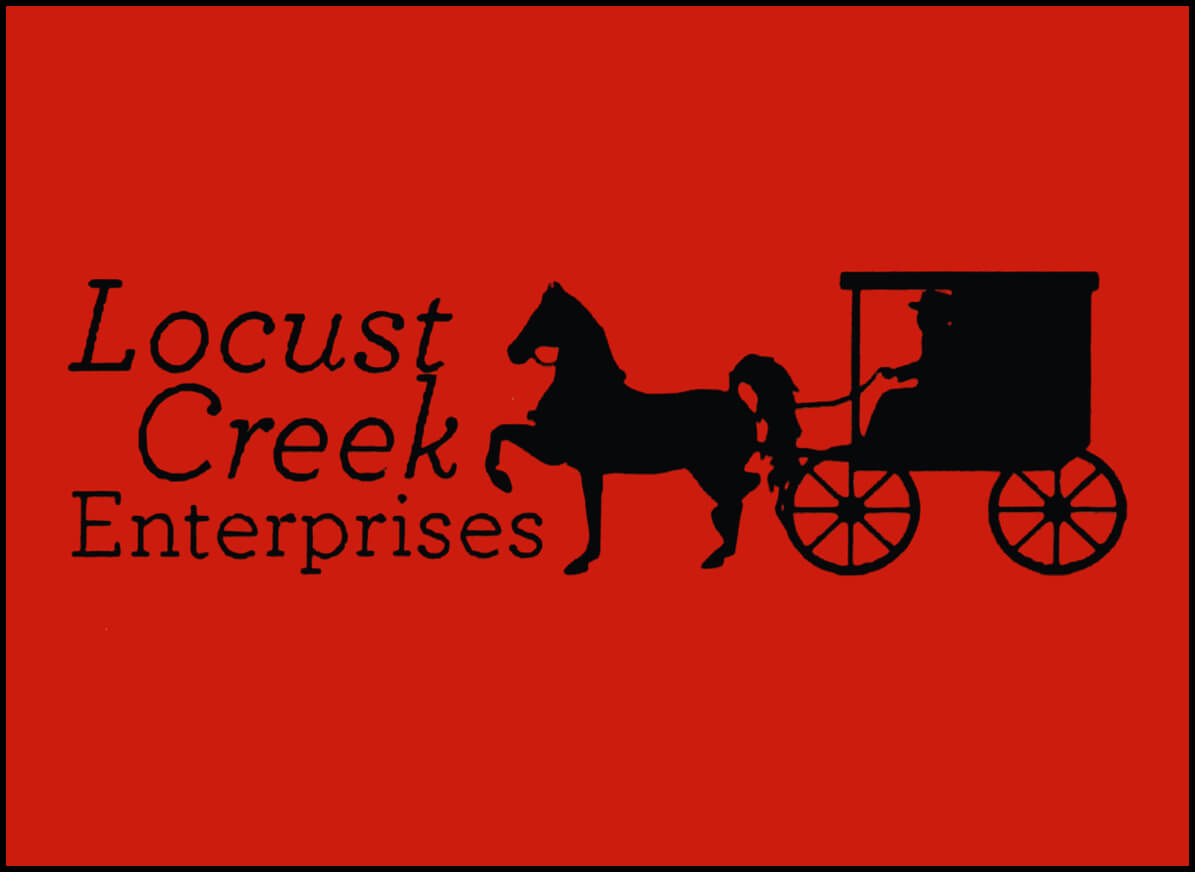 Locust Creek Enterprises
1726 CR 1240 N
Sullivan, Illinois 61951
(217) 234-2208
Fiberglass Products for Your Building Projects…
Locust Creek Enterprises offers reclaimed insulated garage door panels for repurposed construction purposes, including but not limited to…office structures, storage facilities, agricultural use shelters, pet structures, and more. These panels are an affordable alternative for walled enclosures and have the added benefit of being fully insulated.
Locust Creek also sells other reclaimed fiberglass products.
In addition, they offer pre-cut firewood.