Martin's Buggy Shop
24070 County Road 46
Nappanee, Indiana 46550
(574) 831-3699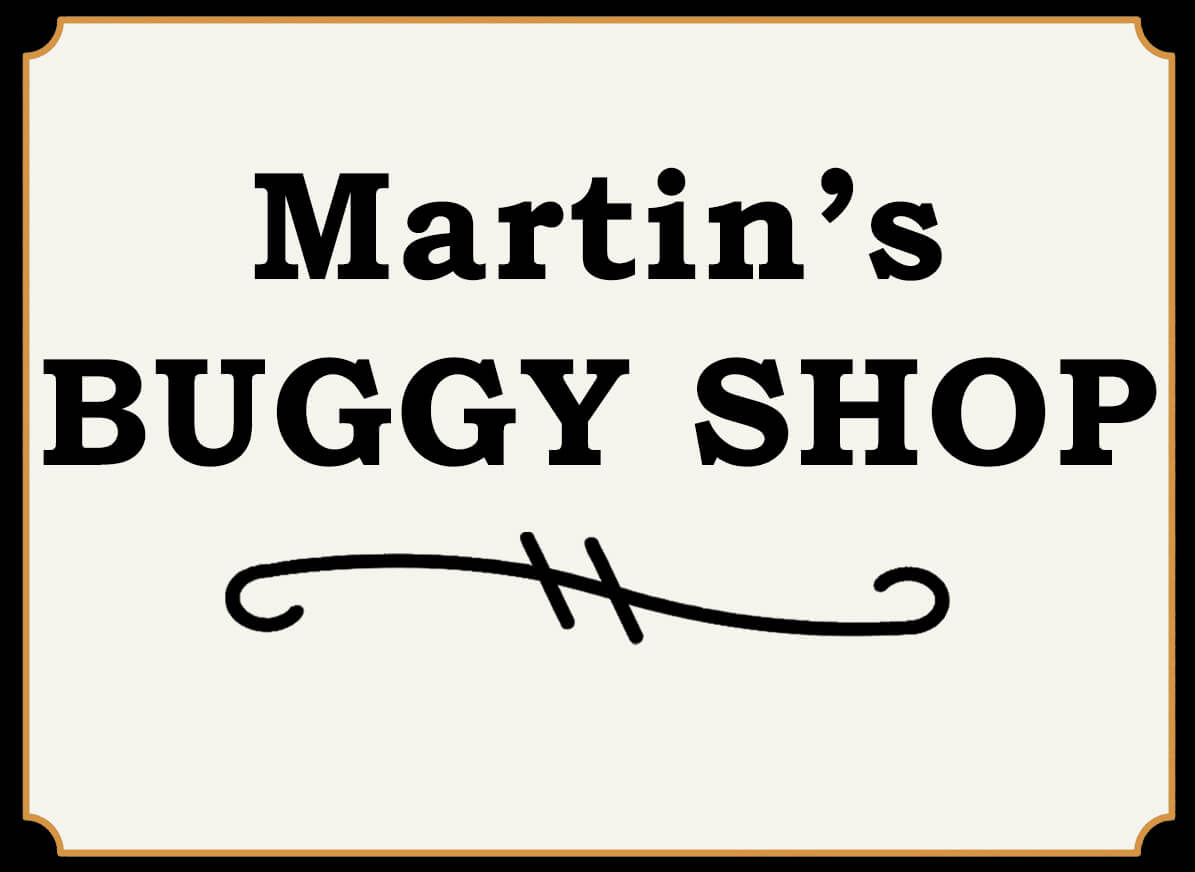 Martin's Buggy Shop
24070 County Road 46
Nappanee, Indiana 46550
(574) 831-3699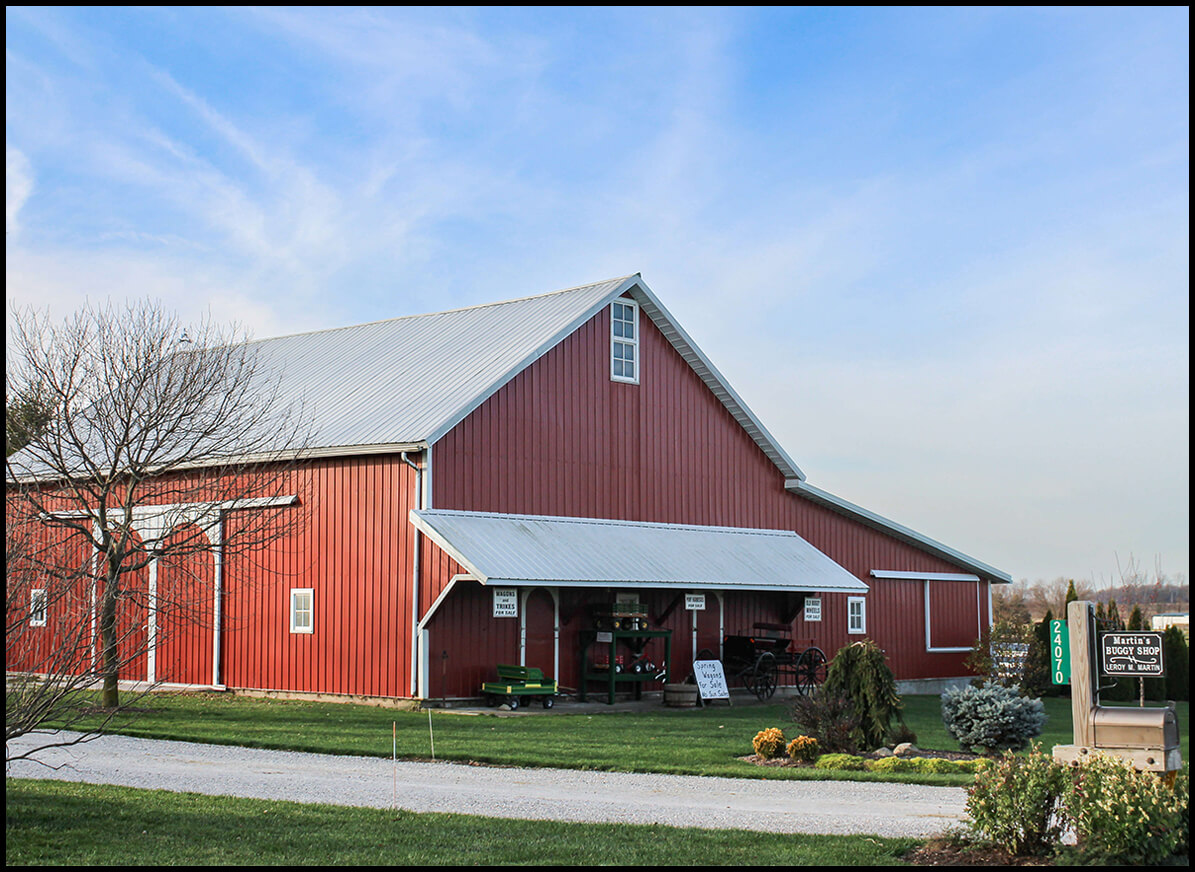 From Wagons to Sleighs, Martin's Buggy Shop Puts the Customer First…
With more than 30 years of experience, Martin's Buggy Shop sells custom built horse drawn carriages of all kinds, including new surreys, wagonettes, carts, and wagons of all sorts.
Owned & operated by Leroy Martin, the shop specializes in building new sleighs (8 different models, from large commercial sleighs to small mini horse sleighs), offering total antique sleigh restoration, and providing all necessary repairs.
Other featured products include vis-e-vis, vistorias, spring wagons, Amish buggies, Martin's carriages & sleighs are found all over the world and they ship to every state in the USA.