All Your Grocery Essentials in One Convenient Market…
Located in the Amish & Mennonite Countryside of Tunas, Meadowview Dutch Market is one of Central Missour's favorite grocery market, bulk food, and deli destinations.

The bulk food department carries all of the foods, supplies, and other essentials needed for home baking and household canning. 
Their full service deli offers a wide selection of quality meats & cheeses, as well as the much-appreciated made-to-order sandwiches that Meadowview is known for.
Other store departments include essential groceries, frozen foods, seasonal produce, cleaning supplies, and discounted groceries that includes overstocked and close-dated items that are still fully useable.
​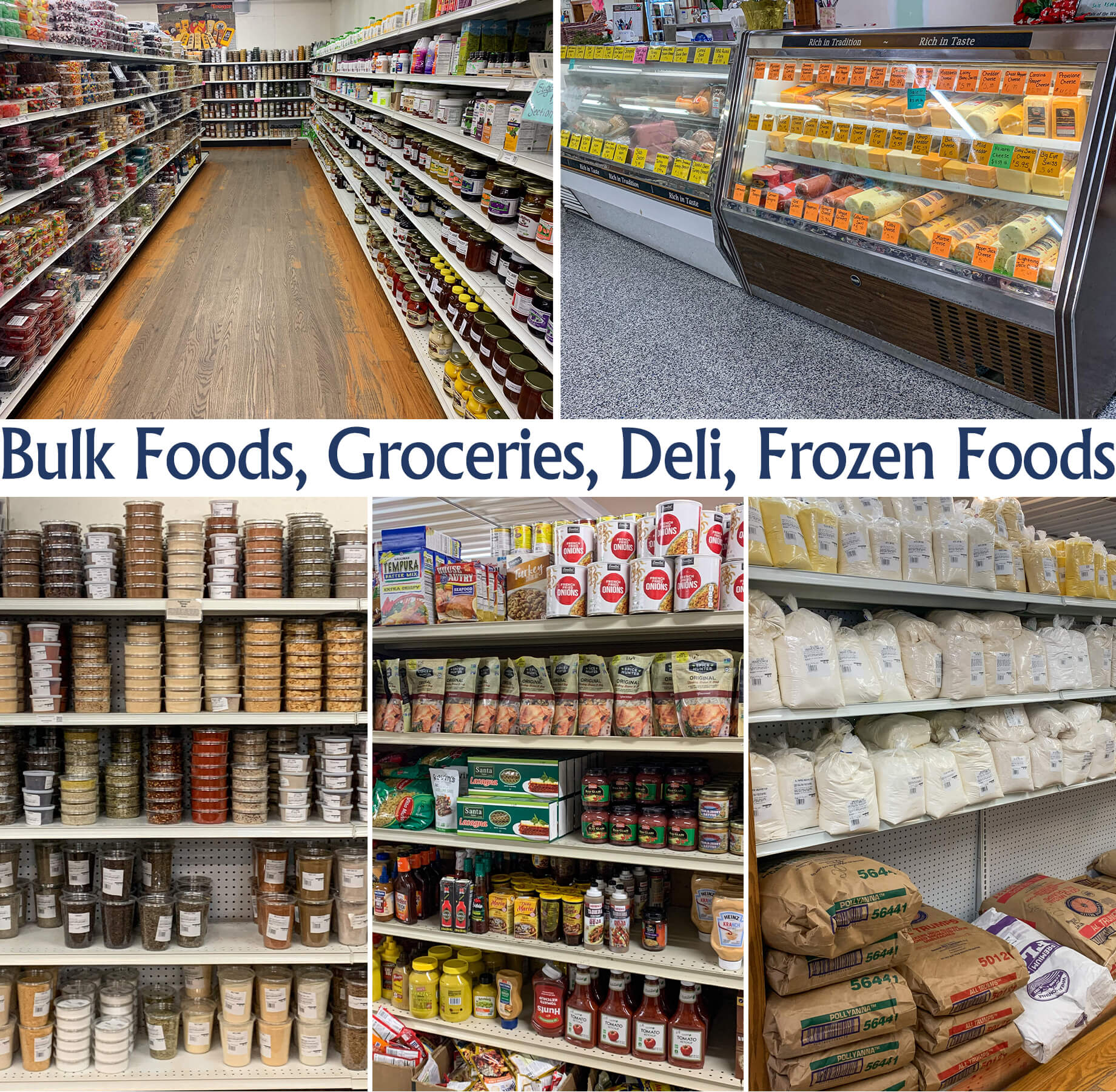 Contact Us!
Phone: (417) 993-3017
Address: 324 State Road East Tunas, MO 65764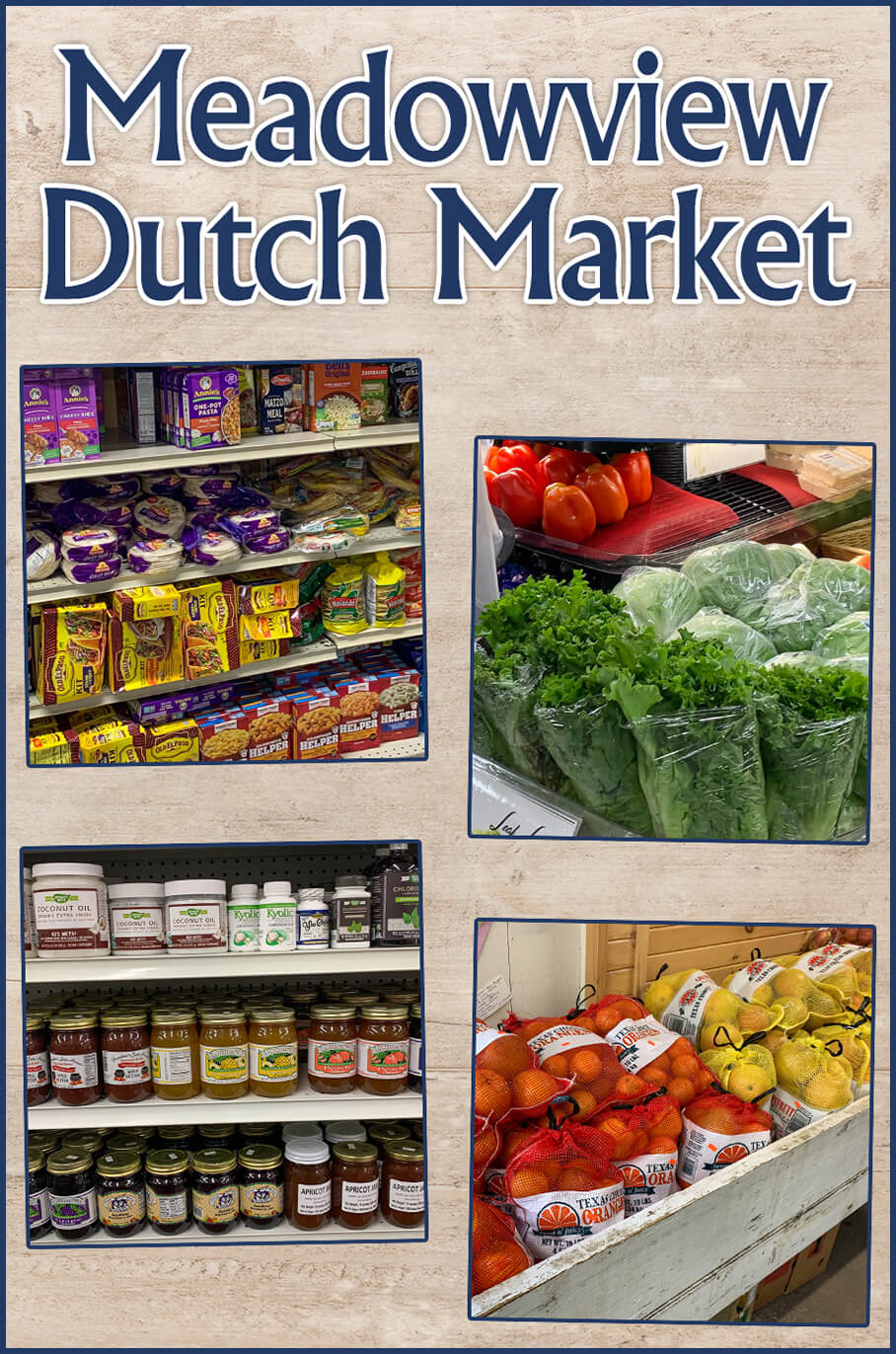 Tuesday
8:00 AM - 5:00 PM
Wednesday
8:00 AM - 5:00 PM
Thursday
8:00 AM - 5:00 PM
Saturday
8:00 AM - 5:00 PM
Good Friday, Ascension Day, and Other Christian Holidays
Closed