Metal Worx
1723 Carroll Road
Penn Yan, NY 14527
(315) 536-7340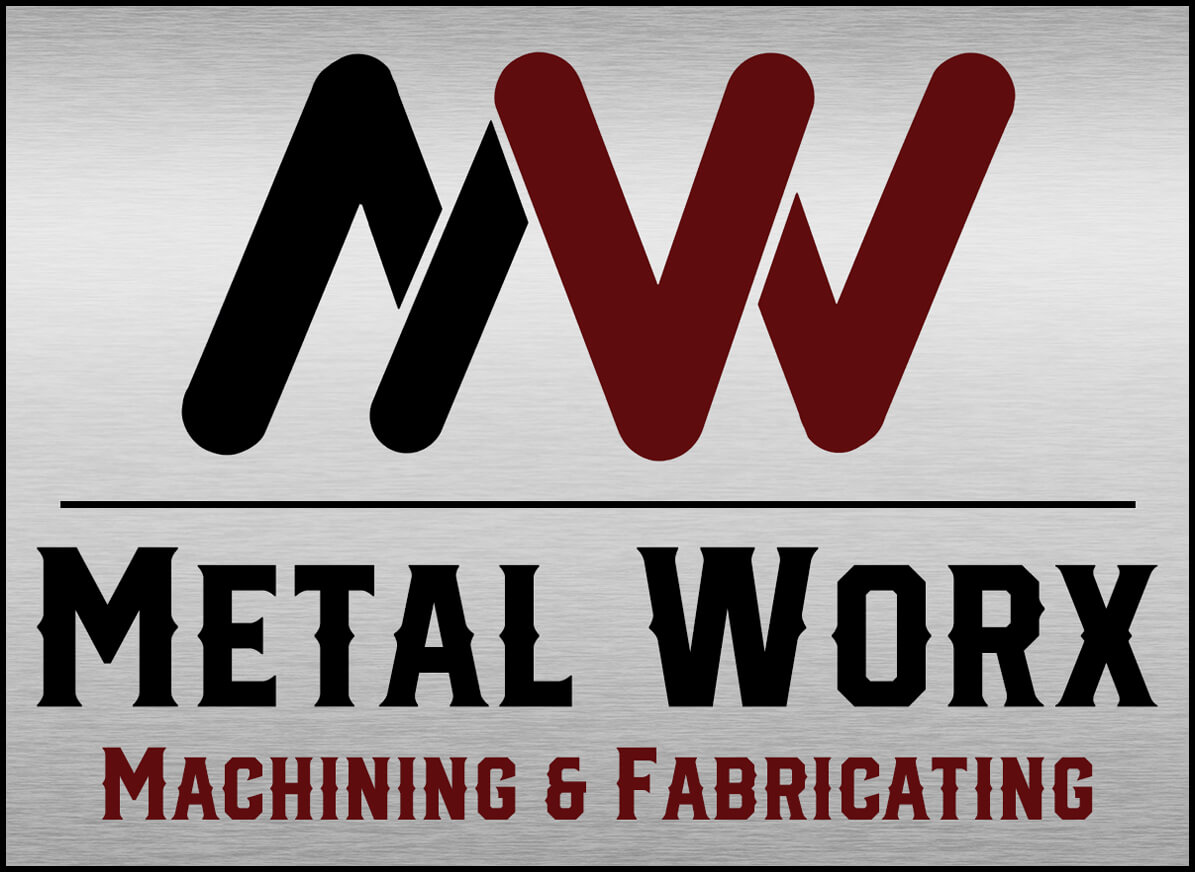 Metal Worx
1723 Carroll Road
Penn Yan, NY 14527
(315) 536-7340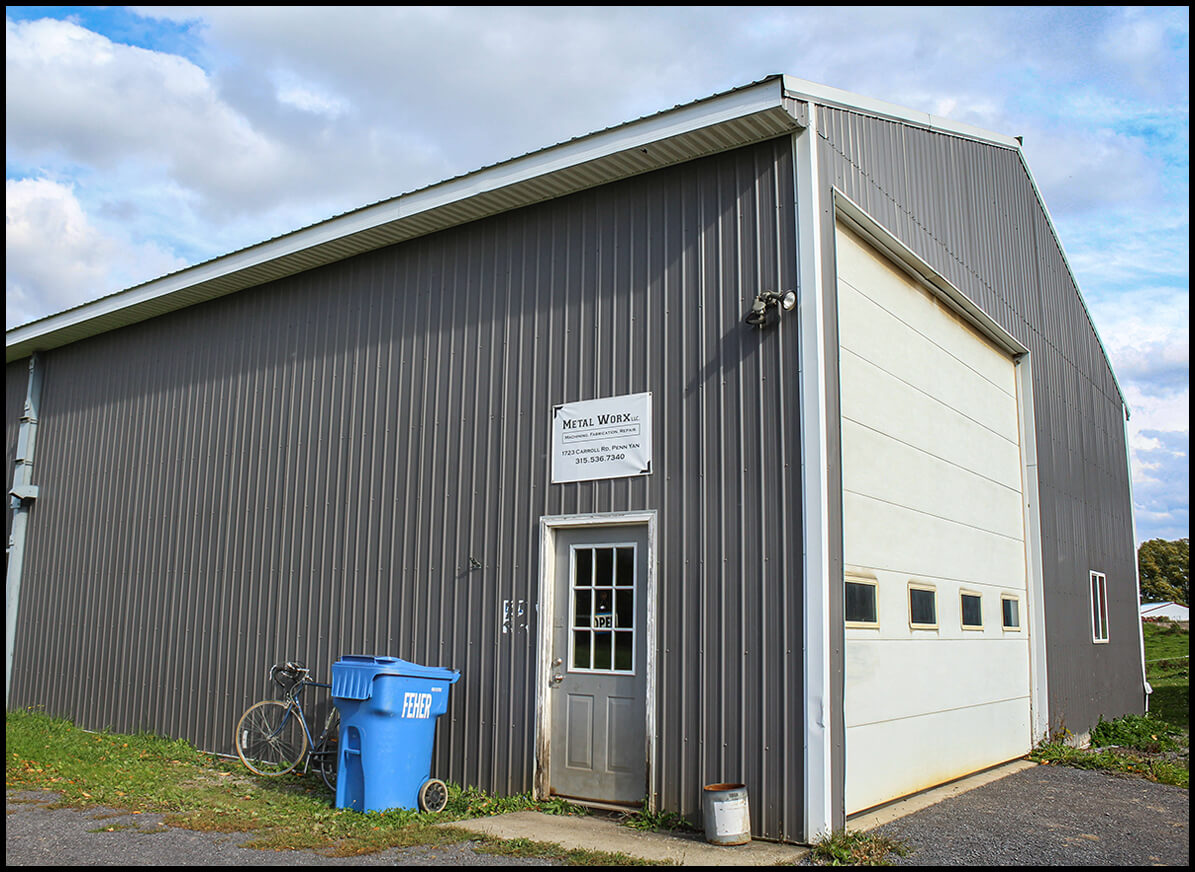 Fabrication, Machining, Repair…
Located in Penn Yan, NY, Metal Worx LLC is a one-stop destination for machining, fabrication, and welding repairs for the Finger Lakes region and beyond. Metal Worx was formed in 2022 with the purchase of Roger's Welding & Machine, a 40 year old company known for its quality work.
Metal Worx serves Industrial, Commercial, and Agricultural customers, specializing in Milling, Surface Grinding, Drilling, and Boring.  They specialize in the machining of short runs of large parts with turning lathe capabilities of up to 50" diameter and 156" in length, milling up to 63" x 53" x 32".
Metal Worx works with Aluminum, Steel, Brasses, Bronzes, Cast Iron, Spray Welding, and Semi Auto Sub Arc O.D. Welding.  They have a fabrication area for custom fabricated parts and welding.
Hours of Operation
Monday           8:00 AM–5:00 PM
Tuesday           8:00 AM–5:00 PM
Wednesday     8:00 AM–5:00 PM
Thursday         8:00 AM–5:00 PM
Friday              8:00 AM–5:00 PM
Closed Saturday, Sunday, & Christian Holidays