Roofing Solutions Done Right every Time…
Founded by the Yoder Brothers in 2015, Michiana Quality Roofing offers roof repair and restoration for commercial and Industrial buildings in northern Indiana and Southern Michigan.
They offer quality workmanship for home owners, local contractors, and property managers.
Among the services they offer, they provide 5 types of metal roof coatings, metal roof insulation (exterior spray foam polyurethane, metal roofing repairs & rust removal, and metal roof tear-offs.
They also offer rubber roofing installation with Conklin's top-quality single-ply system, rubber roof restoration (includes a new coating & fabric-membrane overlay), rubber roof decking, and rubber roof tear-offs.
They also provide spray polyurethane roofing installations.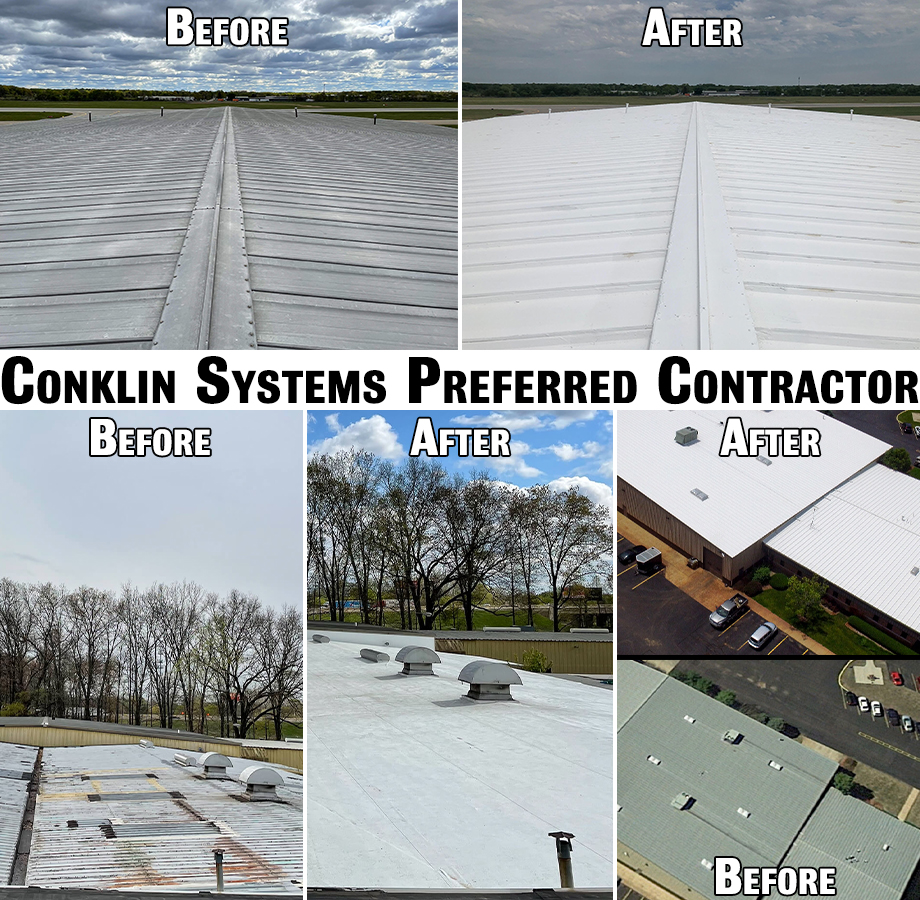 Contact Us!
Phone: (574) 825-6585
Address: 53491 County Road 43, Middlebury, Indiana 46540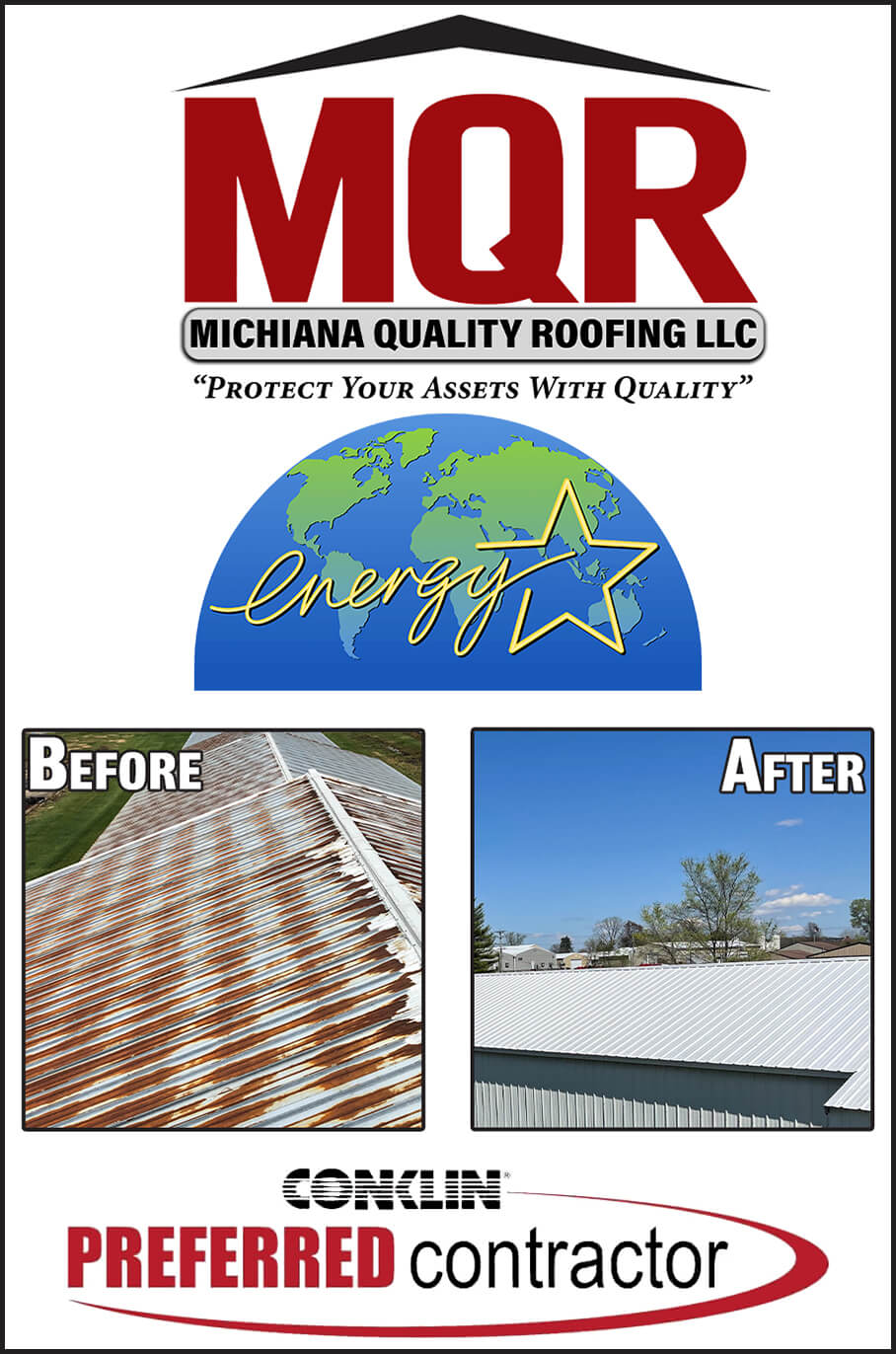 Tuesday
7:00 AM - 6:00 PM
Wednesday
7:00 AM - 6:00 PM
Thursday
7:00 AM - 6:00 PM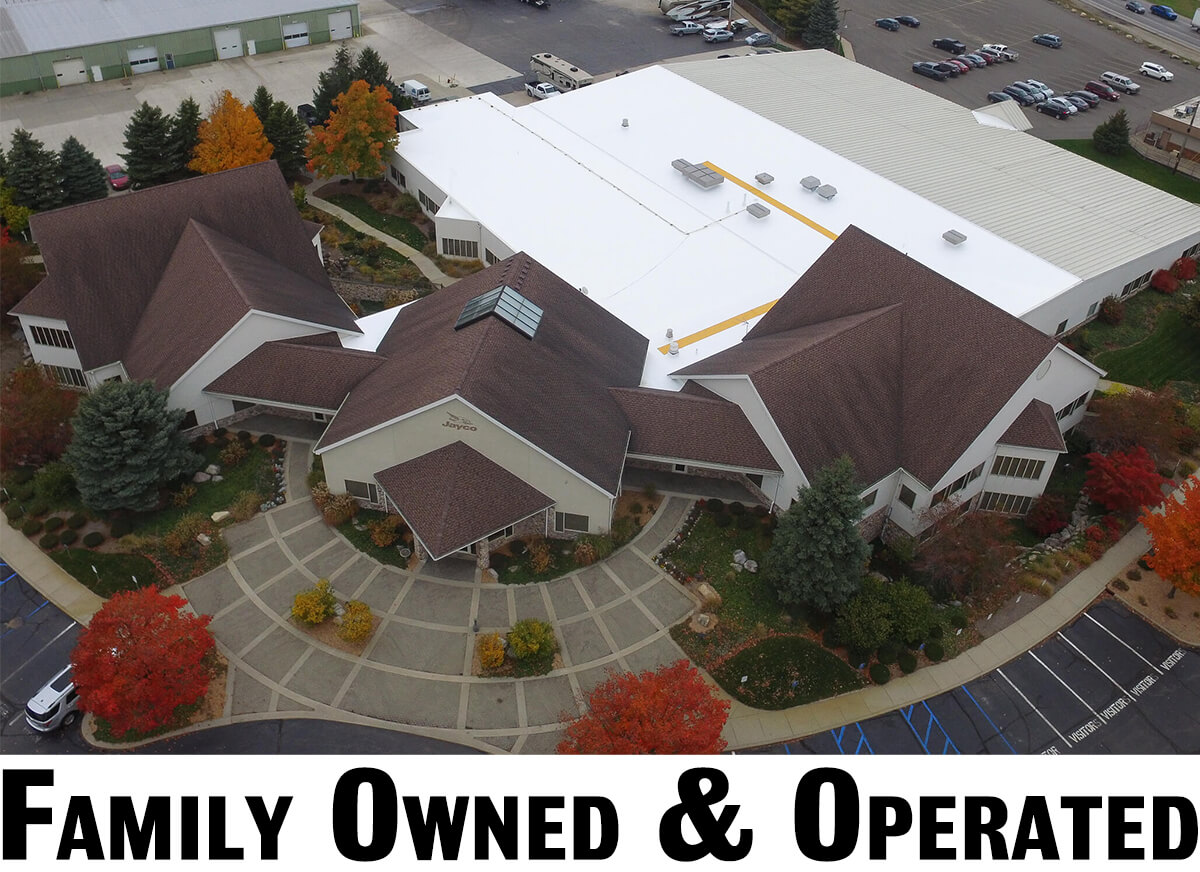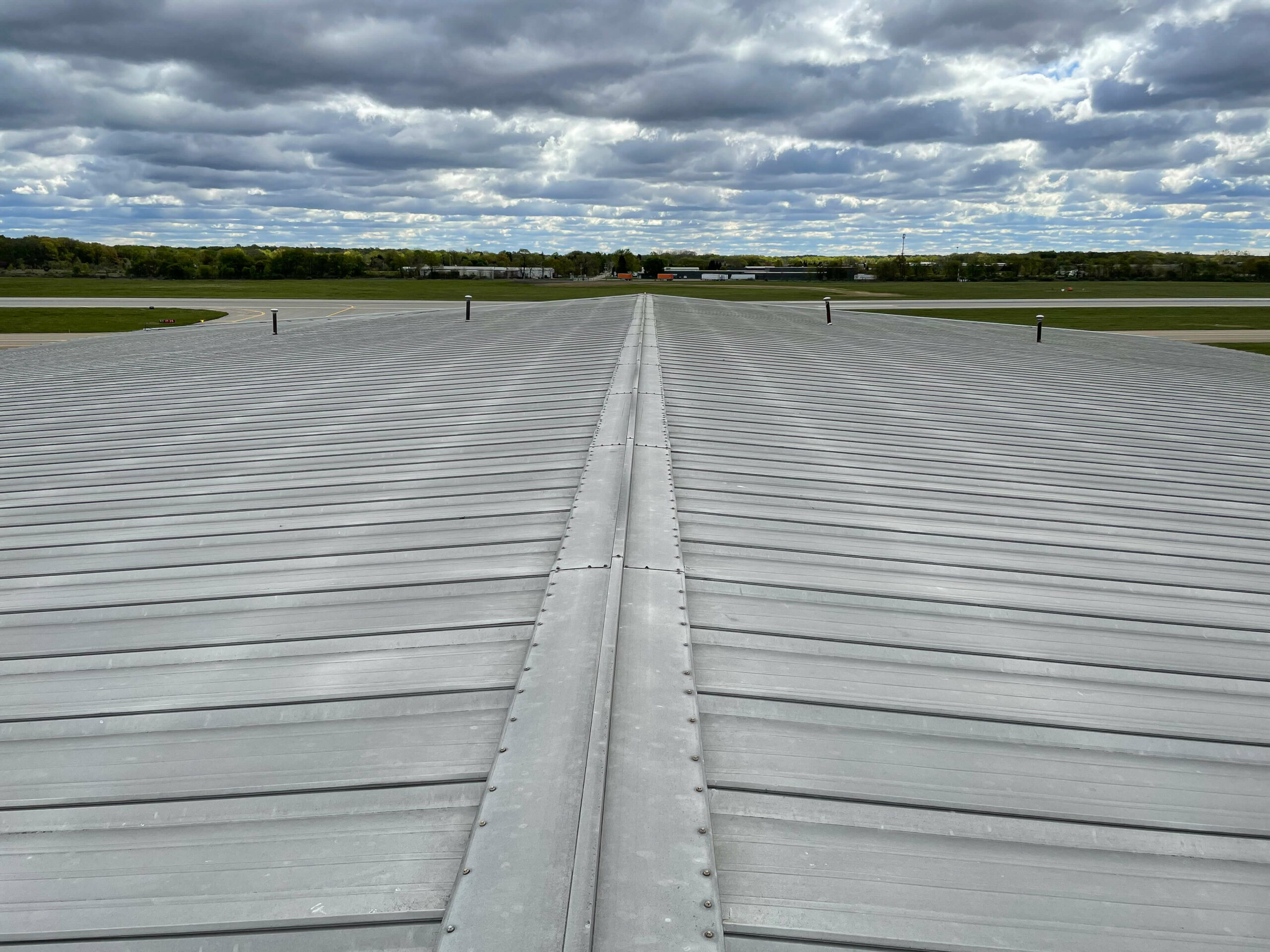 Stay and Obey of Stevensville MI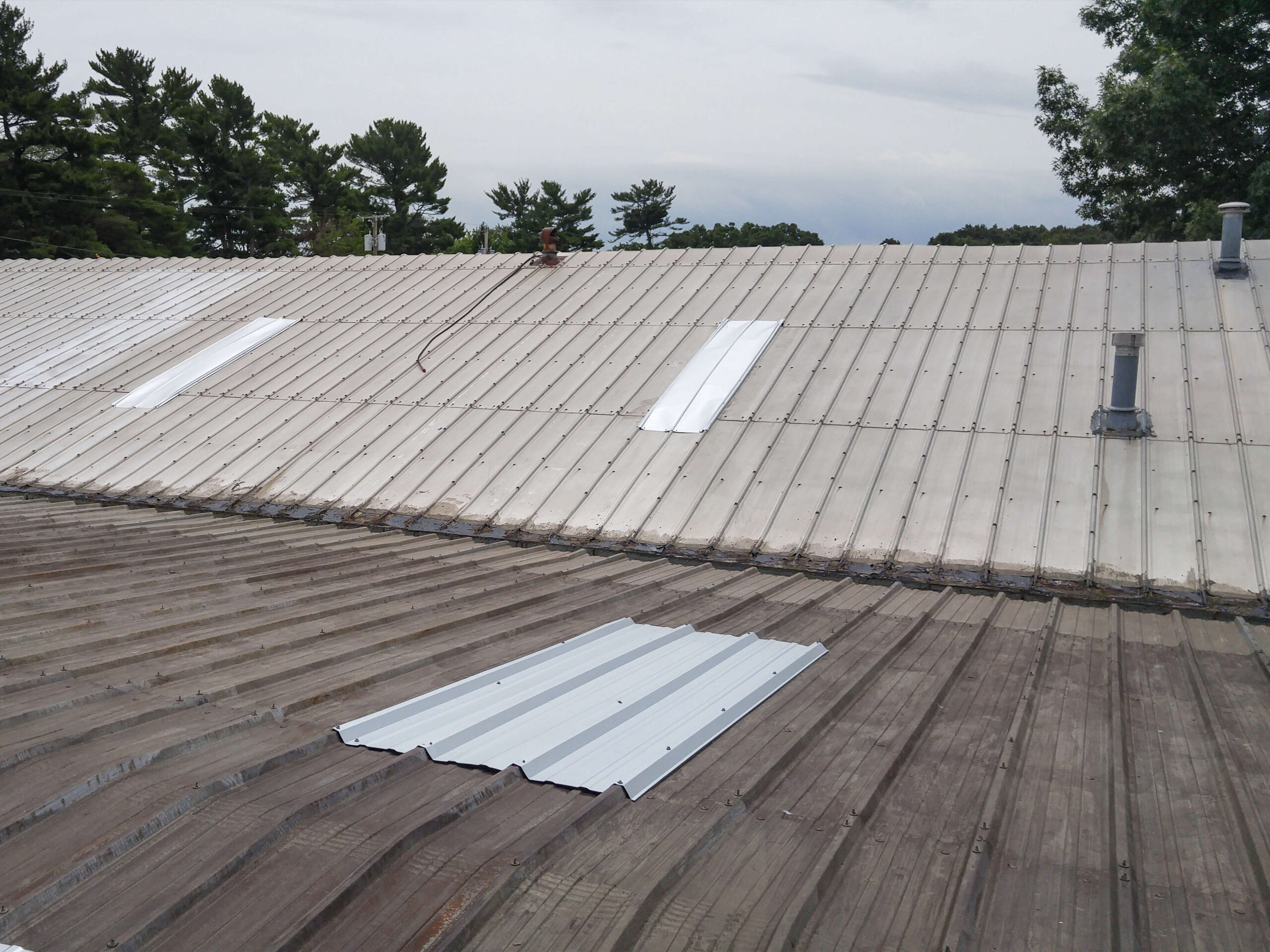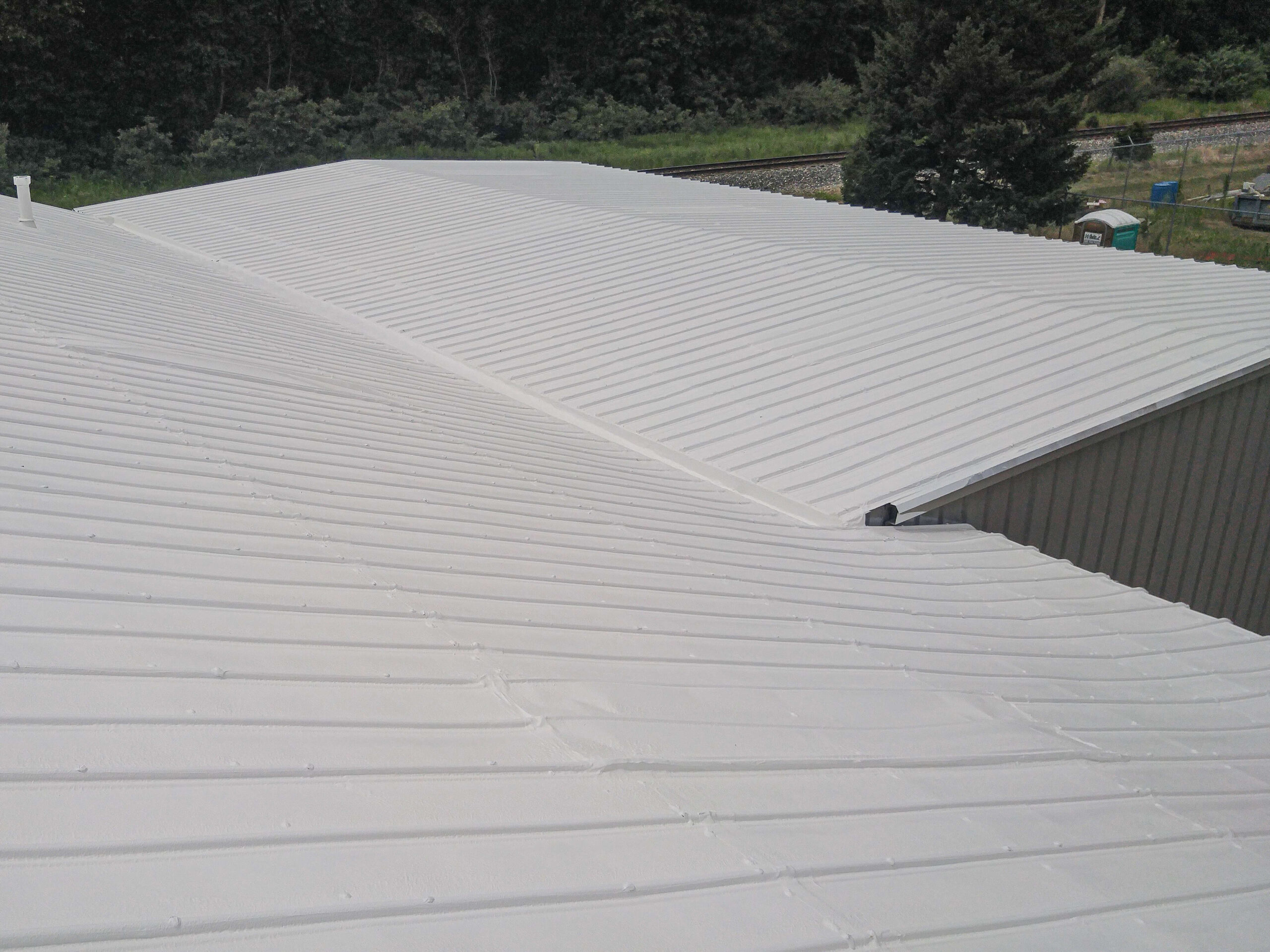 Project on Mishawaka Rd. In Elkhart IN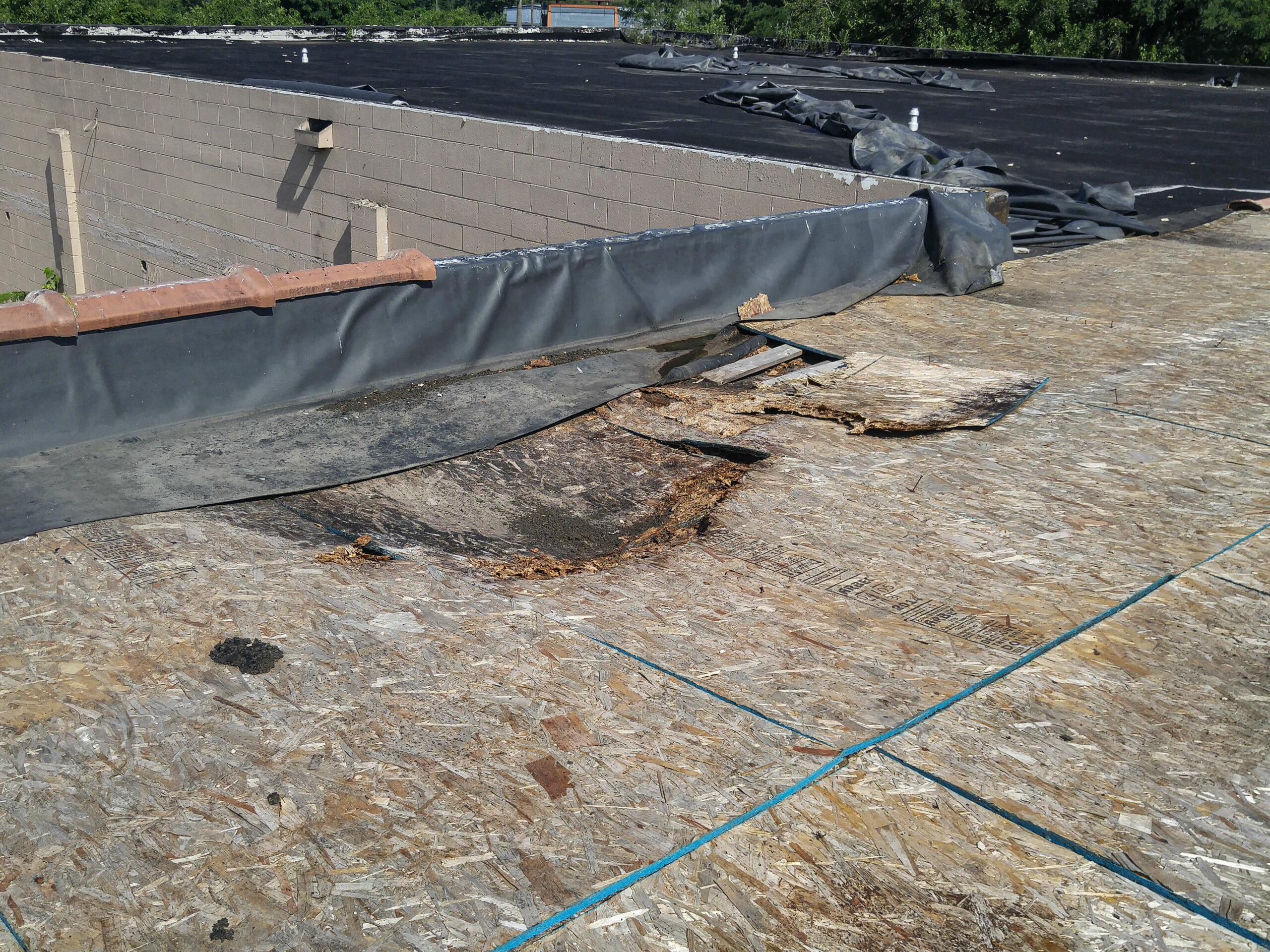 Grand Coach LLC of Elkhart IN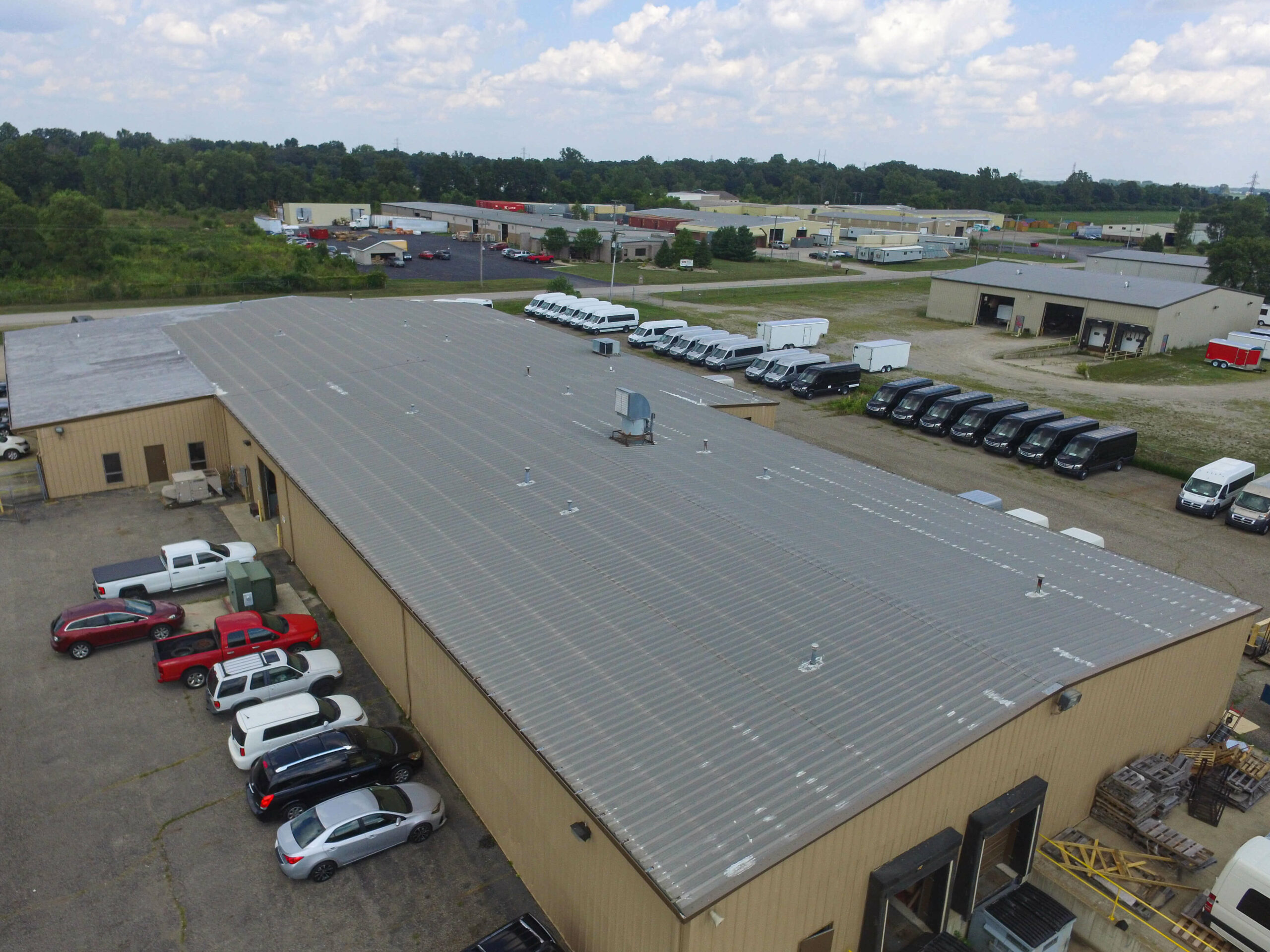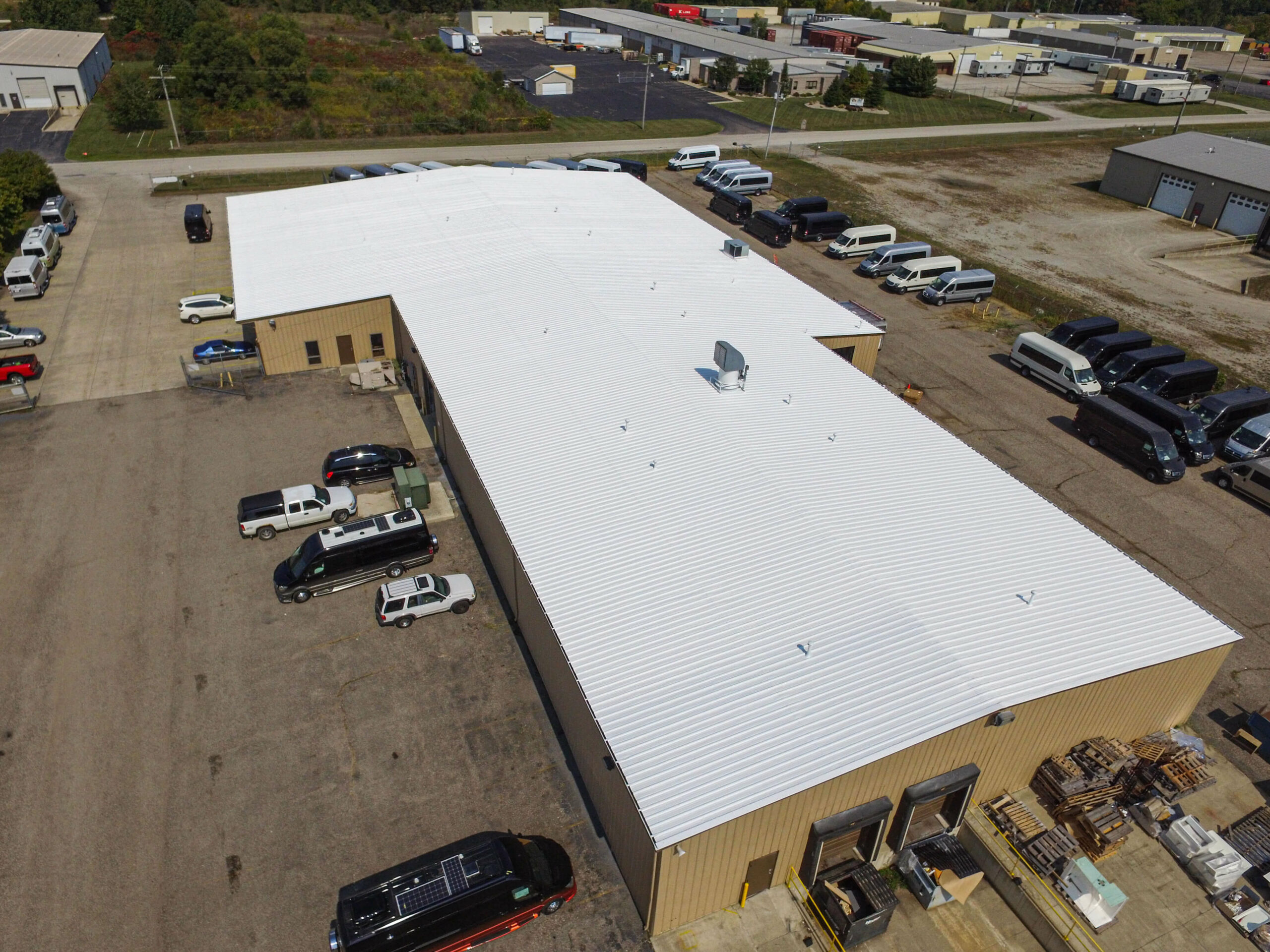 Myers Chiropractic in Battle Creek MI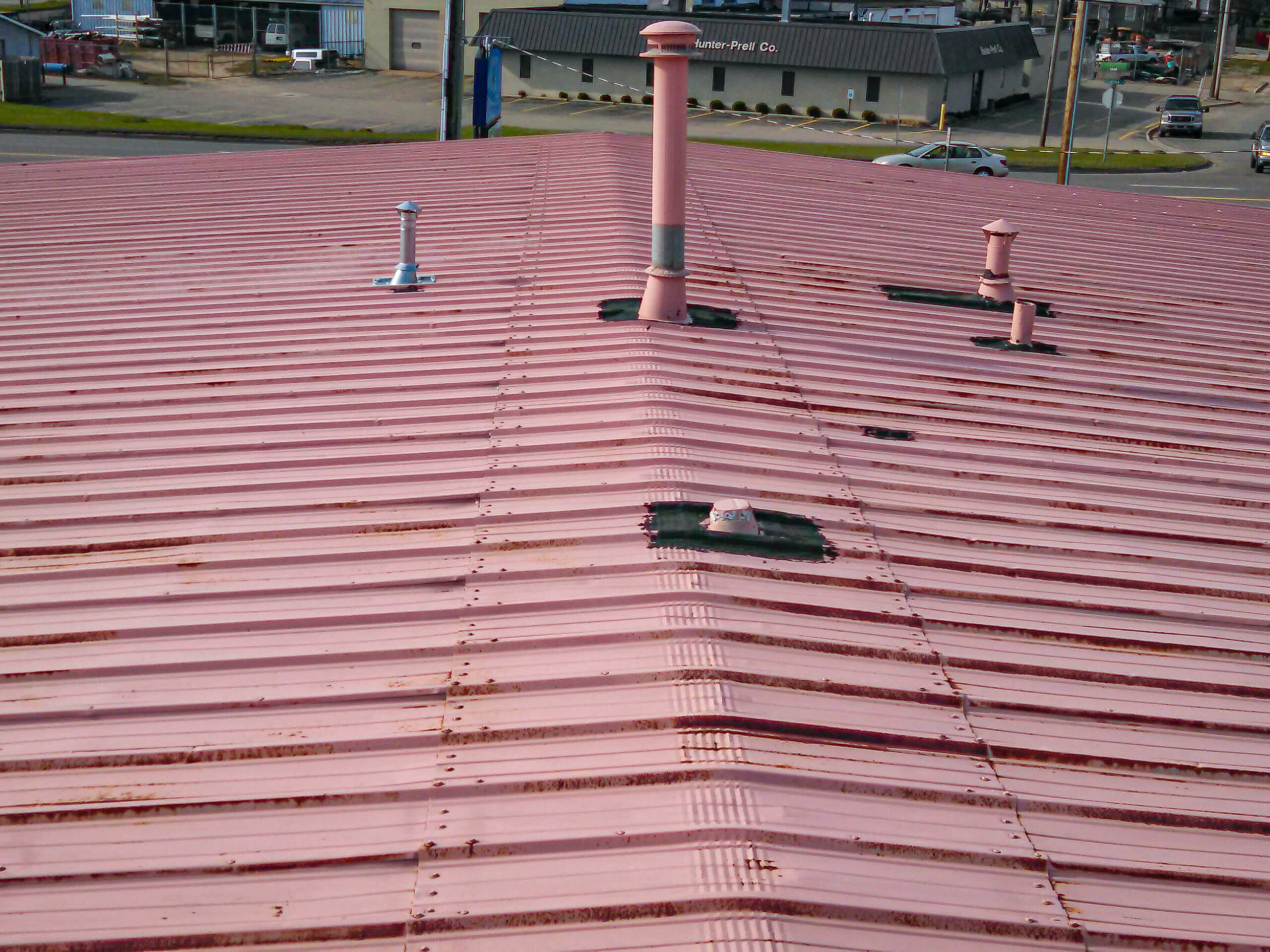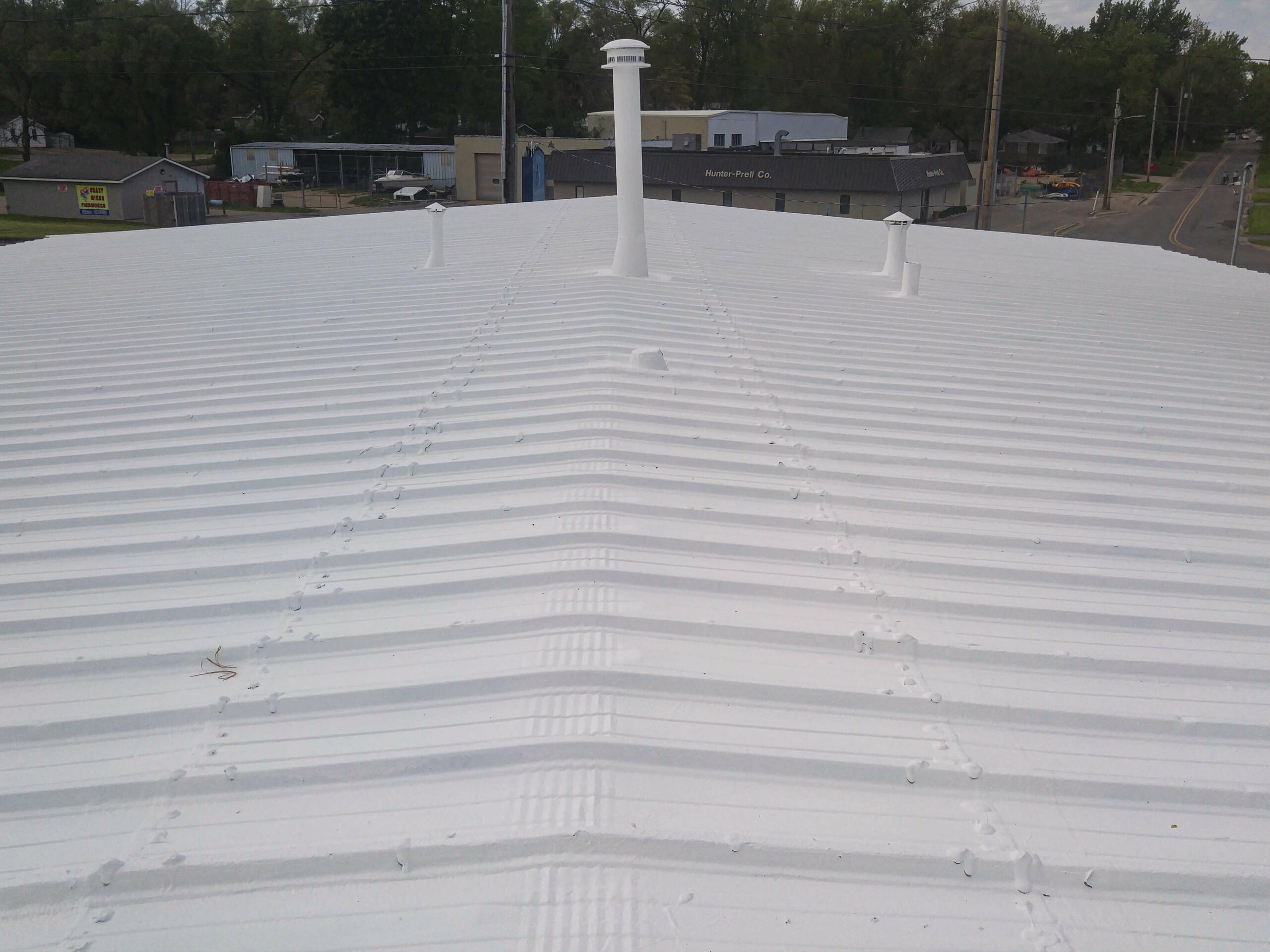 P & H Machine in Walkerton IN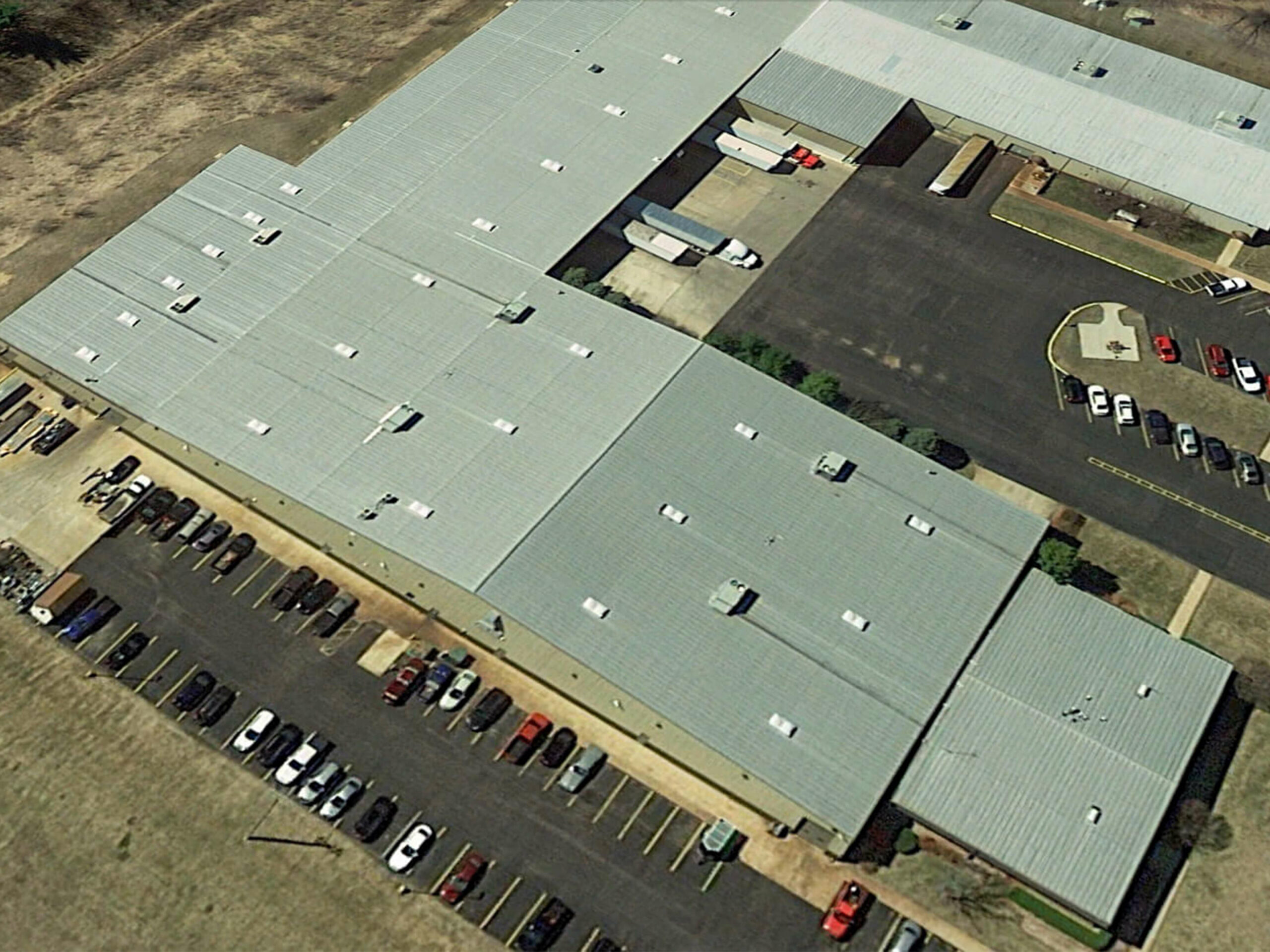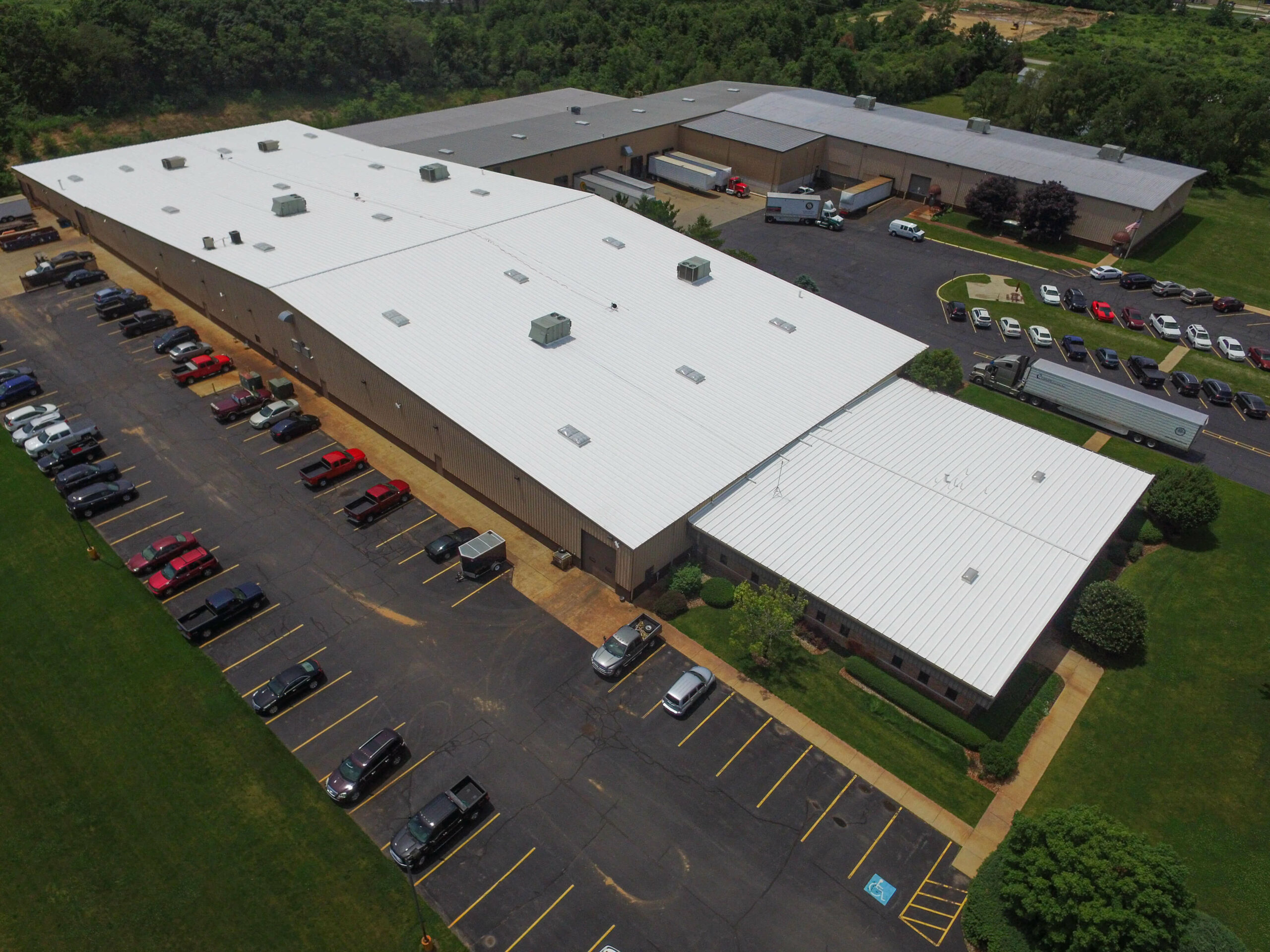 Grace Brethren Church in Elkhart IN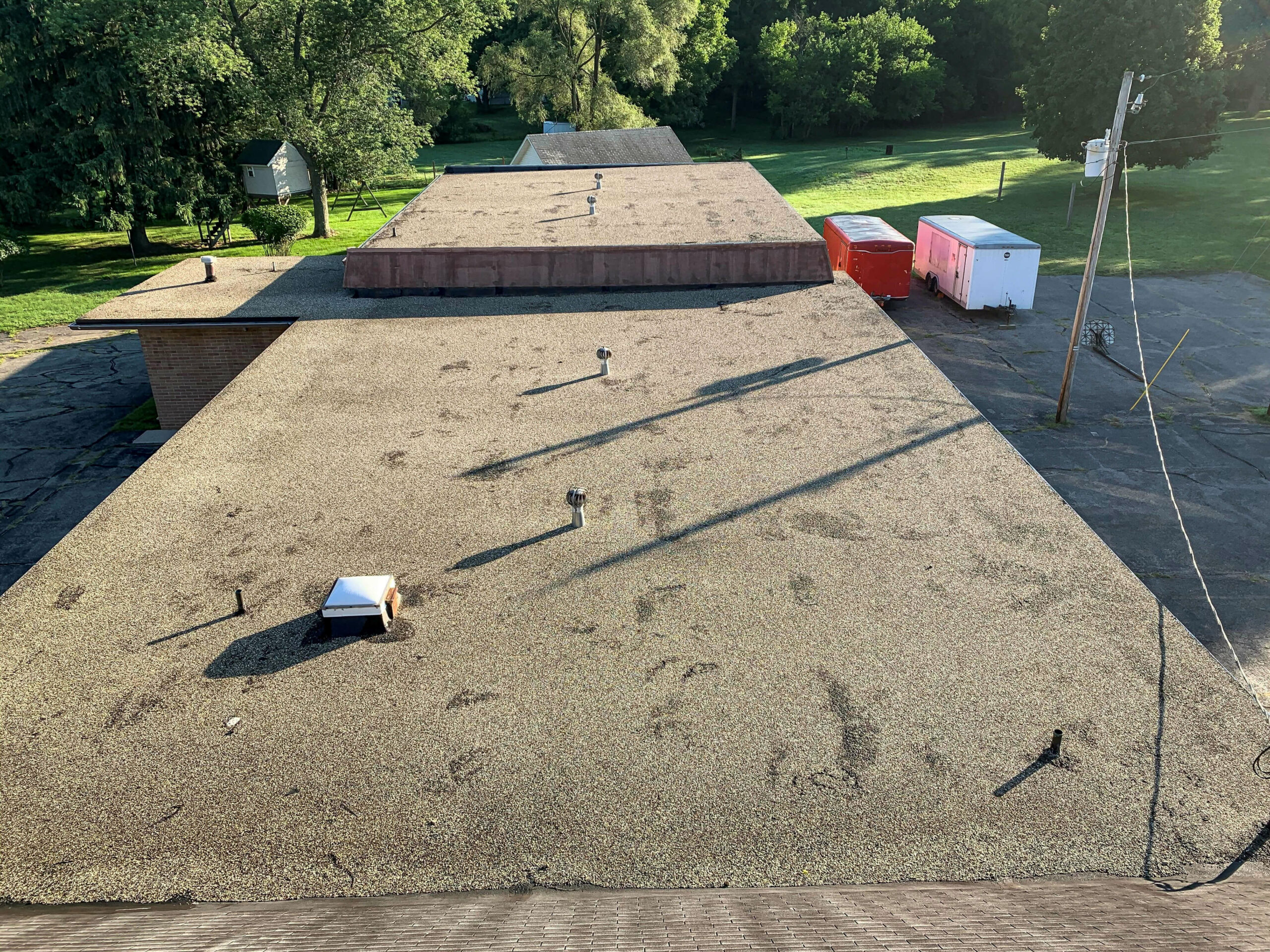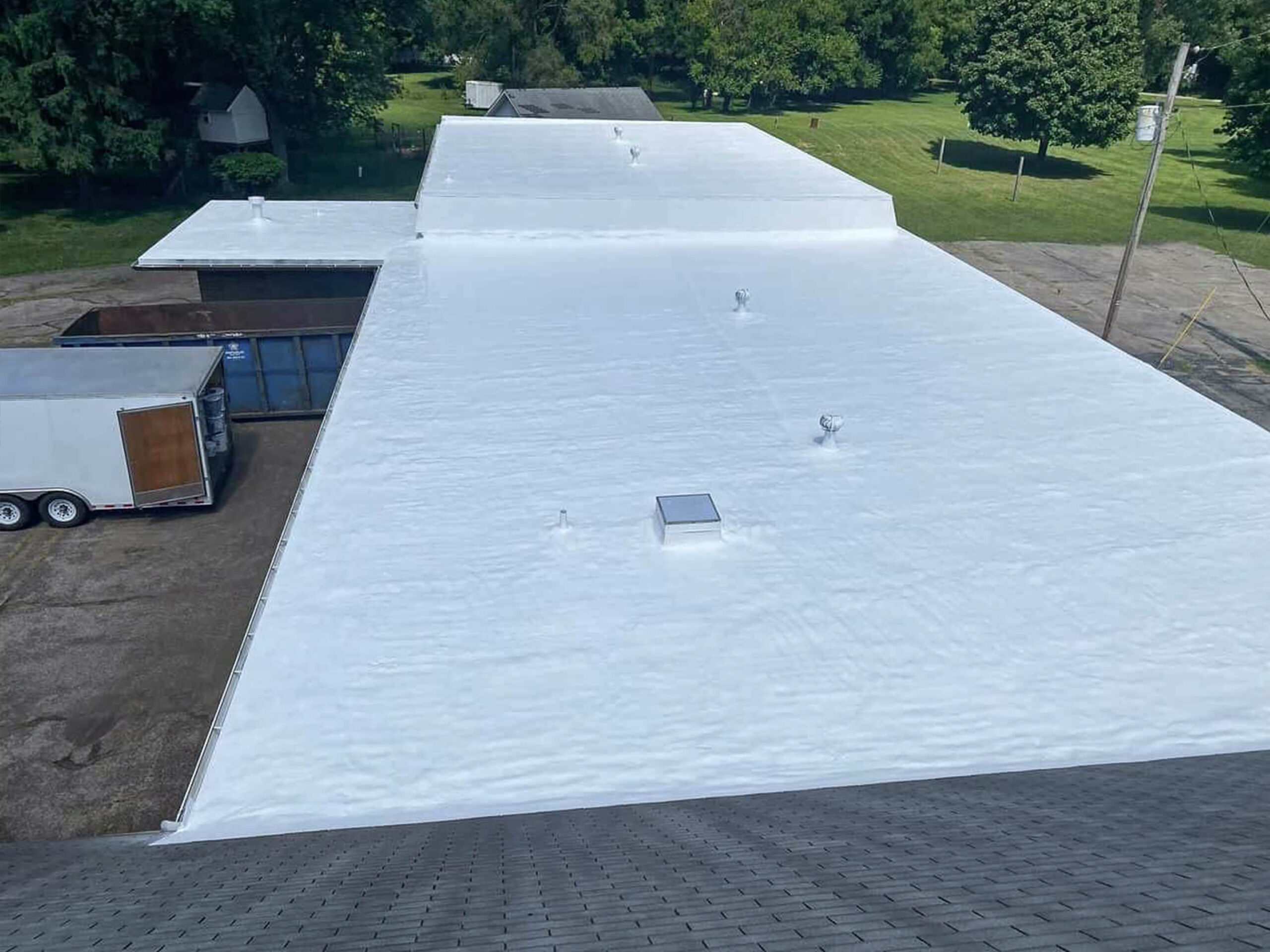 Collins and Company of Elkhart IN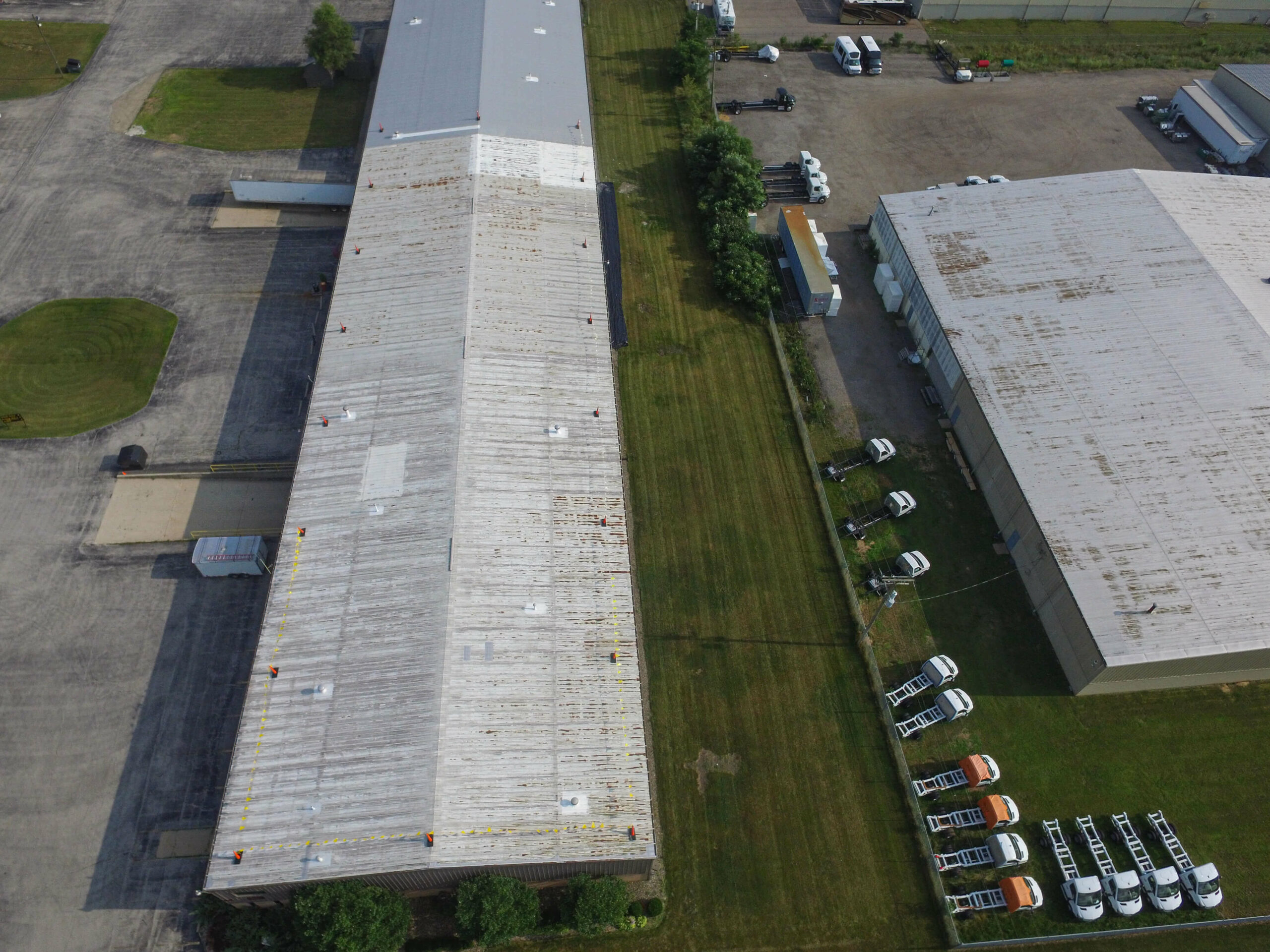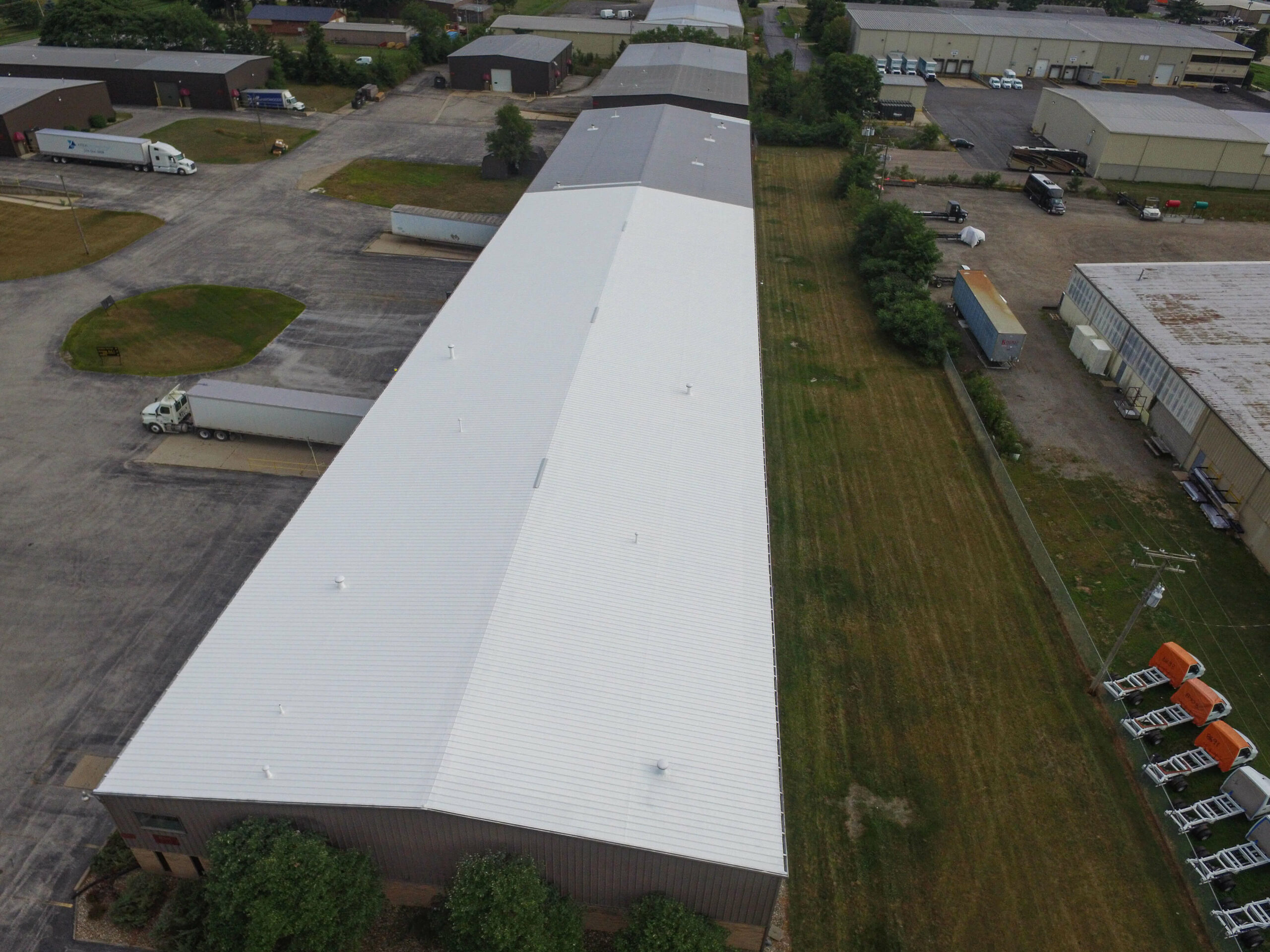 BER Refrigeration of St. Joseph MI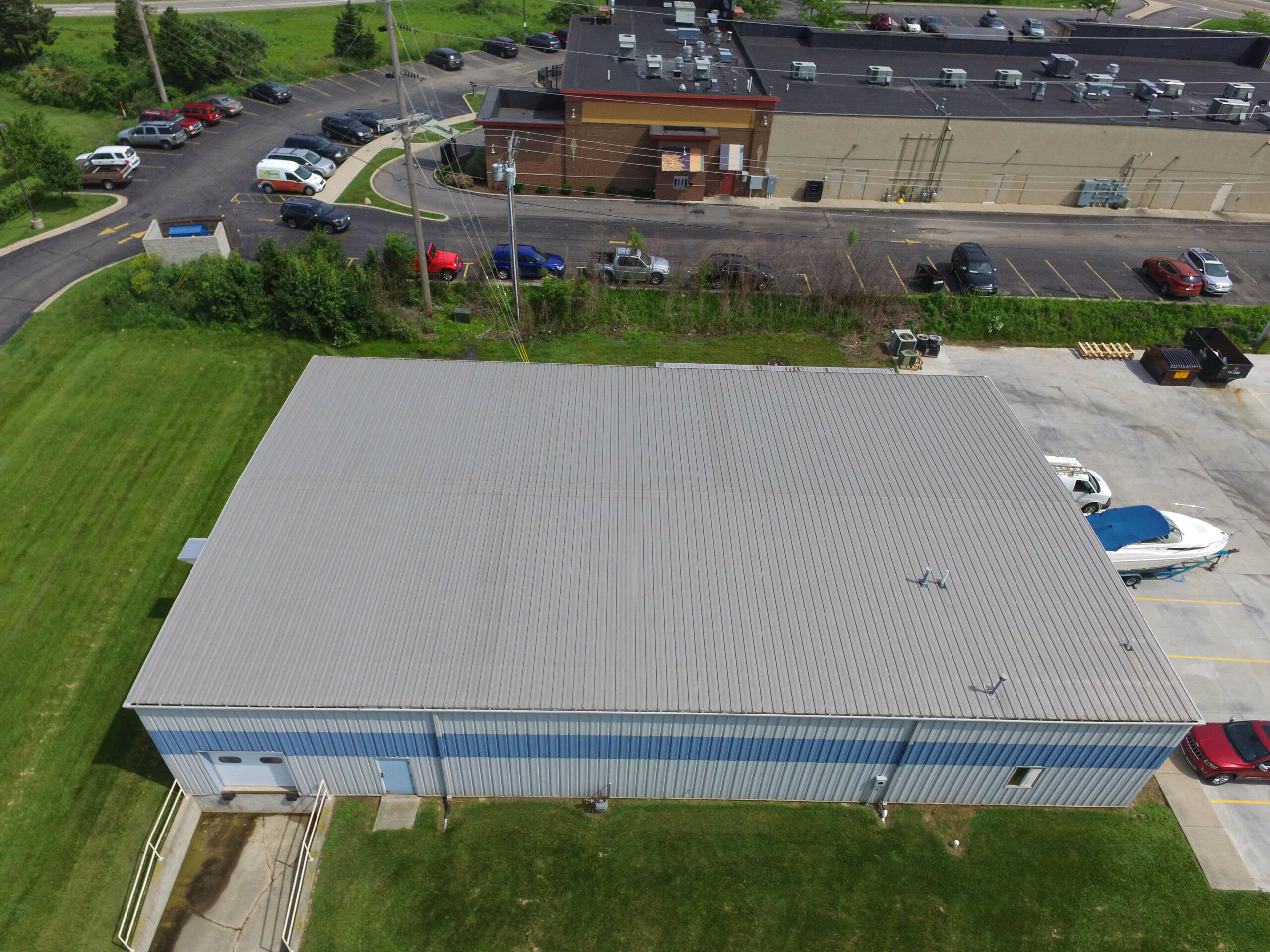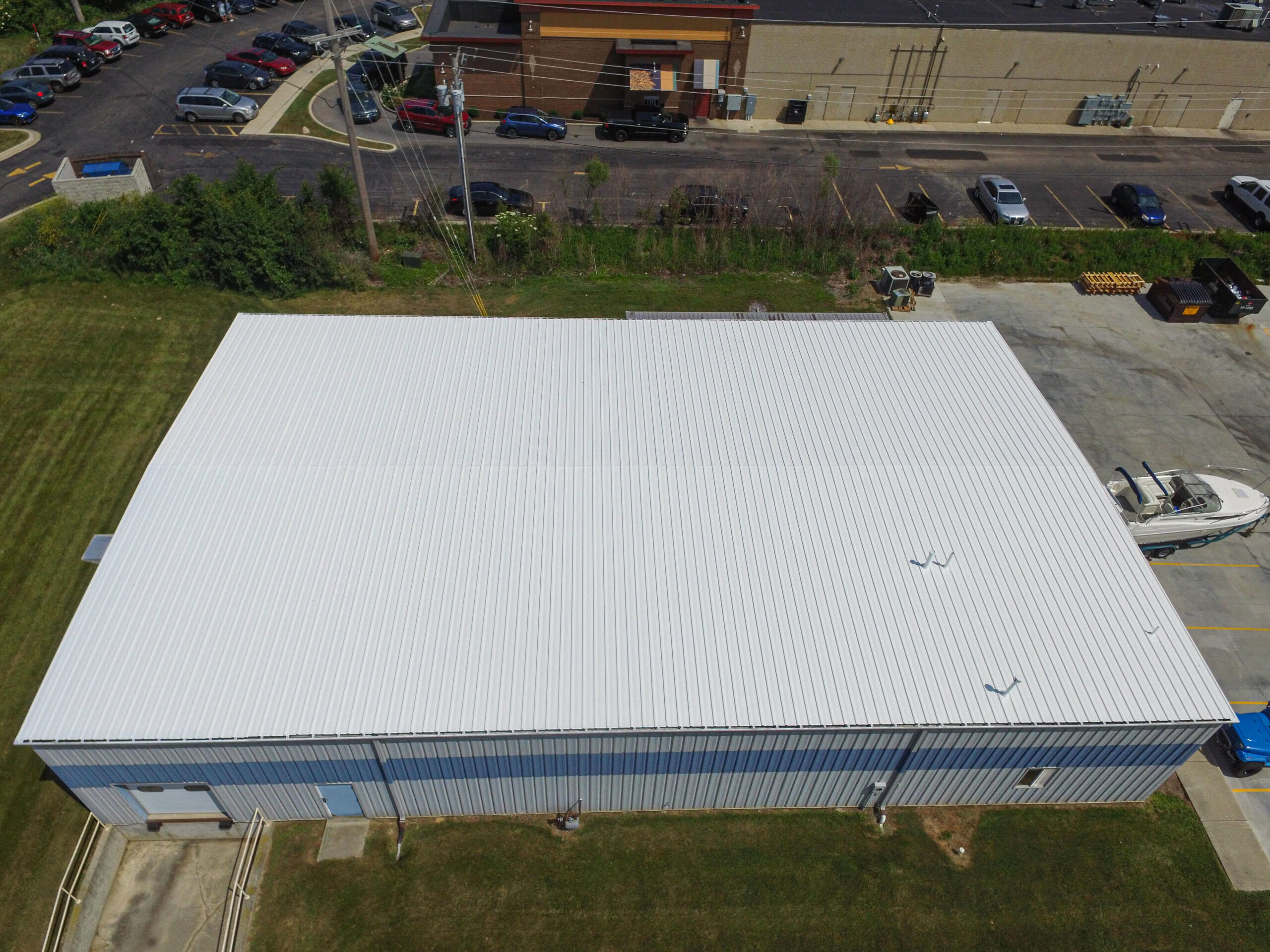 Jayco Inc. of Middlebury IN