Mighty Ox Log & Wood Splitters
684 Paris Rd
Fort Plain, NY 13339
(717) 455-9007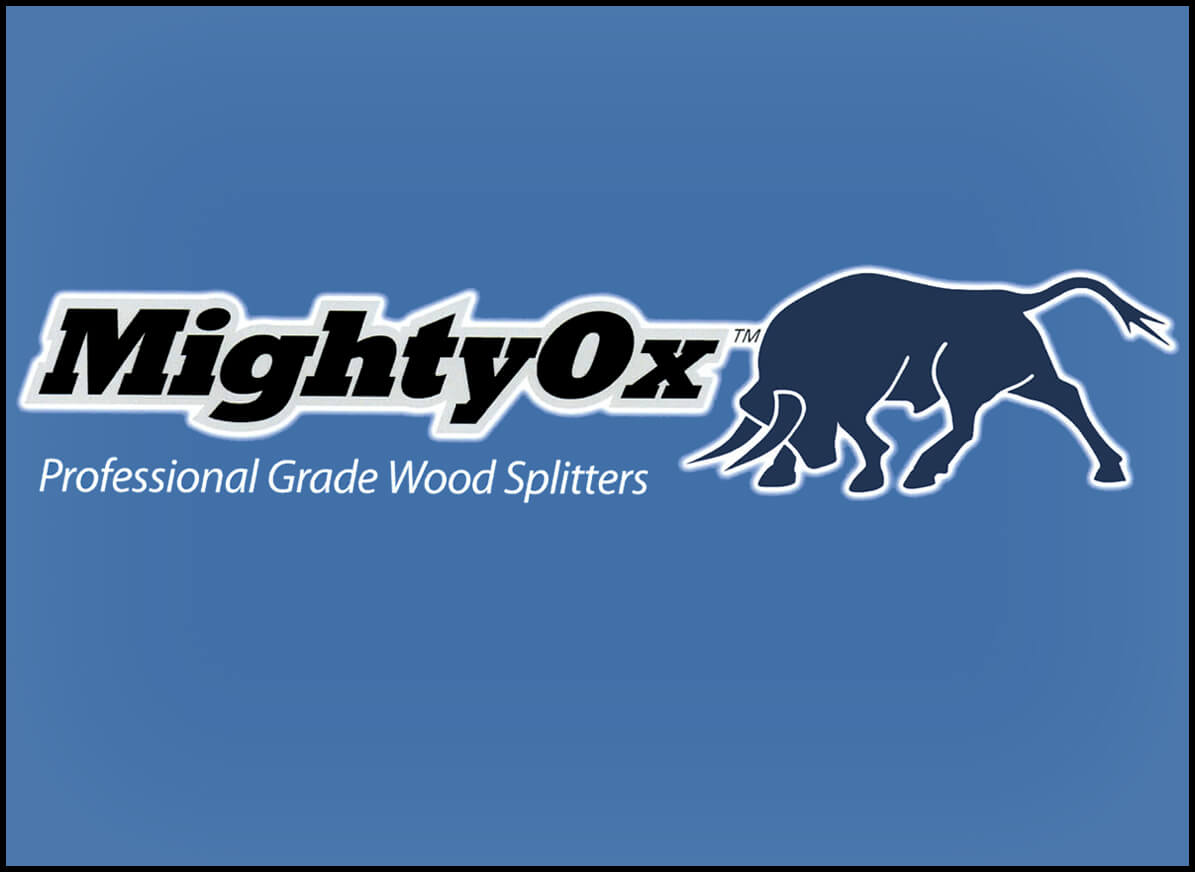 Mighty Ox Log & Wood Splitters
684 Paris Rd
Fort Plain, NY 13339
(717) 455-9007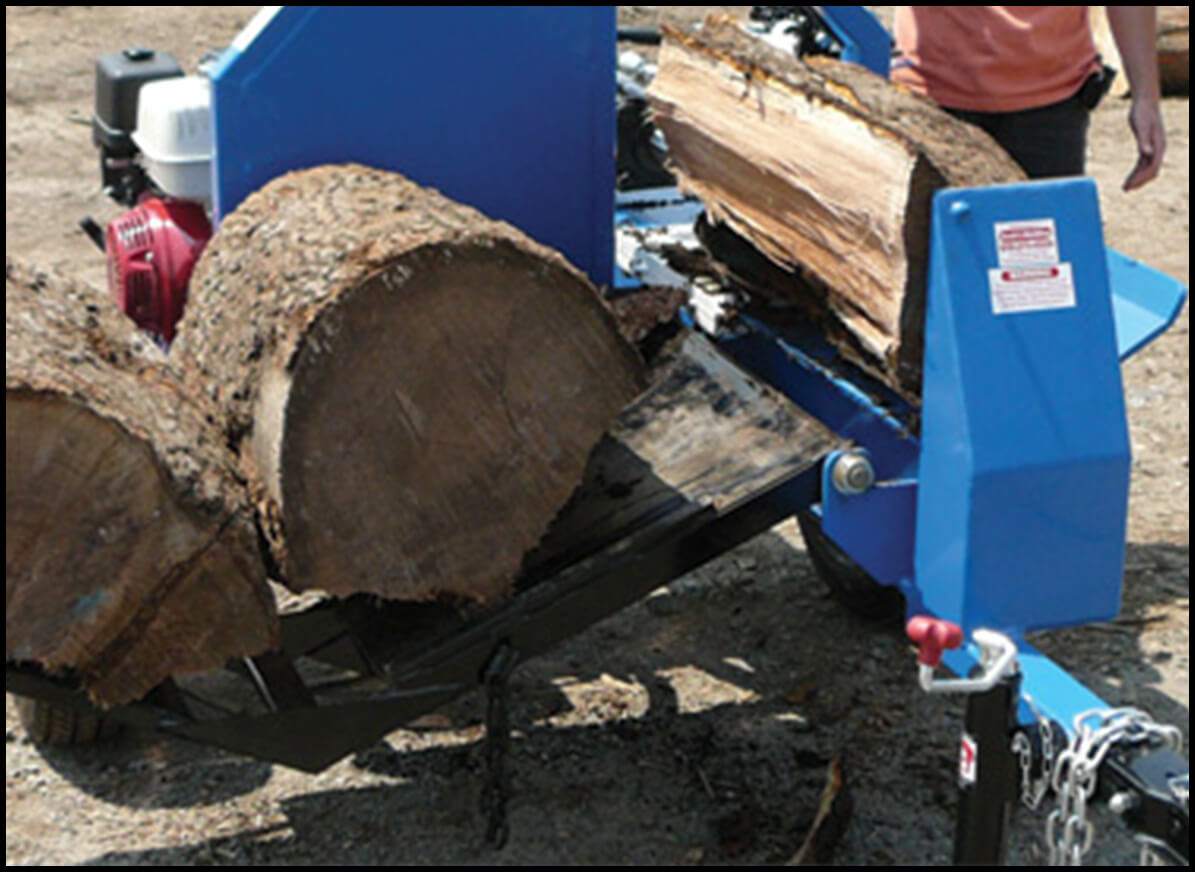 The Best Wood & Log Splitters You'll Find…
Mighty Ox outdoor power equipment is engineered for smooth running performance, built for high production, requires minimal maintenance, and helps your finish faster.
The Mighty Ox offers the best wood & log splitters you'll find in its competitive price range. It automatically lifts logs up to 1,200 pounds and splits tough wood like butter.  Select from three models including the Mighty Ox Chunk Buster (L-30), Mighty Ox High-Pro (LS-30), and Mighty Ox Up 'N Down (V-20).
Mighty Ox also manufactures the Mighty Ox Elevator Conveyors (E-20, 20′ in length & lifts wood up to 12′ from the ground) and (E-28, 28′ in length & lifts wood up to 17′ from the ground).