Miller's Seamless Gutters
Roofing & Insulation
6225 Millrock Rd
New Waterford, OH 44445
(330) 716-5617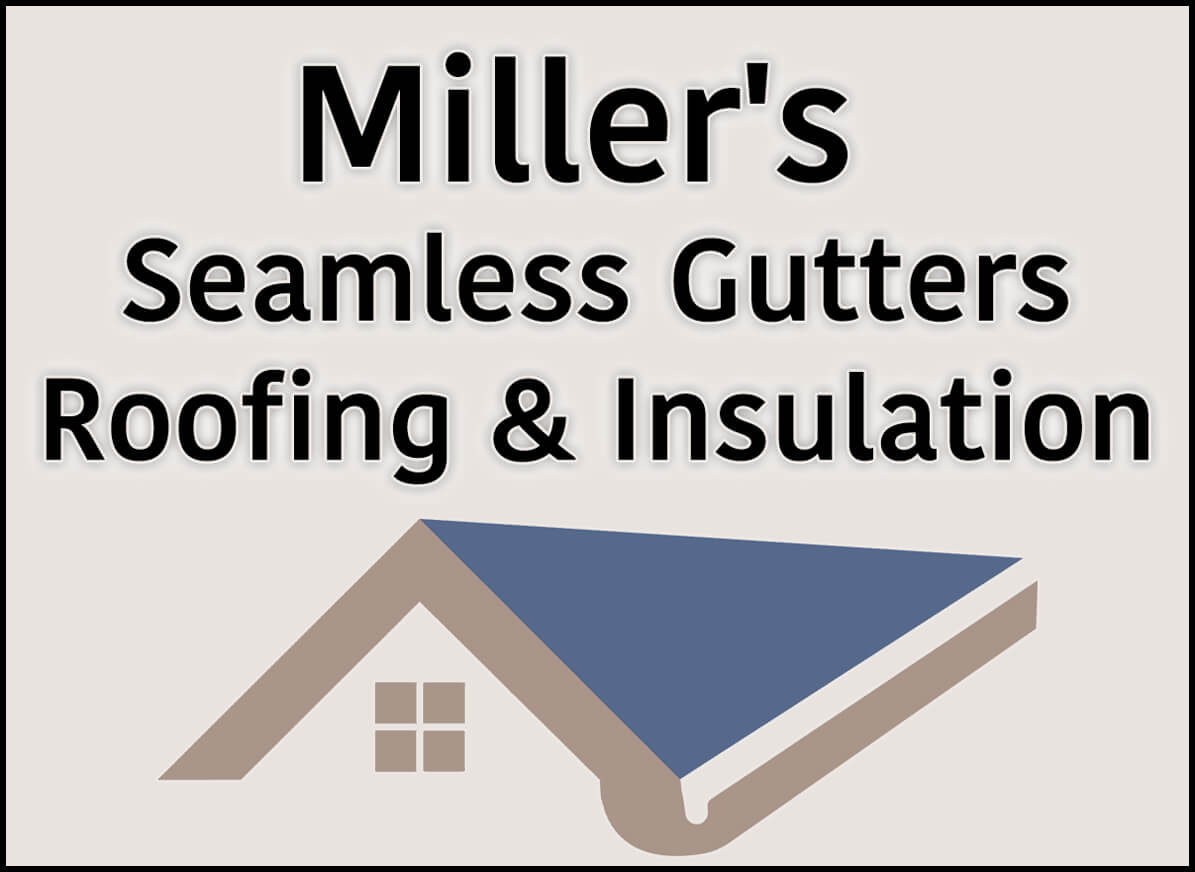 Miller's Seamless Gutters
Roofing & Insulation
6225 Millrock Rd
New Waterford, OH 44445
(330) 716-5617
No Matter the Building, Miller's can Service it…
Located in New Waterford OH, Miller's Seamless Gutters, Roofing, & Insulation serves the communities of Columbiana County OH, Beaver County PA, Carrol County OH, Hancock County WV, Jefferson County OH, Lawrence County PA, Mahoning County OH, and Stark County OH.  Their contracting services include putting gutters, downspouts, and leaf guards on residential homes, pole barns, barns, shops, commercial buildings, chicken coops, and any other type of structure you can think of.
In addition, Jerry Miller and his team of workers offers metal roofing for commercial and residential properties. They also offer blow-in insulation applications for attics, between trusses.
Competitive pricing.