A Variety Store Featuring Everything Your Family Needs at Reasonable Prices…
Mountain View Reuzit is a one-stop destination for quality used merchandise at reasonable prices.
Their ever-changing stock of inventory includes used furniture, new/used appliances, tools, paper products, baby items, shoes & clothing, household products, kitchen items, books & games, home goods, and much more.
Among the brands they feature Creative Homes, Sisel, Tranont Health Products, Jewel Sanitary products, and Melaleuca.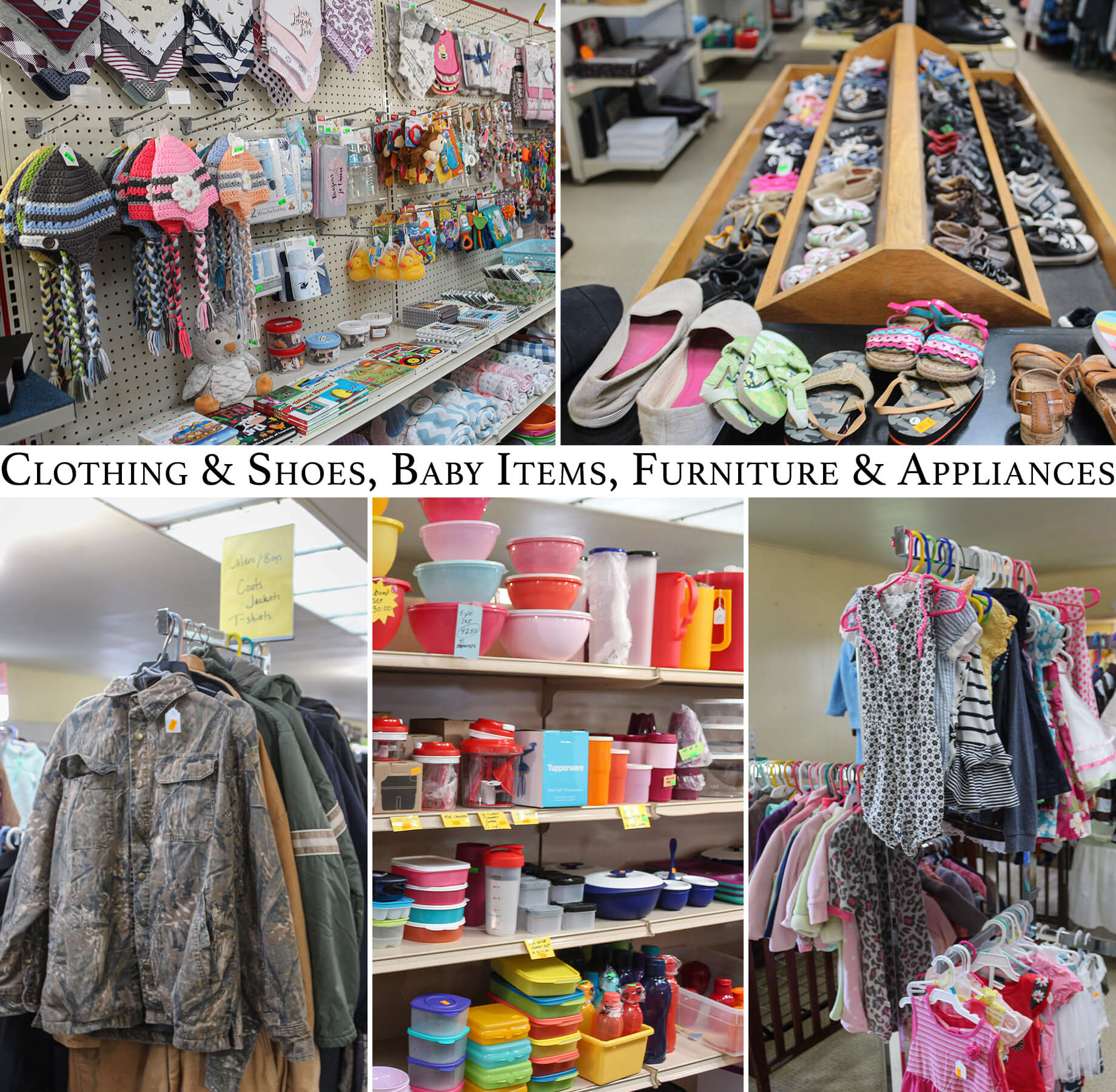 Contact Us!
Phone: (717) 602-9984
Address: 313 Rakers Mill Rd Elizabethville, PA 17023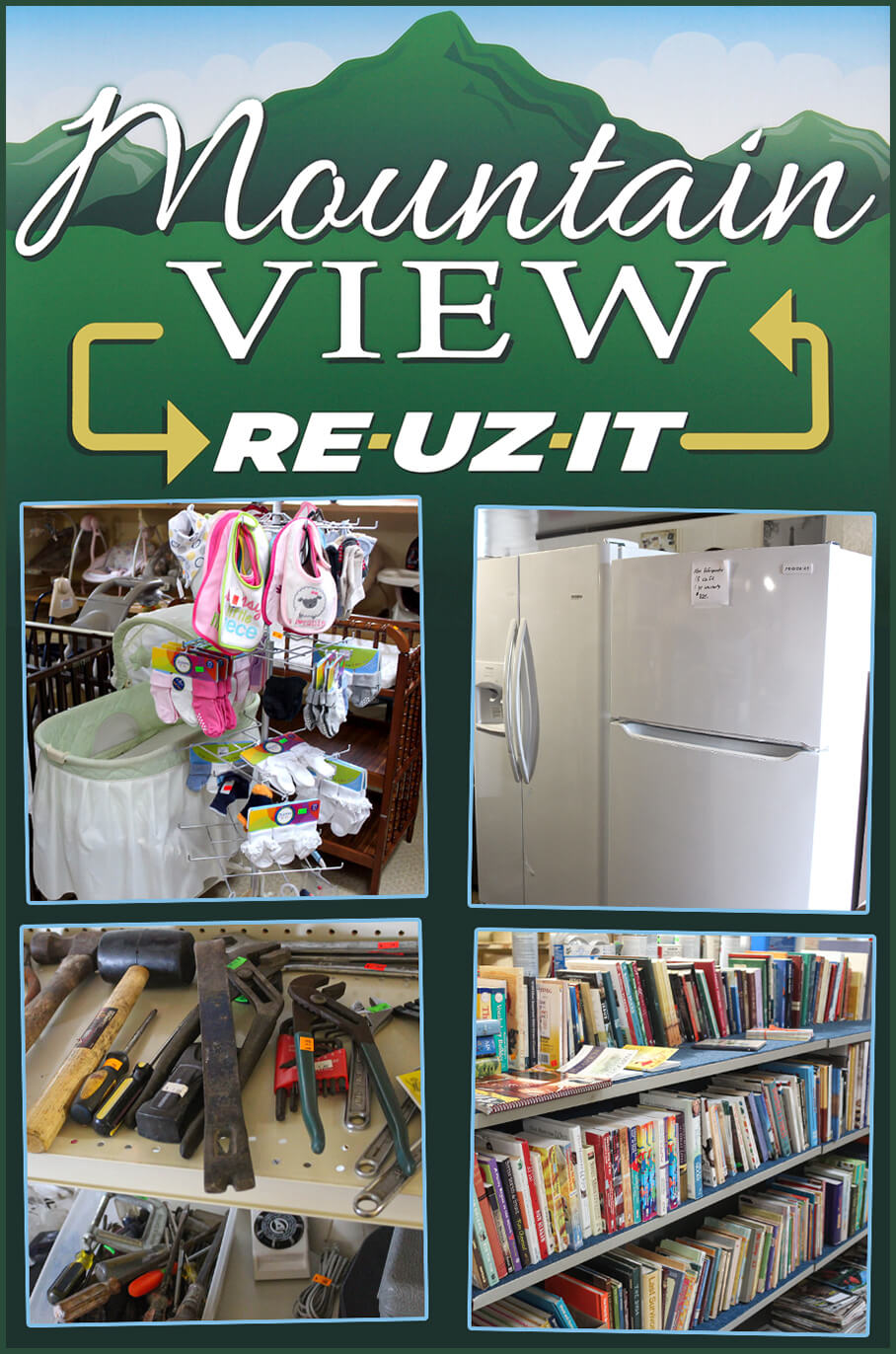 Tuesday
8:00 AM - 4:30 PM
Wednesday
8:00 AM - 4:30 PM
Thursday
8:00 AM - 4:30 PM
Saturday
8:00 AM - 12:00 PM
Good Friday, Ascension Day, and Other Christian Holidays
Closed