N & A Equipment Services
301 Lack Road
Elkton, KY 42220
(270) 348-5187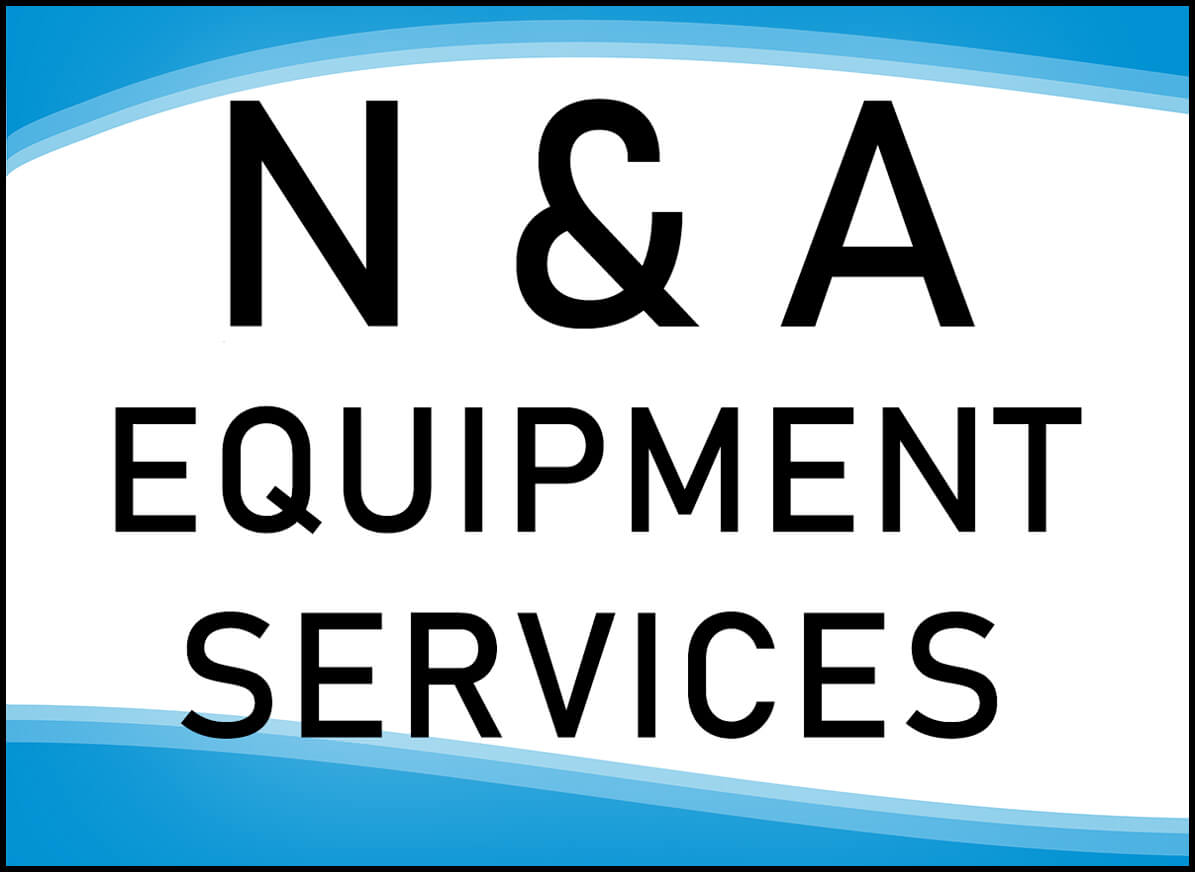 N & A Equipment Services
301 Lack Road
Elkton, KY 42220
(270) 348-5187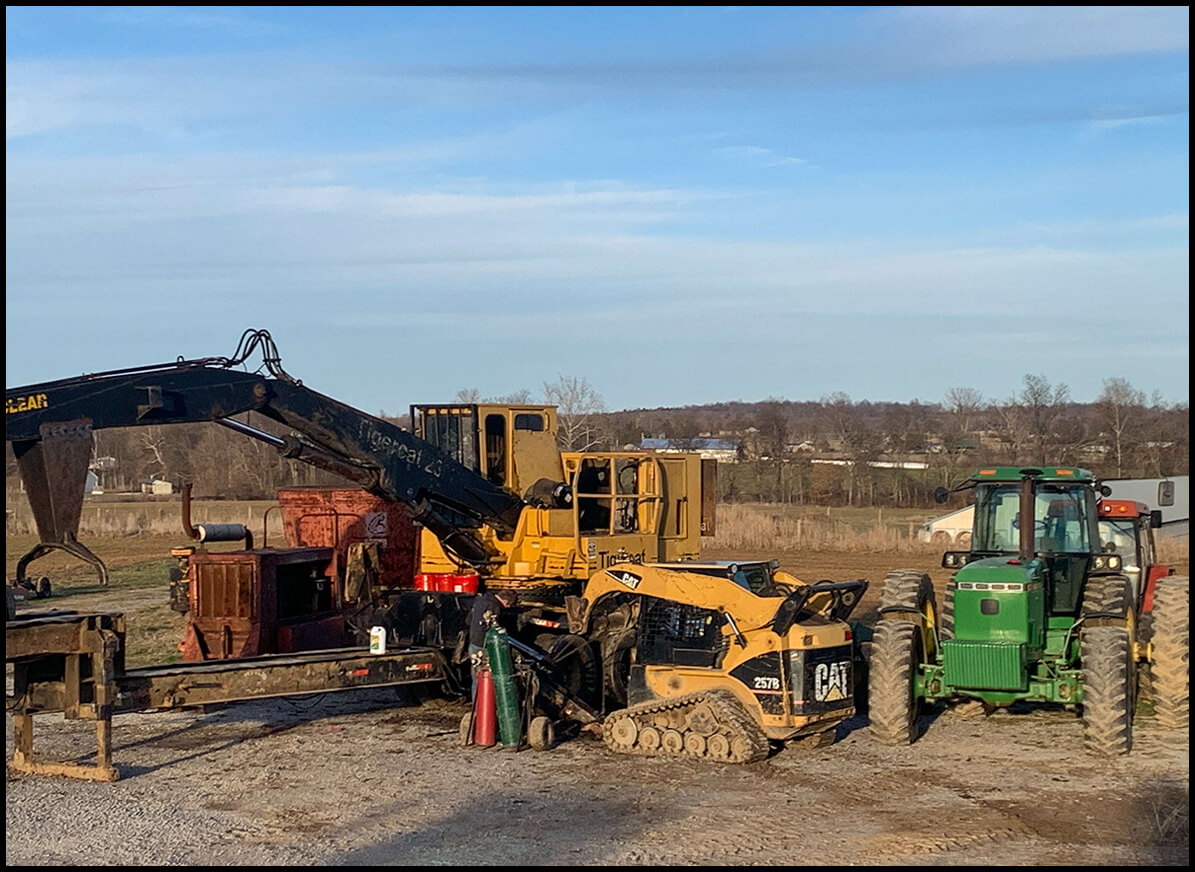 Agricultural & Industrial Equipment Service…
Located in Elkton, KY, N & A Equipment Services services all types of agricultural and industrial equipment, including tractors, trucks, trailers, forklifts, excavation equipment, skidloaders, and lawn mowers.
Among the services they offer, N & A Services provides oil changes & maintenance, air conditioning repair, hydraulic cylinder resealing, engine rebuilding, brakes & clutches, water pumps & radiators, aluminum welding, and more. Repairs can be done in the shop or on-location. Arrangements can be made for ongoing fleet maintenance, including services and inspections.
N & A Equipment Services stocks and sells custom made gates hydraulic hoses, Maxguard Oil, Lucas Oil Products, and Prime Guard Oil & Automotive products.