Your Market for Everything from Made-to-order Sandwiches to Essential Groceries…
Serving the community of Eldon MO and all surrounding areas, including Lake of the Ozarks region, Nolt's County Store is a favorite food shopper's destination.
Located in their much expanded and newly constructed building, Nolt's features a wide selection of bulk foods, homestyle preserves, fresh baked goods, full service deli with sliced meats & cheese, made-to-order sandwiches, essential groceries, and much more.
During the spring, summer, and fall…stop by and browse their seasonal varieties of produce & flowers.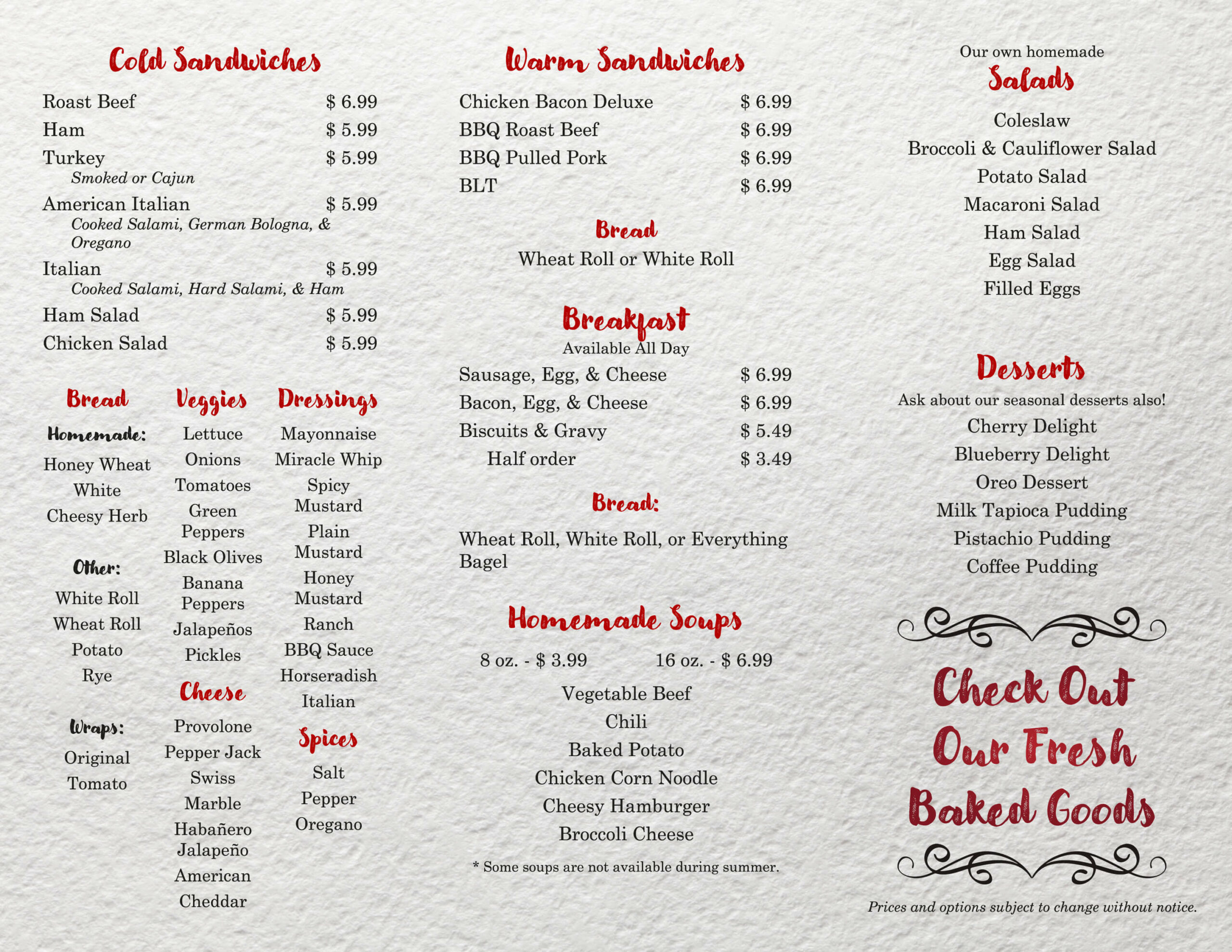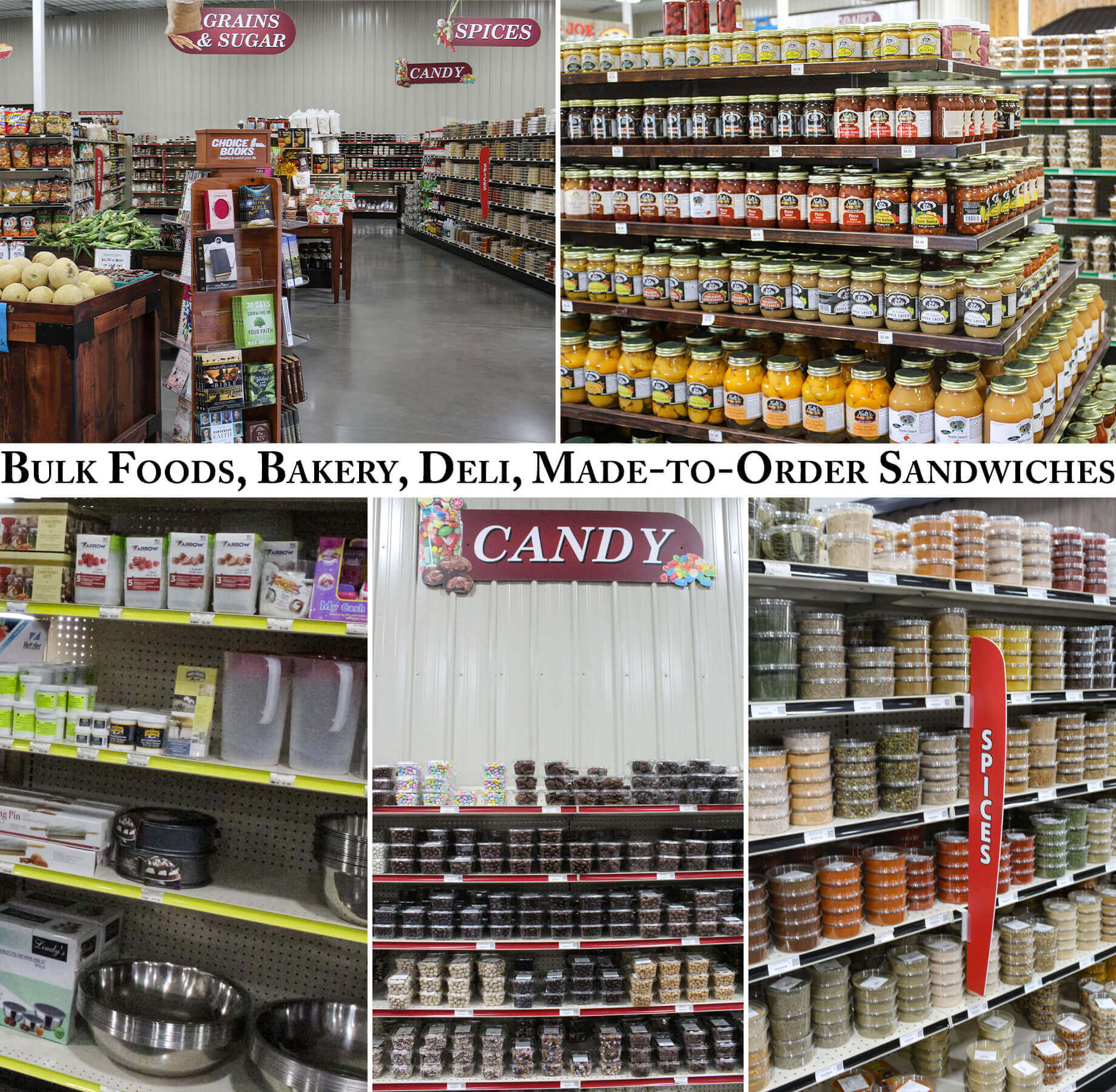 Contact Us!
Phone: (573) 392-2059
Address: 1907 U.S. 54 Business Eldon, Missouri 65026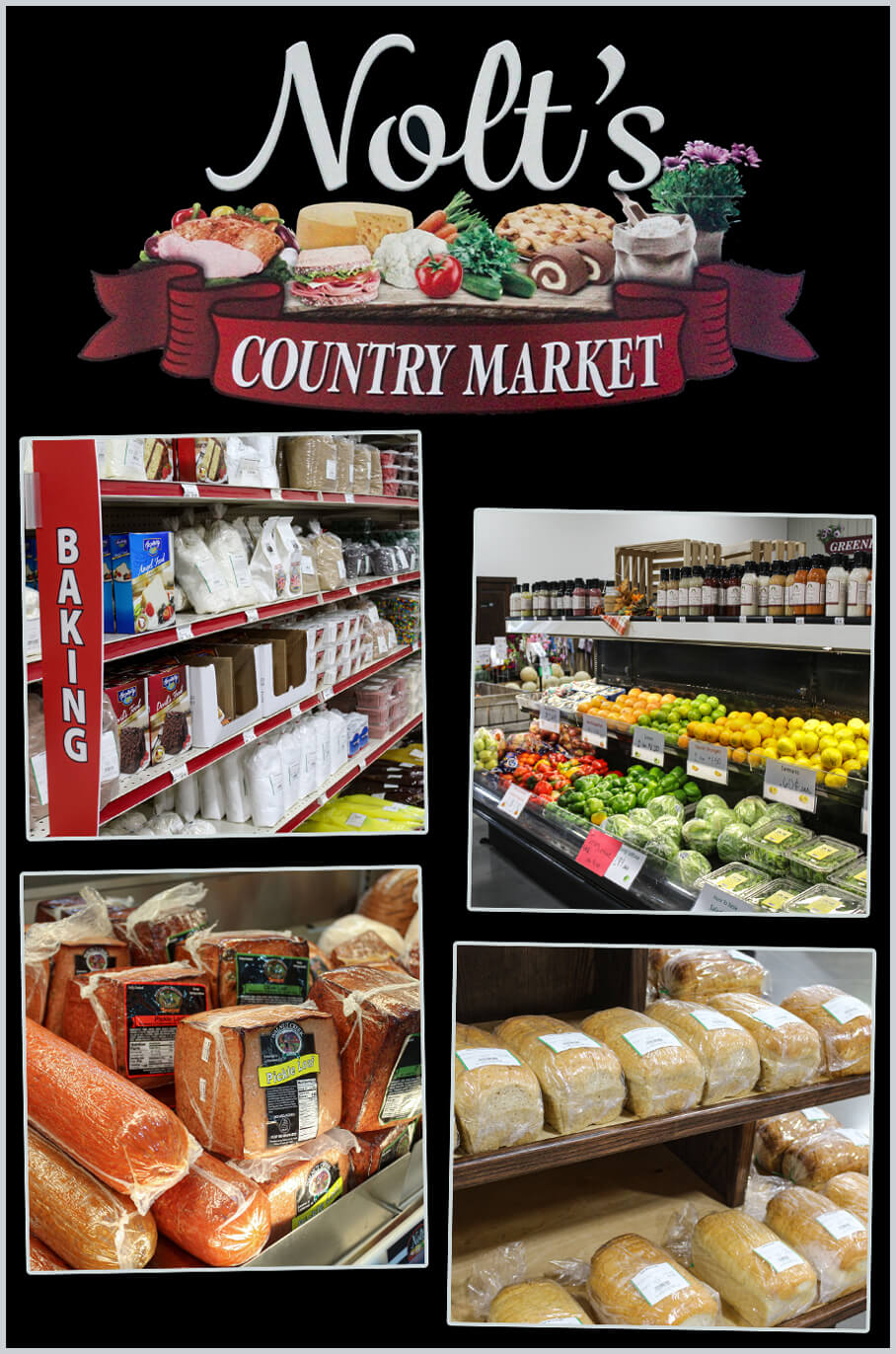 Tuesday
8:00 AM - 5:30 PM
Wednesday
8:00 AM - 5:30 PM
Thursday
8:00 AM - 5:30 PM
Saturday
8:00 AM - 4:30 PM
Good Friday, Ascension Day, and Other Christian Holidays
Closed