The Country Store with a Full Selection of Groceries and Household Items…
Nolt's Country Store is a one-stop food shopping destination for Lewis County, NY and all surrounding areas.
Family owned & operated, they offer a full selection of bulk foods, essential groceries, frozen foods, full-service deli, bakery, frozen foods, fresh seasonal produce, and cleaning supplies.  They also have a nice selection of variety store items, including kitchen wares, gifts, cards, scrapbooking supplies, clothing items, and much more.
The bulk food department carries all of the foods, supplies, and other essentials needed for home baking and household canning. 
Their full-service deli offers a wide selection of quality meats & cheeses, as well as the much-appreciated made-to-order sandwiches that Nolt's is known for.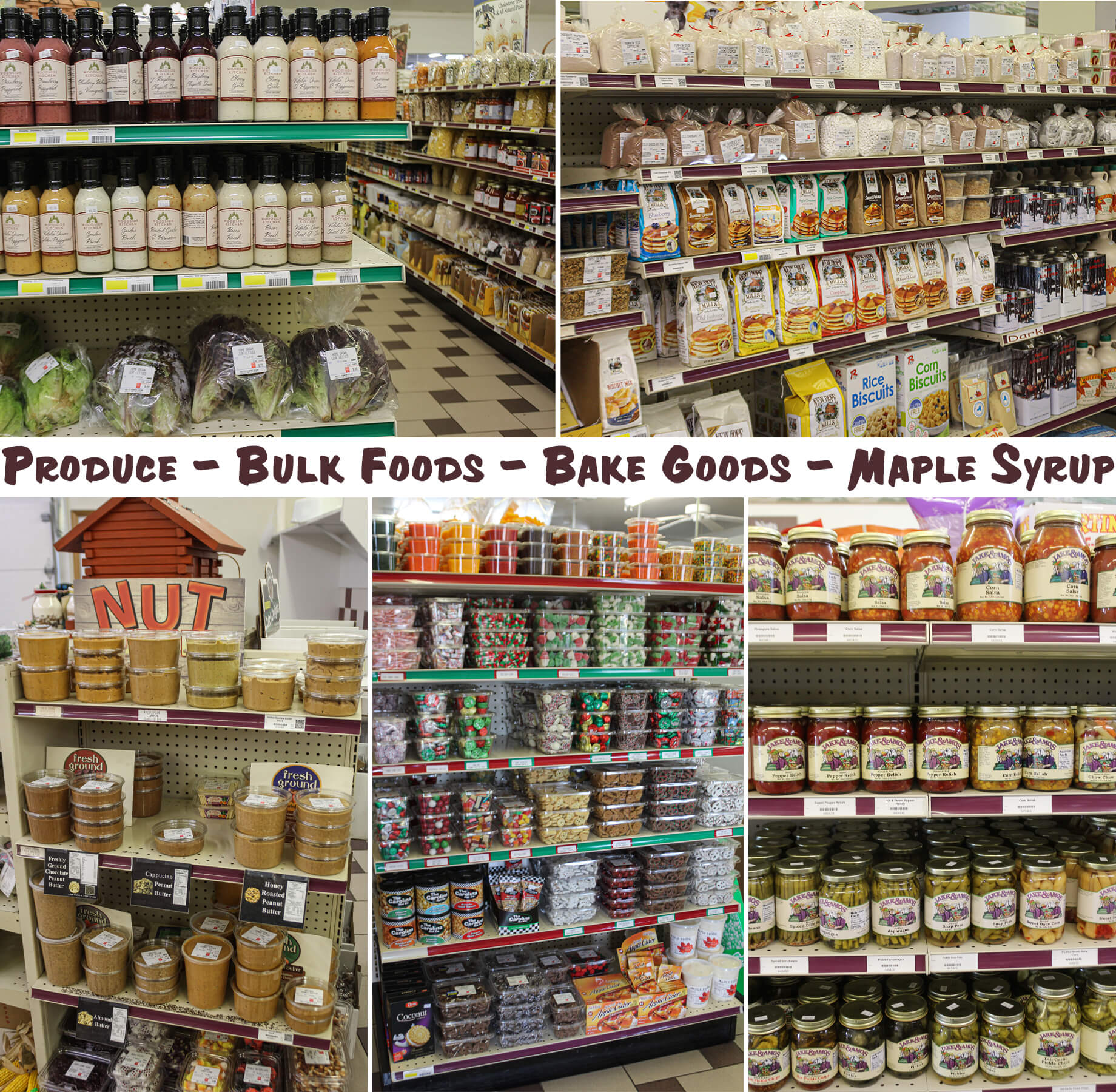 Contact Us!
Phone: (315) 377-3077
Address: 7189 NY-812, Lowville, NY 13367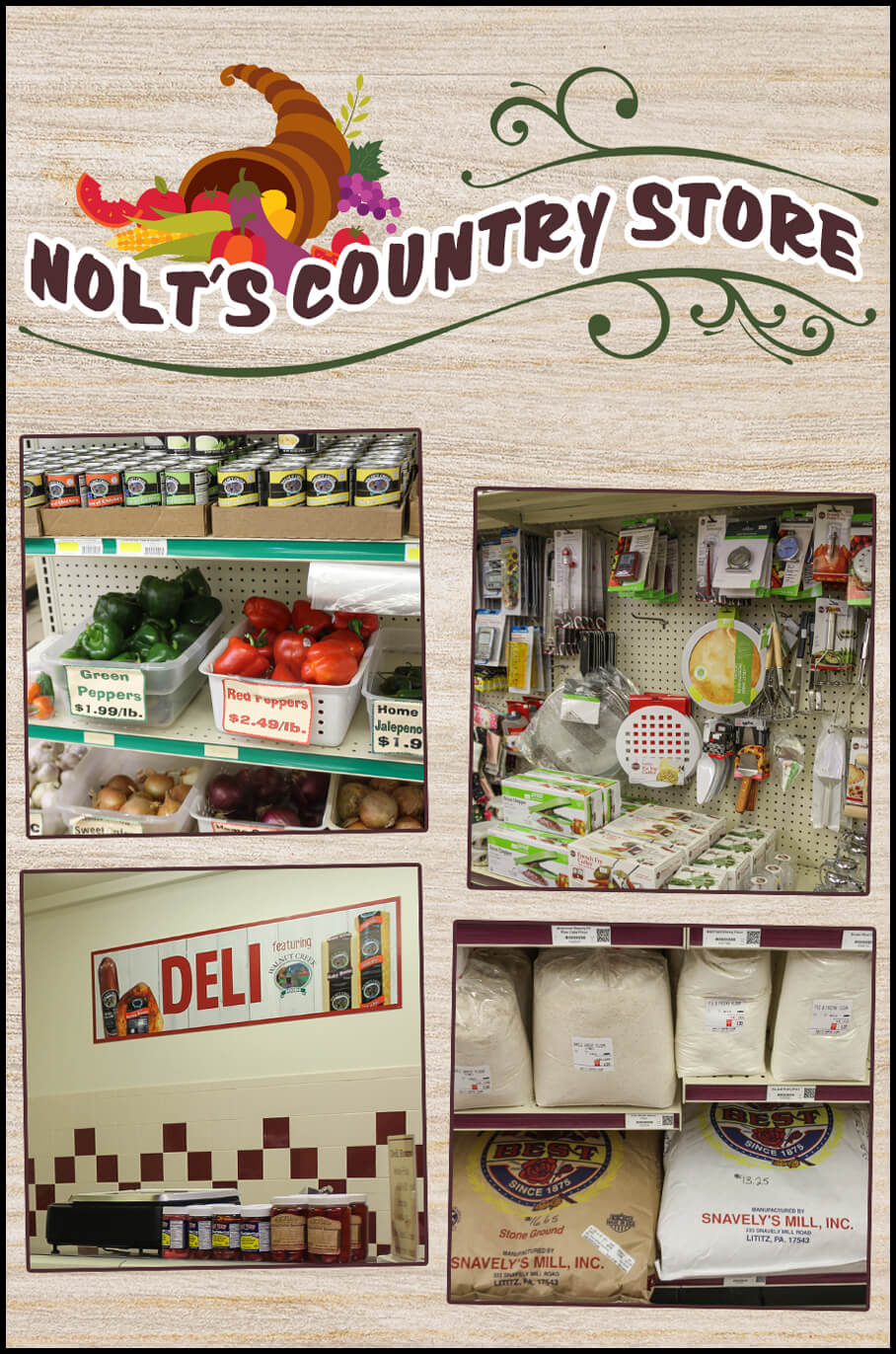 Tuesday
8:30 AM - 6:30 PM
Wednesday
8:30 AM - 6:30 PM
Thursday
8:30 AM - 6:30 PM
Saturday
8:30 AM - 5:00 PM
Good Friday, Ascension Day, and Other Christian Holidays
Closed