The Welding and Machine Shop for All Your Projects…
We are a family owned one-stop welding and machine shop destination that offers our customers the best in quality craftsmanship and attentive service.
Our shop has a CNC Milling Center, including Lathe, Bridgeport Milling Machine, and other important equipment that allow us to properly work on your projects.
Our Services include Welding, Machining, Turnings (including custom turning), Key Way Cutting and Fabricating, CNC Milling (including custom milling), Lathe Work, Threading, Drilling, Production Lines, Making Prototypes, and more.
No matter how big or small the project, we handle everything from metalworking to making prototypes, including taking time to meet with those with just basic ideas.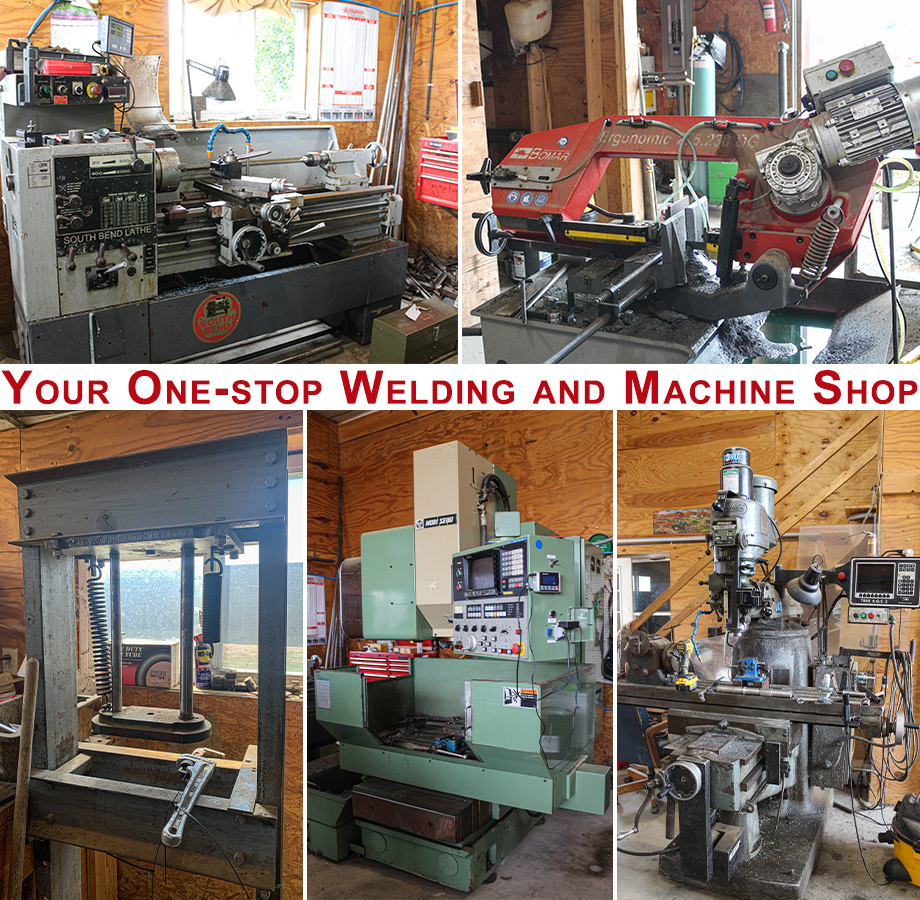 Contact Us!
Phone: (585) 526-6004
Address: 3329 Depew Road Canandaigua, NY 14424
Email: sales@noltsmachine.com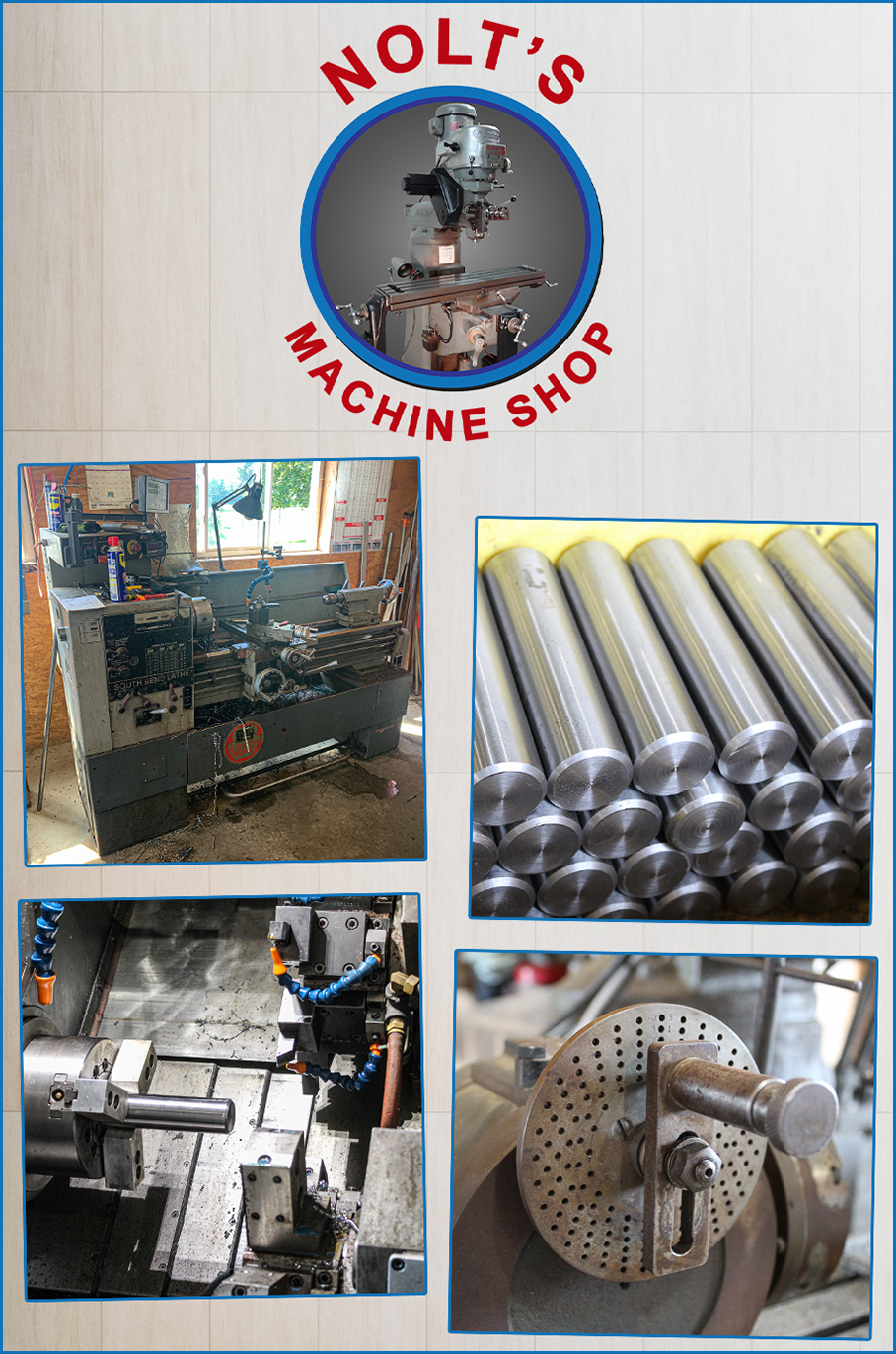 Wednesday
7:00 AM - 5:00PM
Thursday
7:00 AM - 5:00PM
Saturday
7:00 AM - 12:00PM