North Country Cabins
4485 E Mile Strip Road
Canastota, NY 13032
(315) 875-3312​
North Country Cabins
4485 E Mile Strip Road
Canastota, NY 13032
(315) 875-3312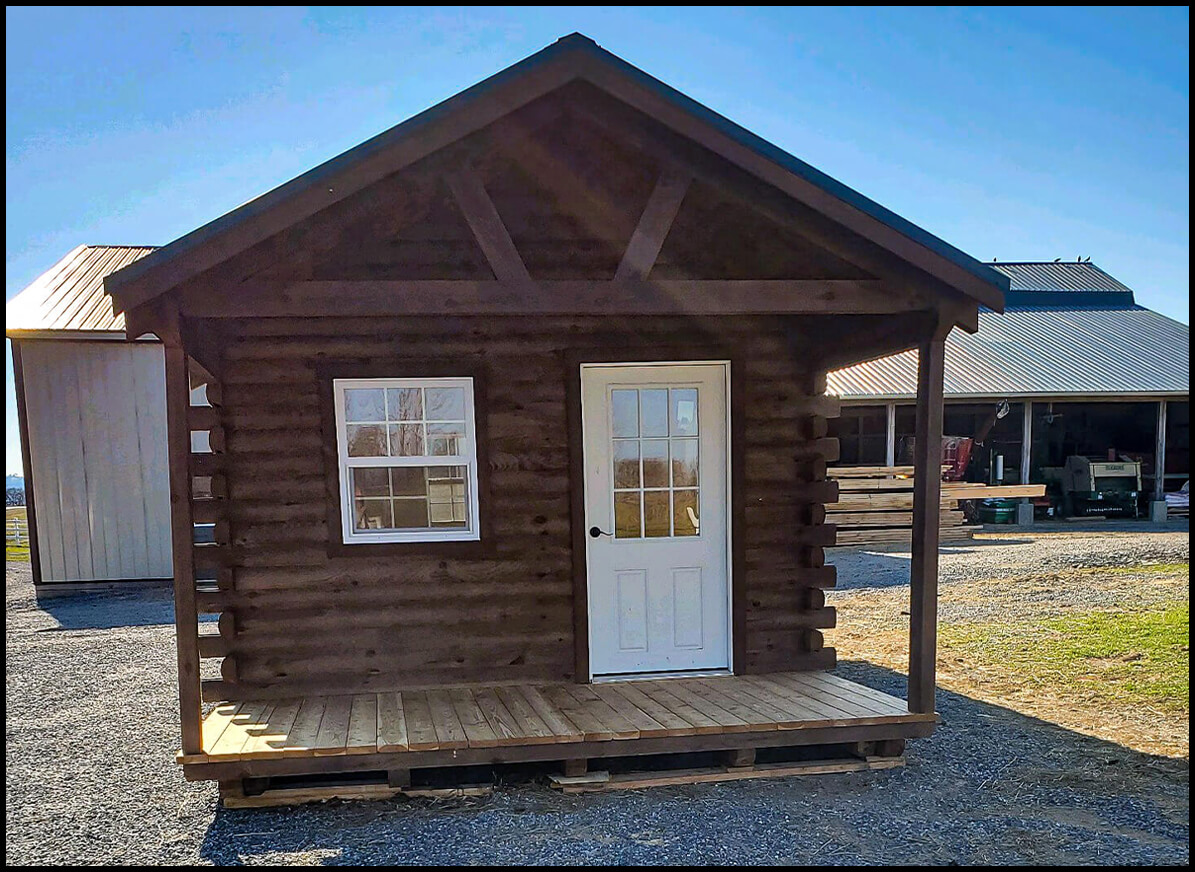 Affordable and Attractive Pine and Hemlock Log Cabins…
Located in Madison County, NY, North Country Cabins is a one-stop destination for durable and attractive log cabins that are available already constructed or ready for assembly in a do-it-yourself package. 
With an on-location sawmill and dry kiln, North Country Cabins dries and molds pine & hemlock lumber into tongue & groove boards for log cabin roofing and siding materials. In addition, North Country Cabins mills the 4″x6″ pine logs used for constructing log cabin walls.  Besides all of the wood materials needed for log cabins, they mill large deck boards that can be used for surrounding porches and decks. 
North County Cabins also sells rough cut lumber and timbers for use in home and commercial building projects.