Premium Metal Roofing and Siding…
Northeast Metal Roofing & Siding is a one-stop destination for premium metal roofing and siding products for Commercial, Residential, and Agricultural customers in the Finger Lakes region of New York. They serve both contractors and home owners.
Manufactured products by Northeast Metal feature CERAM-A-STAR® 1050, which is a silicone-modified polyester (SMP) coil coating system designed especially for metal roofing & siding.
It is proven to be the industry's best-performing SMP system, setting the standard for durability, consistency, and color stability.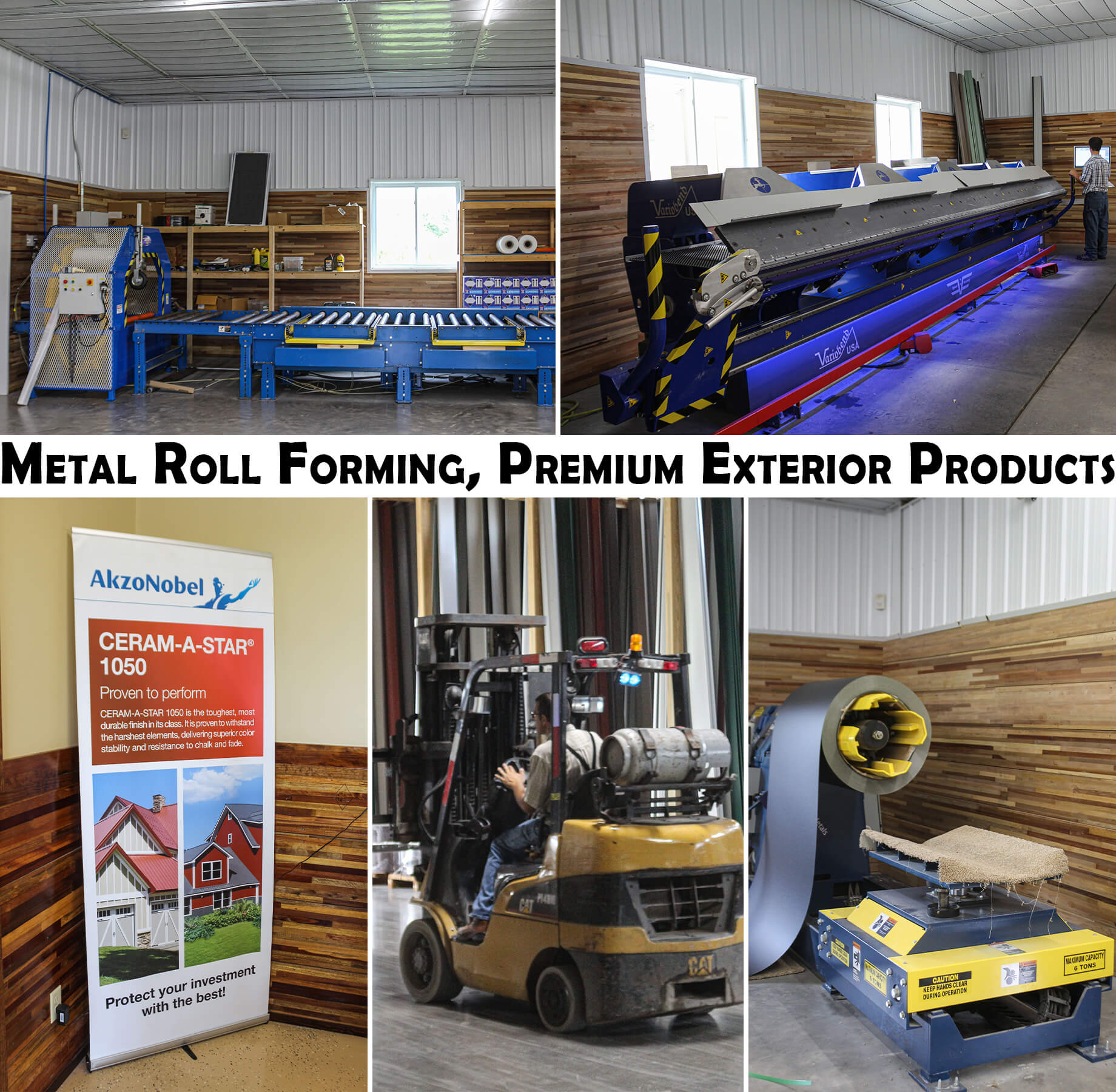 Contact Us!
Phone: (585) 554-0200
Address: 1920 Friend Road, Penn Yan, New York 14527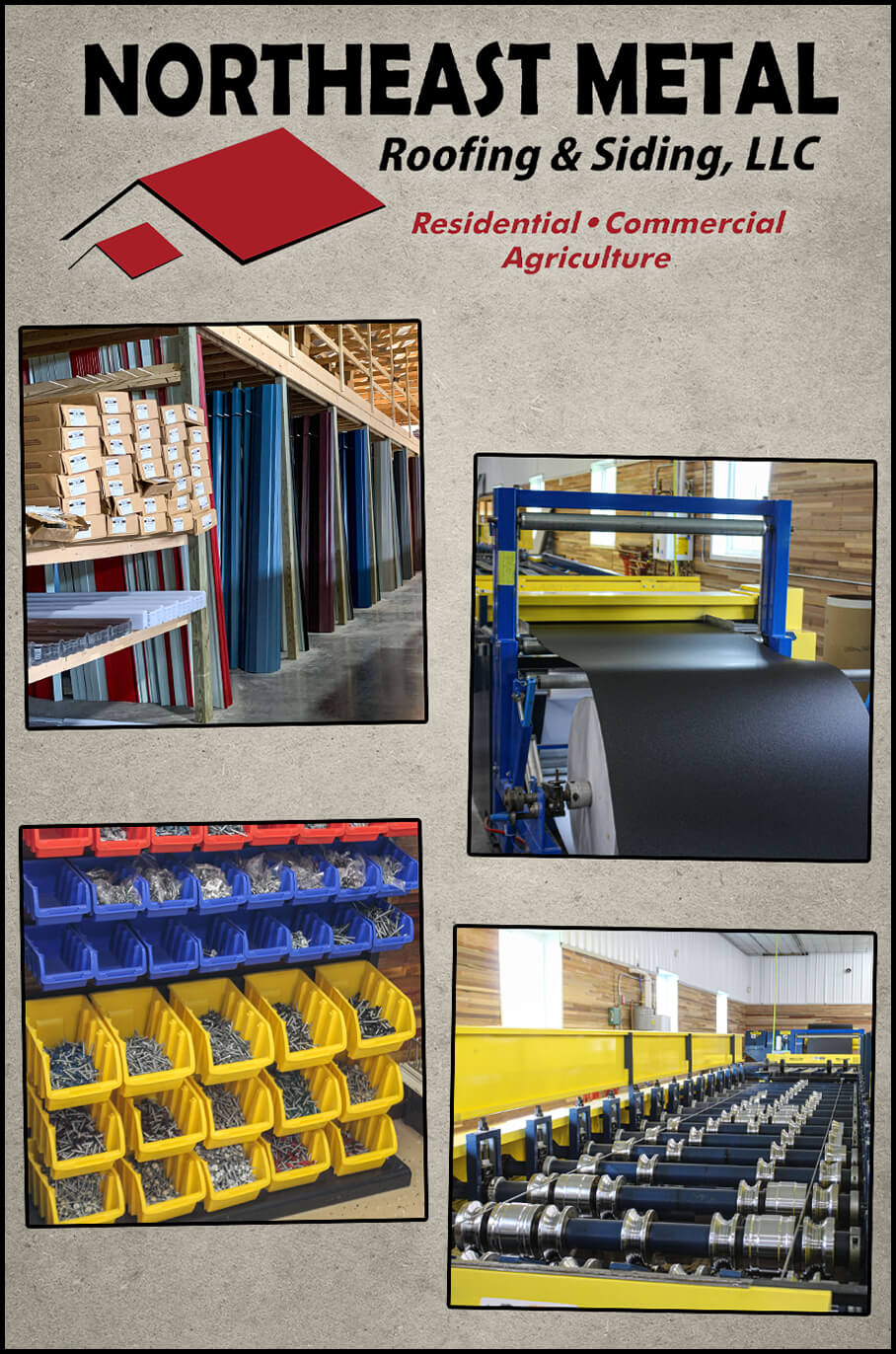 Tuesday
7:00 AM - 5:00 PM
Wednesday
7:00 AM - 5:00 PM
Thursday
7:00 AM - 5:00 PM
Saturday
8:00 AM - 12:00 PM
Good Friday, Ascension Day, and Other Christian Holidays
Closed