Fresh Local Dairy Products…
We are a single-family farm that has been producing quality milk for the wholesale market since 1993, milking approximately 58 cows year-round. As our family has grown, we have been looking for opportunities to grow our business.
After many years of studying and research we have committed to putting in a dairy processing plant and producing a local brand of ice cream and bottled milk, along with yogurts and drinkable yogurts.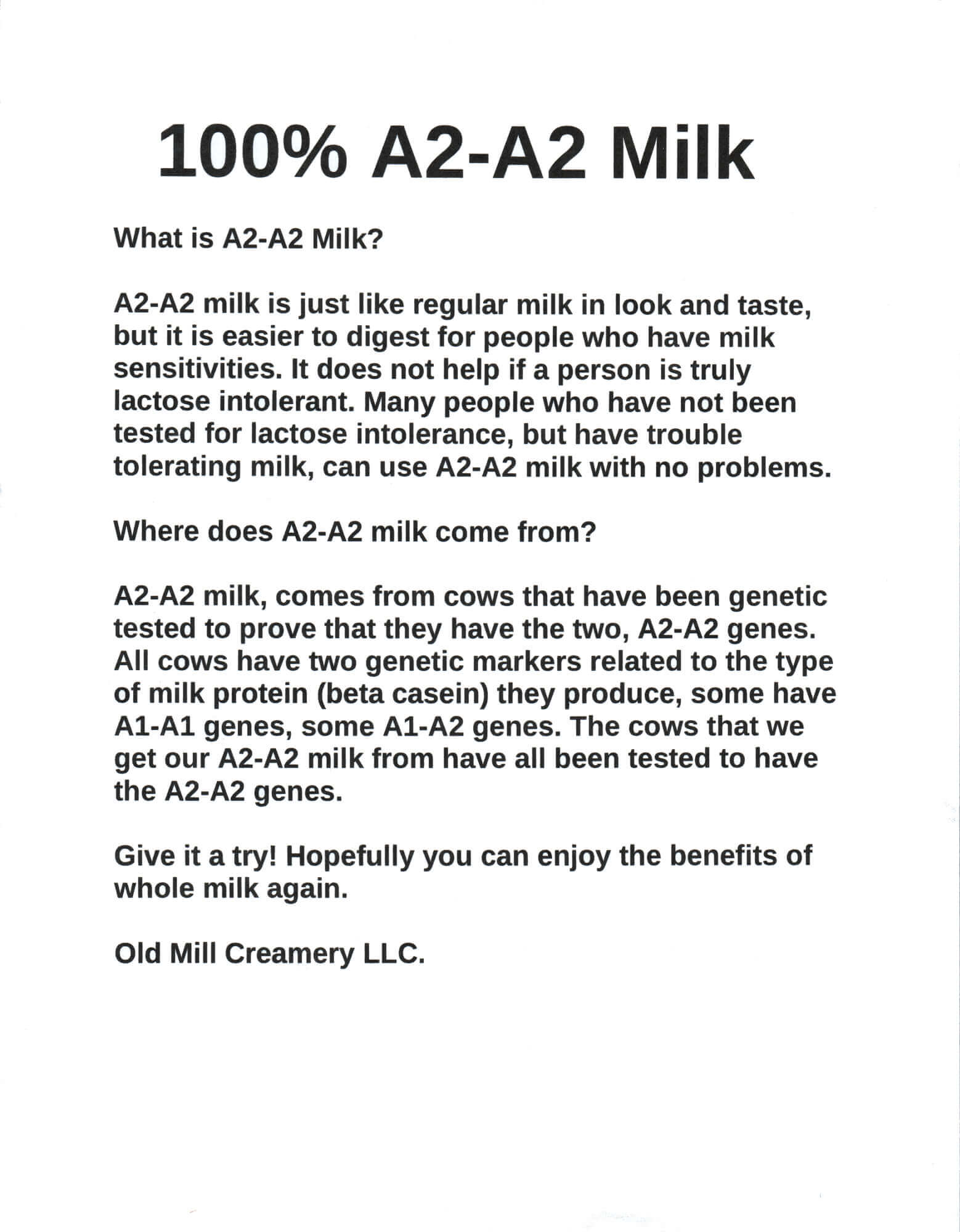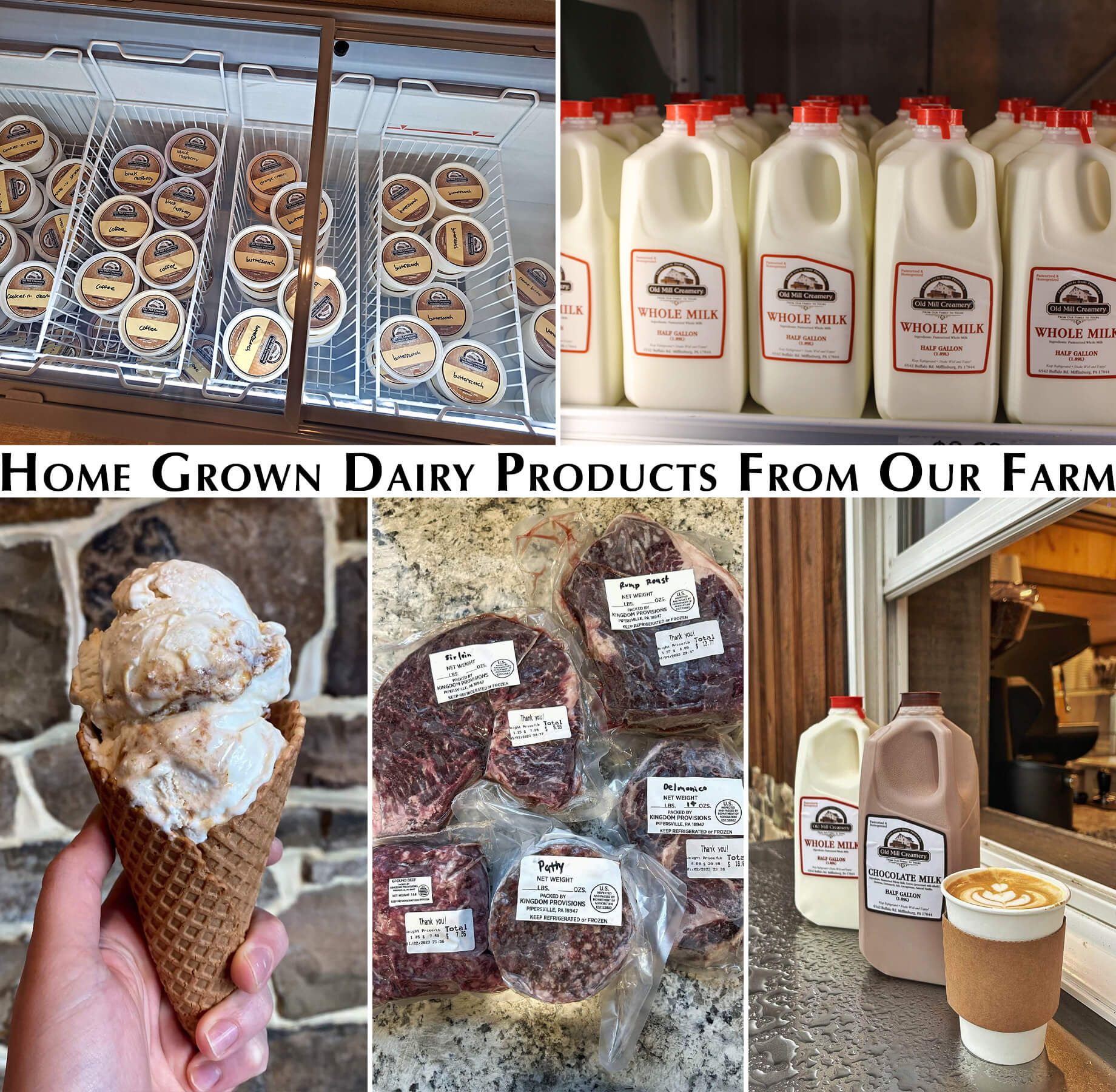 Contact Us!
Phone: (570) 966-4143
Address: 6542 Buffalo Rd Mifflinburg, PA 17844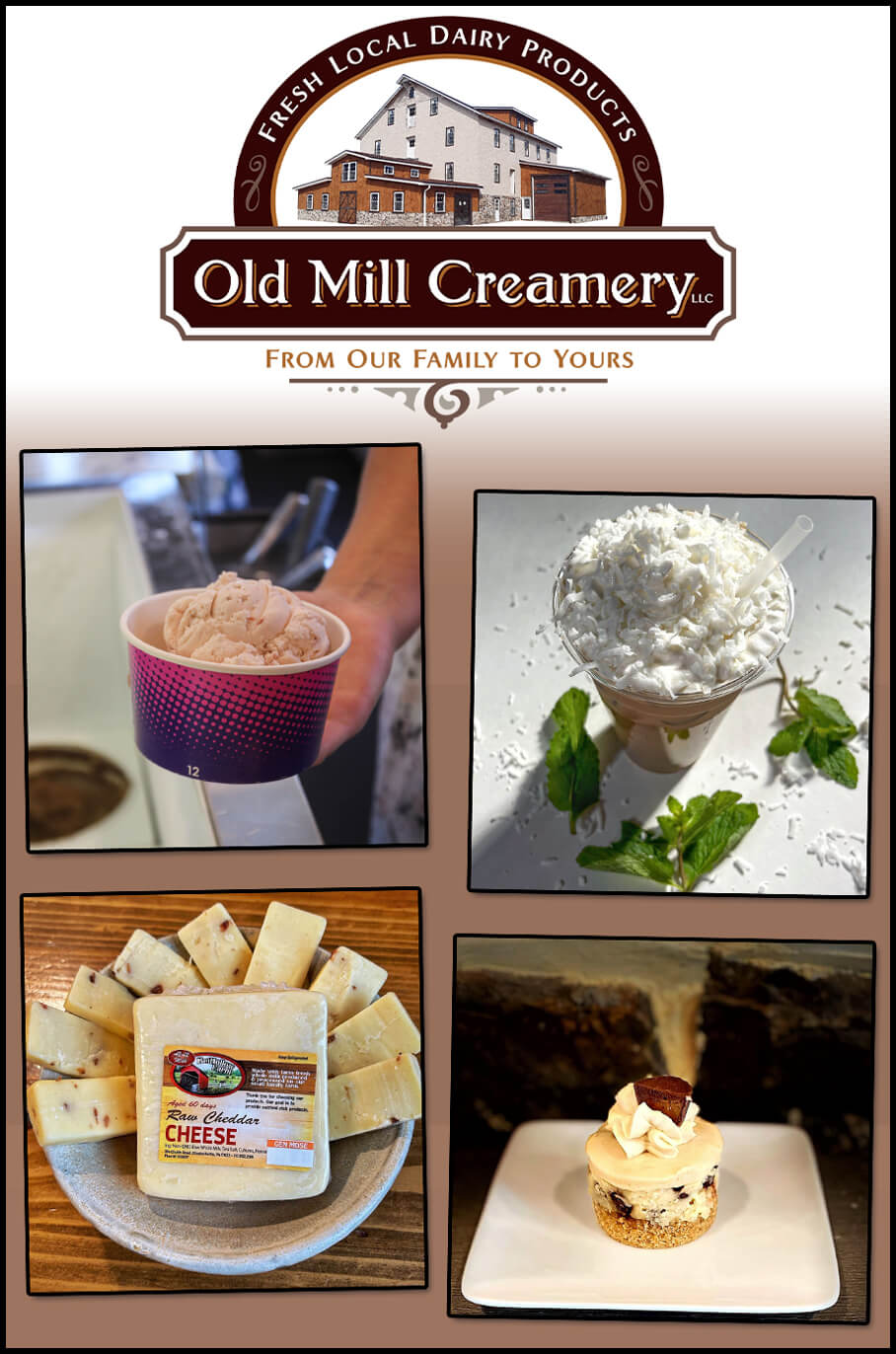 Tuesday
7:30 AM - 8:30 PM
Wednesday
7:30 AM - 8:30 PM
Thursday
7:30 AM - 8:30 PM
Saturday
7:30 AM - 8:30 PM
Good Friday, Ascension Day, and Other Christian Holidays
Closed