Old Mill Creamery, LLC
6542 Buffalo Rd
Mifflinburg, PA 17844
(570) 966-4143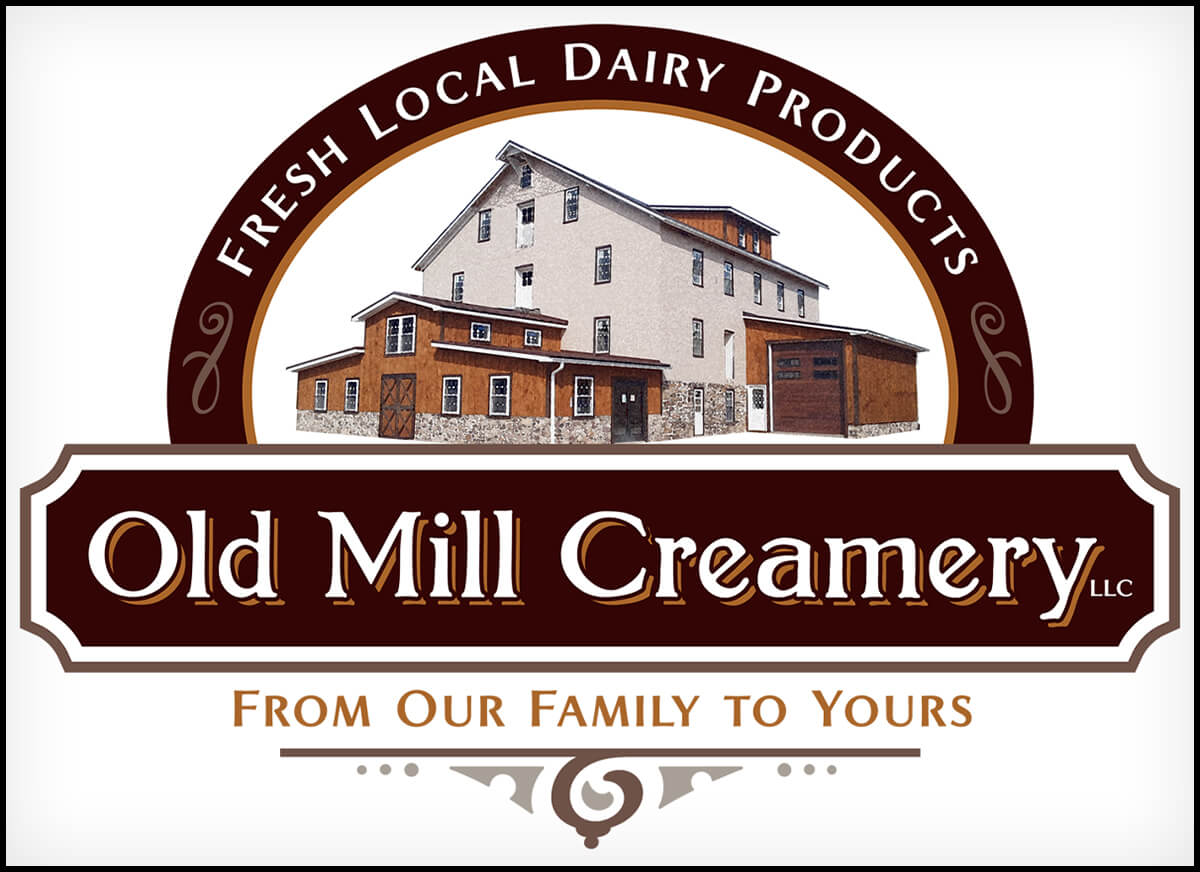 Old Mill Creamery, LLC
6542 Buffalo Rd
Mifflinburg, PA 17844
(570) 966-4143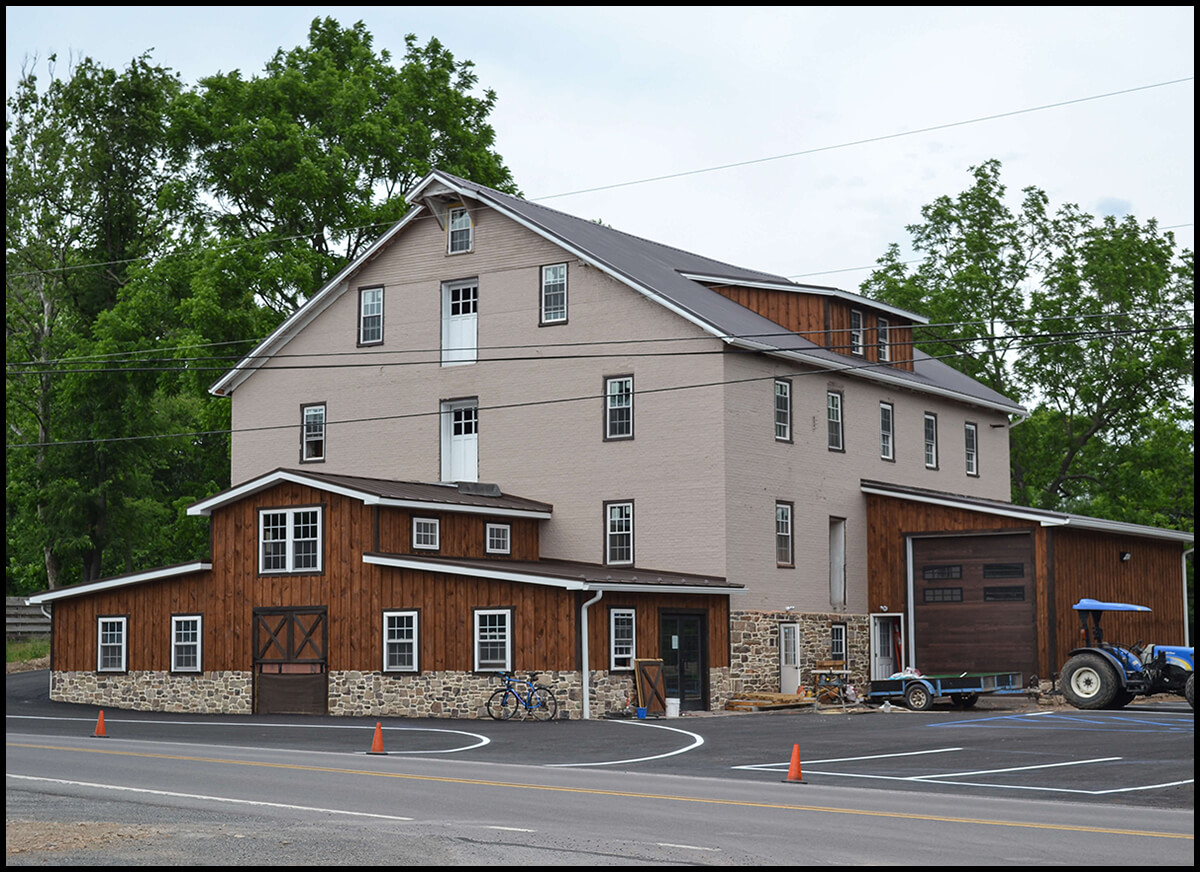 At long last, our official opening date is Monday, June 27th.  Our Summer Hours will be Monday – Saturday, 8am until dusk…subject to weather.
Always closed Sunday.
We are a single-family farm that has been producing quality milk for the wholesale market since 1993, milking approximately 58 cows year-round. As our family has grown, we have been looking for opportunities to grow our business. After many years of studying and research we have committed to putting in a dairy processing plant and producing a local brand of ice cream and bottled milk, along with yogurts and drinkable yogurts.