Penn Haven Tree Works is a family owned and operated business located in central Pennsylvania. We are a company that focuses on meeting customers wishes and expectations with high quality work. Safety is top priority at our job sites, our goal is to perform the work in a safe, professional way that leaves your property looking better than when we started.

Services offered include all manner of tree work and firewood sales. We do tree and shrub removals, including large trees, hazardous work, and storm damage. Also included is pruning and trimming work, and stump grinding.
We have firewood to meet your needs, we sell only mixed hardwoods and no pine.
We would be happy to hear from you about your tree and landscape needs!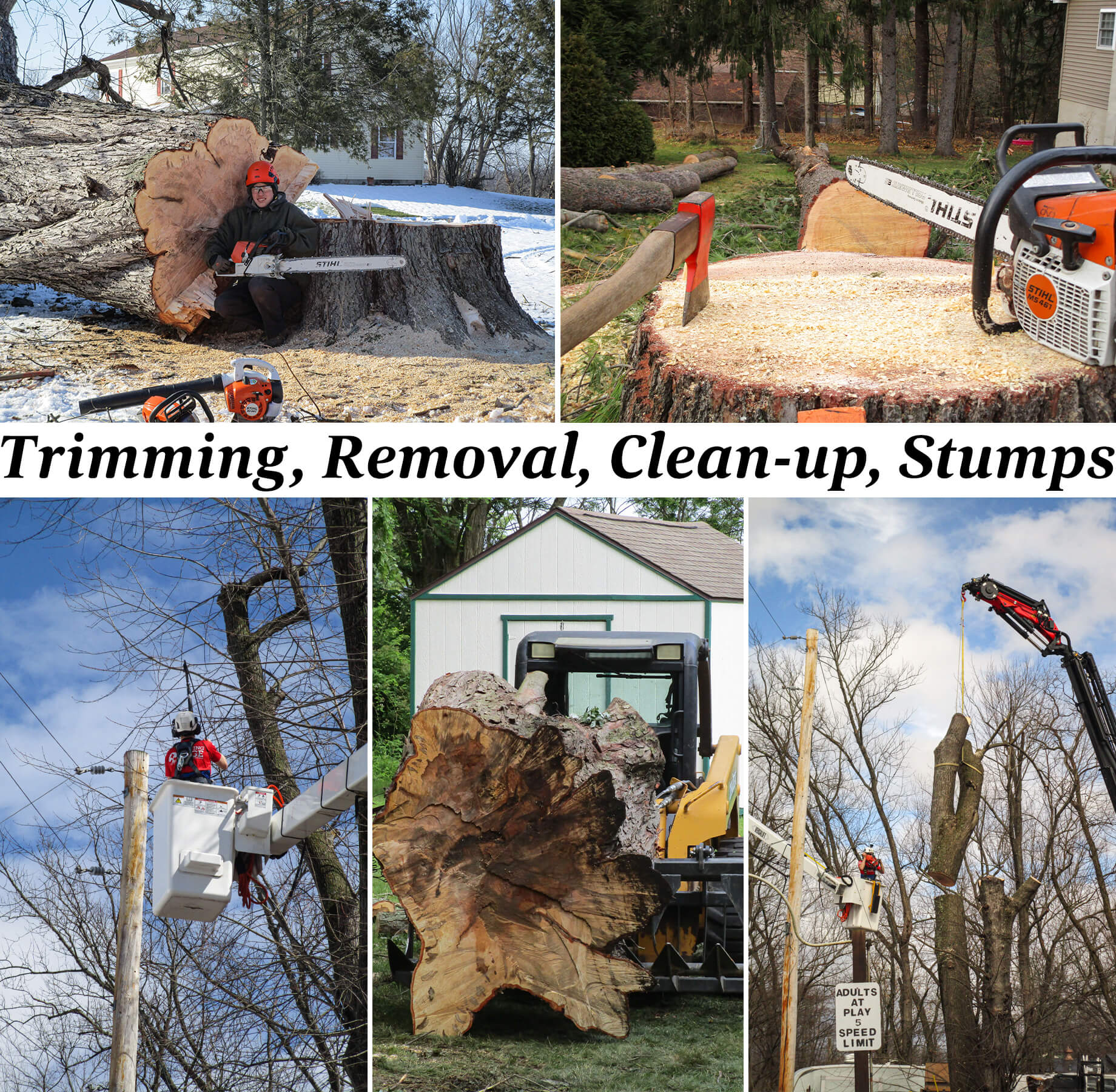 Contact Us!
Phone: (570) 492-1899
Address: 5 Scisly Rd Danville, PA 17821