Pine Loganton Woodworking
Rustic Pine Products
68 Herman Road
Loganton, PA 17747
(570) 502-0944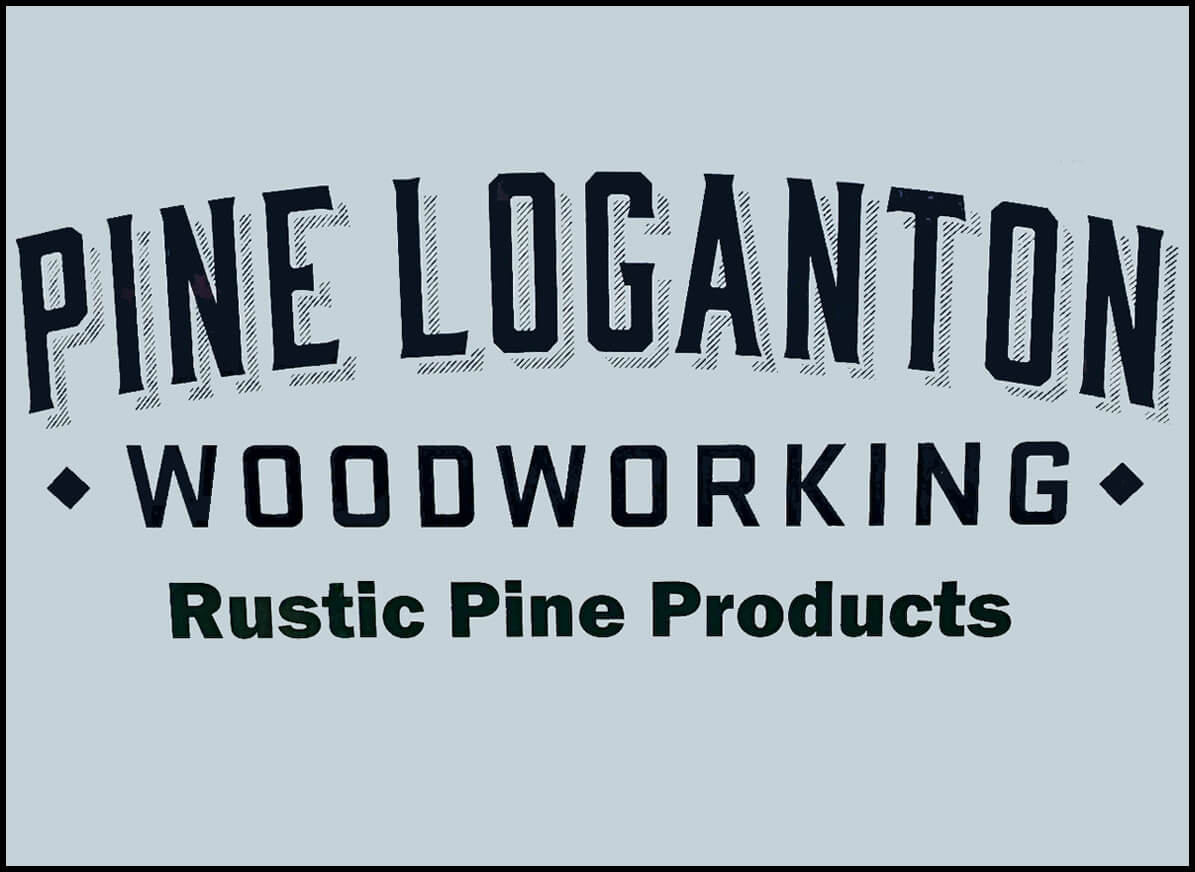 Pine Loganton Woodworking
Rustic Pine Products
68 Herman Road
Loganton, PA 17747
(570) 502-0944
Pine Loganton Woodworking specializes in Amish-made tack cabinets and rustic pine furniture (burned or clear-coated) and other primitive furniture. Other Pine Loganton specialities include barn doors, full trim kits, affordable interior doors (with installation available), trash bins, toy boxes, gun cabinets, shelves, antler mounts, tackle stands, saddle & harness cabinets, and more.
In addition to offering retail sales from their showroom, Pine Loganton welcomes wholesale purhases.
Allow 2 to 4 weeks for making any custom order.