Custom Fabrication as Well as Welding Repairs and Supplies…
Located on the Miller Farmstead near the borders of the Central PA Counties of Lancaster, Dauphin, York and Lebanon, Pine Yard Manufacturing offers general repairs, tig & stick welding, and custom fabrication (including Milling and Turning) for agricultural customers and commercial businesses.
In addition to repair and fabrication services, Pine Yard is a one-stop destination for Welding Supplies, including Torch Gases and Welding Gas Cylinders and small & large Welding Gas Tanks. They are also a distributor of Schaeffer's Oils.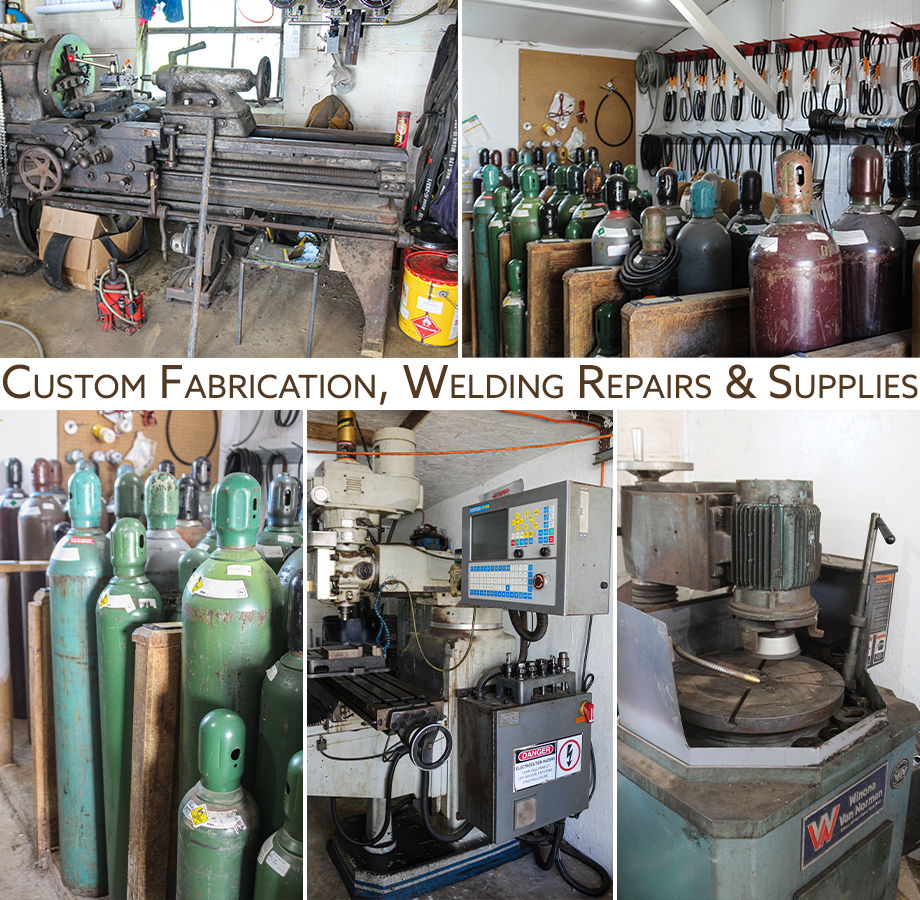 Contact Us!
Phone: (717) 201-6554
Address: 2062 Bossler Rd, Elizabethtown, PA 17022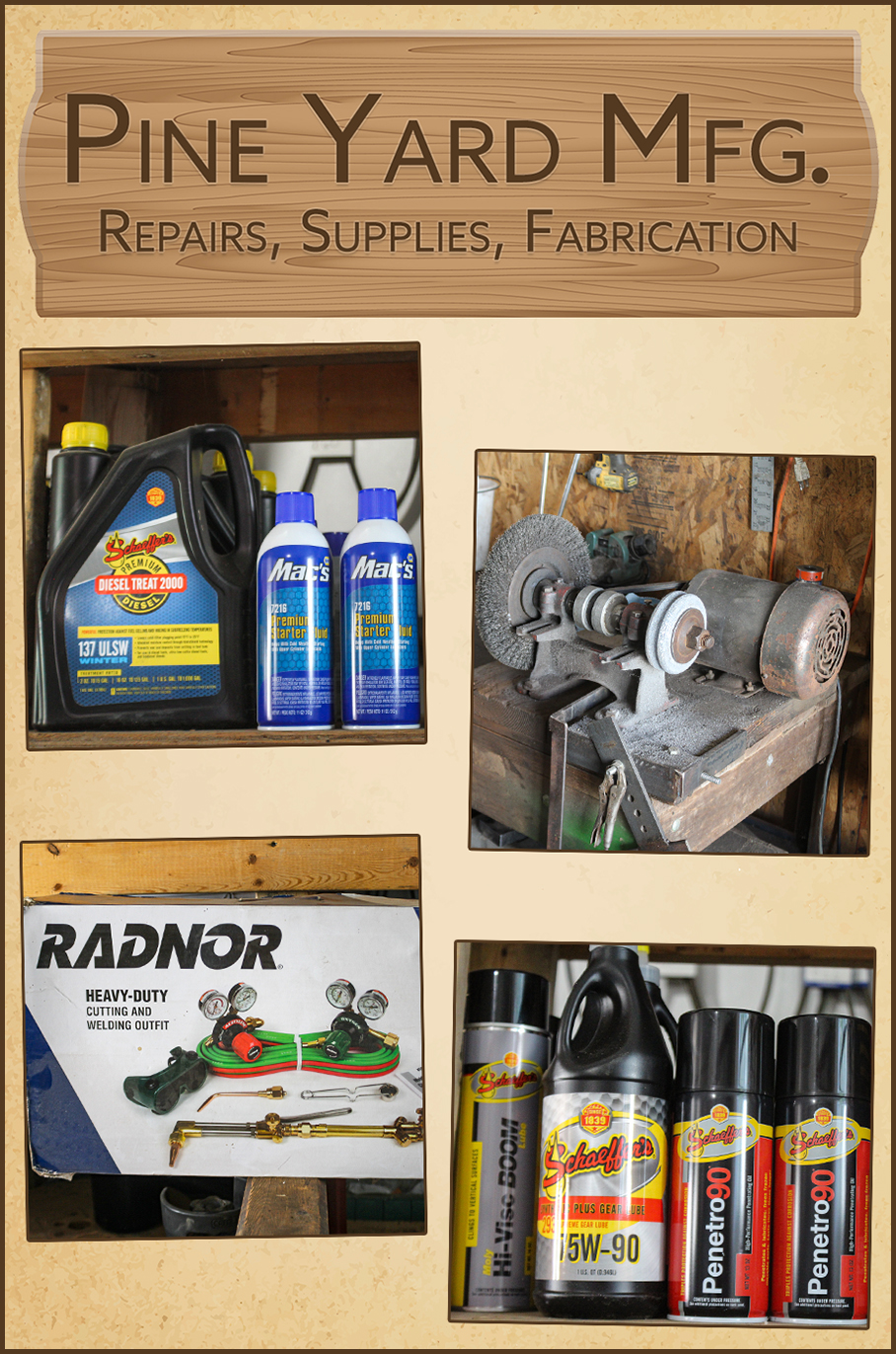 Tuesday
8:00 AM - 5:00 PM
Wednesday
8:00 AM - 5:00 PM
Thursday
8:00 AM - 5:00 PM