Plain Systems
CNC Machining
61 Kempsville Rd
Kutztown, PA 19530
(610) 663-0117​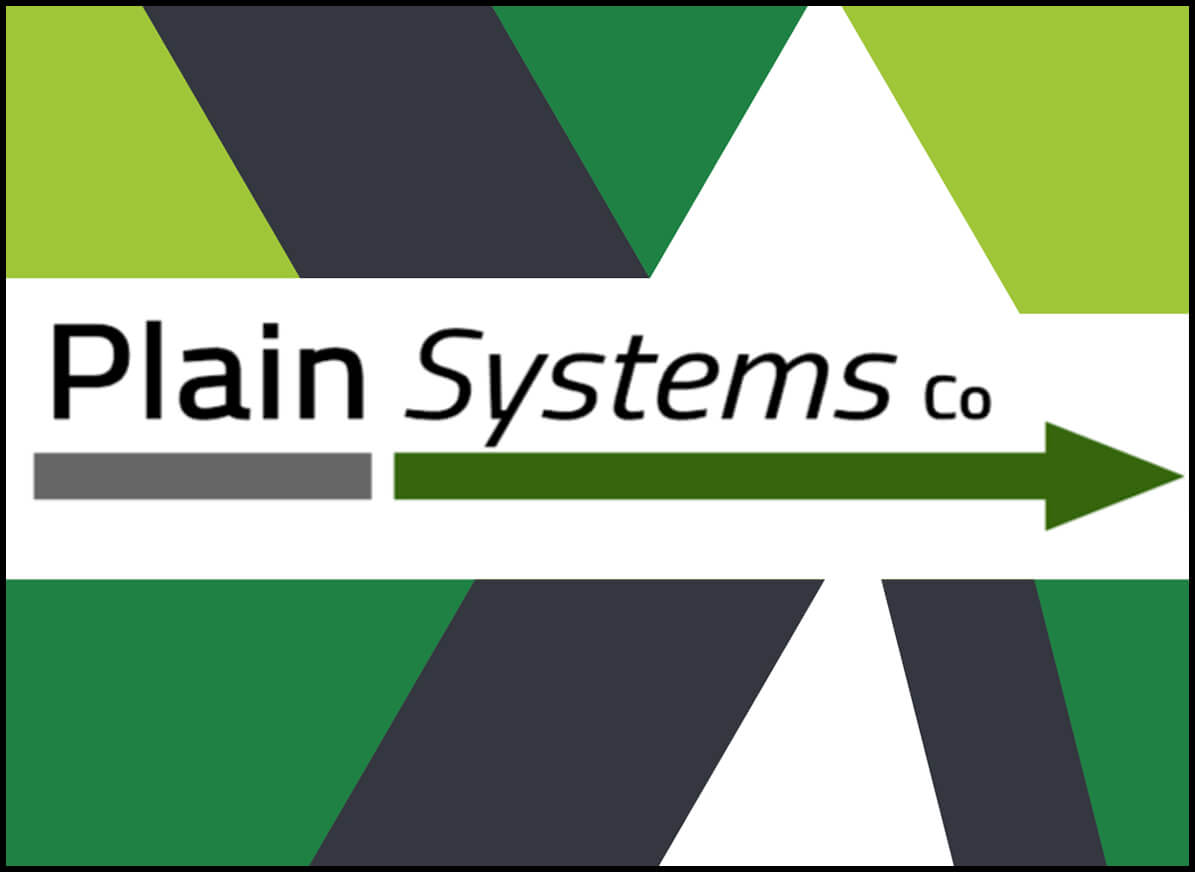 Plain Systems
CNC Machining
61 Kempsville Rd
Kutztown, PA 19530
(610) 663-0117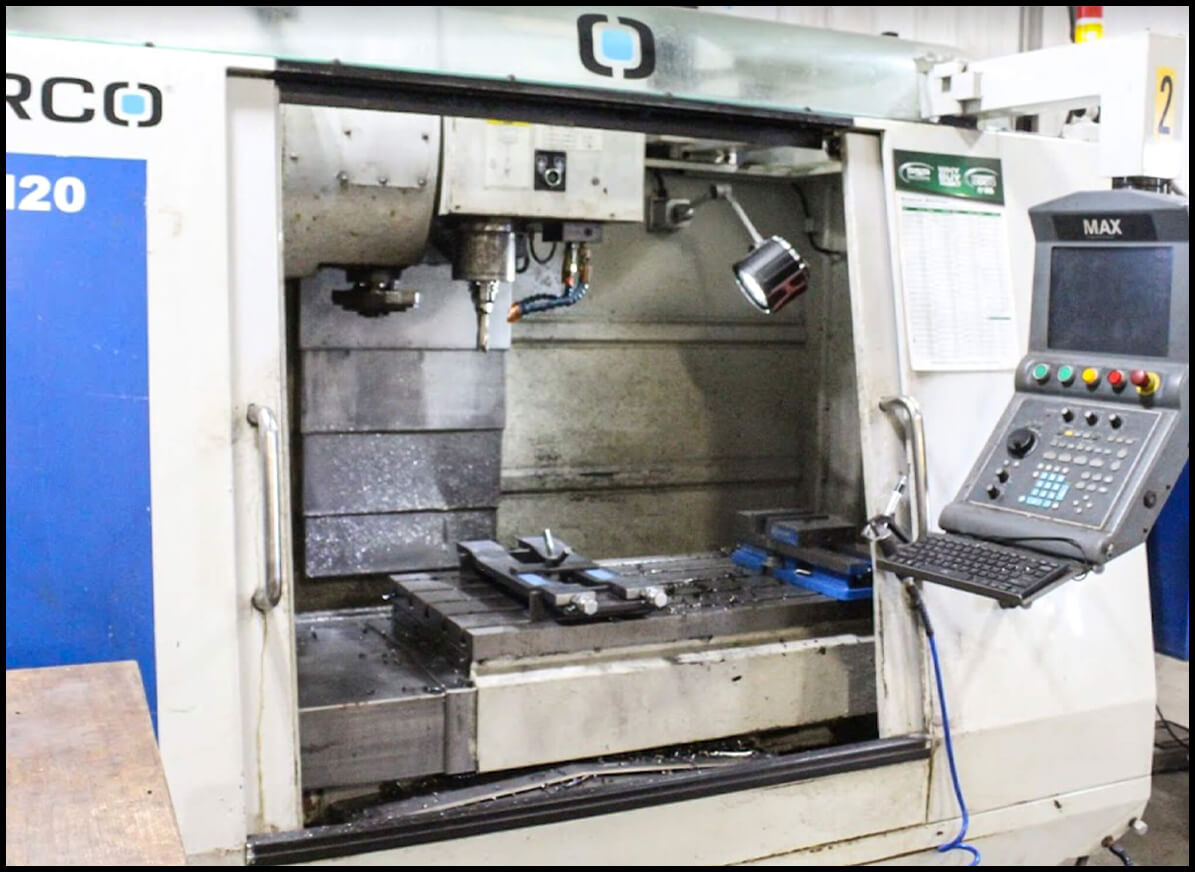 Experienced and Quality CNC Machining Services…
With years of experience & plenty of knowledge in the metal working industry, Plain Systems CNC Machining Shop serves OEM (original equipment) manufacturers, industrial plants, commercial businesses, and the agricultural industry.
Plain Systems uses two CNC Machines, including the Mori Seiki Turning Center with live tooling and sub-spindle. They also use the HURCO VM20 Machining Center with 40 inch x-travel and 20 inch y-travel capacity, which mills parts and bore holes with complete precision and to customer specifications.
Owner Lavern Nolt works closely with each customer, ensuring specific design and production needs are fully met for each project.
Work that is done can range from single piece projects to multi-piece production.