Plank and Sons Woodworking
477 E SR133
Arthur, IL 61911
(217) 268-3790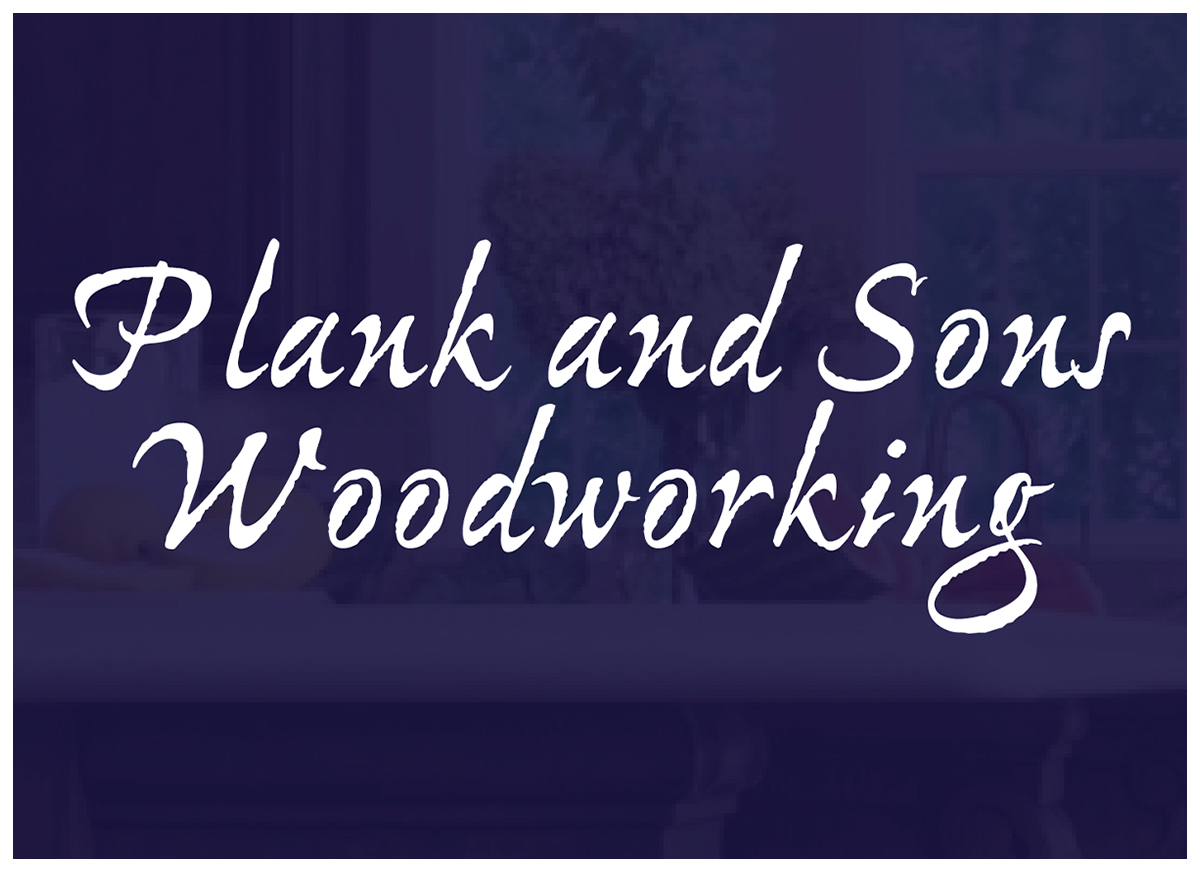 Plank and Sons Woodworking
477 E SR133
Arthur, IL 61911
(217) 268-3790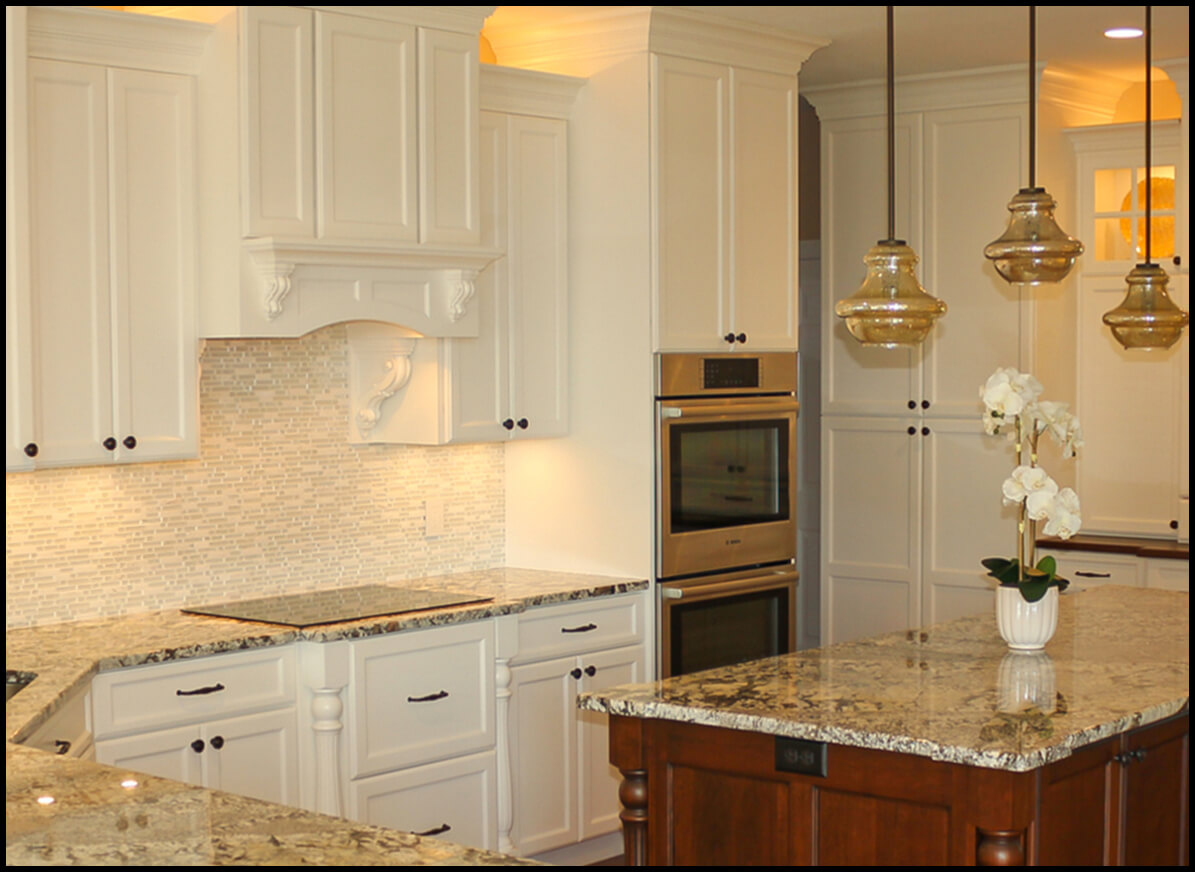 Amish Custom Cabinetry for the Entire Home…
Plank and Sons woodworking is a family owned and operated business, building all wood, truly one of a kind cabinets.  With your choice of woods, finishes, and amenities…the possibilities are endless for your dream project.   Let us build your perfect cabinetry today.  Endless custom options include wine racks, spice racks, tray dividers, rollout shelving, plate racks, sliding wastebaskets, cookbook holders, and more.
Contact us for a free design consultation to discuss the ideas you have for your home.  You can get our custom Amish crafted cabinetry for a price that is comparable to the lower quality factory made products sold at big box stores.
Stop by our showroom today to see how our custom Amish cabinetry will add comfort and value to your home.