Metal Roofing and Siding; Quality and Style That Lasts…
Pleasant Metals offers a reliable combination of quality, durability, and energy efficiency in the metal roofing and siding industry. The benefits of a metal roof include longevity, durability, safety, energy efficiency, and eco-friendliness.
With more than 20 available colors plus 7 textured colors, Pleasant Metals features High Seam Panels and Tuff Rib Panels. They utilize AkzoNobel's CERAM-A-STAR ® 1050 COOL CHEMISTRY ® paint system that comes with a 40-Year Limited Warranty, over the finest first-run quality 28 gauge zinc-coated steel.
Using the highest grade ceramic solar reflective pigments, their roof and siding finishes give you all the benefits of solar reflectance, along with proven durability.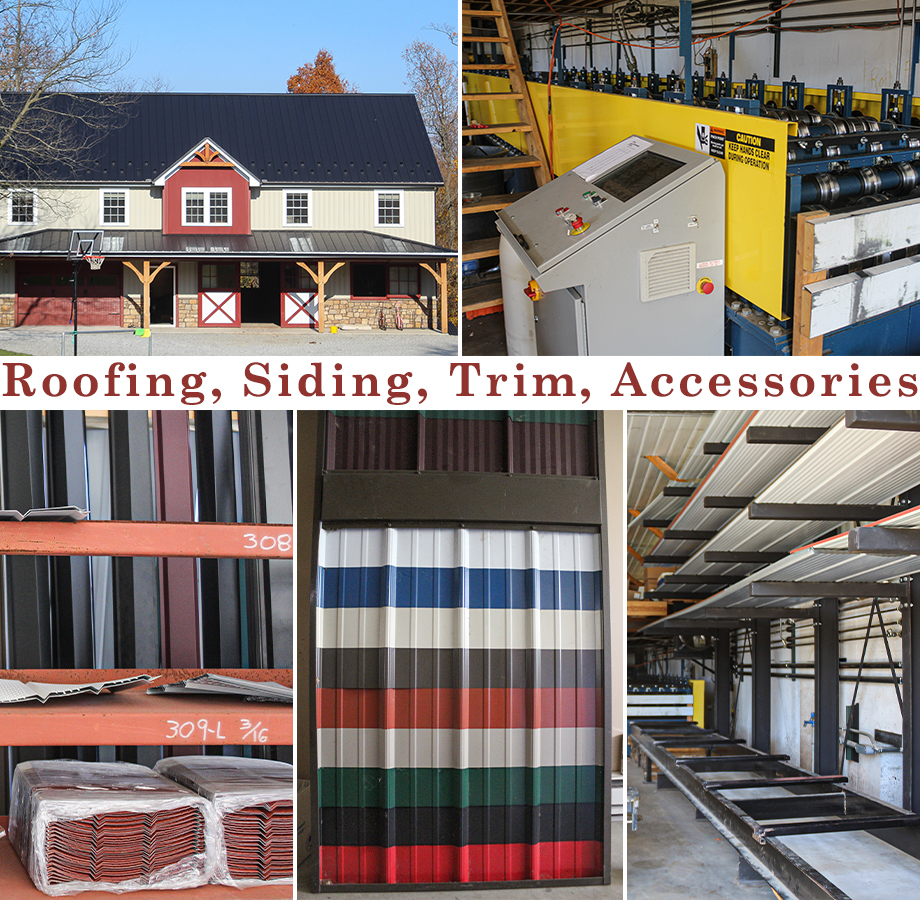 Contact Us!
Phone: (717) 687-7275
Fax: (717) 687-7286
Address: 54 Mount Pleasant Rd. Paradise, PA 17562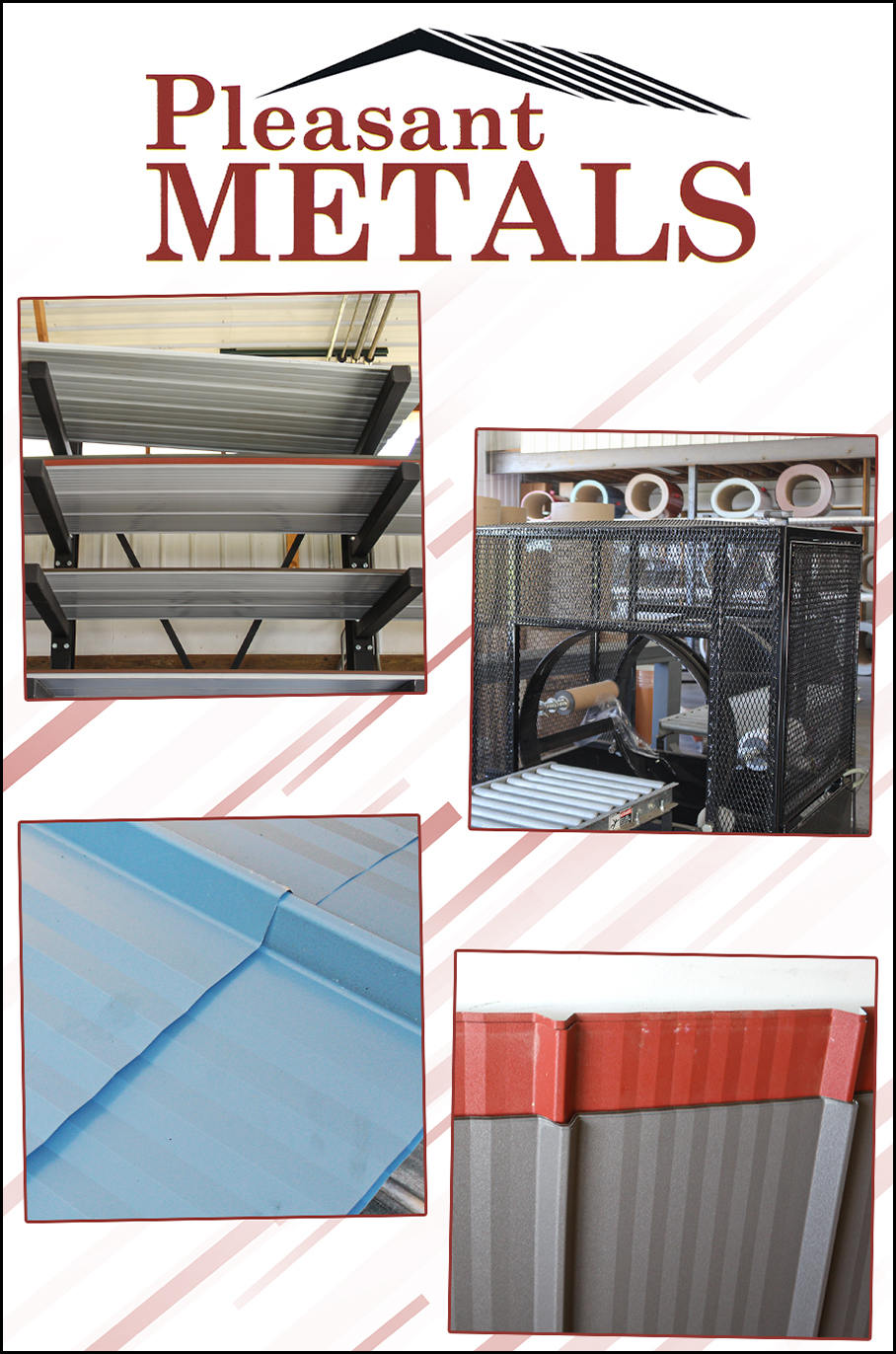 January – February & November – December
9:00 AM - 6:00 PM
Monday to Thursday
7:00 AM - 5:00PM
Saturday
7:00 AM - 4:00 PM
March – May & September – October
9:00 AM - 6:00 PM
Monday to Thursday
7:00 AM - 6:00 PM
Saturday
7:00 AM - 5:00 PM
June – August
9:00 AM - 6:00 PM
Monday to Friday
7:00 AM to 7:00 PM
Saturday
7:00 AM to 5:00 PM
Good Friday, Ascension Day, and Other Christian Holidays
Closed