Farm Fresh Dairy Products…
Pot O Gold Dairy is a one-source destination for the best in dairy.
Their delicious milk varieties can be found at these PA locations… Sander's markets, Orton's Fruit Market, Duran's Farm Fresh, D&J Bakery and Steiner Diesel, Lin Can Food Mart, Youngsville Hardware, Titusville Market Square, Miller's Country Store, Art's Bakery, Farmer's Daughter's Country Market, Urbaniak Brothers Meat Mkt, SMJ International, Urraro Oil Company, Prime Services, Valesky's, Leeper Market, Haller's General Store, Kwik Fill Stores, Lottsville Milling, Gordon's Butcher and Market, and Edinboro Market.
Our Products include Milk (Skim, 2%, Whole, Raw, Chocolate), Drinkable Yogurt; Black Cherry, Black Raspberry, Milk (starting in February).
Our Country Cold Coffee Milk will be available again sometime after New Years.
Our Ice Cream Flavors
Banana
Black Raspberry
Butter Buster
Butter Pecan
Chocolate
Chocolate Oreo
Chocolate Peanut Butter
Cinnamon Bun
Cookies N Cream
Country Vanilla
Maple Walnut
Irish Cream
Mocha 48 OZ
Mint Cookie
Orange Cream
Strawberry
Vanilla
Vanilla Peanut Butter
Whitehouse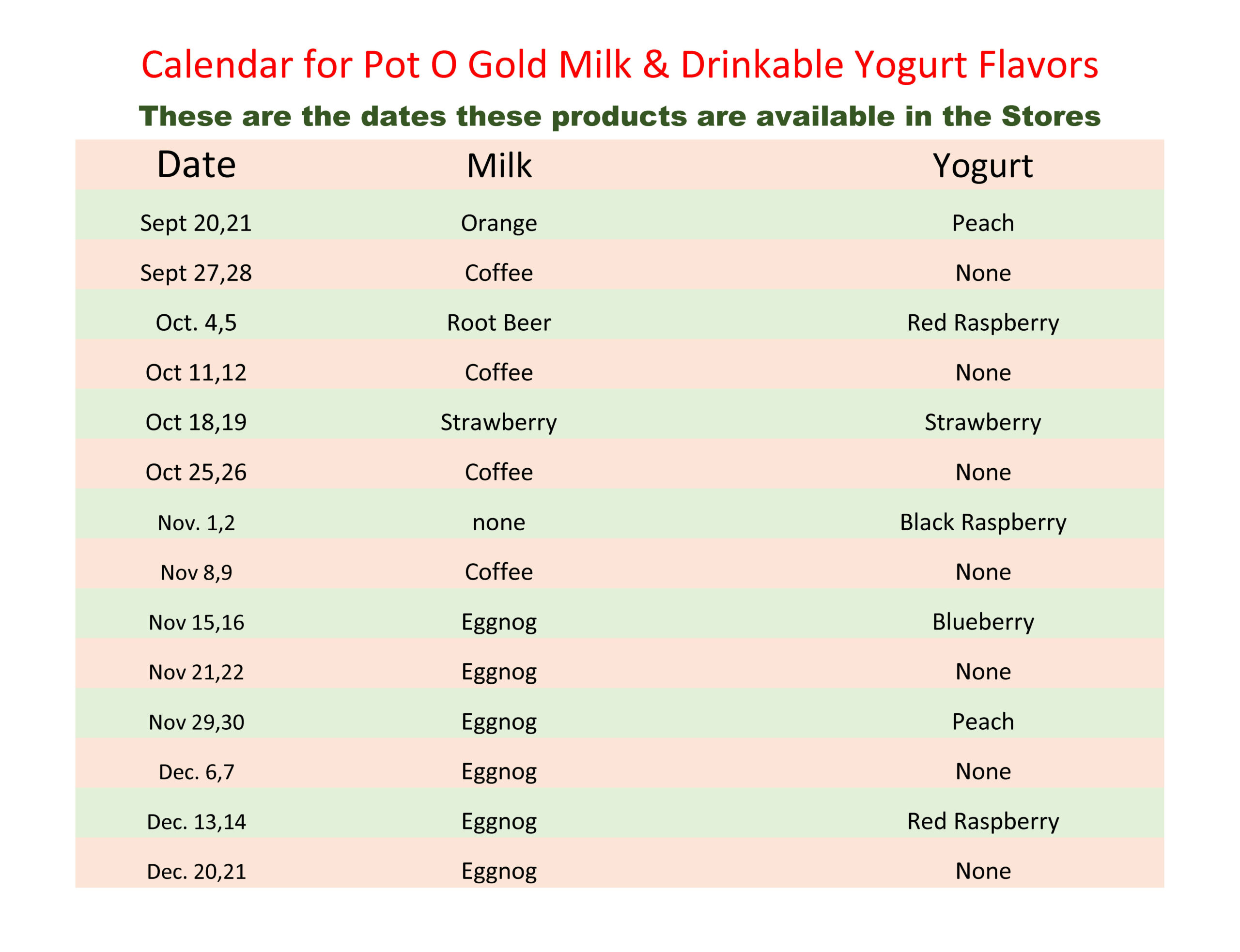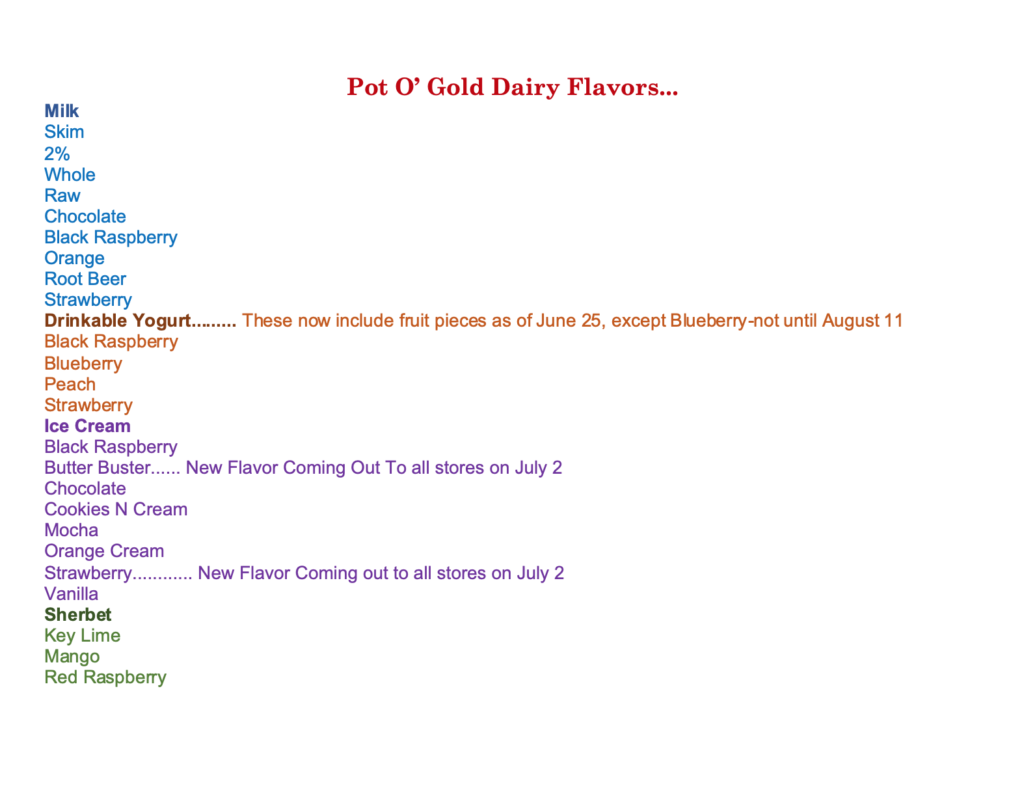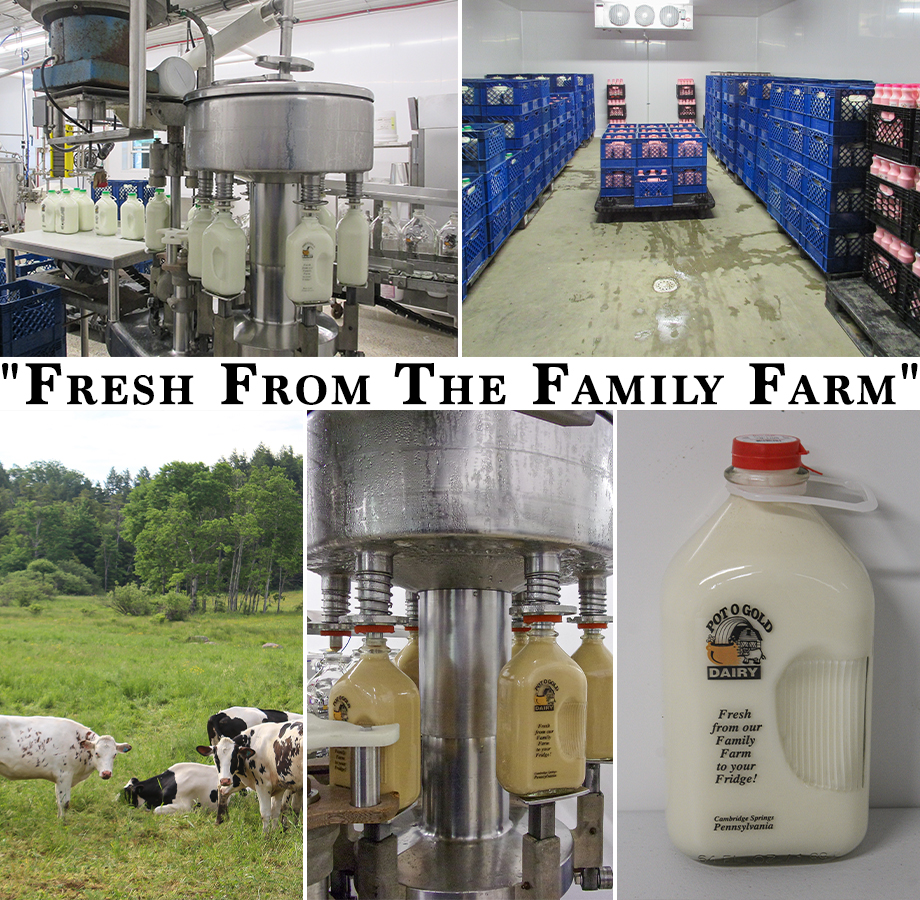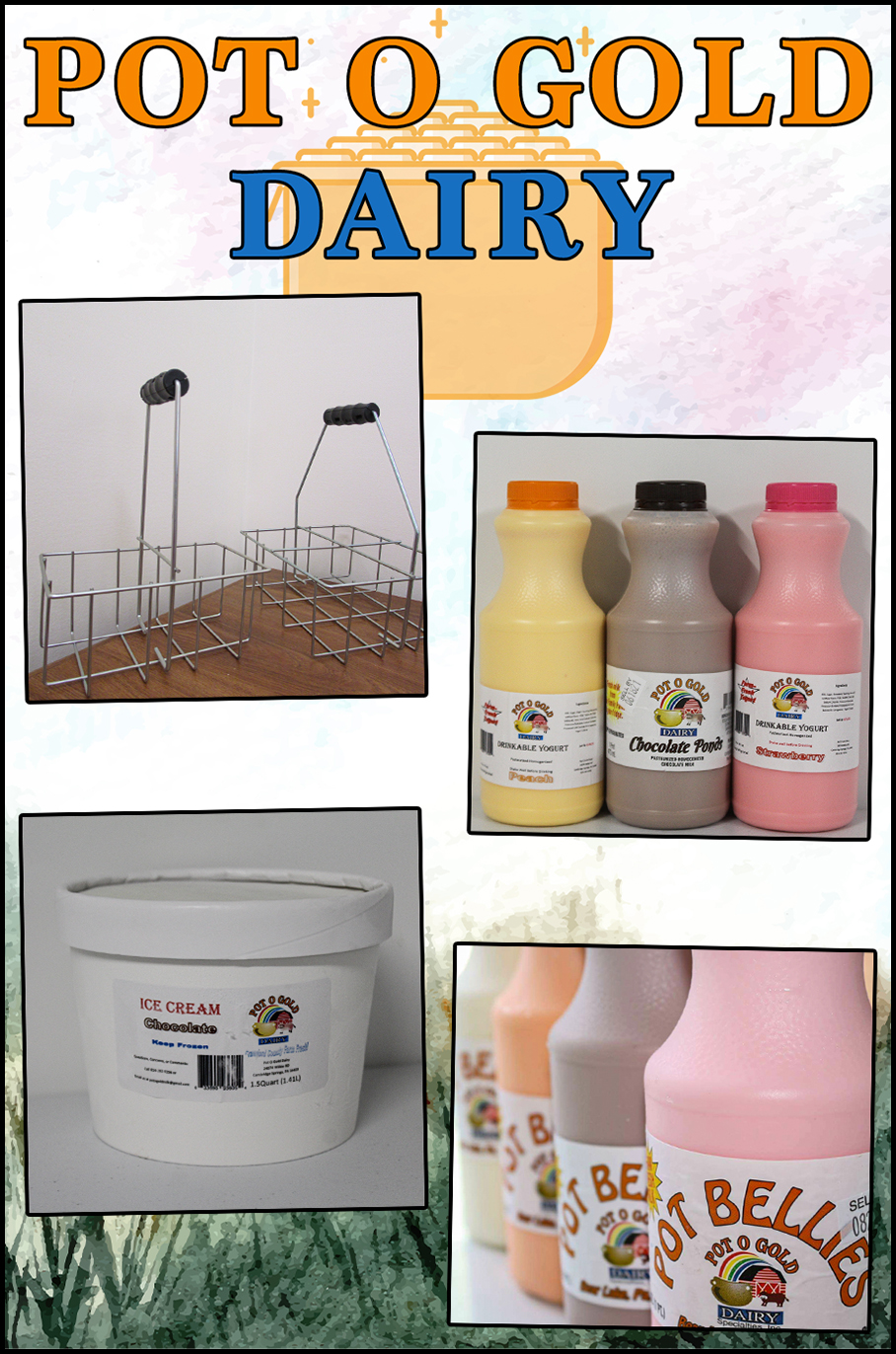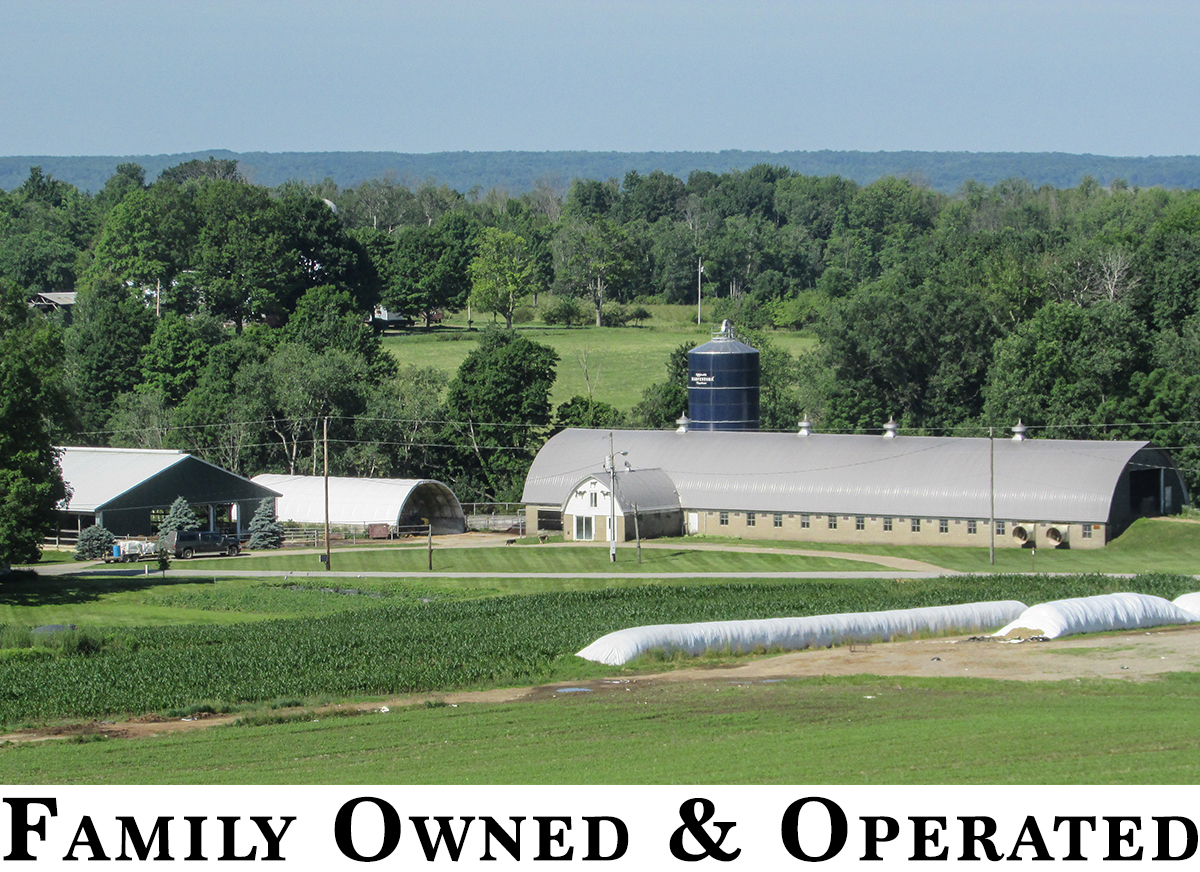 Contact Us!
Phone: (814) 282-9356
Address: 24074 Wilkie Road Cambridge Spring, PA 16403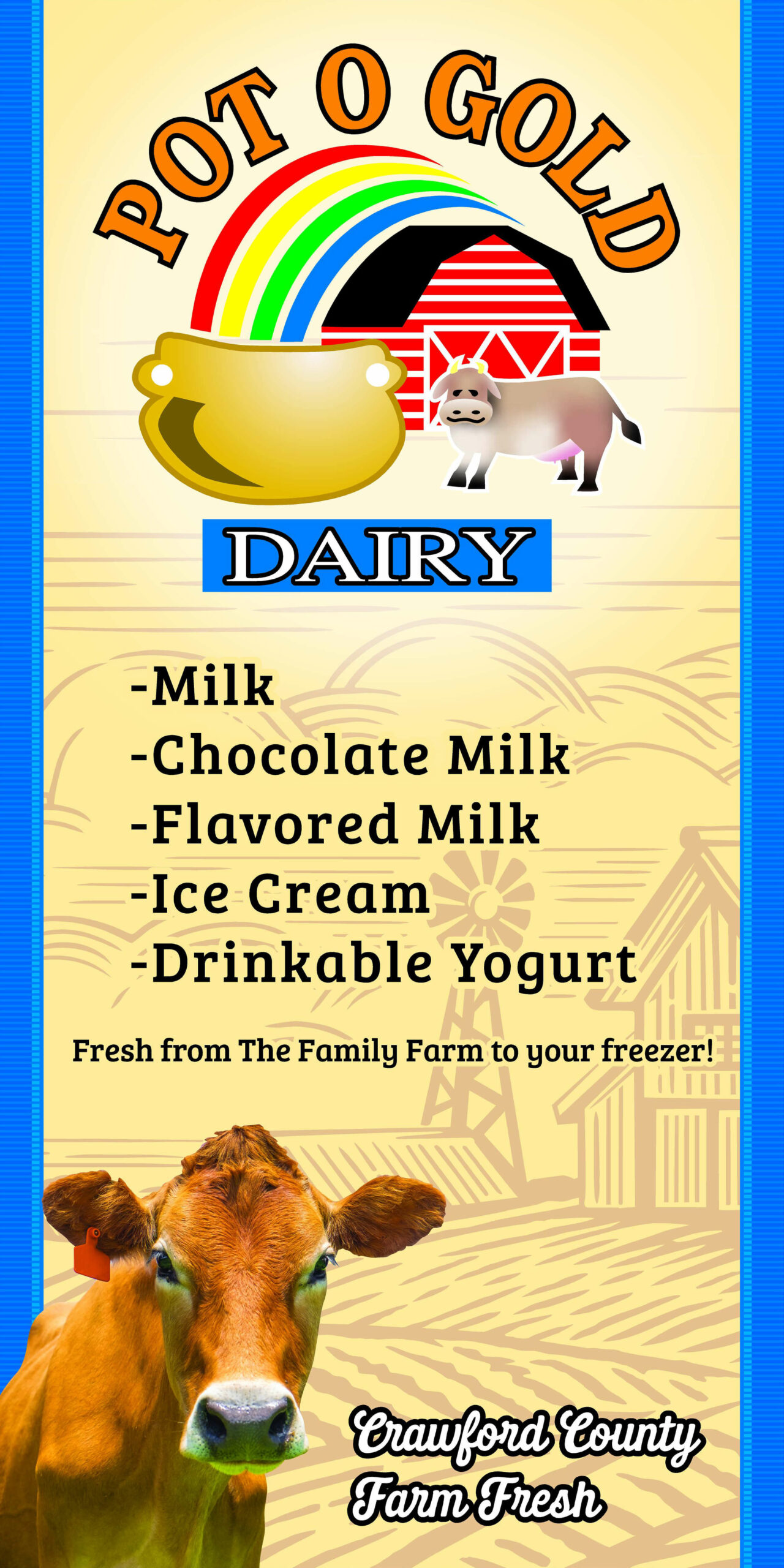 Our Store Partners
Our products are available at all of these locations!
Sanders Market North East-
109 W Main St, North East, PA 16428 |
Phone: (814) 725-8697

Sanders Market Corry-
826 N Center St, Corry, PA 16407 
Phone:
(814) 664-4300
Sanders Market Franklin-
1015 Buffalo St, Franklin, PA 16323 
Phone: (814) 437-2436
Steiner Diesel Service-
 25978 Mackey Hill Rd, Waterford, PA 16441 
Phone: (814) 398-8000

Durans Farm Fresh-
10532 PA-97, Waterford, PA 16441 
Phone:
(814) 490-2179
Gordon's Butcher & Market- 4823 Peach St, Erie, PA 16509 Phone: (814) 864-5640
Urbaniak Brothers Quality Meats-
310 E 24th St, Erie, PA 16503 
Phone:
(814) 454-4456
Whole Foods Coop-
1341 W 26th St, Erie, PA 16508 
Phone:
(814) 456-0282
Art's Bakery-
4380 W Ridge Rd, Erie, PA 16506 
Phone:
(814) 833-1098
SMJ International-
227 Hathaway St E, Girard, PA 16417 
Phone:
(814) 402-0139
Urraro Oil Company-
6355 Sterrettania Rd, Fairview, PA 16415 
Phone:
(814) 838-9622
Franks Market-
5880 Sterrettania Rd, Fairview, PA 16415 
Phone:
(814) 833-7230
Ice Cream Shoppe-
3799 Shannon Rd #106, Erie, PA 16510 
Phone:
(814) 899-8888
Orton's Fruit Market-
5900 Station Rd, North East, PA 16428 
Phone:
(814) 725-9381
LinCan Food Mart-
35733 Danner Dr, Union City, PA 16438 
Phone:
(814) 694-2530
D & J Bakery-
29273 N Main St, Cambridge Springs, PA 16403 
Phone:
(814) 398-9888
Edinboro Market-
109 Erie St #1, Edinboro, PA 16412 
Phone:
(814) 266-2993
Valesky's-
1044 Water St, Meadville, PA 16335 
Phone:
(814) 336-5121
Miller's Country Store-
19177 PA-285, Cochranton, PA 16314 
Phone:
(814) 425-1017
The Market Place-
115 W Adams St, Cochranton, PA 16314 
Phone:
(814) 425-3690
Farmers Daughter Country Market-
3126 PA-257, Seneca, PA 16346 
Phone:
(814) 670-0672
Leeper Market Address-
32836 PA-66, Leeper, PA 16233 
Phone:
(814) 744-8811
Farm Fresh Foods-
111 Faulkner Dr, Tionesta, PA 16353 
Phone:
(814) 560-3276
Hallers General Store-
632 Elm St, Tionesta, PA 16353 
Phone:
(814) 755-4475
Titusville Market Square
Papa's Produce-
28000 US-6, Youngsville, PA 16371 Phone: 814 706 1549
Youngsville Hardware-
730 N Main St, Youngsville, PA 16371 
Phone:
(814) 563-7536
Sugar Grove Kwik Fill-
7 Warren Rd, Sugar Grove, PA 16350 
Phone:
(814) 489-3070

Lottsville Milling-
17235 PA-957, Bear Lake, PA 16402 
Phone:
(814) 489-3977
Union City Kwik Fill-
3 Titusville Rd, Union City, PA 16438 
Phone:
(814) 438-2446
North Street Kwik Fill-
471 North St, Meadville, PA 16335 
Phone:
(814) 336-1323
Blooming Valley RD Kwik Fill-
21268 Blooming Valley Rd, Meadville, PA 16335 
Phone:
(814) 337-2826
These Stores Have Our Pint and Quart Chocolate Milk
Country Fair Store 12- 430 High St, Waterford, PA 16441 Phone: (814) 796-2766
Country Fair Store 18- 7495 Main St, Fairview, PA 16415 Phone: (814) 474-3090
Country Fair Store 30- 18163 Conneaut Lake Rd, Meadville, PA 16335 Phone: (814) 337-5326
Country Fair Store 31- 406 N Center St, Corry, PA 16407 Phone: (814) 665-5201
Country Fair Store 55- 333 North Street, Meadville, PA 16335 Phone: (814) 724-8720
Country Fair Store 57- 4816 Buffalo Rd, Erie, PA 16510 Phone: (814) 315-6240
Country Fair Store 58- 110 Adams St, Cochranton, PA 16314 Phone: (814) 425-3862
Country Fair Store 65- 8080 Peach St, Erie, PA 16509 Phone: (814) 860-8378
Country Fair Store 95- 76 N Main St, Union City, PA 16438 Phone: (814) 438-7003
Country Fair Store 98- 7650 Old Perry Hwy, Erie, PA 16509 Phone: (814) 866-5260