Your Local Source for Freshly Picked Produce and Market Fare…
Located on Galen Hall Road, just off Rte 897, in the community of Reinholds, Railside Produce is a one-stop produce market destination for residents of communities in Lancaster and Berks Counties. 
Family owned and operated, Railside Produce features seasonally grown produce from their own farmstead and other neighboring Lancaster County farms. 
From springtime seasonal favorites of asparagus and strawberries to summer market fare varieties that includes sweet corn, string beans, watermelon, and more…Railside Produce is fully stocked every day (except Sunday) with fresh produce picked from the field. 
In addition to vegetable and fruits, Railside Produce offers baked goods and other market fare selections from May through October.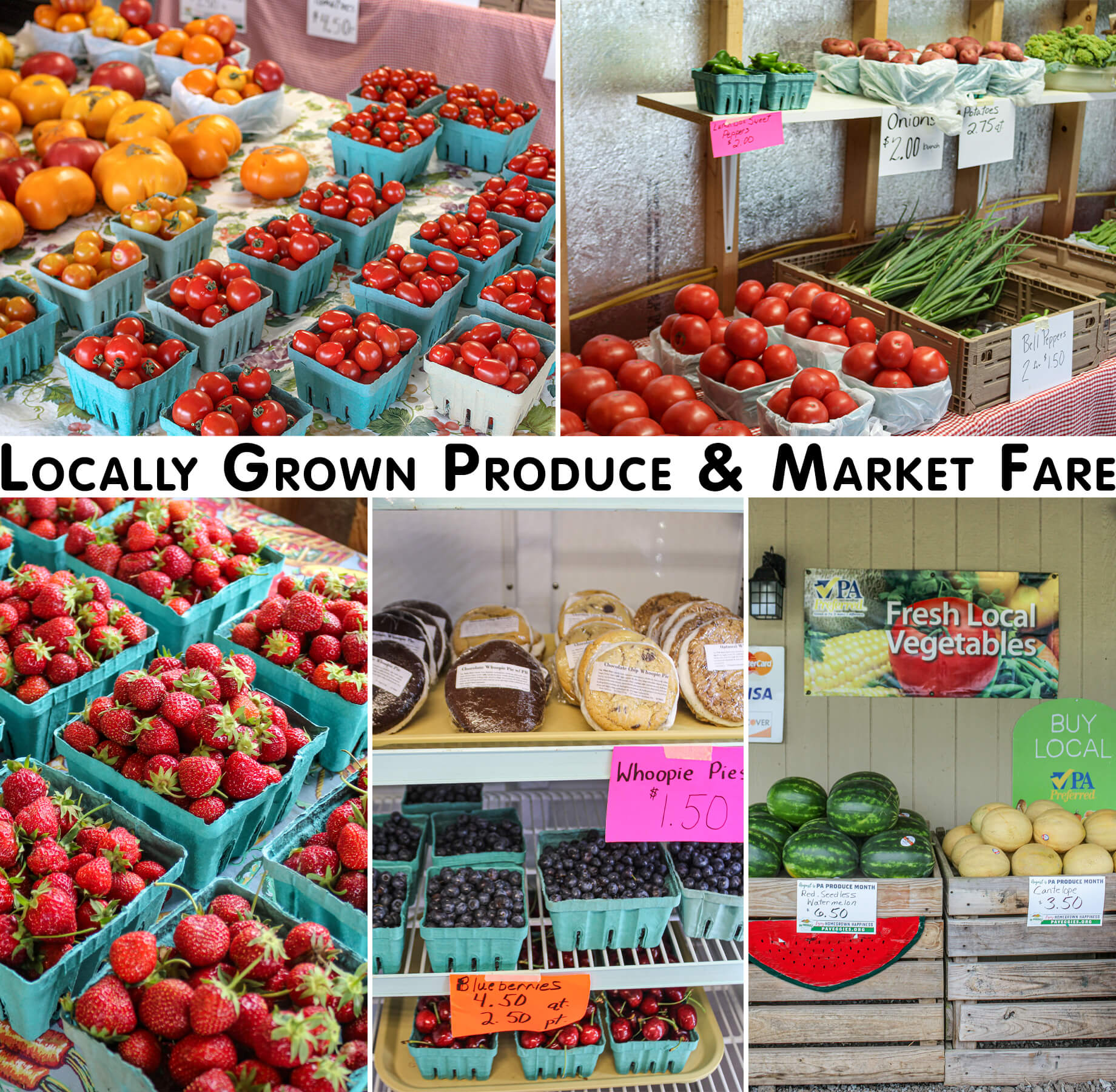 Contact Us!
Phone: (717) 576-8017
Address: 145 Galen Hall Rd, Reinholds, PA 17569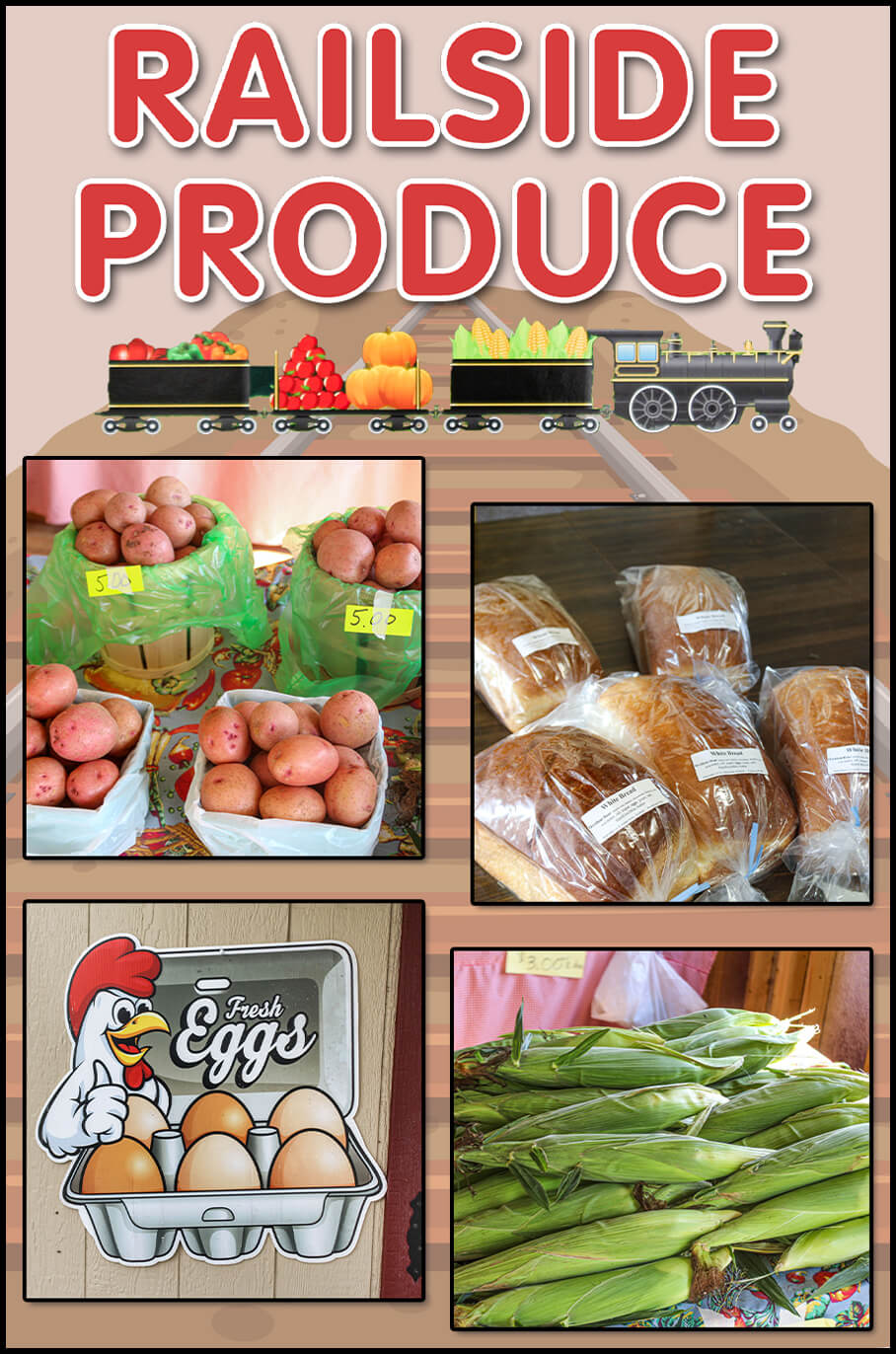 Tuesday
8:00 AM - 6:00 PM
Wednesday
8:00 AM - 6:00 PM
Thursday
8:00 AM - 8:00 PM
Saturday
8:00 AM - 5:00 PM
Good Friday, Ascension Day, and Other Christian Holidays
Closed