R C Roofing
10355 North Avenue
Dowling, MI 49050
(269) 234-8915
R C Roofing
10355 North Avenue
Dowling, MI 49050
(269) 234-8915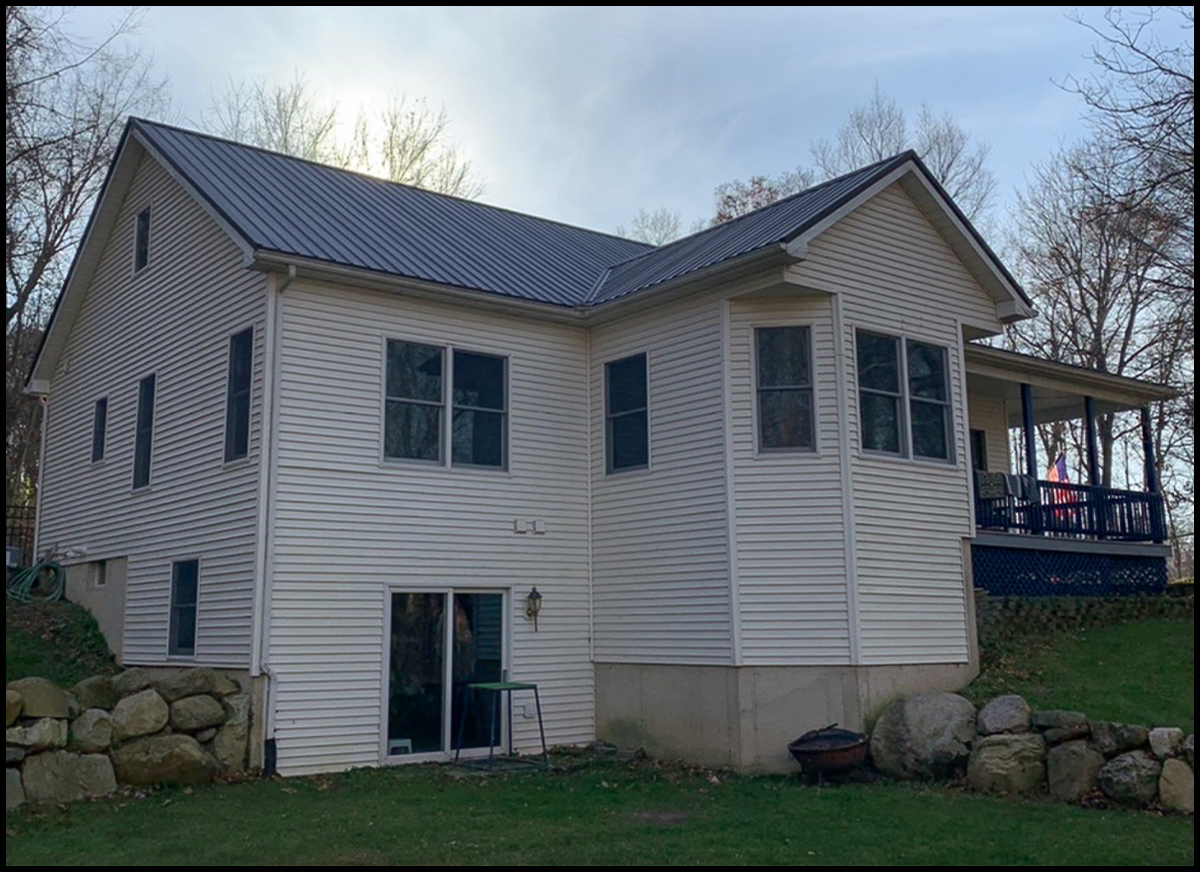 Quality Metal Roofing That Lasts…
Locally owned and family operated, RC Roofing is a metal roofing company in Barry County, MI that offers residential and commercial roofing. They feature installation of United Steel Supply metal roofing products, which offers a variety of colors from which customers can choose for their building projects.
They offer up to a 40-year limited paint warranty for all of their 20 fade resistant colors in textured & smooth finishes in pro-rib and standing seam varieties. They also have the capability of providing custom-tailored solutions according to customer specifications.
RC Roofing is licensed and insured…contact them for more information and free estimates.