Custom Metal Fabrication Done Right…
Located in Shippensburg, PA, Ridgeline Manufacturing is a steel, aluminum and stainless steel custom metal fabrication shop, offering cutting, forming, welding, finishing, and painting.
Within the upcoming year, Ridgeline will be offering CNC Plasma Cutting, Machining, and Milling.
Featured shop equipment includes Roll Forming, CNC Press Brake, Pipe & Tube Roll Forming & Bending, Plate Shearing, and more.
Ridgeline specializes in manufacturing equipment from CAD drawings to finished products, including hydraulics, painting, and any other machine features.
Saturday appointments are available, when requested in advance.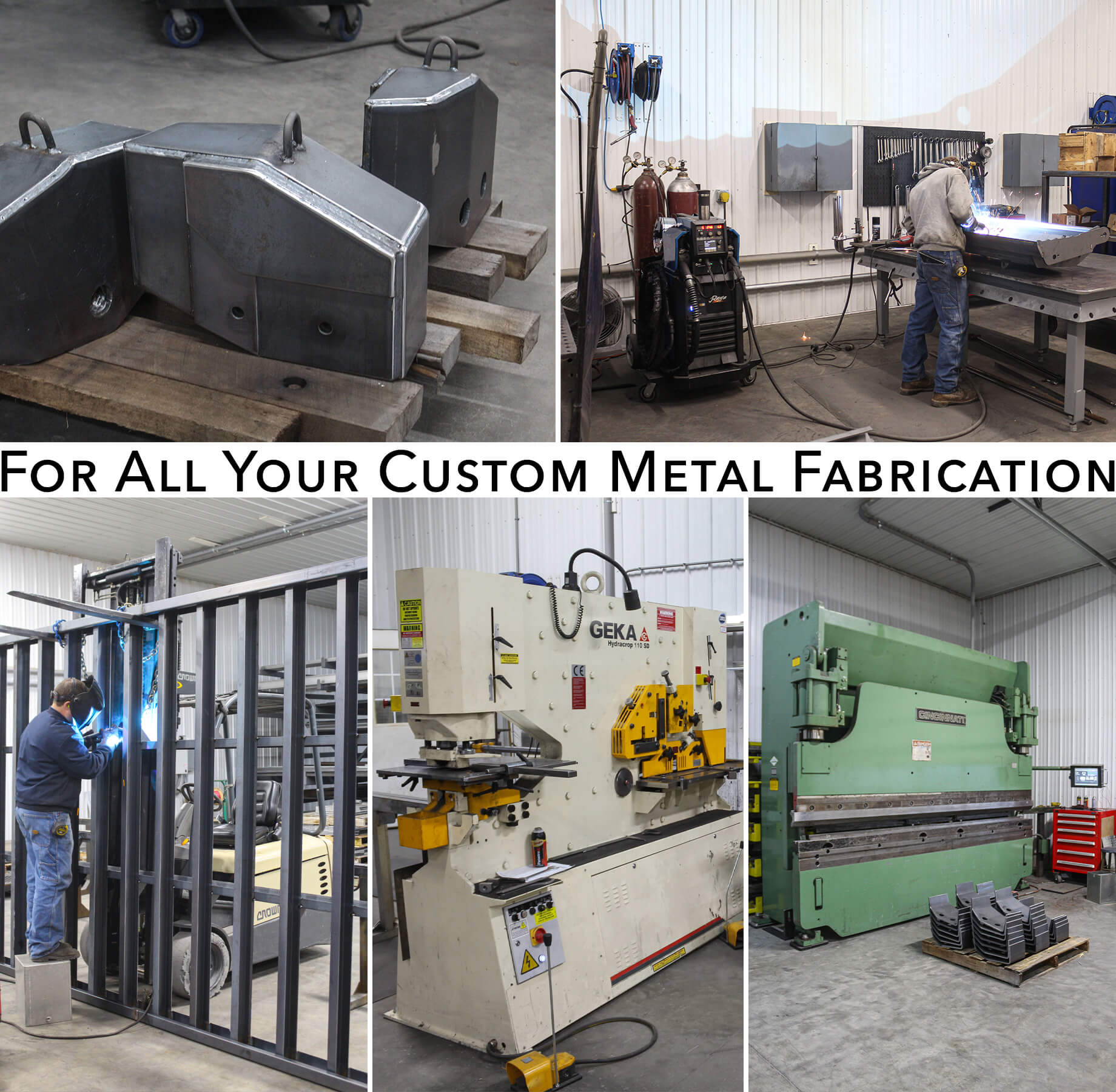 Contact Us!
Phone: (717) 776-6445
Address: 254 Ridge Rd, Shippensburg, PA 17257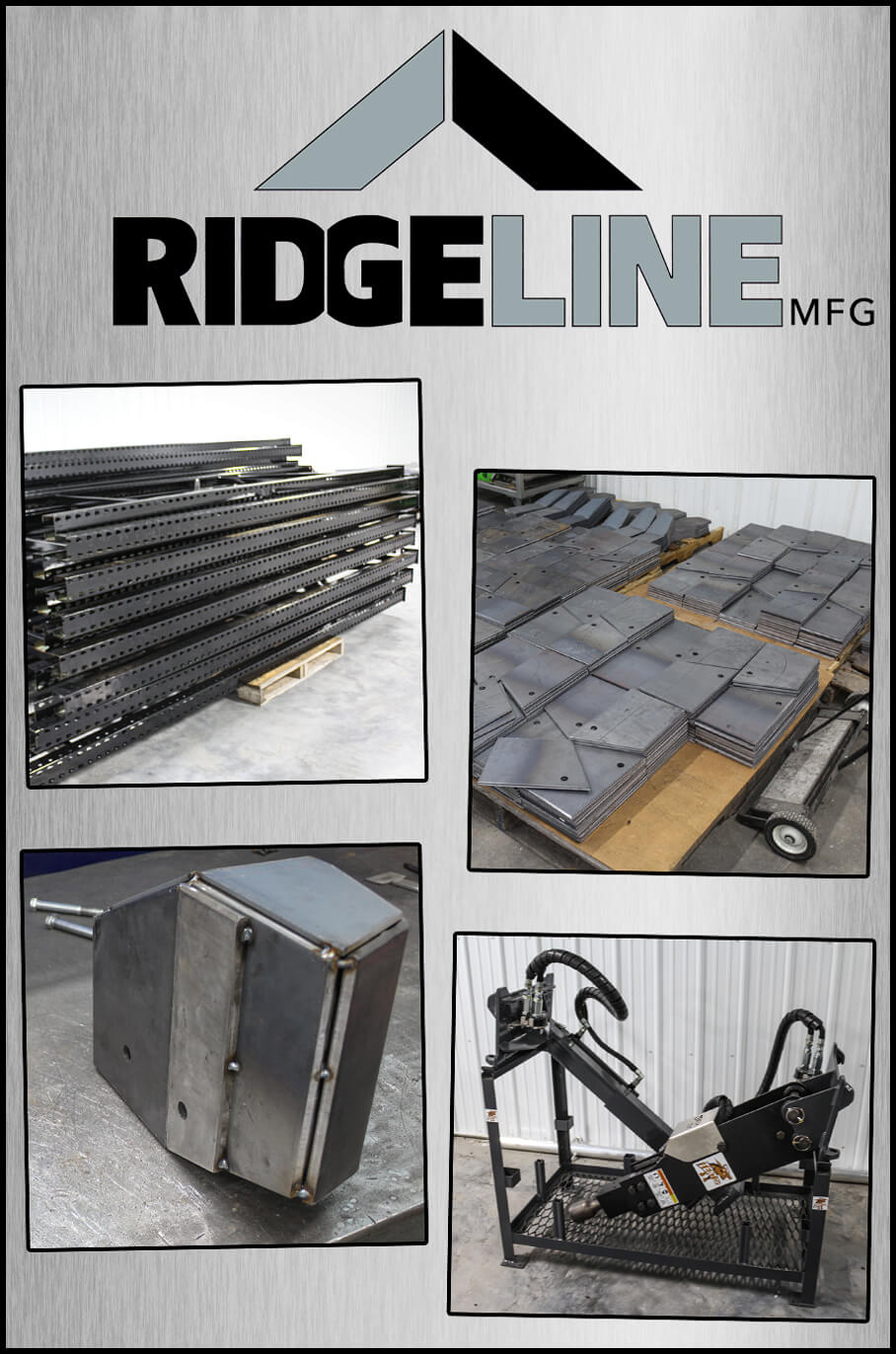 Tuesday
7:00 AM - 5:00 PM
Wednesday
7:00 AM - 5:00 PM
Thursday
7:00 AM - 5:00 PM
Good Friday, Ascension Day, and Other Christian Holidays
Closed