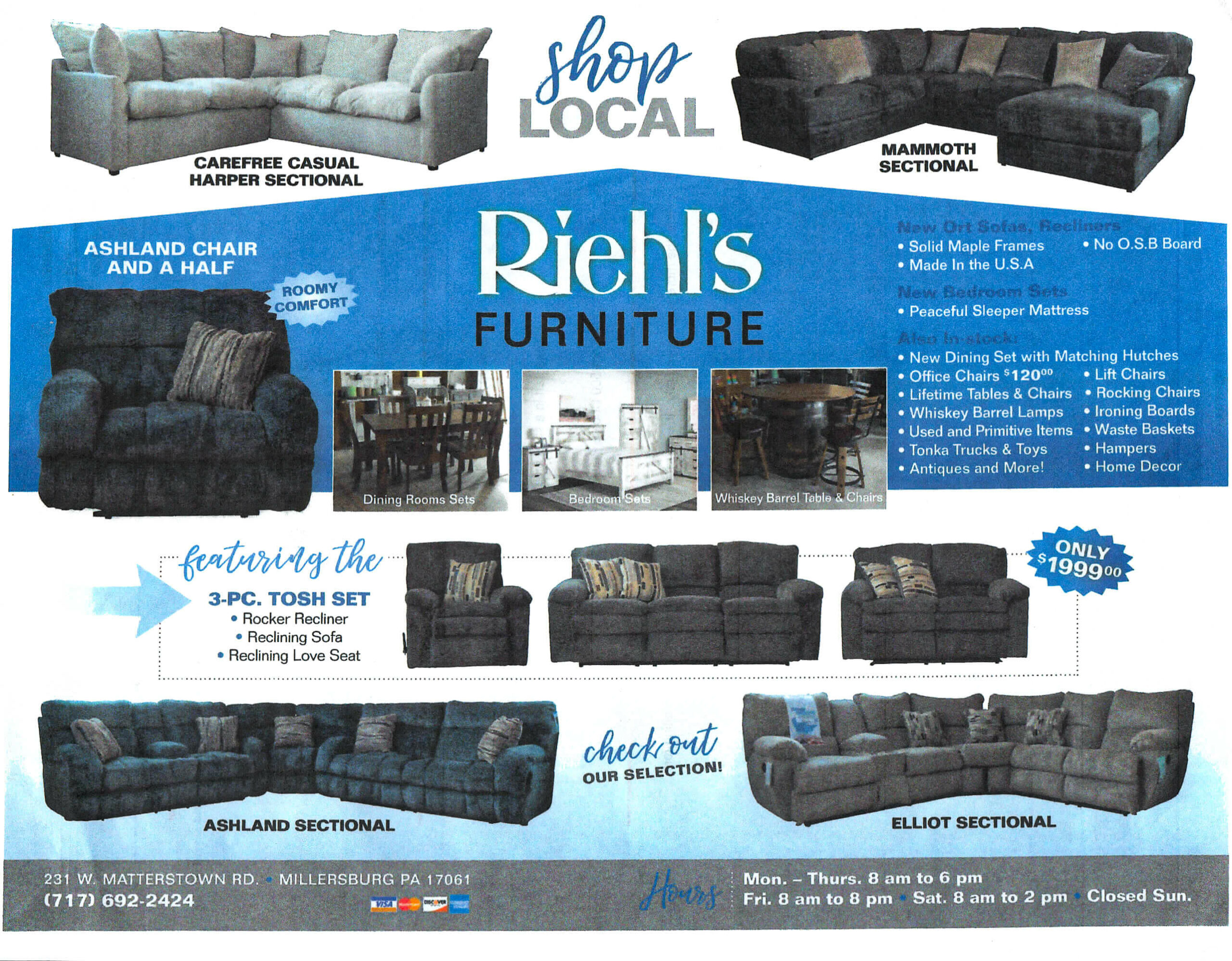 All Variety of Quality Antique and New Furniture for Your Home…
Located on their Amish homestead, the Riehl family welcomes customers from throughout Central PA to visit their Furniture Store.
They feature new ORT sofa and recliners, along with a wide mix of antiques, primitive accessories, and used furniture. Prices are reasonable and the stock of furniture available is always changing, so stop by often.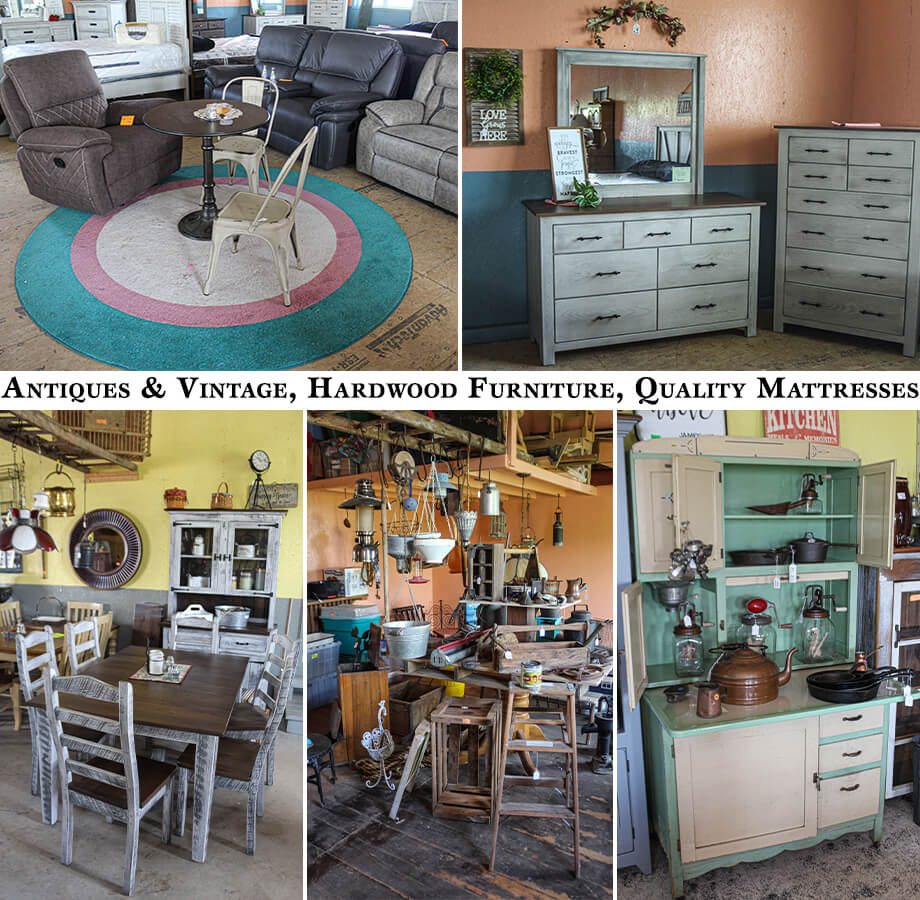 Contact Us!
Phone: (717) 692-2424
Address: 231 West Matterstown Road, Millersburg, PA 17061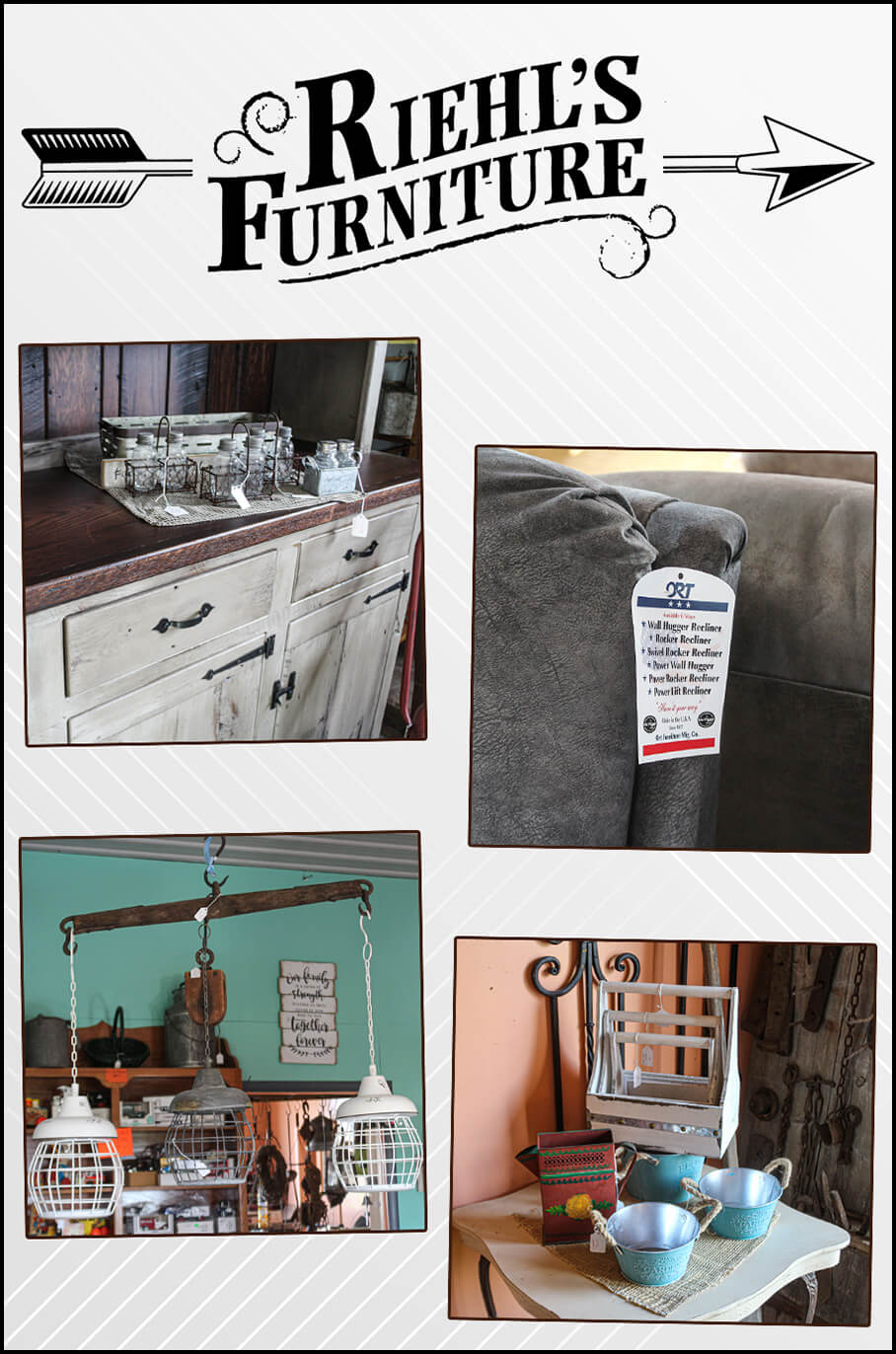 Tuesday
8:00 AM - 6:00 PM
Wednesday
8:00 AM - 6:00 PM
Thursday
8:00 AM - 6:00 PM
Saturday
8:00 AM - 2:00 PM
Good Friday, Ascension Day, and Other Christian Holidays
Closed