Rockville Moulding
126 Mill Creek Lane
Rebersburg, PA 16872
(814) 349-8793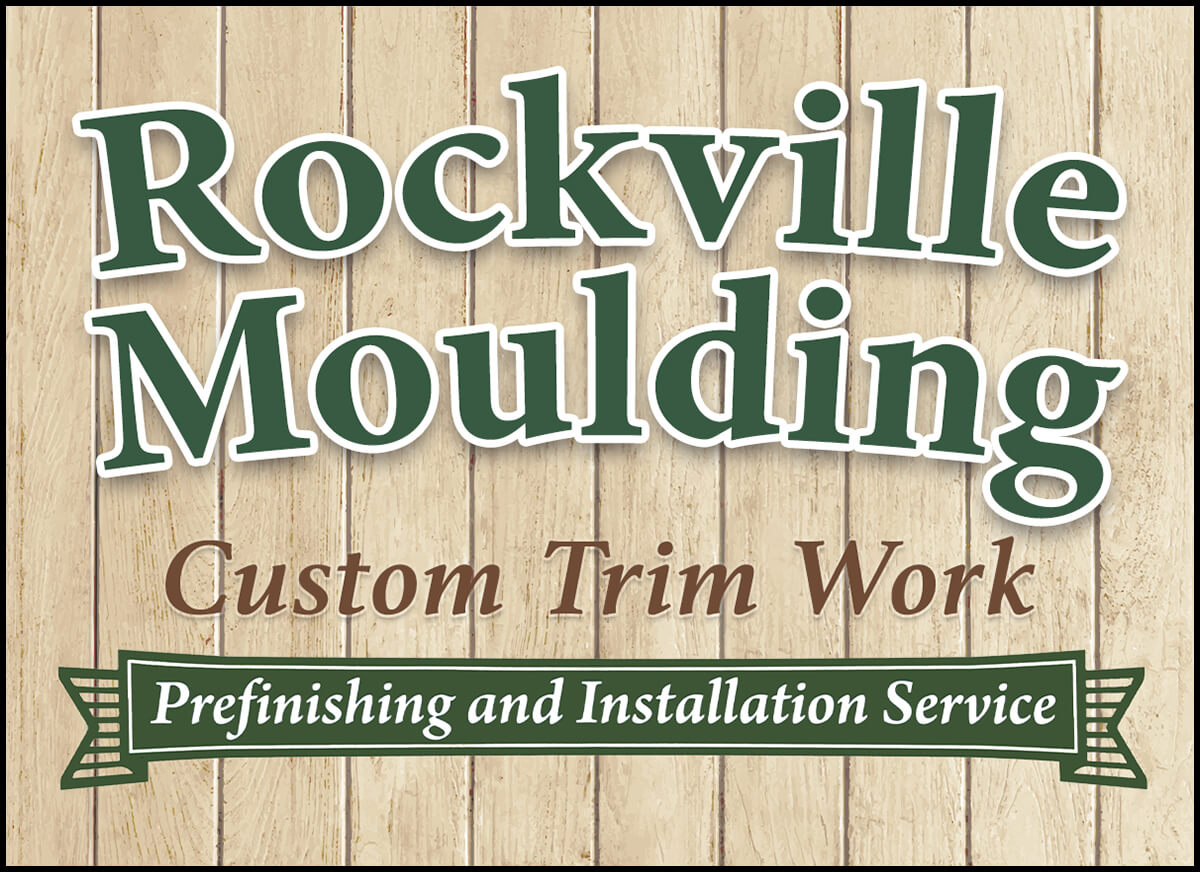 Rockville Moulding
126 Mill Creek Lane
Rebersburg, PA 16872
(814) 349-8793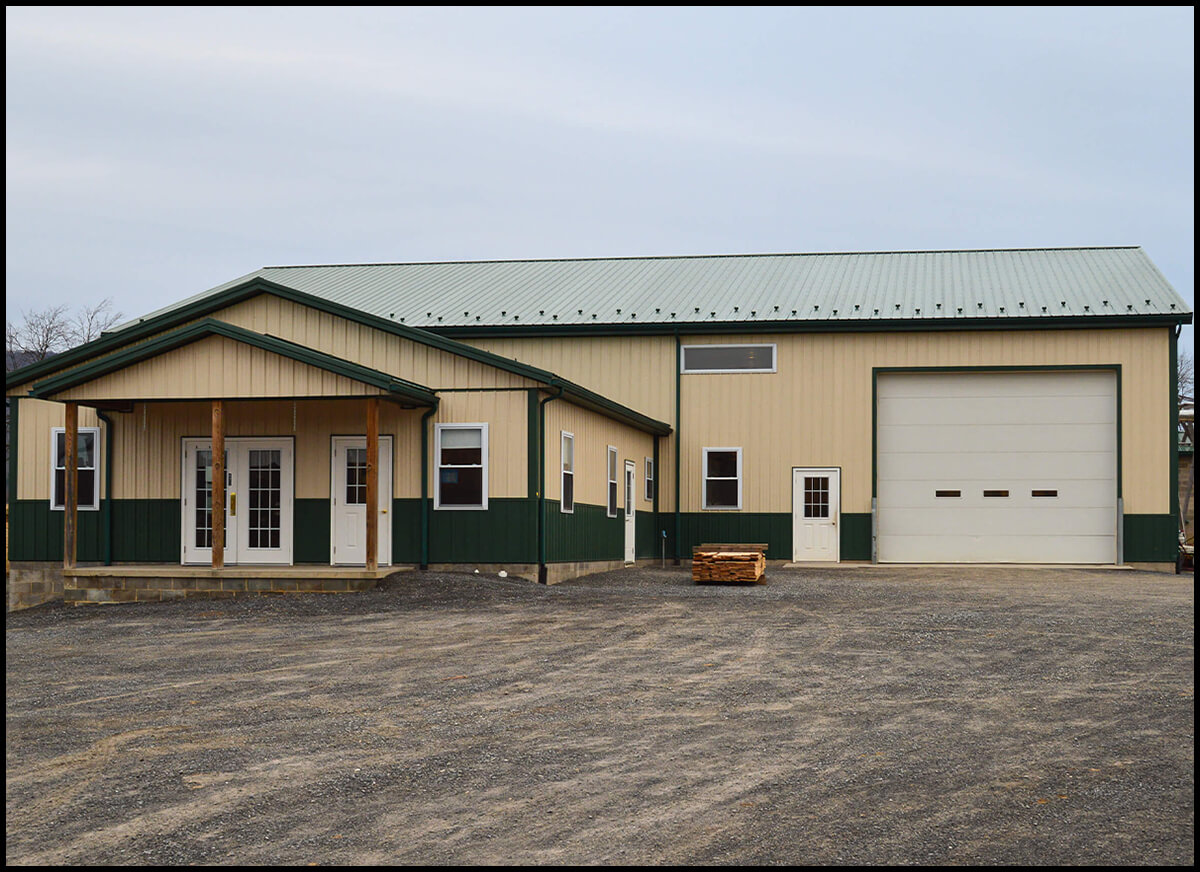 Custom Trim Work- Refinishing and Installation Service…
We provide local home owners & contractors with custom trim work, flooring, interior doors, and stairways.
Prefinishing and installation available.
We design and build custom staircases and doors (including barn doors & all interior doors).
Trim work includes baseboard, crown molding, wainscoating, casing, & custom exterior molding.
All products available in ash, red & white oak, hickory, hard & soft maple, cherry, walnut, poplar, pine, western red cedar, mahogany, sapele, and other exotics.
Free estimates available.