Rebar Fabrication to Suit Your Needs…
We specialize in rebar fabrication, cut to size or stock length, using #3 through #11 Grade 60 USA Steel, sold in Bundles or by the Piece, offering Bending & Rolling, and distributed by Bundles & Tagged.
We also offer Concrete Reinforcement Accessories, including rebar chairs, anchor bolts, bar ties, and wire mesh.
We also carry pipe ballards.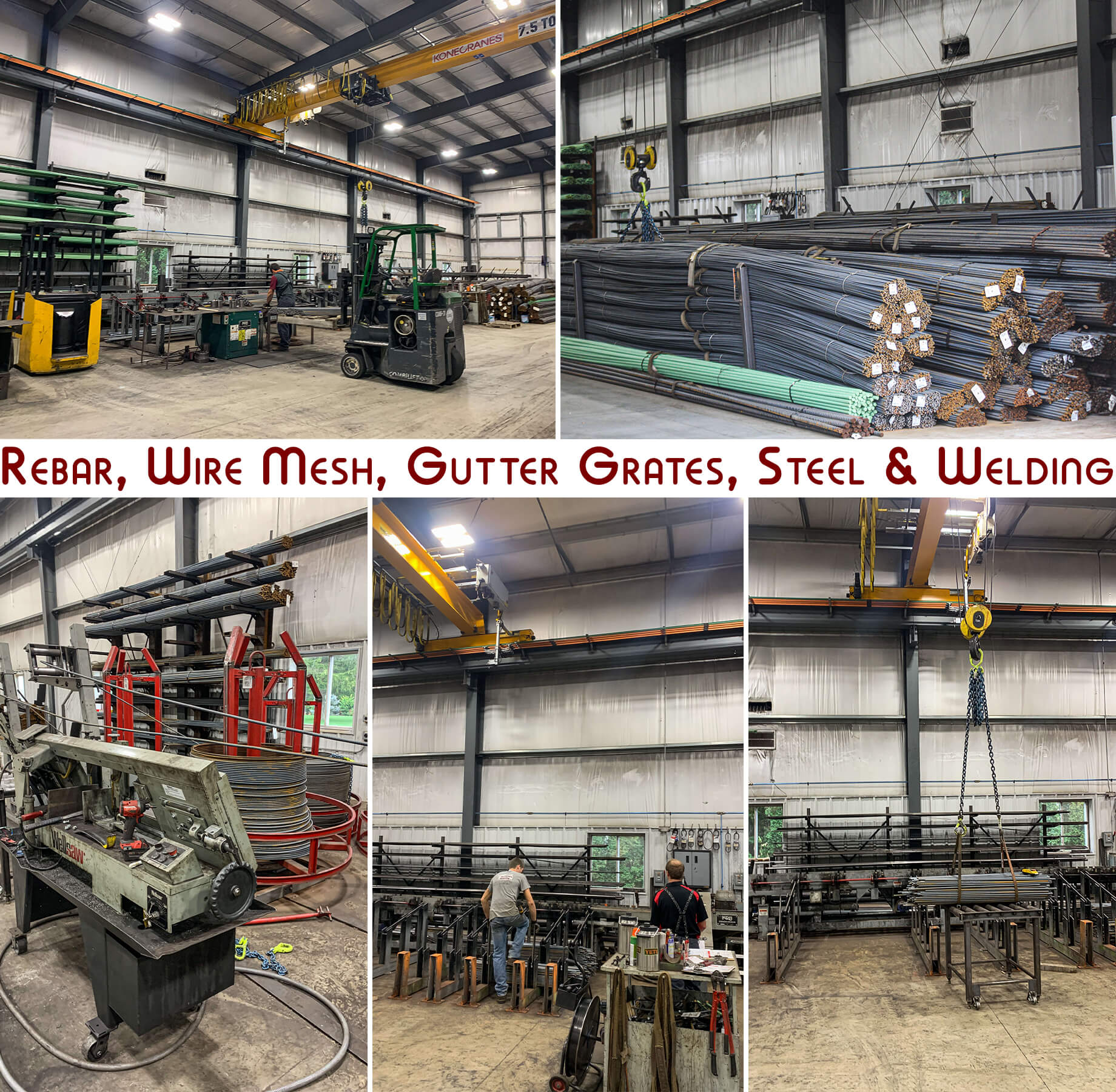 Contact Us!
Phone: (717) 626-0153
Address: 1501 E Newport Rd, Lititz, PA 17543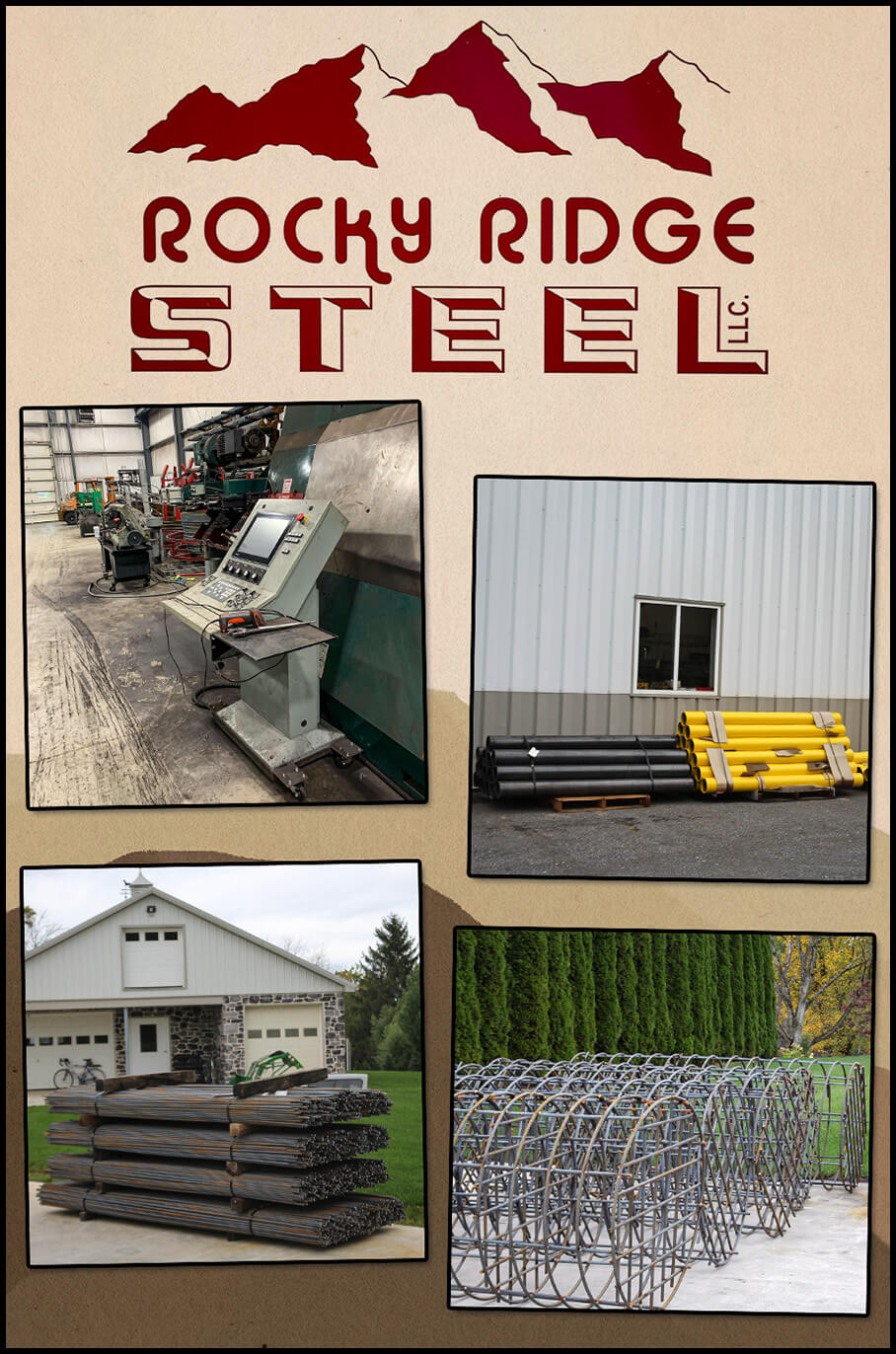 Monday
7:00 AM to 5:00 PM
Tuesday
7:00 AM to 5:00 PM
Wednesday
7:00 AM to 5:00 PM
Thursday
7:00 AM to 5:00 PM
Friday
7:00 AM to 5:00 PM
Good Friday, Ascension Day, and Other Christian Holidays
Closed