Authentic Market Fare Varieties…
With an invitation to visit soon, Route 10 Roadside Market welcomes those who prefer fresh selections, appreciate good value, and enjoy authentic market fare varieties.  Named for the road it is located on, near the border of Lancaster and Chester Counties, this hidden gem is regular shopping spot for locals and a favorite return destination for visitors to PA Dutch country.
Bulk foods (including organic and gluten-free options)  are a highlight at Route 10 Roadside Market with a wide selection of flours, nuts, snacks, candies, spices, and baking supplies.
From fresh baked goods to a variety of market fare items, including nut butters, jams, and a wide selection of preserves, from a supply of essential groceries to household accessories, natural health products, and gift items…customers appreciate the quality and value always offered by the Market.
Throughout the growing season, customers appreciate the bountiful supply of locally grown produce for fresh eating, vibrant  flowers for summertime beauty, and colorful fall harvest varieties.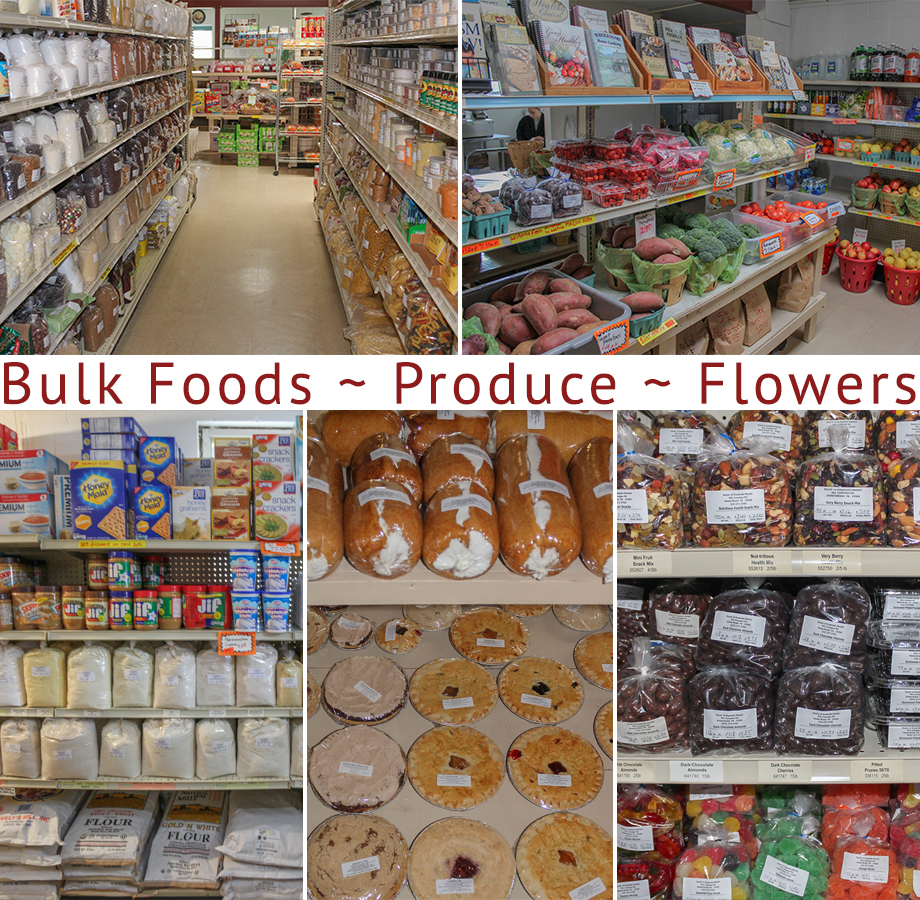 Contact Us!
Phone: (610) 273-3796
Address: 941 Compass Road Honey Brook, PA 19344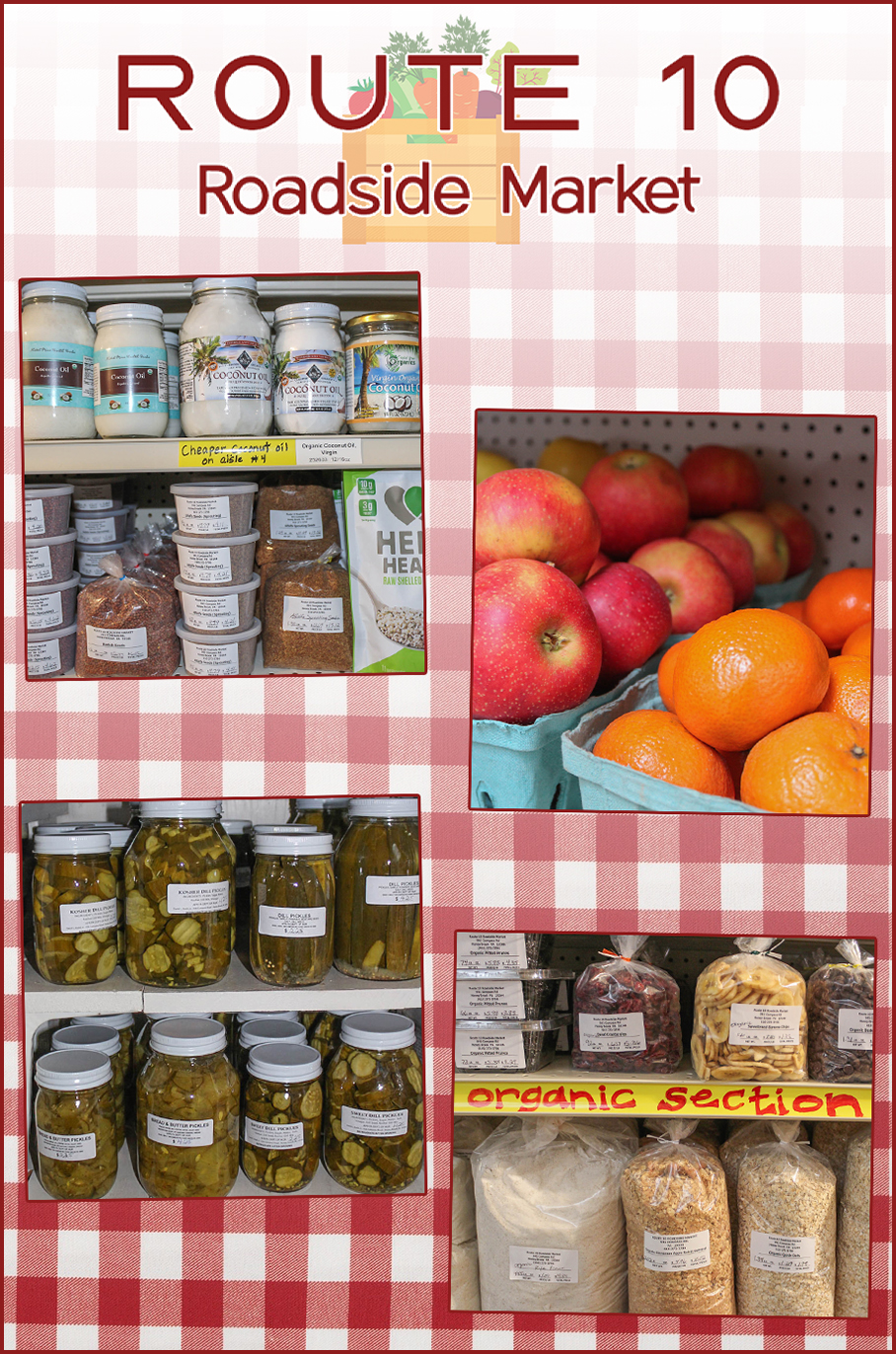 January – February & November – December
9:00 AM - 6:00 PM
Monday to Thursday
7:00 AM - 5:00PM
Saturday
7:00 AM - 4:00 PM
March – May & September – October
9:00 AM - 6:00 PM
Monday to Thursday
7:00 AM - 6:00 PM
Saturday
7:00 AM - 4:00 PM
June – August
9:00 AM - 6:00 PM
Monday to Friday
7:00 AM to 7:00 PM
Saturday
7:00 AM to 4:00 PM
Good Friday, Ascension Day, and Other Christian Holidays
Closed