Rustic Country Reclaim is a great source for "anything" MUSHROOM BAORD.. this lumber that has been treated with wire, nylon brushing, washing, dry kiln, painting, & distressing. These boards are floor grade and ideal for wall paneling.

Reclaimed Barnwood, Architectural Salvage, Antiques & Collectibles…
Rustic Country Reclaimed of Roaring Springs, PA, is a one-stop destination for a discerning selection of mid-century antiques, Americana collectibles, thousands of feet of reclaimed barn wood, lots of beams, and a wide selection of architectural salvage items, including forged hardware.
With multiple jam-packed rooms filled with quality treasures, they are the ideal source for furnishing entire homes or adding unique accents pieces to specific rooms.
Featured products include weathered boards, live edge slabs, hewn skins, fireplace mantles, finished barn wood floors, custom made barn wood doors, farm tables, and more. They also offer rentals for rustic décor for weddings and other events.
Rustic Country provides custom beam cutting and floor installation, as well as brushing, finishing, and distressing. Flooring options also include premium grade mushroom board, back/ or face burshed, flooring grade, white distressed, wide original face floors, pine 2 inch barn floors. Siding options include 7 inch wide bead board, weather board siding in brown back. There's also a large supply of beam stock for mantels.
Stop by often and browse because the available inventory is always changing and in-demand items sell quickly. Additionally we offer custom sawing, finishing, and distressing.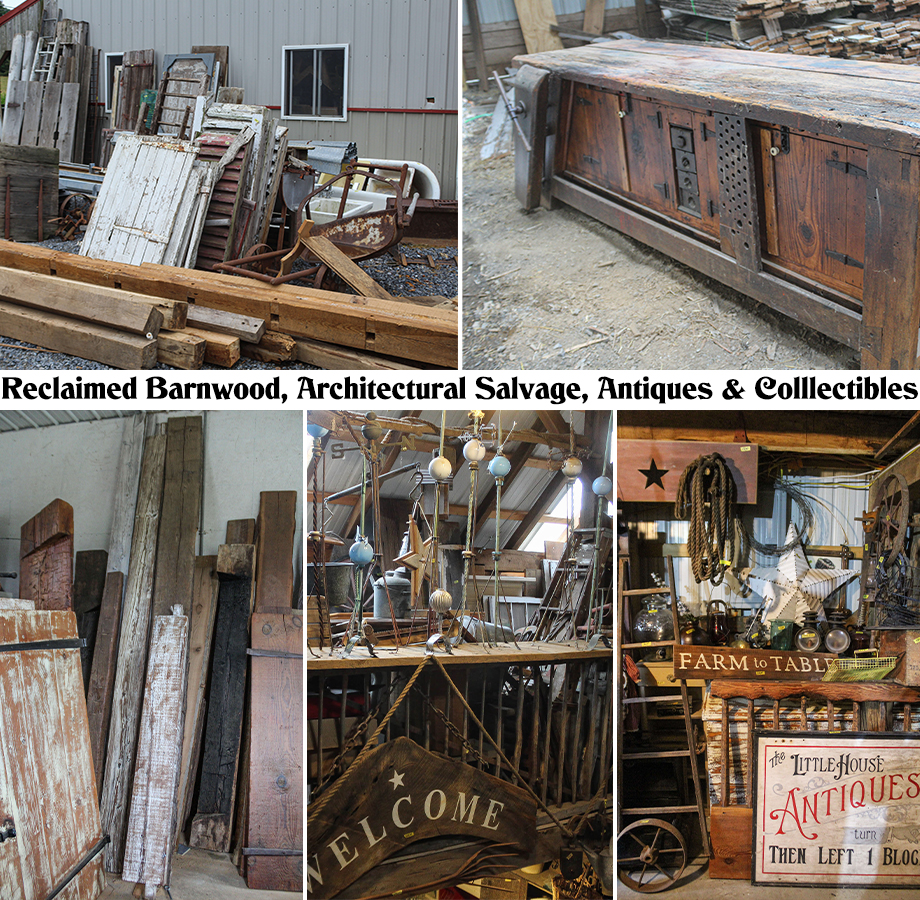 Contact Us!
Phone: (814) 224-5898
Address: 1872 Bloomfield Rd, Roaring Spring, PA 16673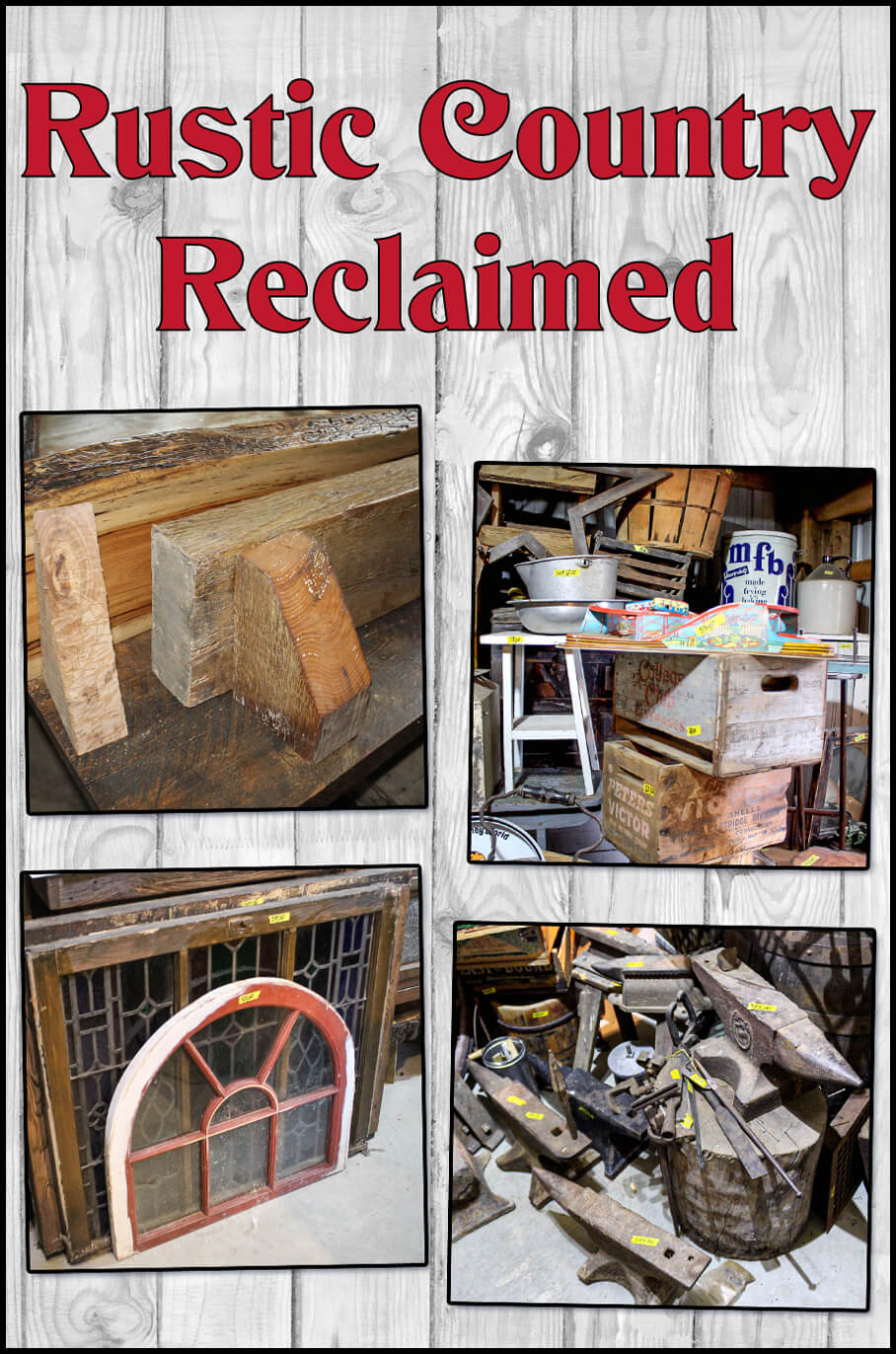 Tuesday
9:00 AM - 4:00 PM
Thursday
9:00 AM - 4:00 PM
Saturday
9:00 AM - 4:00 PM
Good Friday, Ascension Day, and Other Christian Holidays
Closed