See's Custom Meat
21188 Bailey Road
Spiro, OK 74959
(918) 500-8575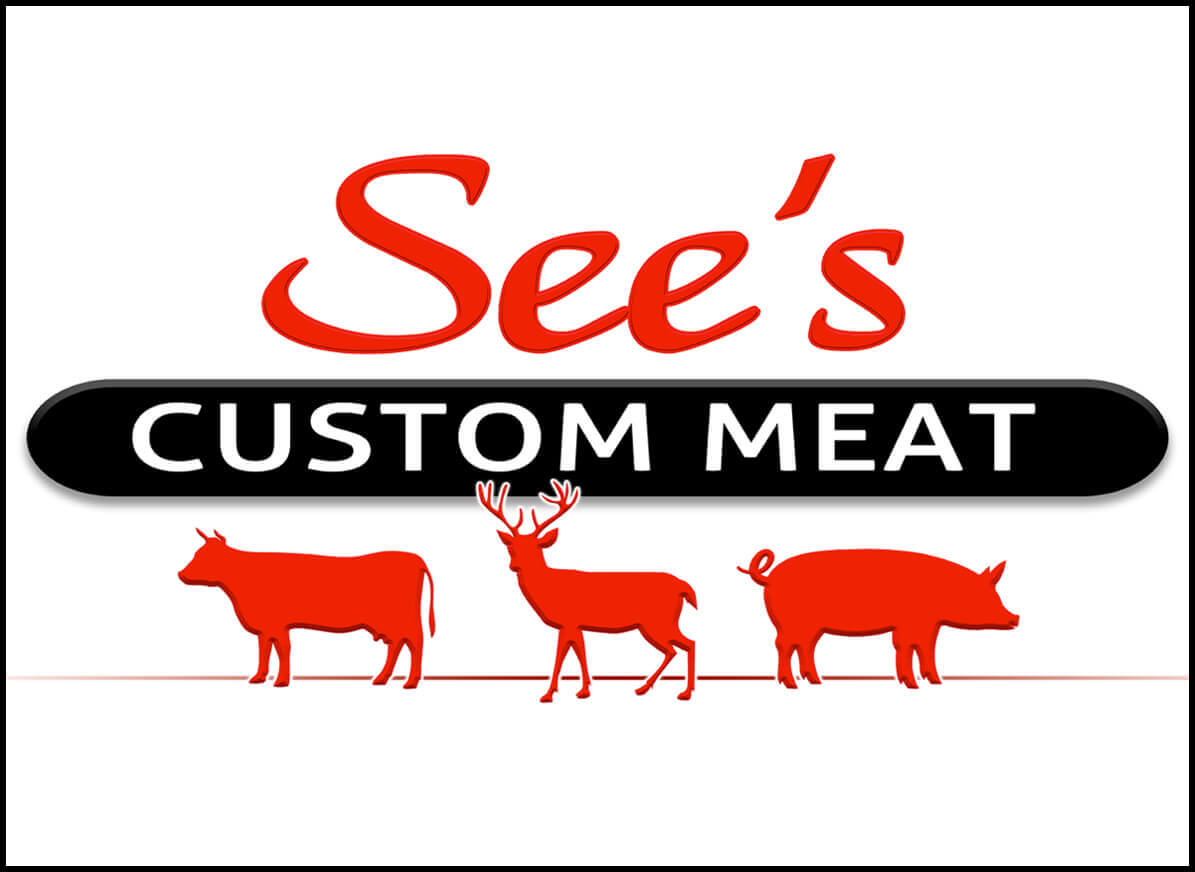 See's Custom Meat
21188 Bailey Road
Spiro, OK 74959
(918) 500-8575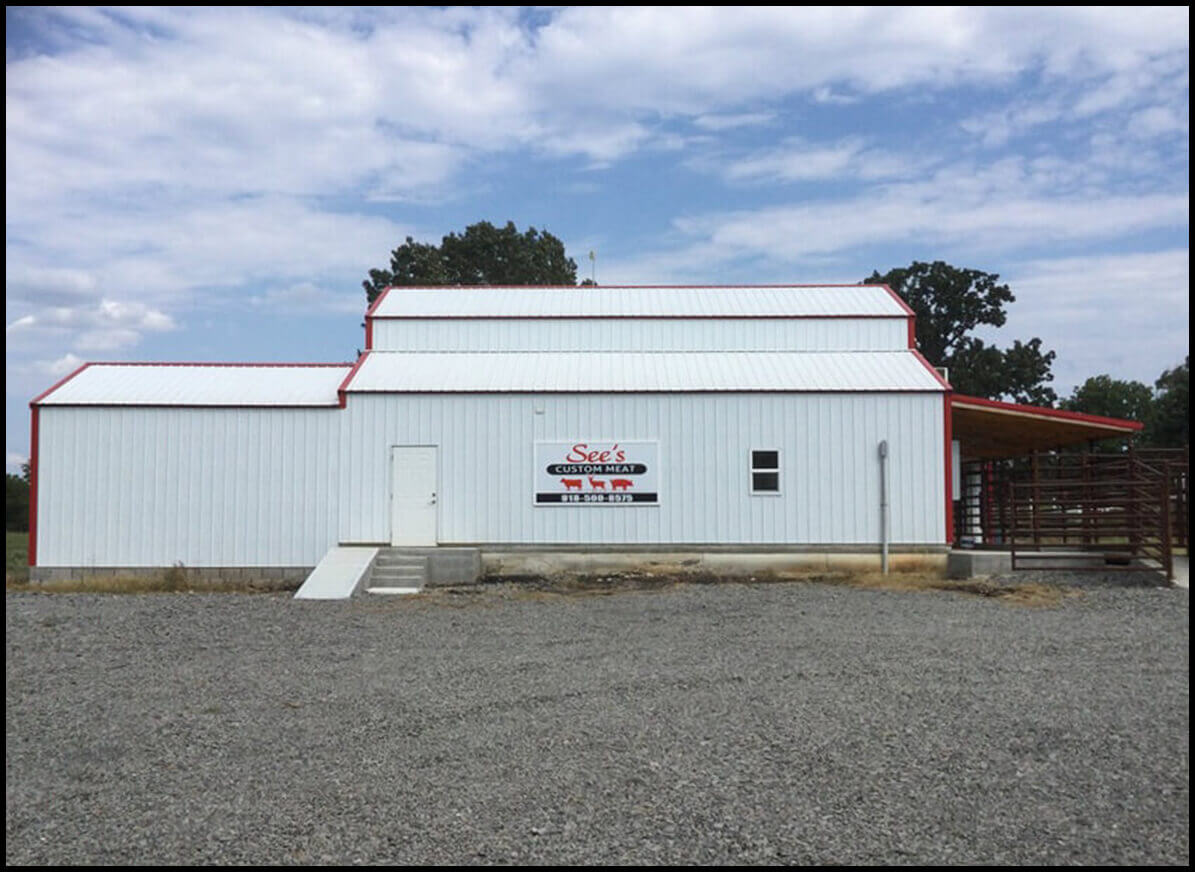 Satisfaction Guarenteed Custom Meat Processing…
Located in Spiro, Oklahoma, See's Custom Meat is a family owned and operated butcher shop whose focus and goal is ensuring complete satisfaction for every customer, always making sure that everyone receives the meat they brought in for processing.
Open year-round, See's Custom Meat is available for custom processing of beef, pork, wild hog, goat, sheep, and bear. During deer hunting season, they offer timely and efficient venison processing.
All of See's cuts are vacuum-packed and customers seem to especially enjoy their smoked meats and summer sausage.
Always seeking to do their best, if there is something about their service you don't like, let them know and they will try to improve.  If you are happy with their work, please spread the word.
-Saturday Hours by Appointment-
Meat Processing Paperwork