Everything from Groceries to Beautiful Springtime Flowers…
Familiy owned & operated, Sensenig Produce & Greenhouse is a favorite one-stop shopping destinatinon for those who live in Danville and from those who travel from areas beyond.
The Market features a wide selection of bulk foods, a full service deli, baked goods, grocery essentials, and much more.
The Greenhouses features a full variety of items for springtime planting and beautiful summer landscapes and accents of color.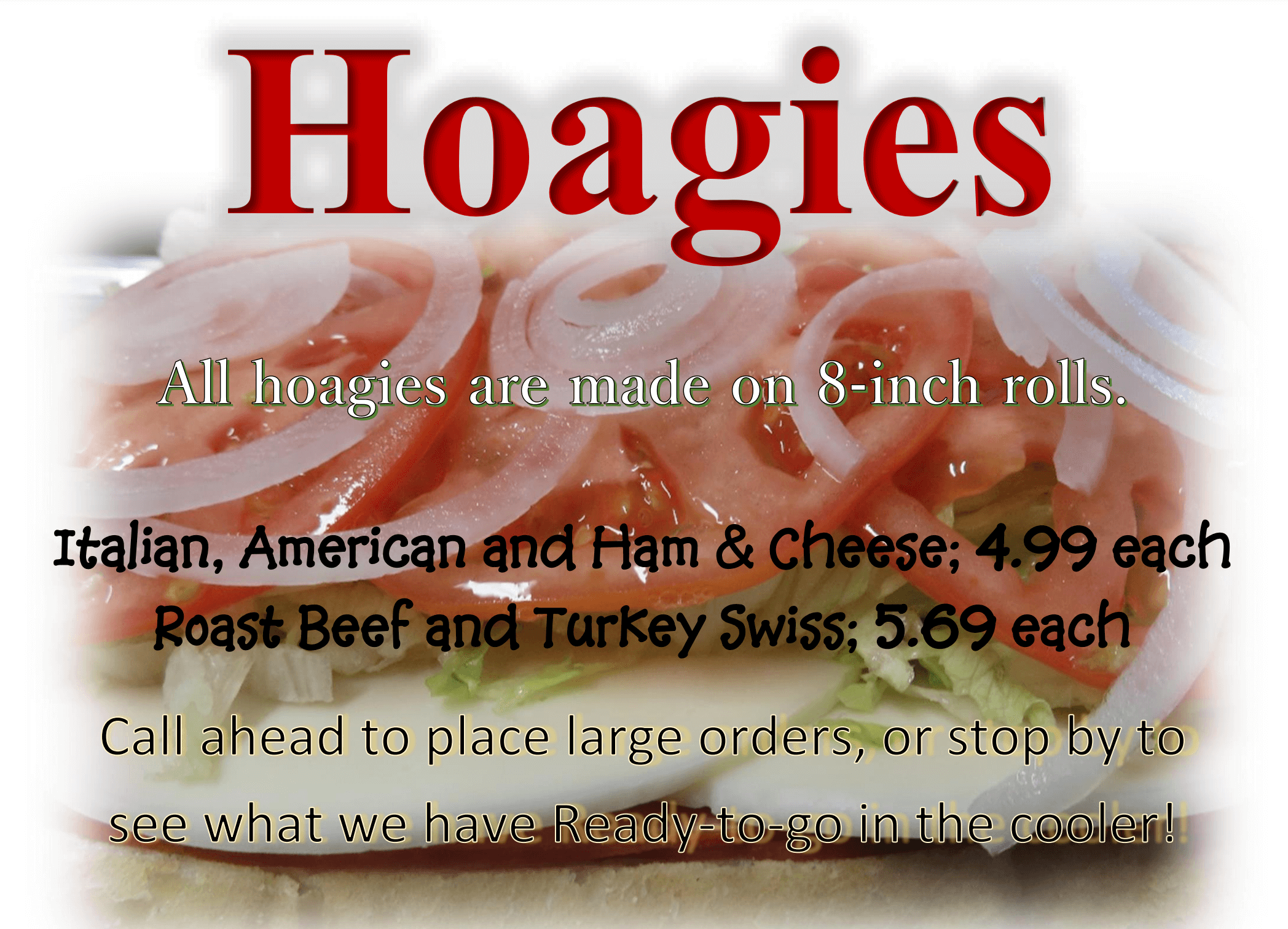 Contact Us!
Phone: (570) 672-1096
Address: 1304 Elysburg Road, Danville, PA 17821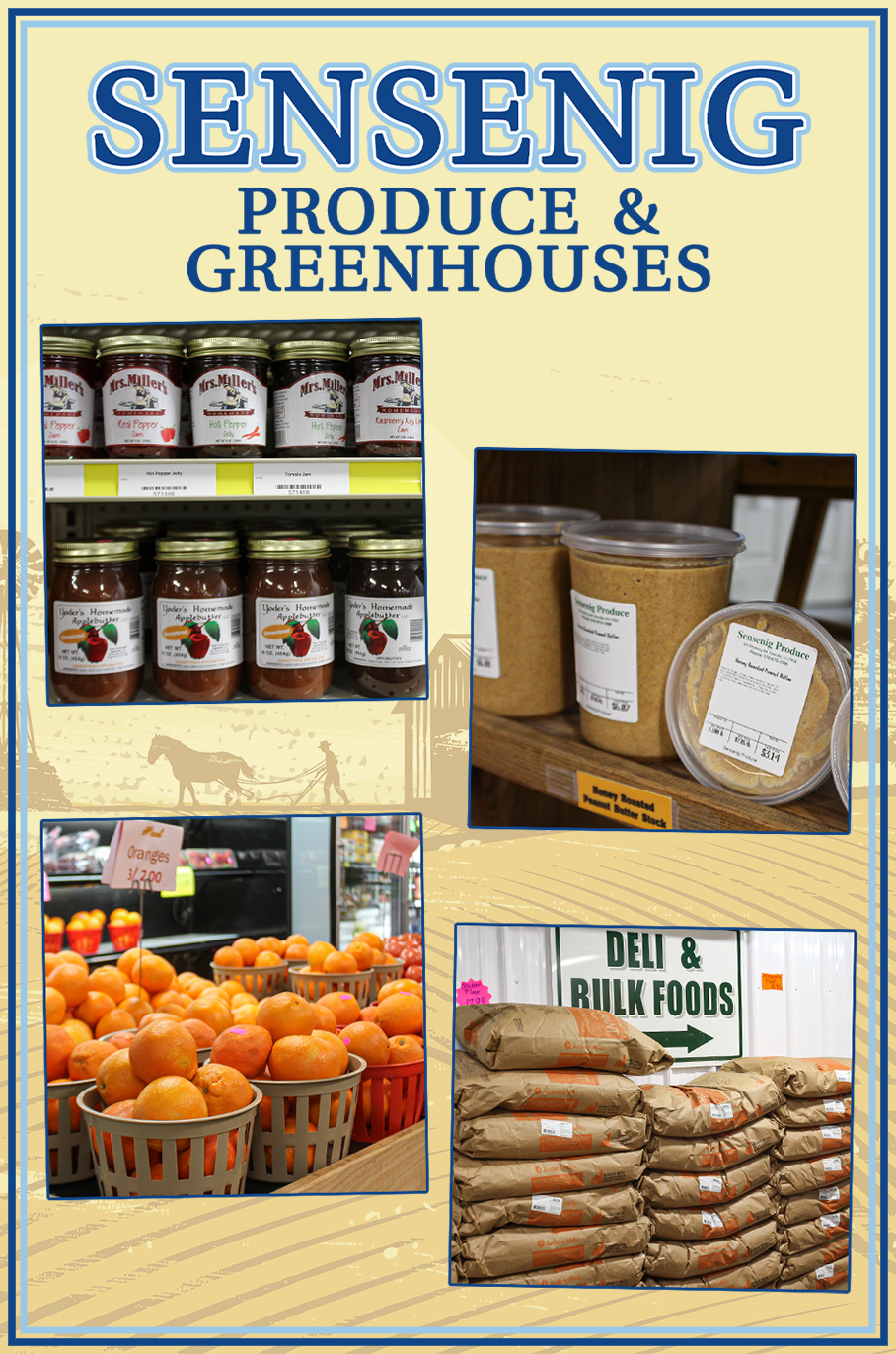 Tuesday
8:00 AM - 5:00 PM
Wednesday
9:00 AM - 5:00 PM
Thursday
8:00 AM - 5:00 PM
Saturday
9:00 AM - 4:30 PM