Shady Lane Appliances & Flooring
4463 Edwards Road
Greenwich, OH 44837
(419) 752-3345​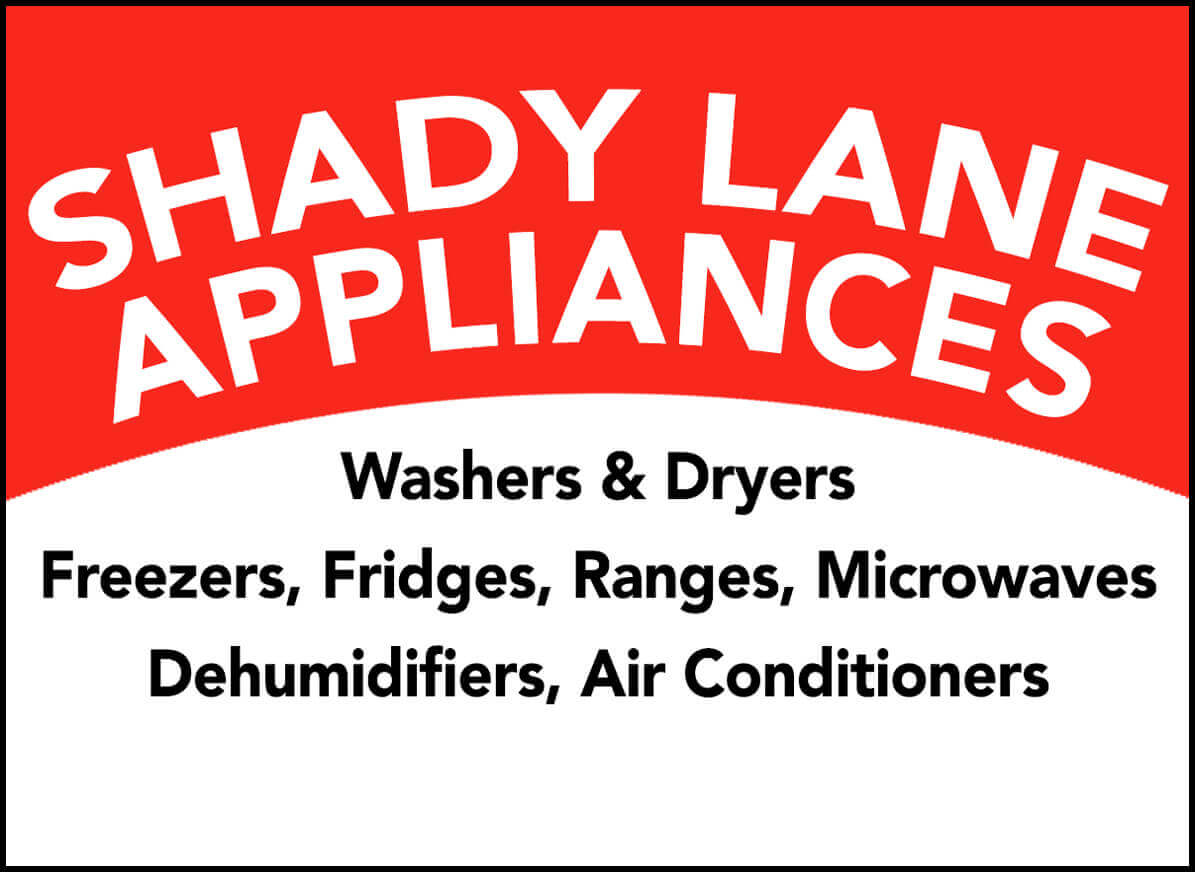 Shady Lane Appliances & Flooring
4463 Edwards Road
Greenwich, OH 44837
(419) 752-3345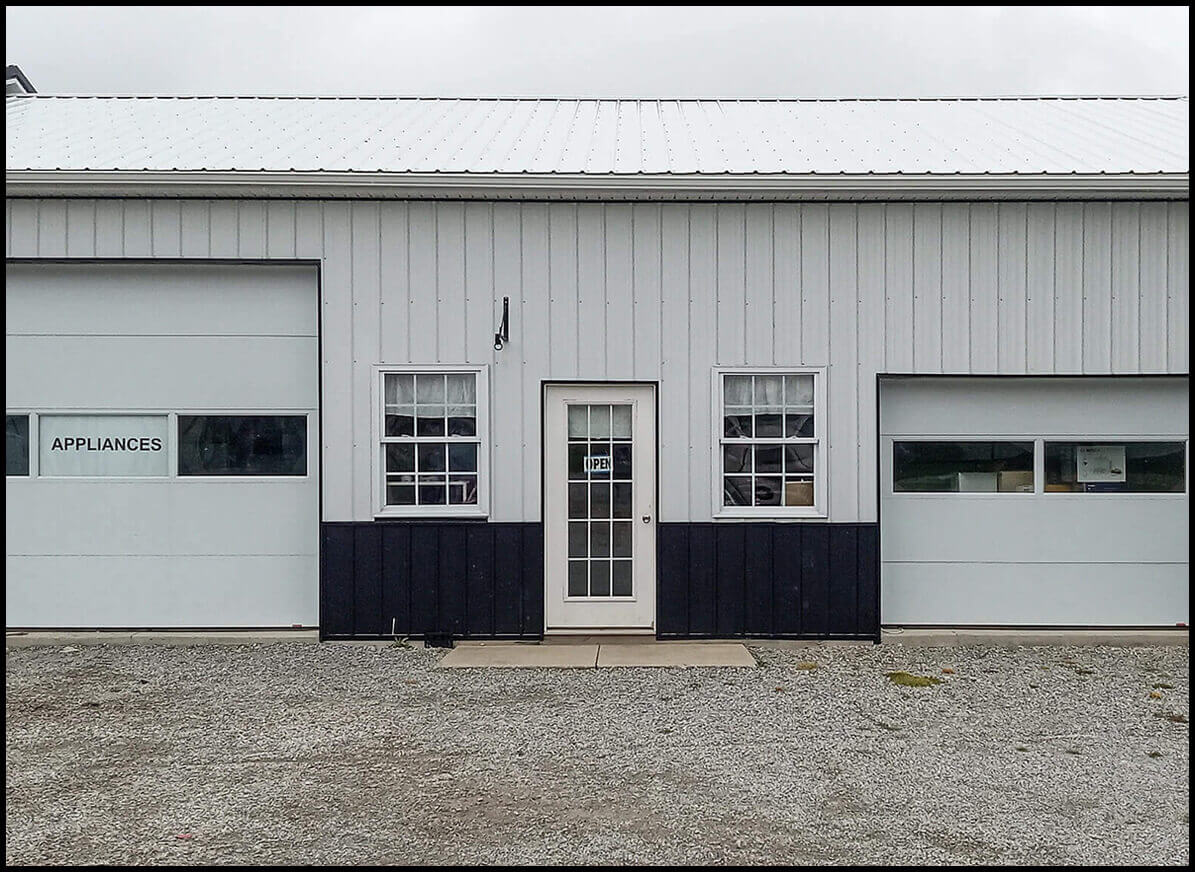 All the Appliances Your Family Needs, at a Price You'll Love…
Serving Huron County, OH and the surrounding region, Shady Lane Appliances and Flooring welcomes customers to browse their showroom, which is filled with new appliances that are categorized as scratch & dent, with everything sold at substantial savings off the cost of traditional retail locations.
Shady Lane Appliances features all variety of refrigerators, ovens, gas & electric ranges, microwaves, dishwashers, freezers, washers, dryers, air conditioners, dehumidifiers, and basic appliance accessories.  With a commitment to quality, they offer many name brands including Speed Queen, Whirlpool, Crosley, Vitara, GE Appliances, Frigidaire, Electrolux, and Bosch. Stop by during business hours for all your appliance needs.
Shady Lane Flooring specializes in premium vinyl interlocking plank flooring (7.13" x 48", 5 mm thick, including 1 mm under pad, 22 mil wearlayer..comes in 8 different colors  to choose from.