The Best in Local Grocery Shopping …
Family owned and operated, Shady View Pantry is one favorite Ohio one-stop destination for bulk foods, baking supplies, homestyle preserves, a fully stocked deli with quality meats & cheeses, seasonal produce, and a complete selection of variety store items.
Shady View Pantry also offers a full array of delicious baked goods, fresh ground nut butters, herbal tinctures, and SO much more!
You are always invited to stop by the Shady Pantry store in Dalton for their nice selection of specialty items including gluten free baking products, organic foods, and canning supplies.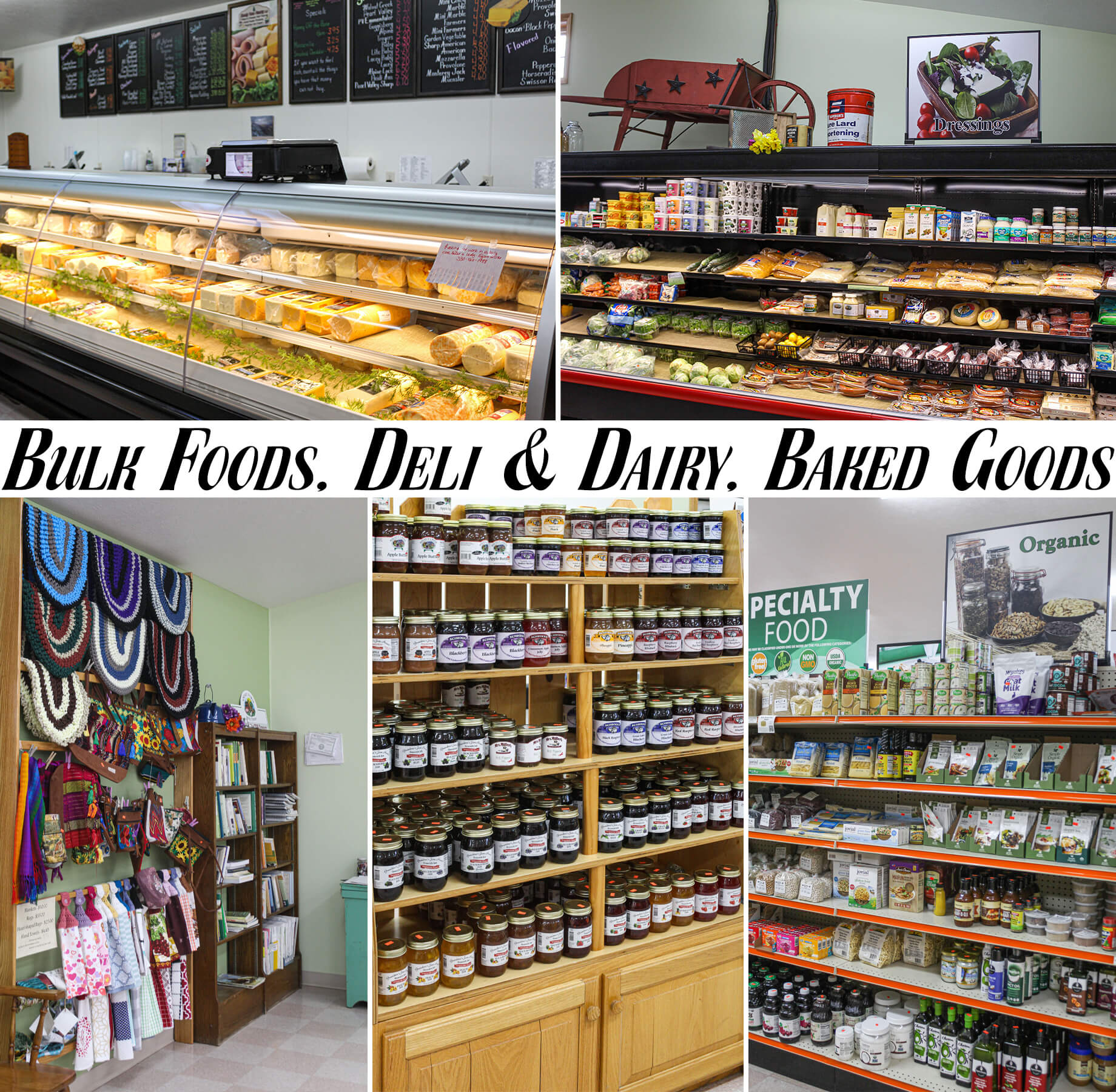 Contact Us!
Phone: (330) 857-8159
Address: 3468 Zuercher Rd, Dalton, OH 44618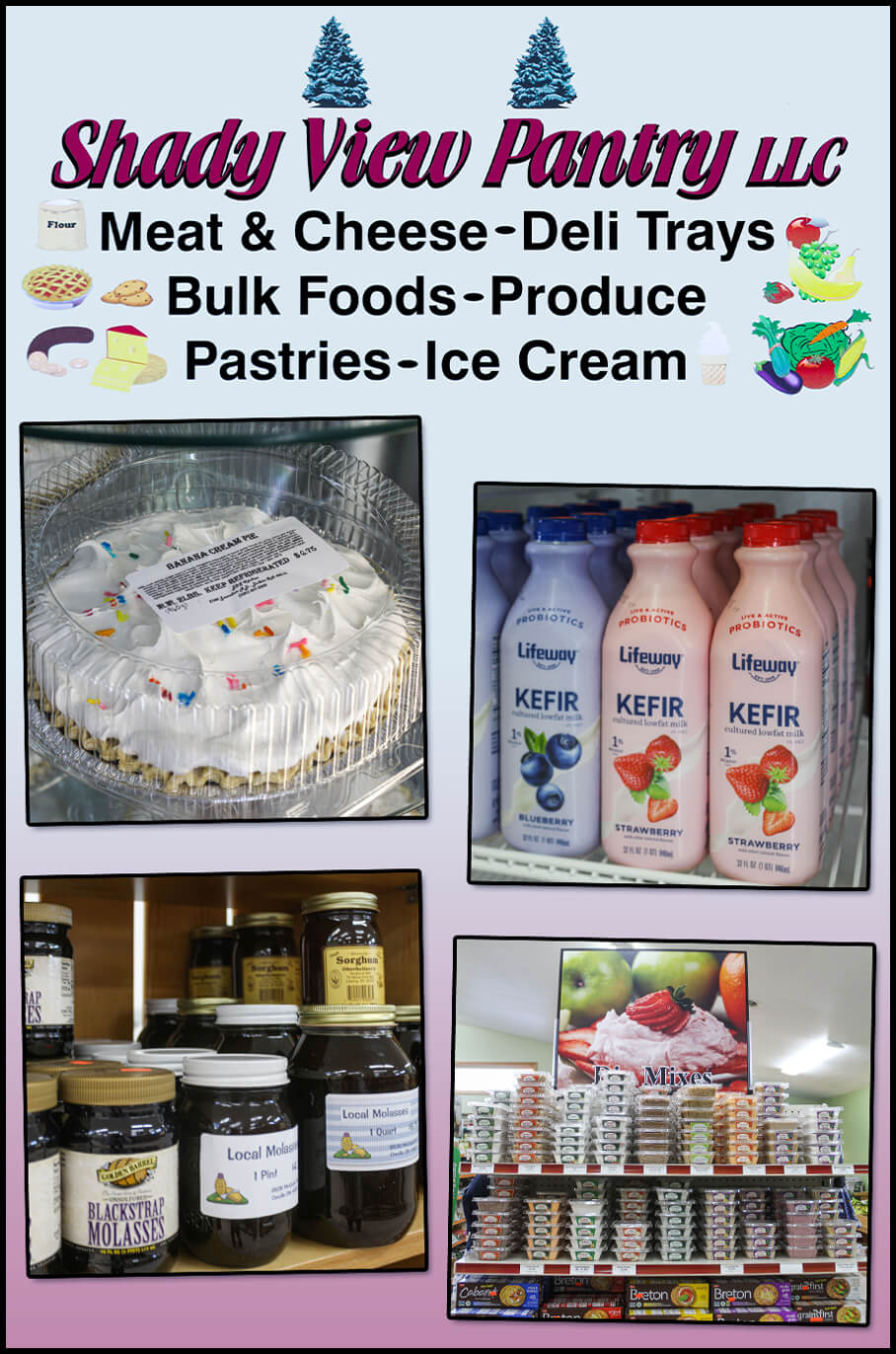 Tuesday
8:00 AM - 5:30 PM
Wednesday
8:00 AM - 5:30 PM
Thursday
8:00 AM - 5:30 PM
Saturday
8:00 AM - 5:00 PM
Good Friday, Ascension Day, and Other Christian Holidays
Closed