Spring Creek General Store
24731 Spring Creek Rd
Mendon, MI 49072
(269) 496-8434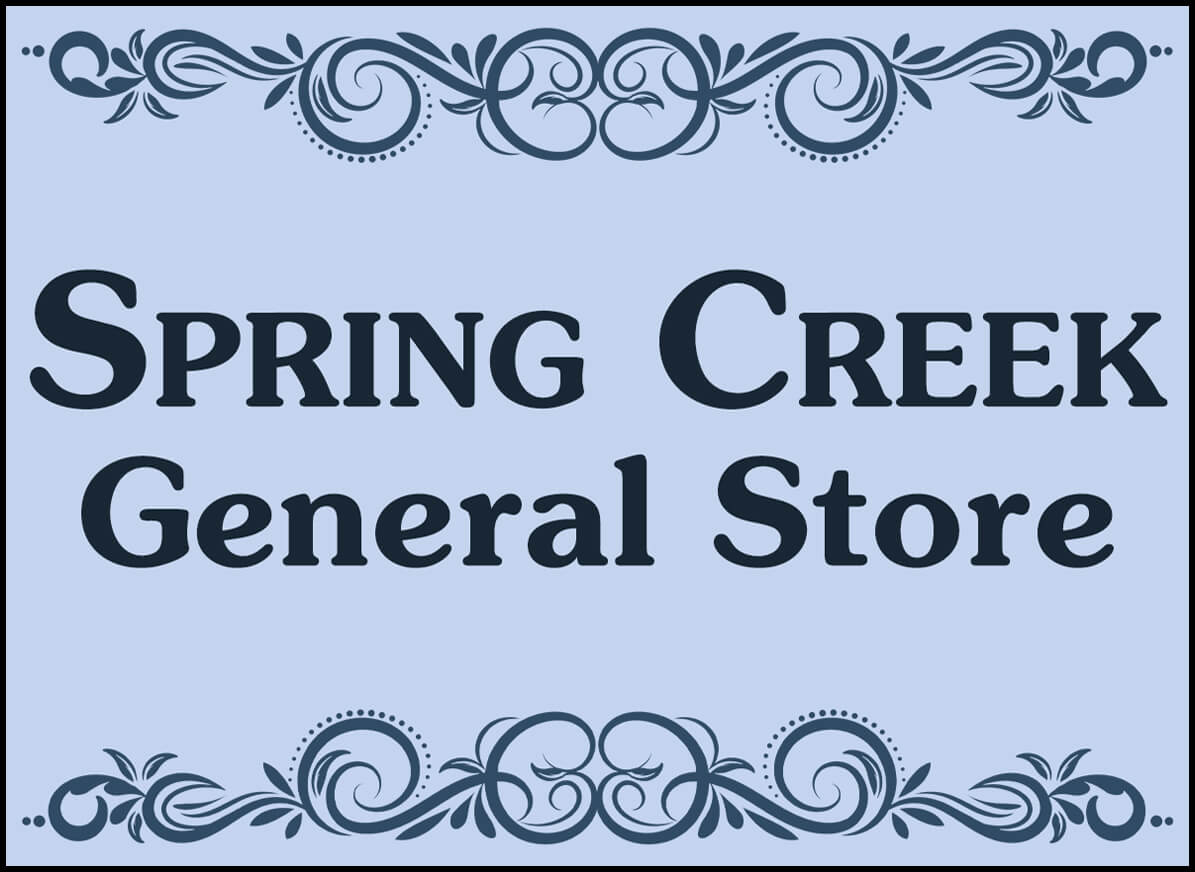 Spring Creek General Store
24731 Spring Creek Rd
Mendon, MI 49072
(269) 496-8434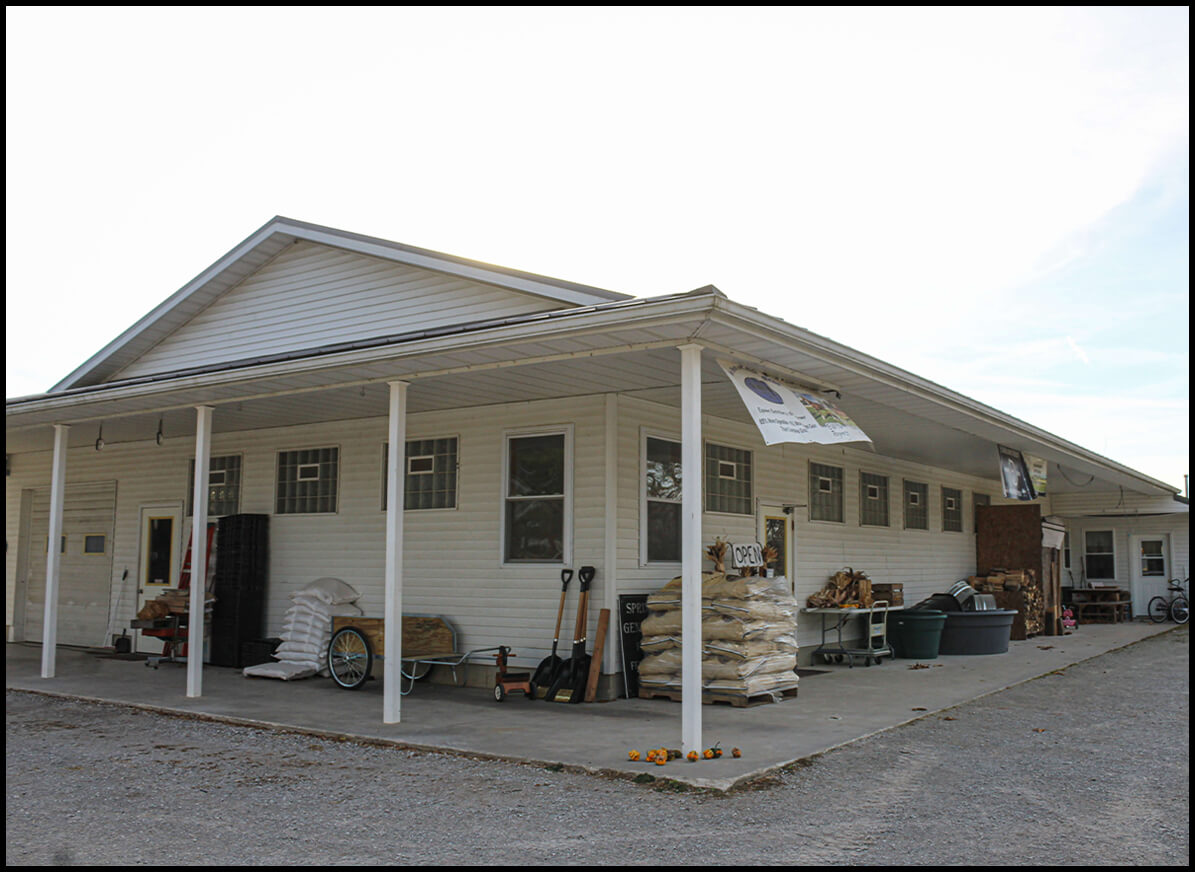 Your One-Stop Shop for Livestock Care and More…
Spring Creek General Store of Mendon, MI, is a one-stop destination for a wide variety of livestock feeds, animal health, farm supplies, pet foods, and much more.
Featured brands and specialties include Moormans Feed, ADM Feed, Non GMO Feeds, Sauder Feeds, Honeyville Feeds, Yoder Brothers (Elite Nutrition), Schrock's Horse Feeds, Remond Salt, Executurf Grass & Pasture Seed, Real World Wildlife Products is (food plot seed company), Poultry Supplies (feeds/waterers), Wild Bird Feed & Feeders, Dog Food (Pride, Hi-Point,, 4H Show Feeds, Fencing Supplies, Animal Shockers (Speedrite & Cyclops), Fencing & Gates, Equestrian Supplies, Wood Shaving, and Pet Feeds (rabbit, hamster, gerbil, fish).
Delivery available within 15 miles in St. Joseph County, Michigan.