Service, Quality, & Value Find Their Home at Springville Foods…
Located in the heart of PA Dutch country and surrounded by bountiful Amish farmlands, Springville Foods offers its appreciative customers the laid-back feel of a country store while providing them the convenience and wide selections of a busy hometown supermarket.  While they are big enough to ensure you have enough options for one-stop shopping, they are small enough to very quickly recognize your smile and remember your name.
Locally owned and family operated since 2004, Springville Foods is committed to providing eastern Lancaster County and surrounding communities with quality products, attentive service, and exceptional value.  From seasonally fresh produce to very competitively priced meats, there is much that keeps loyal customers returning, week after week.
In addition to grocery essentials and a variety of of specialty items, like fresh ground peanut butter, this hidden gem features a substantial line of alternative health products.
As a distribution source for brand names like Nature's Sunshine, you can be assured of the highest in quality herbal, vitamin, mineral and nutritional supplements.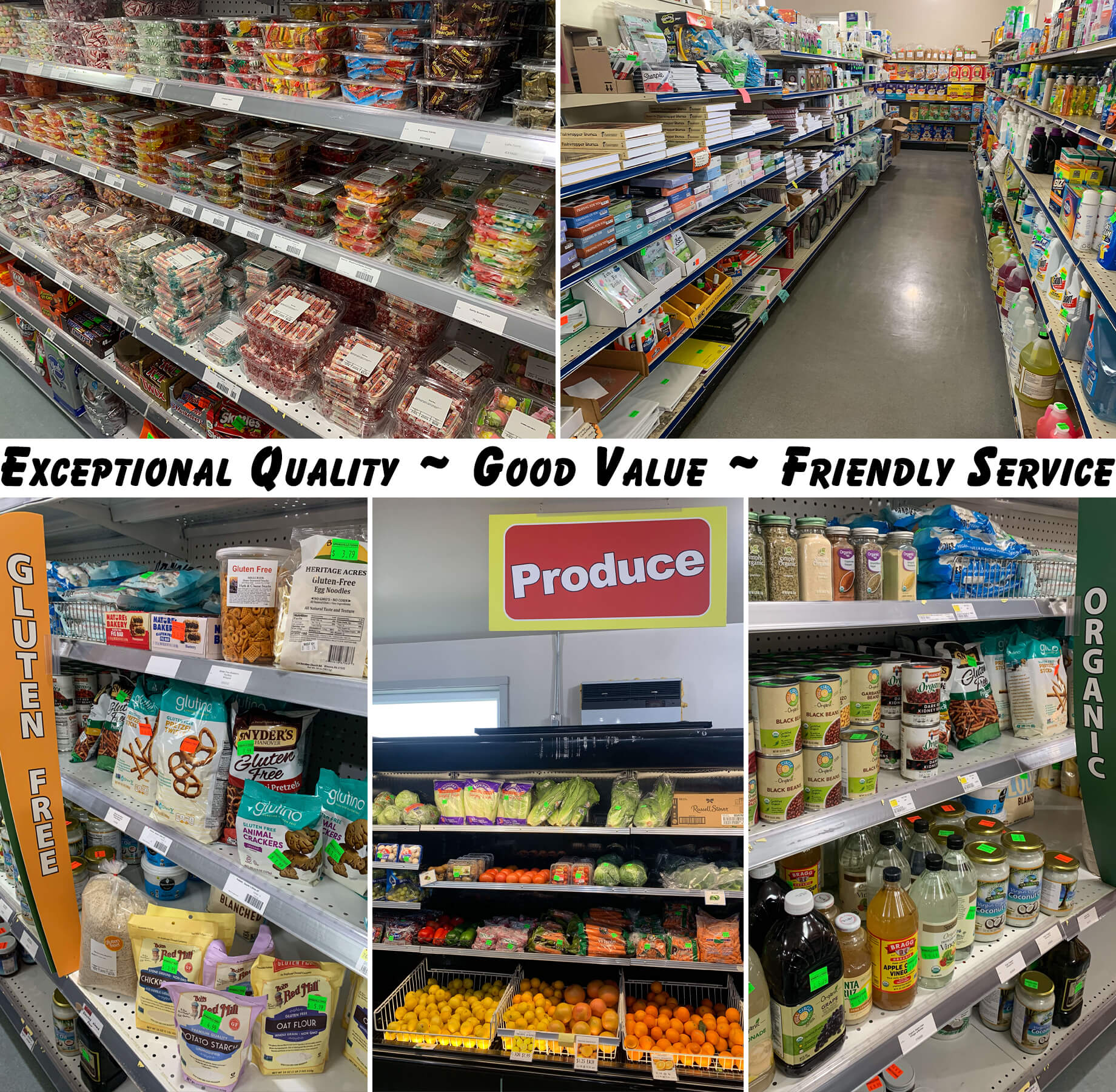 Contact Us!
Phone: (717) 768-7753
Address: 5450 Friendship Lane
Kinzers, PA 17535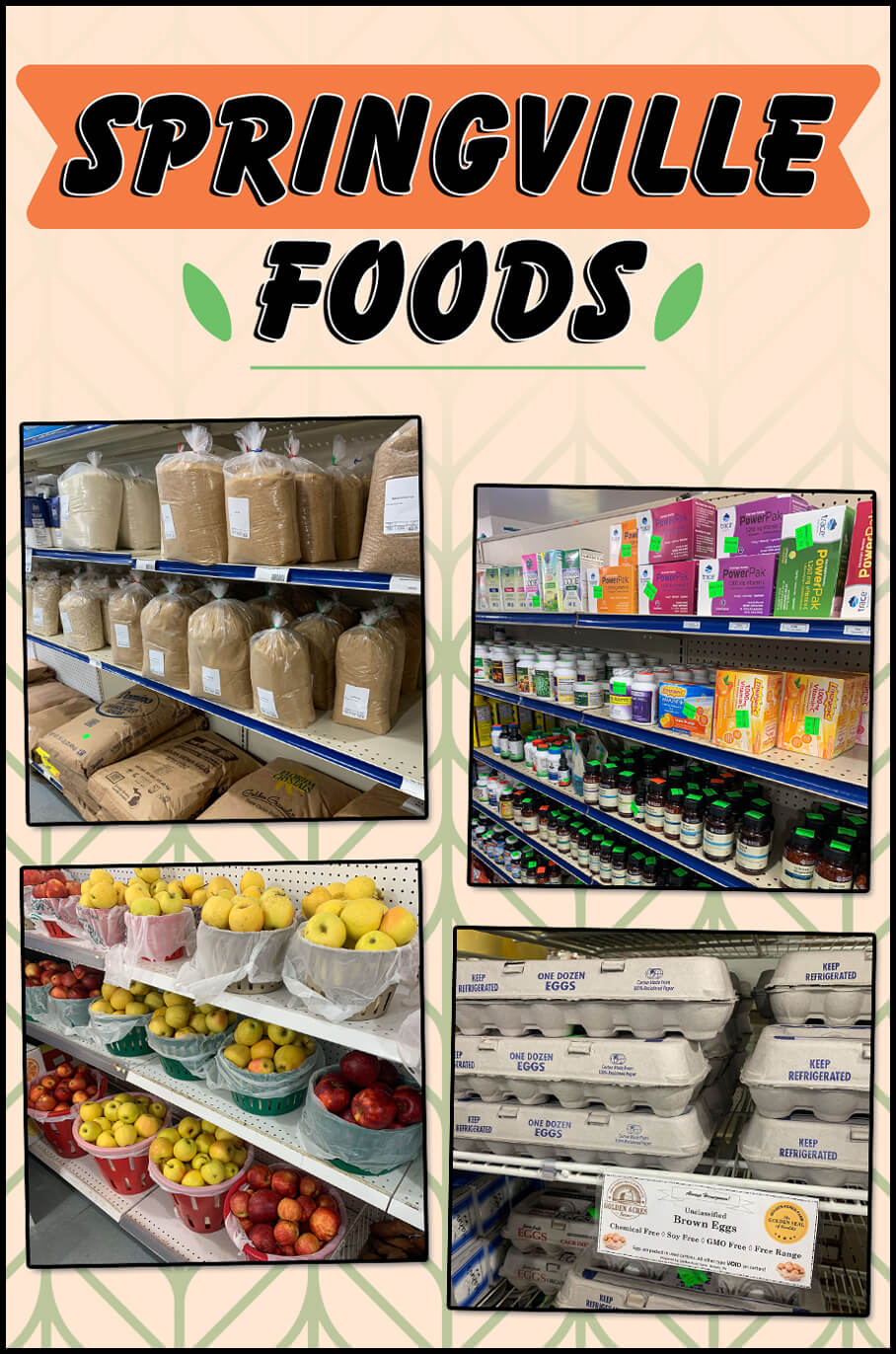 Tuesday
7:00 AM - 5:00 PM
Wednesday
7:00 AM - 7:00 PM
Thursday
7:00 AM - 5:00 PM
Saturday
7:00 AM - 5:00 PM
Good Friday, Ascension Day, and Other Christian Holidays
Closed