Artisan Custom Milling and Flooring Manufacturing…
Stoney Acres Woodworking is a one-stop destination for custom milling & flooring manufacturing.
Flooring selections include a wide range of hardwood flooring and engineered flooring that is available in pre-finished and unfinished.
They also create custom doors and trim pieces that elevate the beauty and value of discerning home.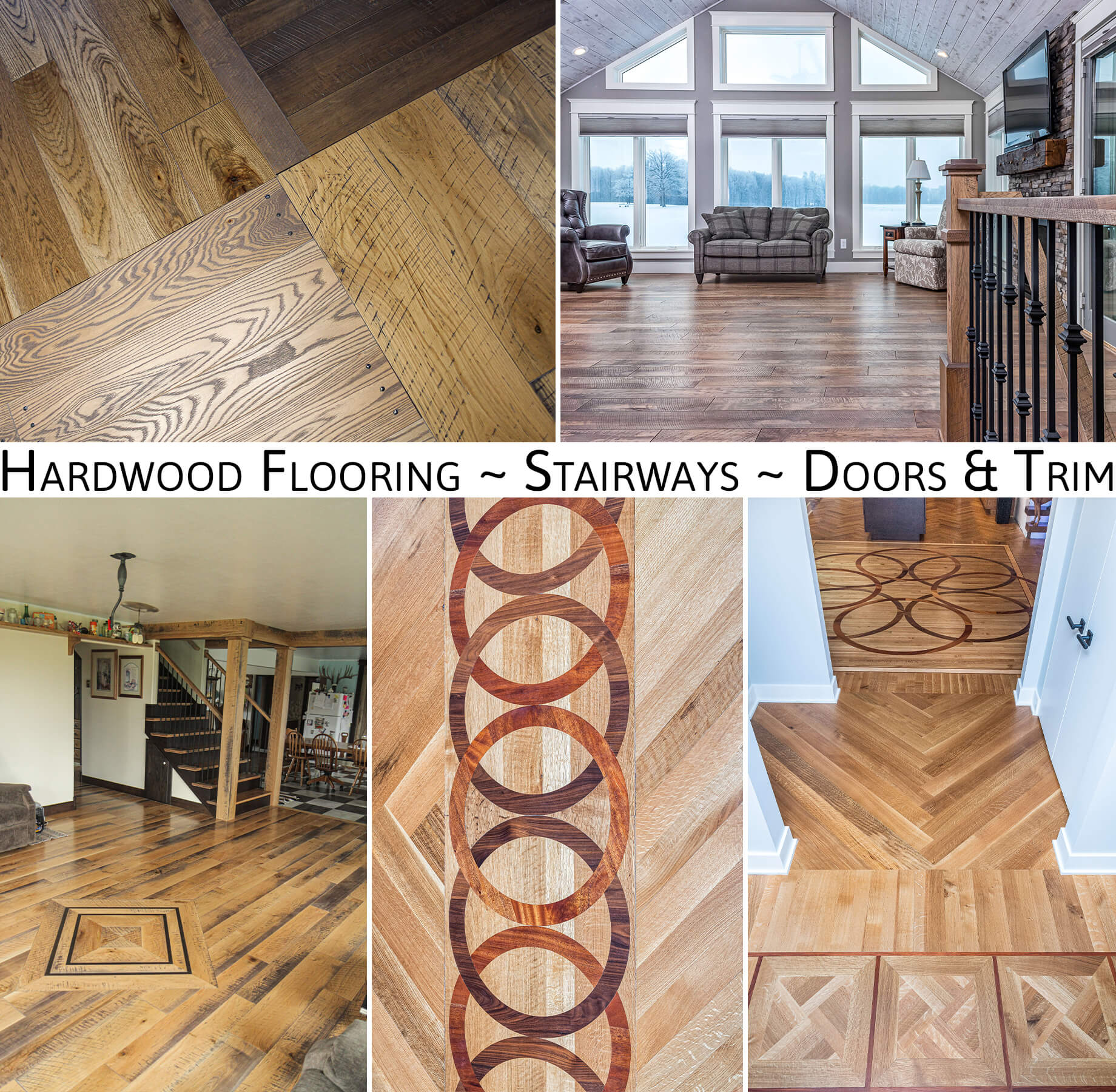 Contact Us!
Phone: (260) 768-4367
Address: 2695 South 1000 West Shipshewana, IN 46565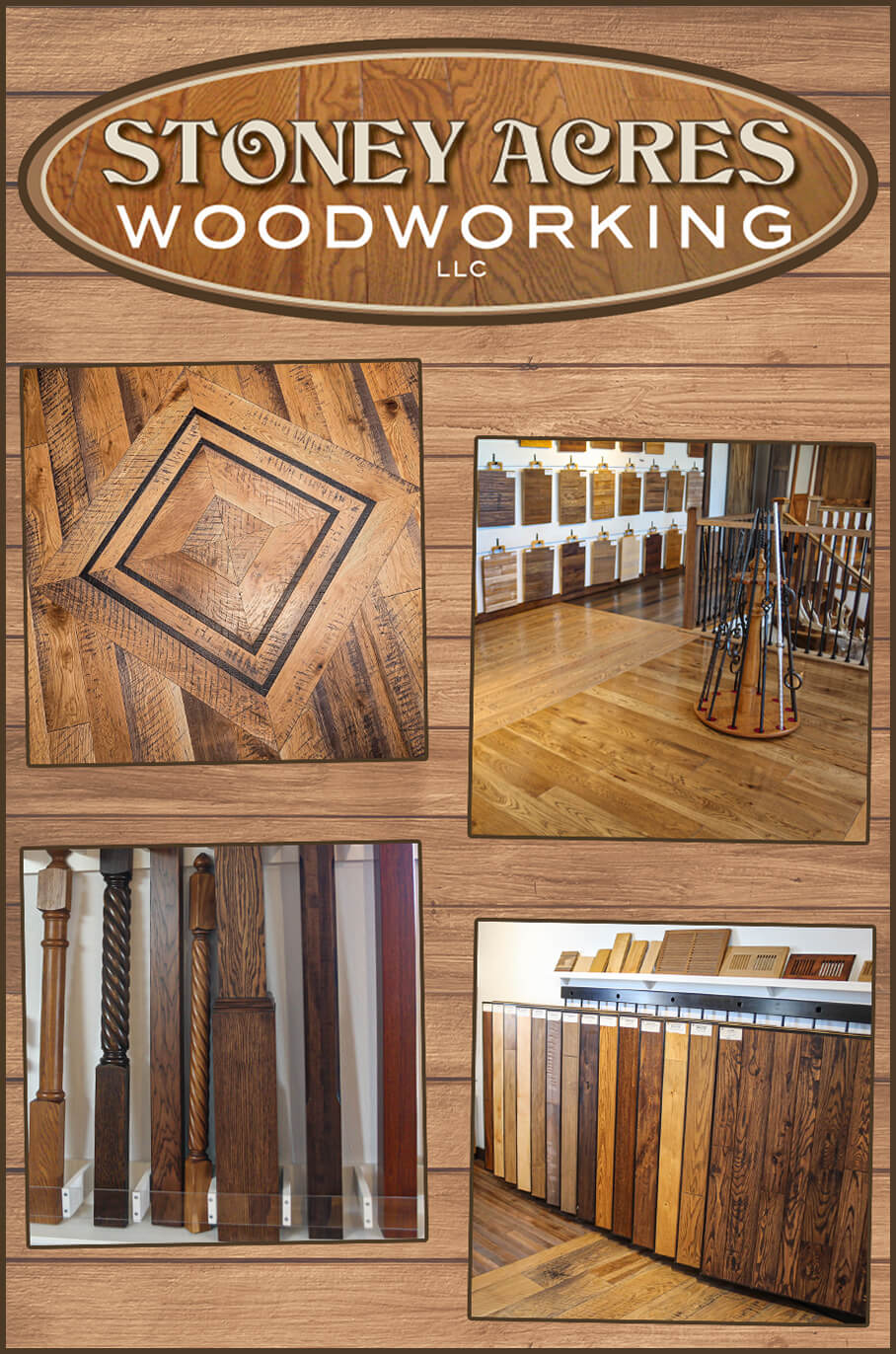 Tuesday
7:00 AM - 3:00 PM
Wednesday
7:00 AM - 3:00 PM
Thursday
7:00 AM - 3:00 PM
Good Friday, Ascension Day, and Other Christian Holidays
Closed