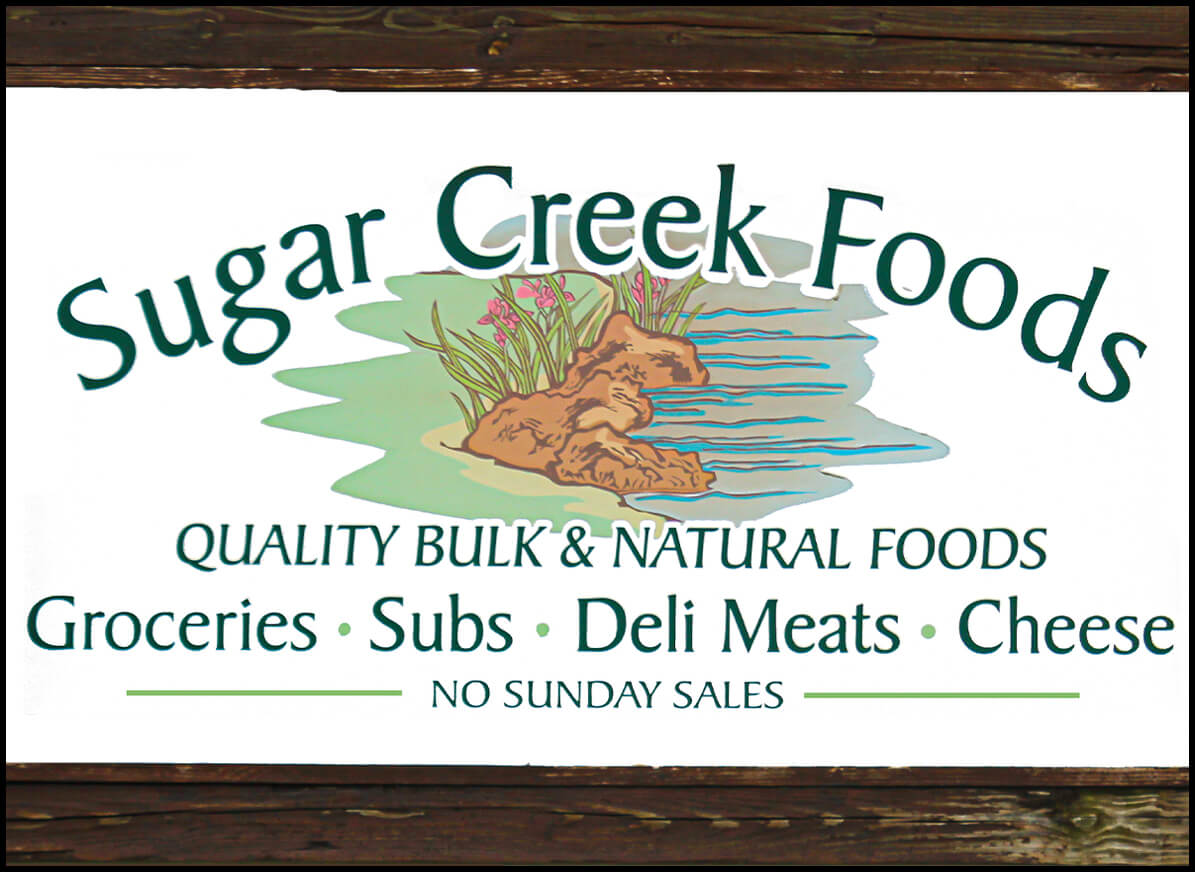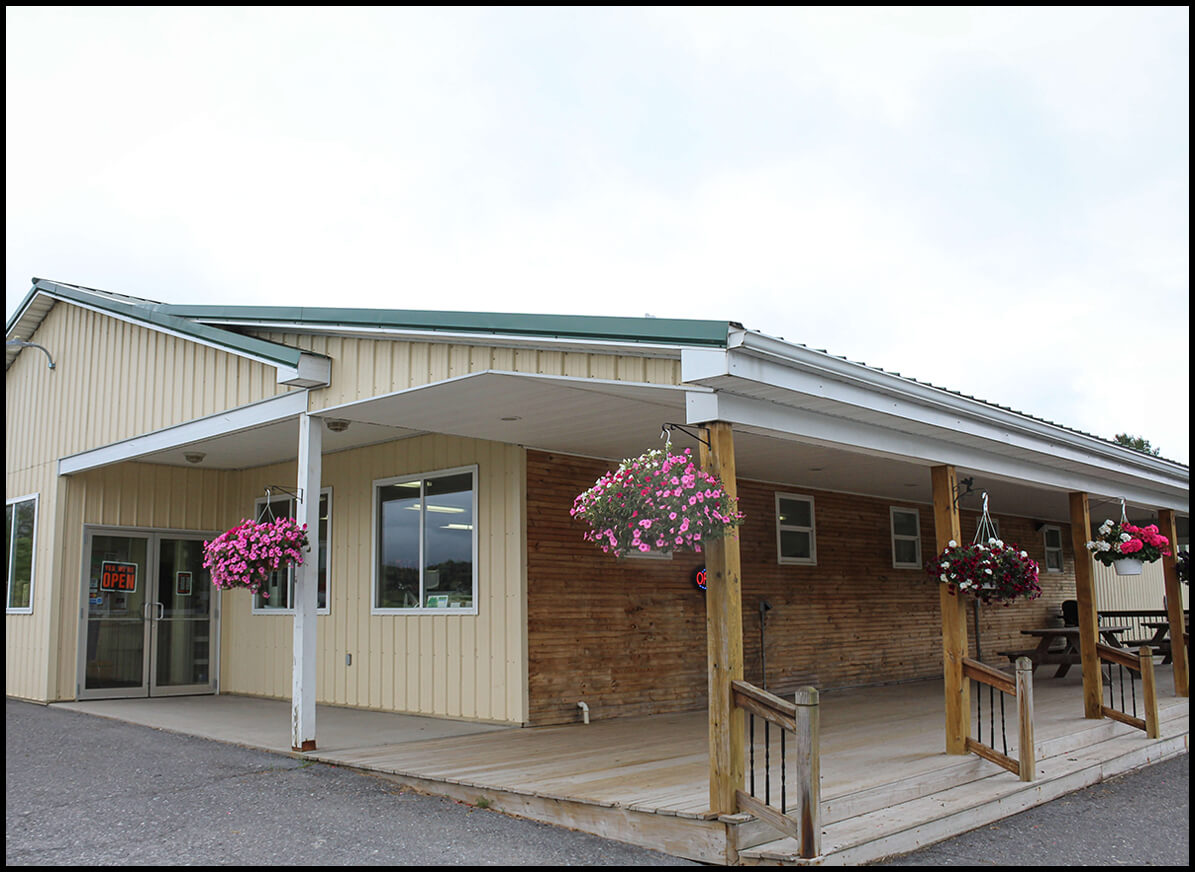 Quality Bulk and Natural Foods…
Sugar Creek Foods is your local grocery store, but SO much more! From freshly ground nut butters, to homemade soaps, Sugar Creek has something for everyone. Check out their FRESHLY ground nut butters-featuring many different kind of nuts!
Sugar Creek carries natural health products and supplements-Including a variety of Nature's Sunshine, Now vitamins, and easy to digest liquid supplements. Ecover and 7th Gen. home products will keep your home clean AND your family healthy.
Sugar Creek carries a wide variety of bulk foods, spices, refrigerated, and frozen items. They have a Gluten Free section, and also many items for your canning needs.
Last, but certainly not least, check out Sugar Creek's homemade subs and other deli items!