Sunrise Greenhouse
N3384 County Road T
Shawano, WI 54166
(715) 758-6118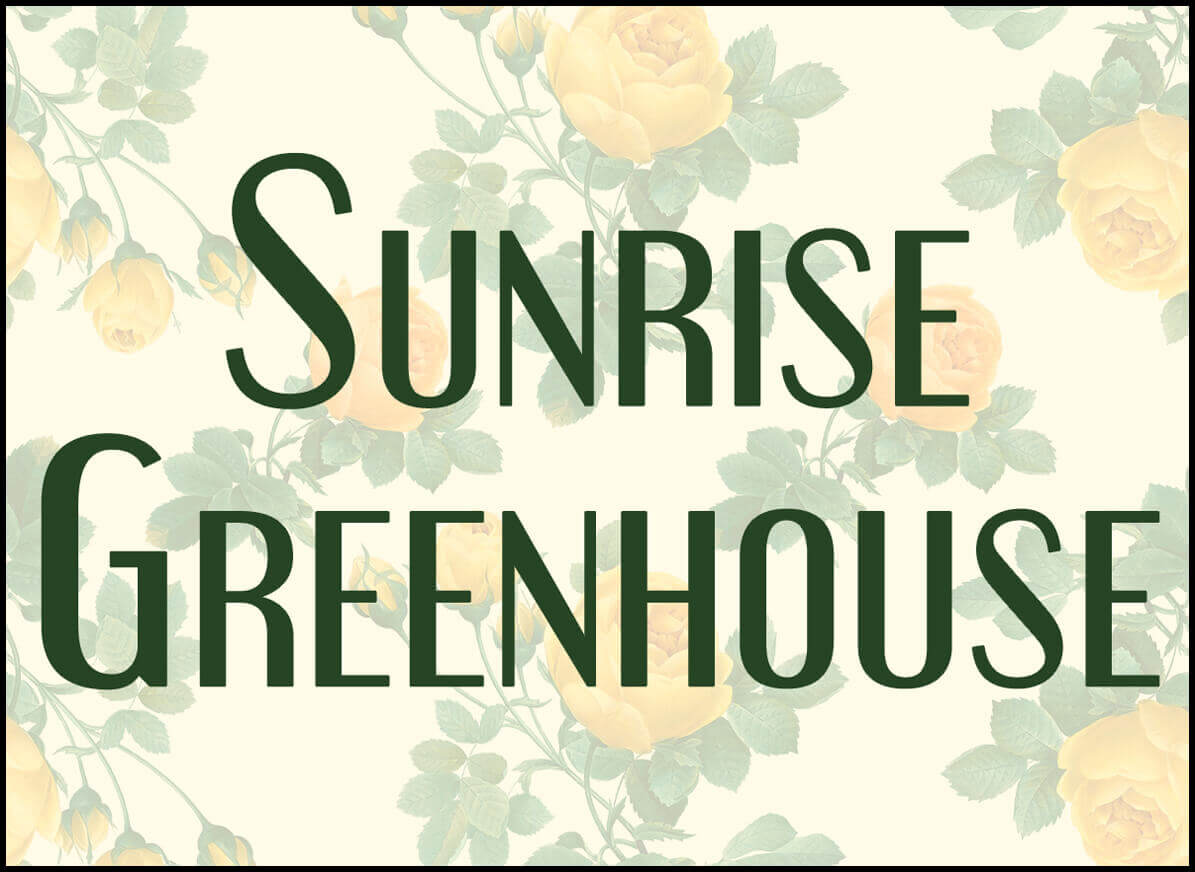 Sunrise Greenhouse
N3384 County Road T
Shawano, WI 54166
(715) 758-6118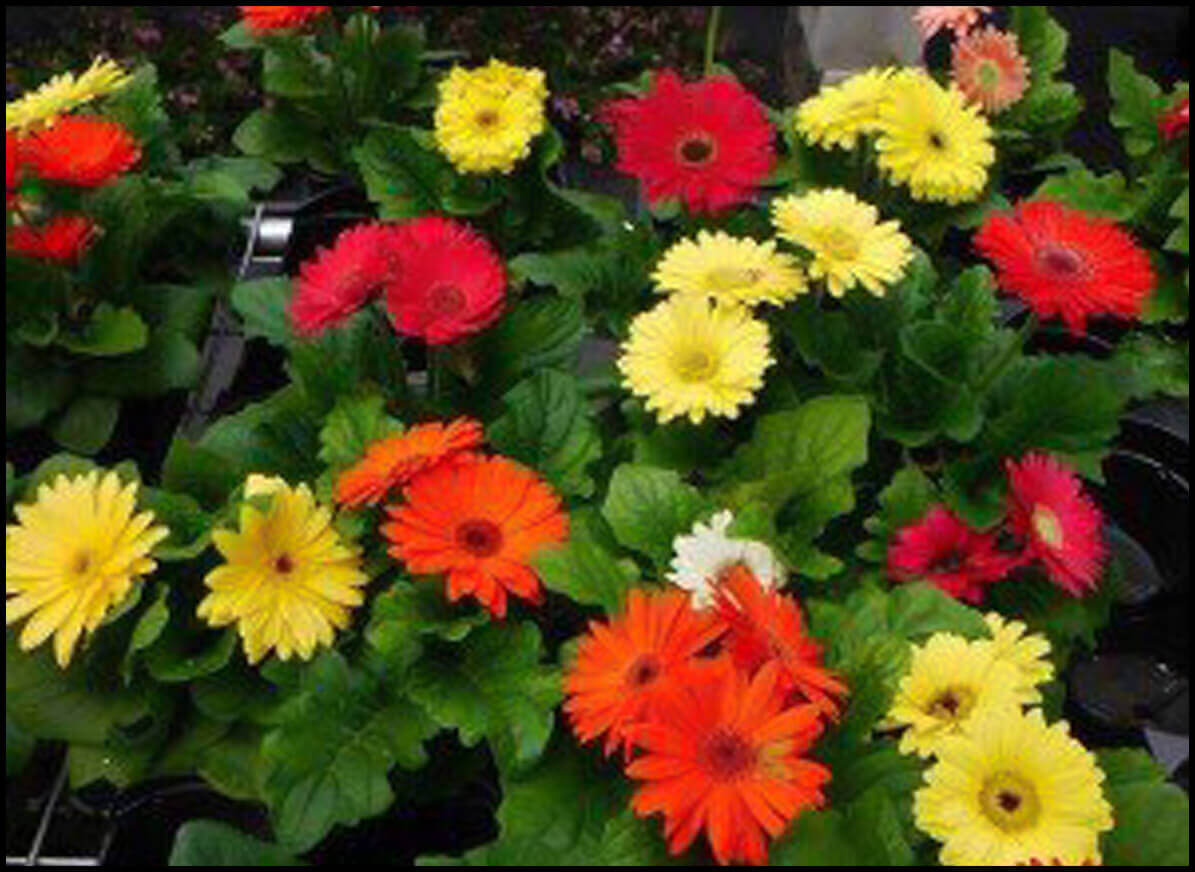 Spring Gardens and Flowers Start at Sunrise…
Located in Shawano, Sunrise Greenhouse serves customers from throughout Shawano County and surrounding regions in Wisconsin.
Beginning in April until the Greenhouse is sold-out, Sunrise Greenhouse features a wide selection of hanging baskets, all variety of planters, bedding plants, vegetable plants (including seed potatoes & onion bulbs), and tomato plants (including heirloom varieties). 
Custom-made planters are available.