Metal Roofing and Siding, Beautiful and Made to Last…
Sunset Metal Roofing & Siding Sales is a one-stop destination for custom rolled metal roofing and siding, as well as trim and accessories in a wide variety of colors. Standing seam is available upon request.
Sky light options are available.
Product delivery is available.
Choose the thickest coating of zinc for the most rust blocking, when choosing a galvanized panel….28 gauge is more resistant from dents than 29 gauge. One ounce per square foot premium will hold up better in harsh environments, offering better performance against hail and other dents.
Featuring DRIPSTOP Condensation Control, which is the world's best selling condensation control product and is very durable, causing metal to last longer and more energy efficient.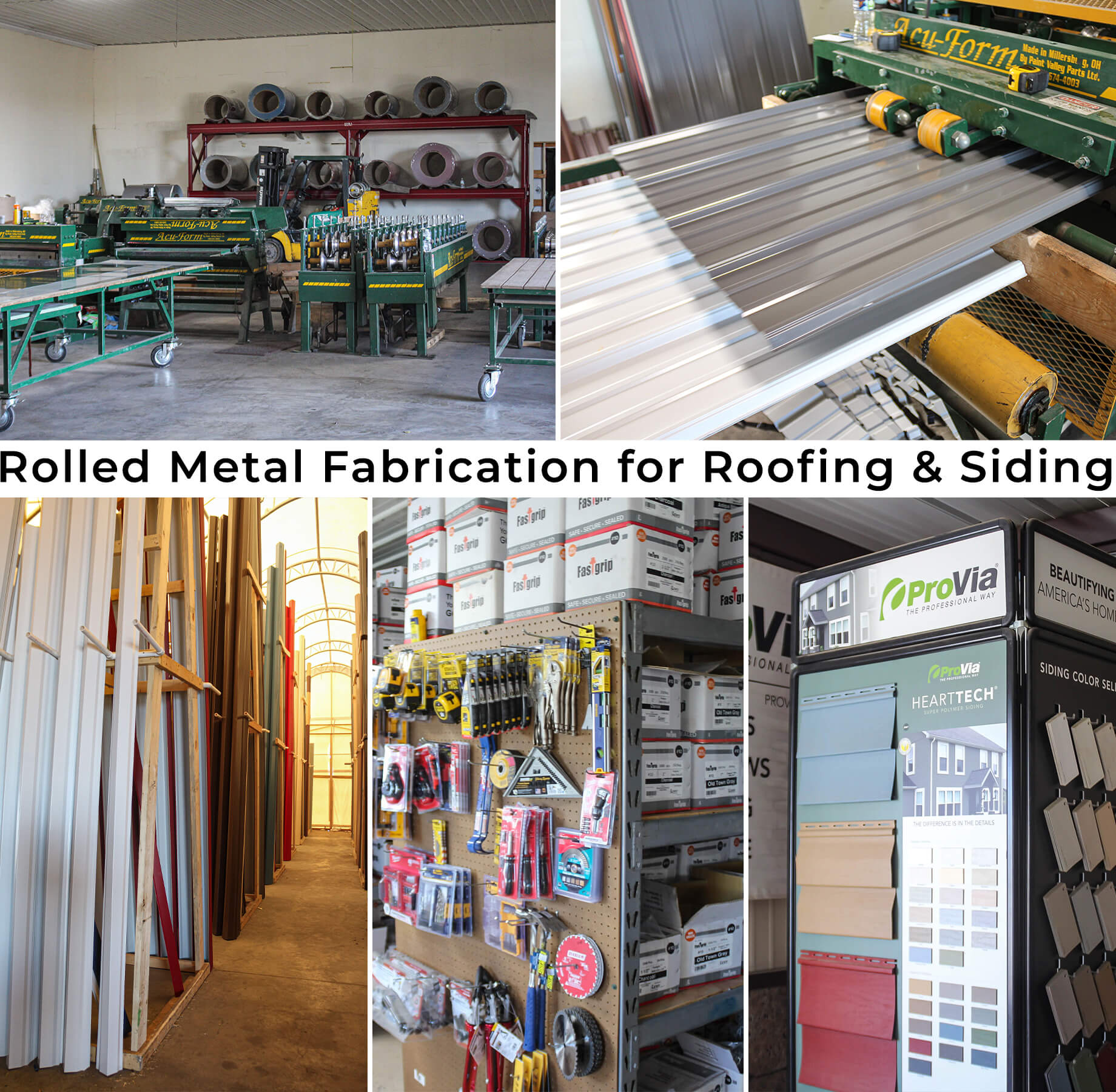 Contact Us!
Phone: (814) 948-6479
Address: 359 Amadei Road, Ebensburg, PA 15931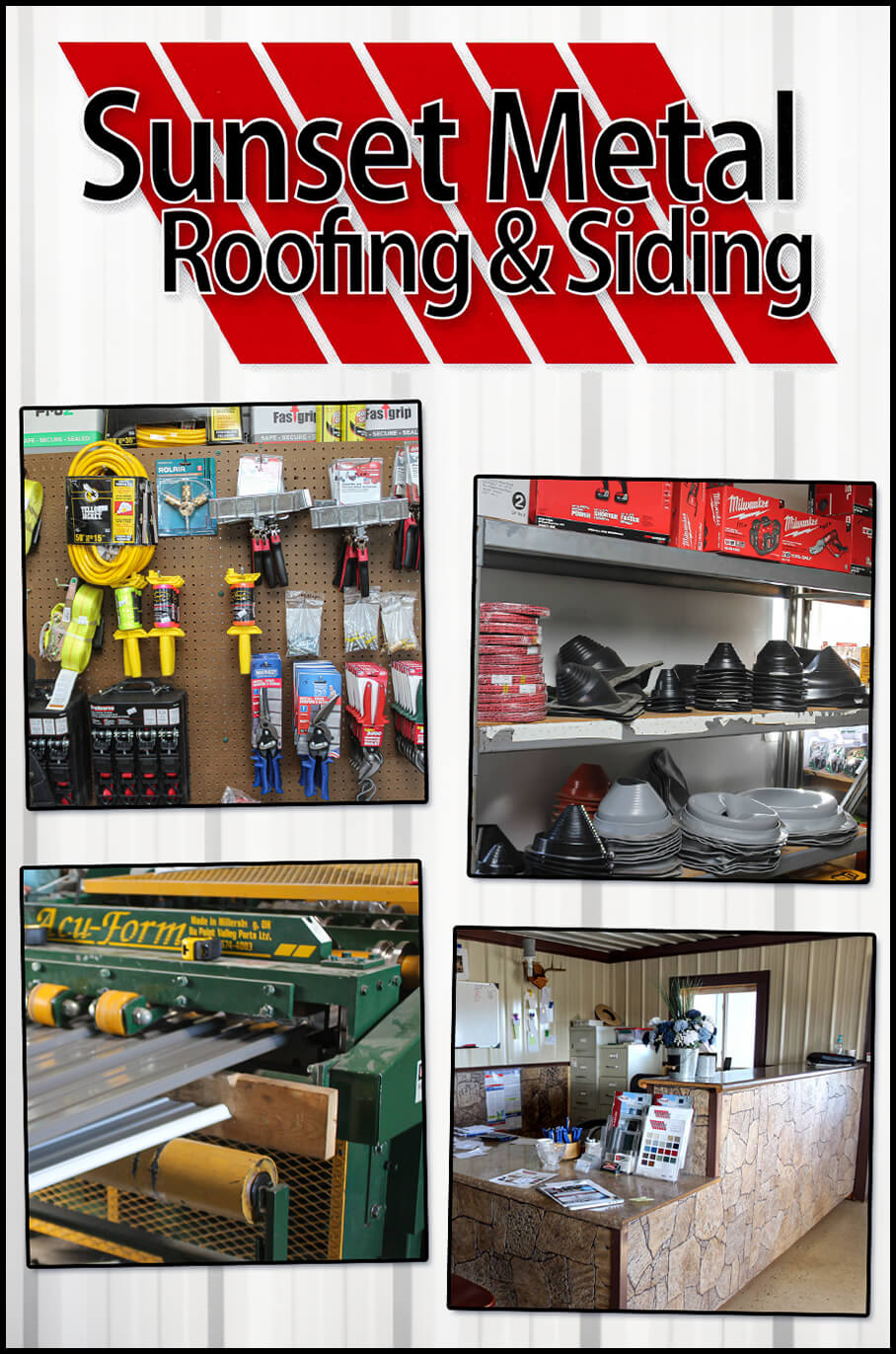 Tuesday
7:00 AM - 4:00 PM
Wednesday
7:00 AM - 4:00 PM
Thursday
7:00 AM - 4:00 PM
Saturday
8:00 AM - 12:00 PM
Good Friday, Ascension Day, and Other Christian Holidays
Closed