​Superior Metals LLC
Roofing & Siding Supplies
508 Tattletown Road
Millheim, PA 16820
(814) 349-5275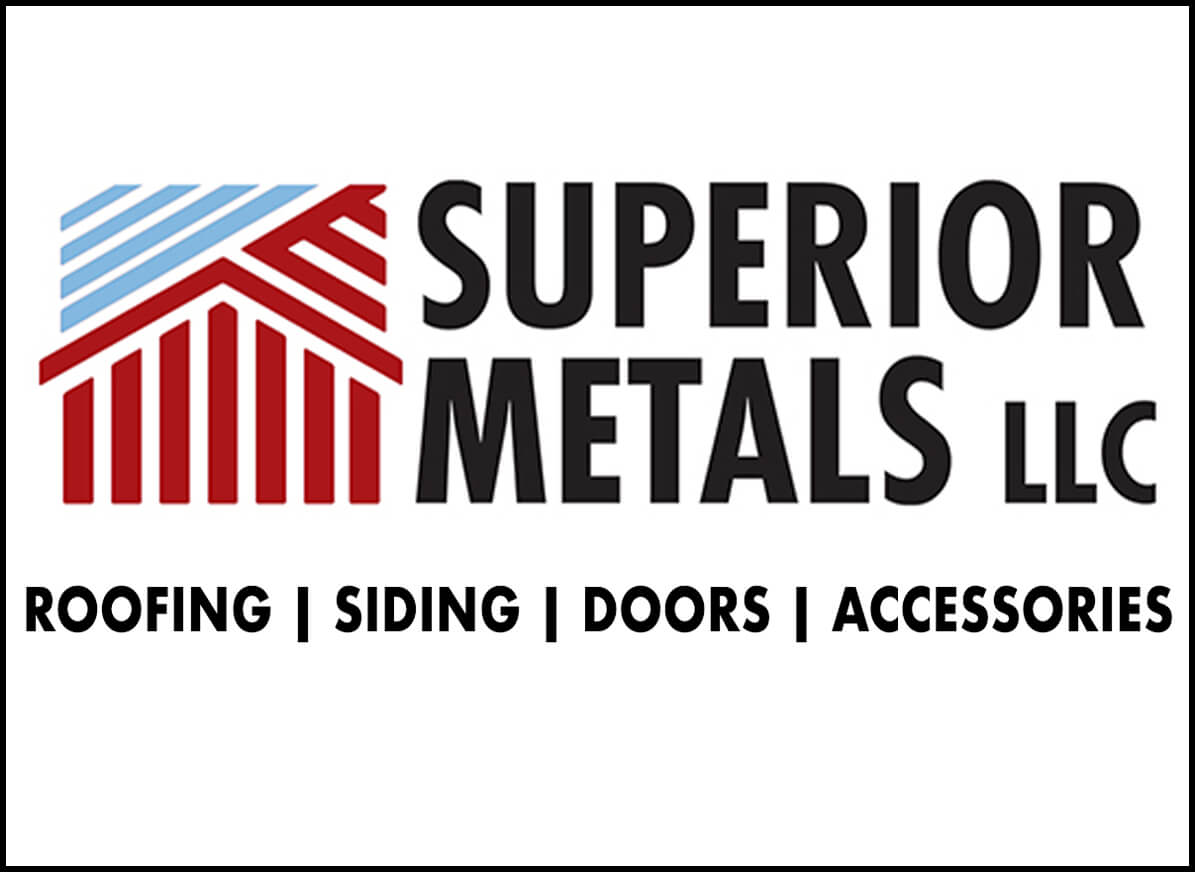 Superior Metals LLC
Roofing & Siding Supplies
508 Tattletown Road
Millheim, PA 16820
(814) 349-5275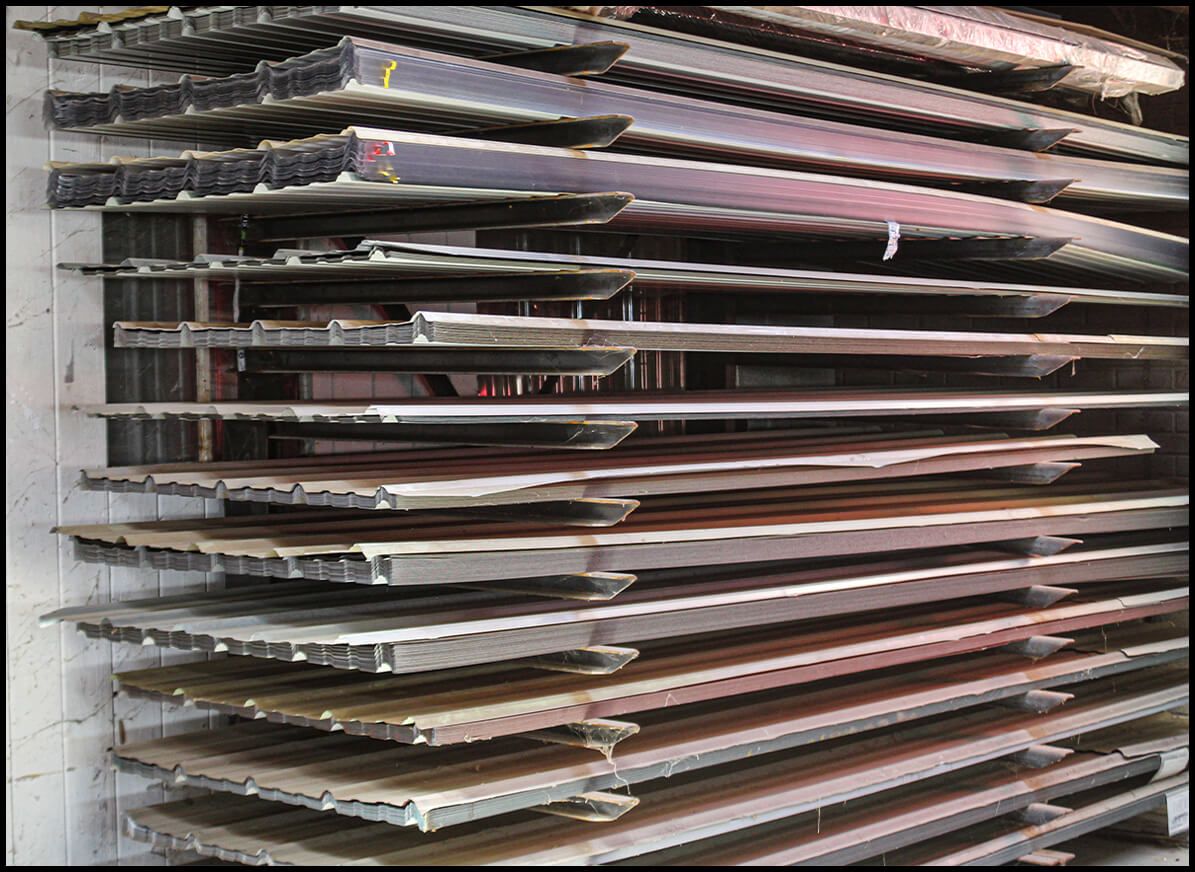 Roofing & Siding Supplies…
Located in Centre County, PA Superior Metals is a one-stop destination for Metal Roofing & Siding supplies, as well as lumber and other building materials, including 26 gauge metal board & batten siding and OSB Plywood.
Superior Metals is a local area distributor for AB Martin of Ephrata.
NOTE: The Google Map has the business located in Aaronsburg but the mailing address is Millheim, as listed above.