Superior Seamless Gutters is a small, locally owned business in Mt. Olivet, KY. In our business, customer satisfaction is the number ONE priority.
We use only the strongest and best materials available: for our gutter coil we only use .032 gauge aluminum, and we use Raytec Hangfast high quality screws in hidden hangers. Using high quality materials means a stronger, longer-lasting product that will ensure trouble free service for years to come. We sell and install 5″ and 6″ gutters, specializing in residential, agricultural, and commercial applications.
We also carry several different styles of leafguards for varying needs. Estimates are free, so don't hesitate to give us a call and experience the superior difference today!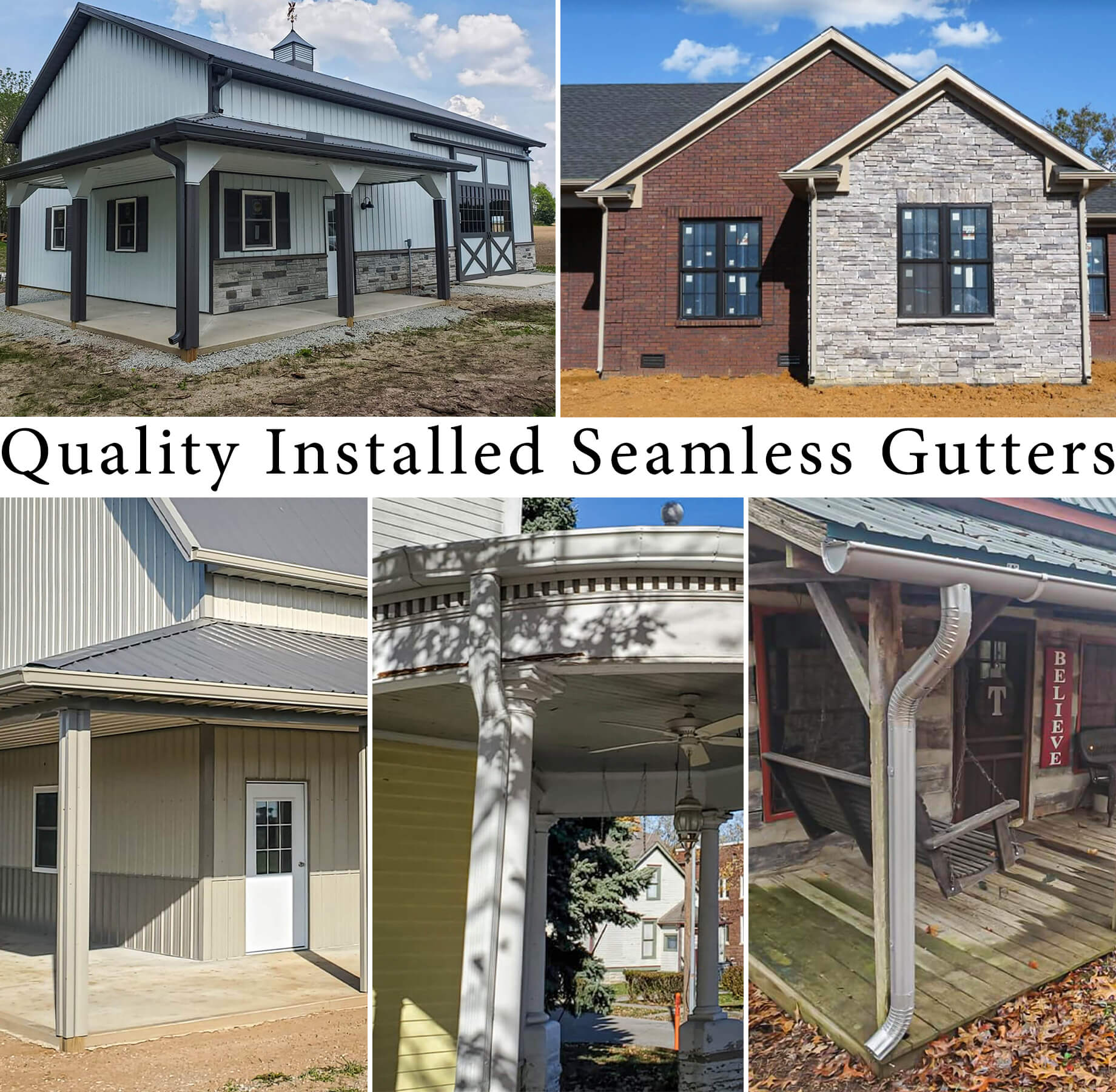 Contact Us!
Phone: (606) 842-1155
Address: 1016 Sardis Road
Mt. Olivet, KY 41064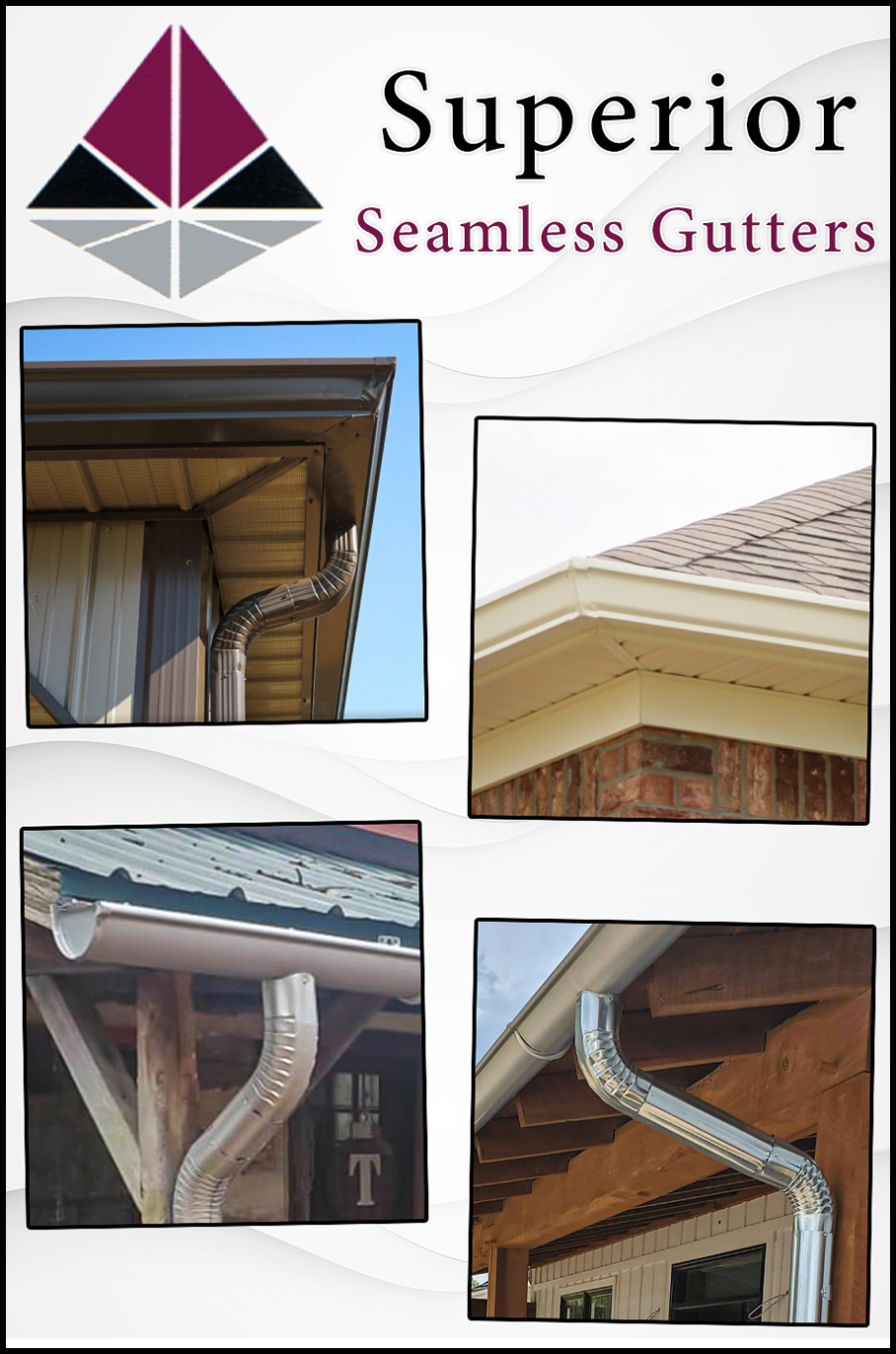 Tuesday
8:00 AM - 6:00 PM
Wednesday
8:00 AM - 6:00 PM
Thursday
8:00 AM - 6:00 PM
Saturday
8:00 AM - 6:00 PM
Good Friday, Ascension Day, and Other Christian Holidays
Closed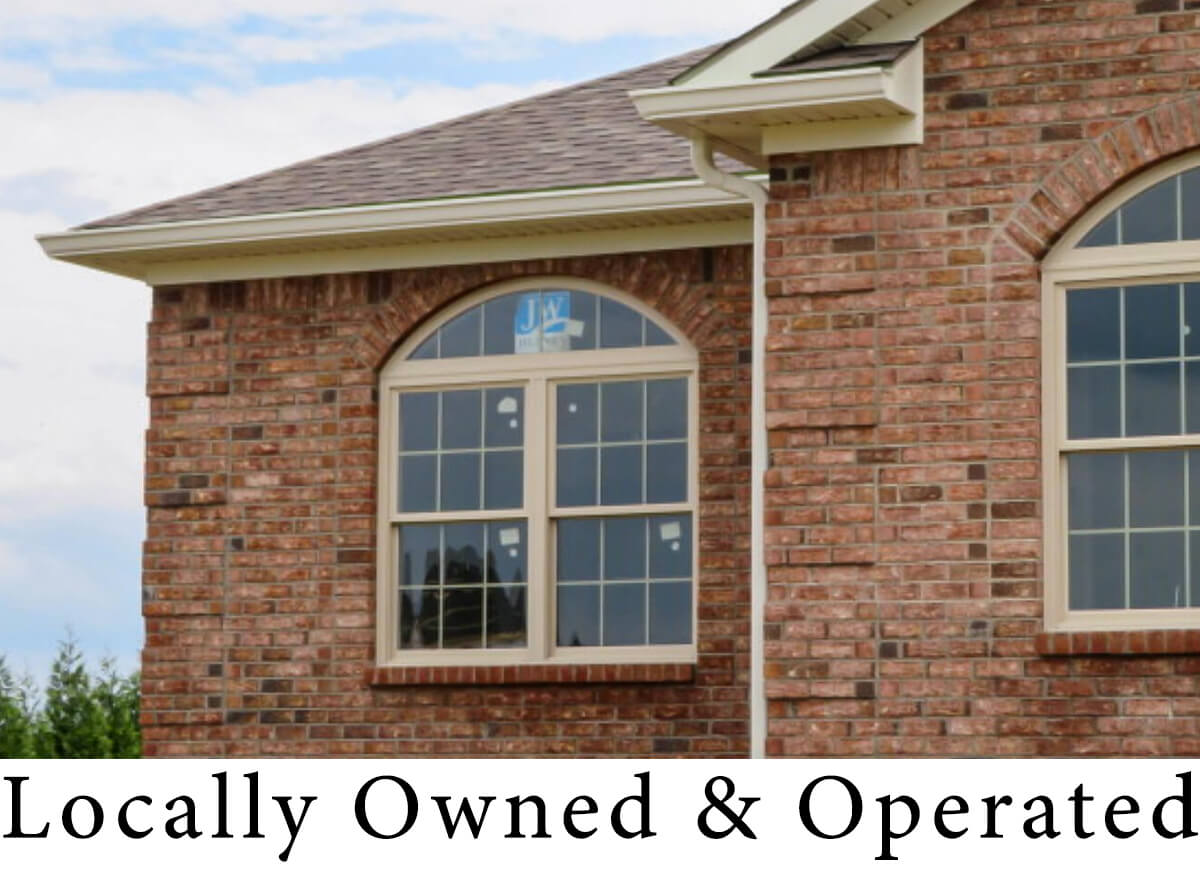 Dilbert and his crew did a great job adding 6 inch seamless rain gutters on our existing house and new shop. Probably not the cheapest, but quality and professionalism comes at a cost. I would definitely call him again if we need any gutter work.